Podcast: Play in new window | Download | Embed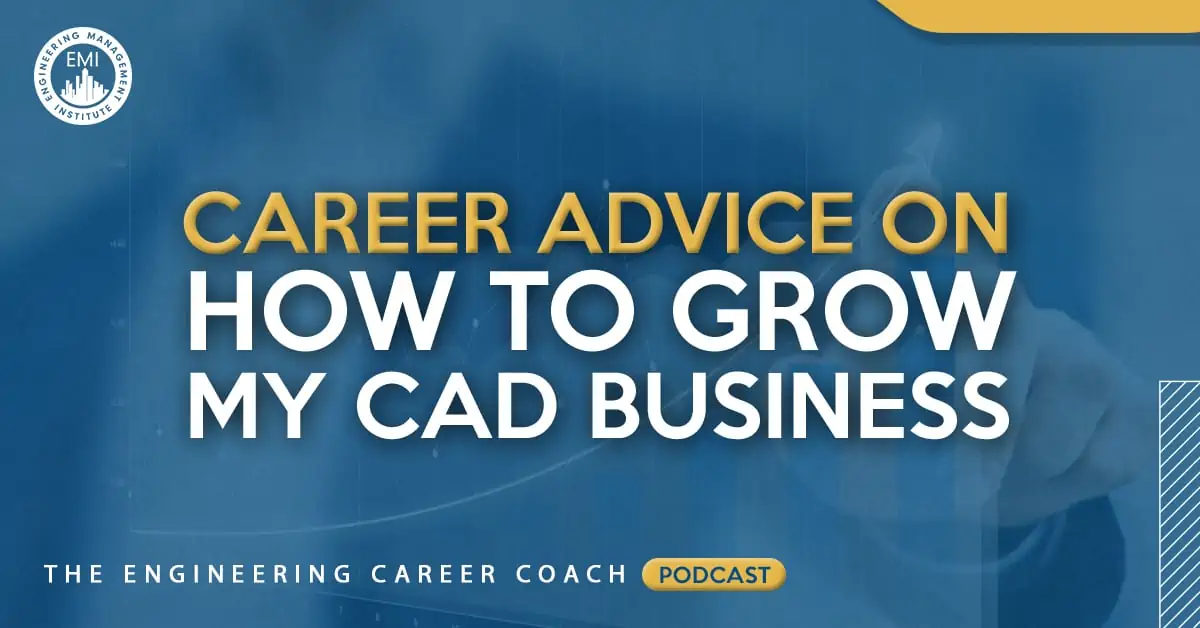 In this episode, I give a listener Scott Tarcy career advice on how to grow his CAD design business including what strategy(ies) he should utilize.
Engineering Career Success Quotes:


Here are the key points from this episode on building a CAD business:
To scale a business like this, consider coming up with a good pricing model with set prices in order to minimize the back and forth correspondence, as well as the time spent on sales.
Consider lowering your hourly rate when contractors commit to a larger number of hours of work to be done.
Systematize and automate the CAD business as much as you possibly can.
One of the things you need to get clear about, is what your long term goals for your business and lifestyle are.
Think about how you can build the CAD business in a way that the revenue can be there, and there is also the potential for time freedom for you as the owner.
Be clear on how much energy and time you want to focus on this business.
Try speaking on topics related to your business in front of the right people, which will be prospective customers.  Make sure your audience will be interested in what you are speaking about and that they can potentially buy your services.
If you have a skill that you can monetize, just start doing it.
Try to do something that minimizes the amount of people you have to be in contact with in your CAD business.
Try to do something that is not 100% tied to your time (passive income).
Think about time flexibility and how you can incorporate it into your CAD business.
Try to do things in your CAD business where you can leverage the internet.
More in this episode…
In the Take Action Today segment of the show, I give you some advice on generating some income on the side while doing your engineering job.
 About Scott Tarcy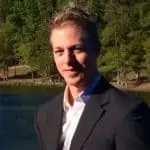 Scott Tarcy is the president of CADdesignhelp.com. His company specializes in 2D/3D CAD work, product design, 3D printing and prototyping. He has about 10 years of experience in product design and got his undergraduate degree in Mechanical Engineering from Virginia Tech in 2007 and his MBA from East Carolina University (ECU) in 2014.
Before starting his company, he worked for United Pet Group (Blacksburg, VA) where he designed pond and aquarium equipment like pumps, filters, and plastic decorations. Next he worked for Bosch Home Appliances (BSH) (New Bern, NC) where he was the engineer responsible for designing the control panels for all the dishwashers. While working for BSH, he also attended MBA classes from ECU and graduated in 2014.
Then he moved to Charlotte, NC and made a bit of a career change. When he was working at BSH, he decided that his career goal was to be his own boss, one way or another. At the time at BSH, he didn't know what that was going to look like. But he did know that most likely it would be running his own company, and therefore he would need to learn how to sell.
So when he moved to Charlotte, he moved with a sales job set up. He was a sales engineer for a technology company. While working this job, he read both the 4 hour workweek and $100 startup and this is where he got the idea and, more importantly, the motivation to start CADdesignhelp.com
He then started the site and found some clients while still working full time. He built up the business to the point where he could quit his full-time sales engineer position in October 2015. And that brings us today.
Episode Quote:
An organization, no matter how well designed, is only as good as the people who live and work in it – Dee Hock

Books mentioned in this session include:
The 4-Hour Workweek: Escape 9-5, Live Anywhere, and Join the New Rich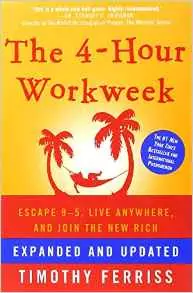 The $100 Startup: Reinvent the Way You Make a Living, Do What You Love, and Create a New Future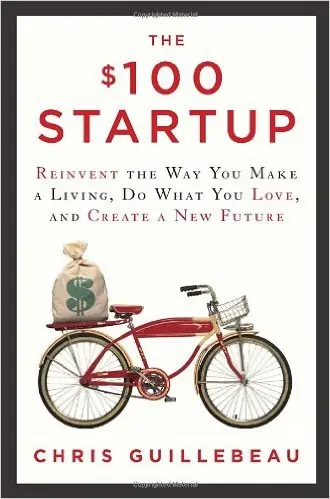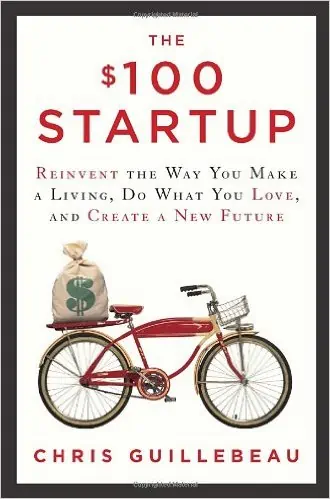 Resources and links mentioned in this session include:
Thumbtack
The Engineering Entrepreneur Podcast
CADdesignhelp.com
Scott Tarcy's LinkedIn Profile
TECC 118: How Engineers and Engineering Firms can Build Thought Leadership through Public Speaking
This episode is brought to you by PPI, the leader of FE, PE, or SE exam preparations. Use promo code COACH for 20 % discount at PPI2Pass.com/coach.
What strategies can Scott implement to increase his CAD business success?
We would love to hear any questions you might have or stories you might share on what strategies Scott or others can use when to grow a business.
Please leave your comments, feedback or questions in the section below.
To your success,
Anthony Fasano, PE, LEED AP
Engineering Management Institute
Author of Engineer Your Own Success