Podcast: Play in new window | Download | Embed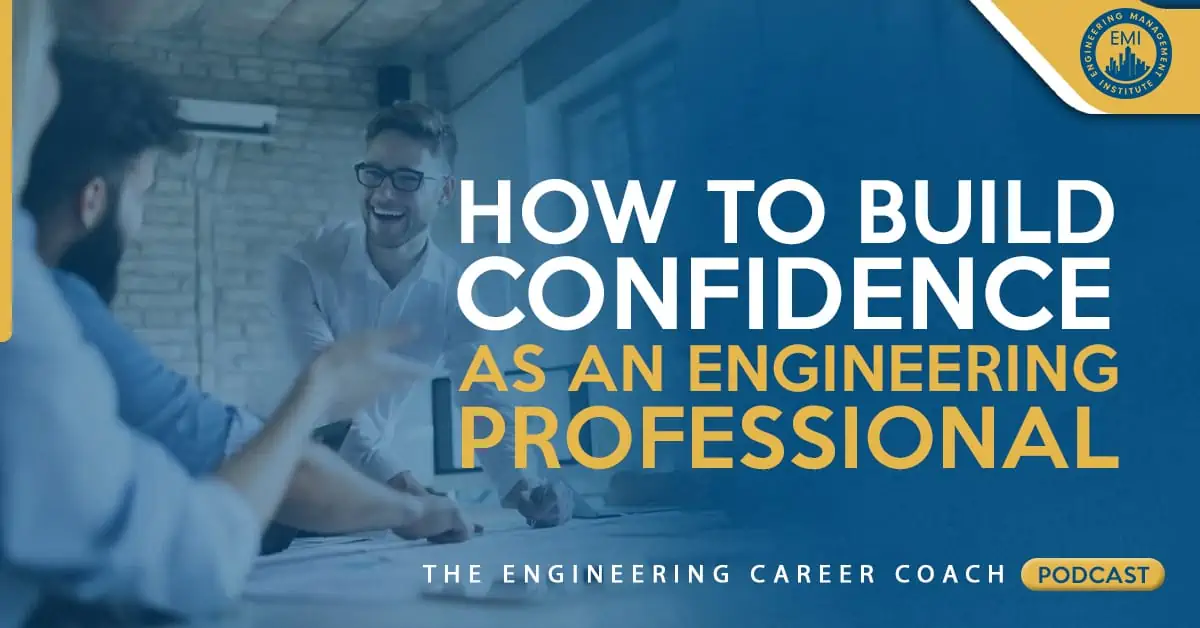 In this episode, I will give you 10 very specific things you can do to build your confidence as an engineering professional.
Engineering Quotes:



Here are 10 ways to build confidence as an engineering professional:
1. Get clear on your goals by reflecting and experimenting
Think about everything you have done in your career to date. Reflect on the positives, but also on the failures and use them to learn and to grow your confidence.
Experiment by trying new things and taking risks.
2. Re-frame all negative thoughts into positive ones
Robert Sharma, author of The Monk Who Sold his Ferrari, recommends to think about this concept as a slide slow. Every time a negative thought pops up in your head, pretend to click a button and replace that negative thought with a positive one, just like a slide show.
Attack negative thoughts as soon as they arrive.
3. Celebrate your strengths
If you want to build confidence, you must know what your strengths are, so you can lean on them.
Use your strengths to your advantage and focus on what you are good at.
4. Don't compare yourself to other engineers, just be the best you can be, and you will have nothing to worry about
Focus on what you are doing and don't worry about the competition that is out there.
Doing what you do best will build confidence for you in your career as well as your life.
5. Take care of yourself physically and mentally.

It is very important to focus on your physical as well as mental health by exercising and eating healthy.
Taking care of the whole being will help you build confidence.
6. Push your limits by getting up in front of people as often as you can

Get up in front of an audience and speak as often as possible.
This action is going to help build your confidence, as it puts you into a position of authority.
7. Know your details about your industry/projects,etc.…that's what great professionals do
Learn everything that you can possibly learn about your field or your specific niche.
That preparation is going to give you a tremendous amount of confidence.
8. Speak at a good pace and with authority and maintain eye contact
Control your tone, speak slowly and speak with authority.
Maintain eye contact as doing so portrays self-confidence to others.
9. Set small achievable goals

Set small achievable goals and every time you achieve a goal, you will start feeling how your confidence is growing.
10. Be solution oriented by looking for opportunities
Focus on solutions instead of problems as this is one of the best things you can do for your confidence and your career.
Don't crumble in the face of problems and danger, because if you do, it is going to be a very tough career for you as an engineer.
More in the episode…
In the Take Action Today segment of the show, I will give you one more strategy for building your confidence.
"Never bend your head. Always hold it high. Look the world straight in the face." – Helen Keller
Books mentioned in this session include: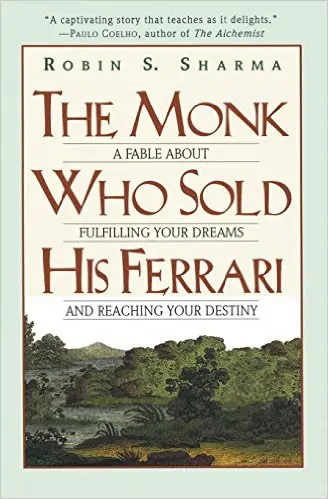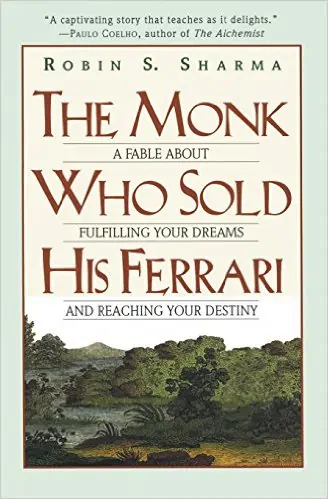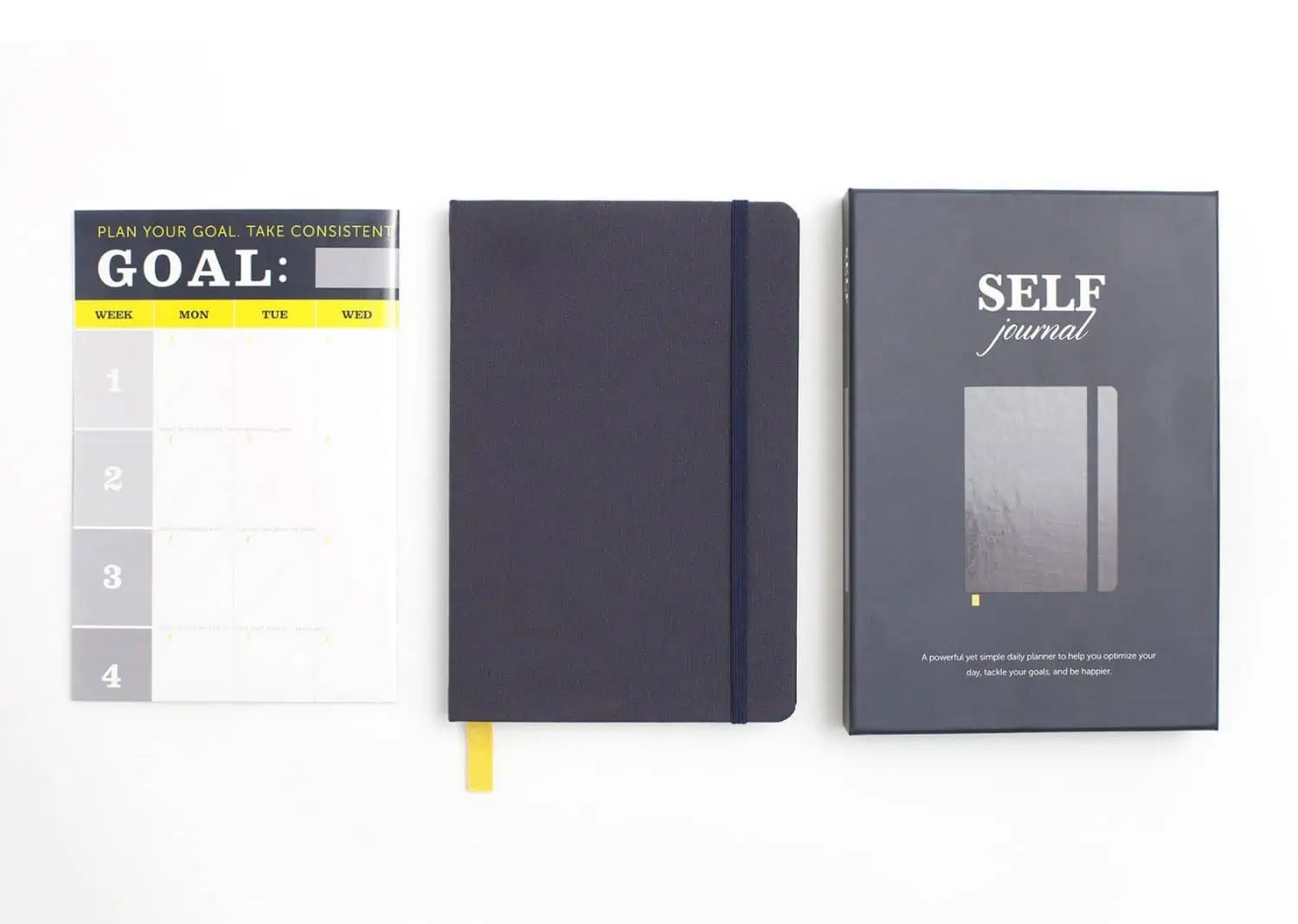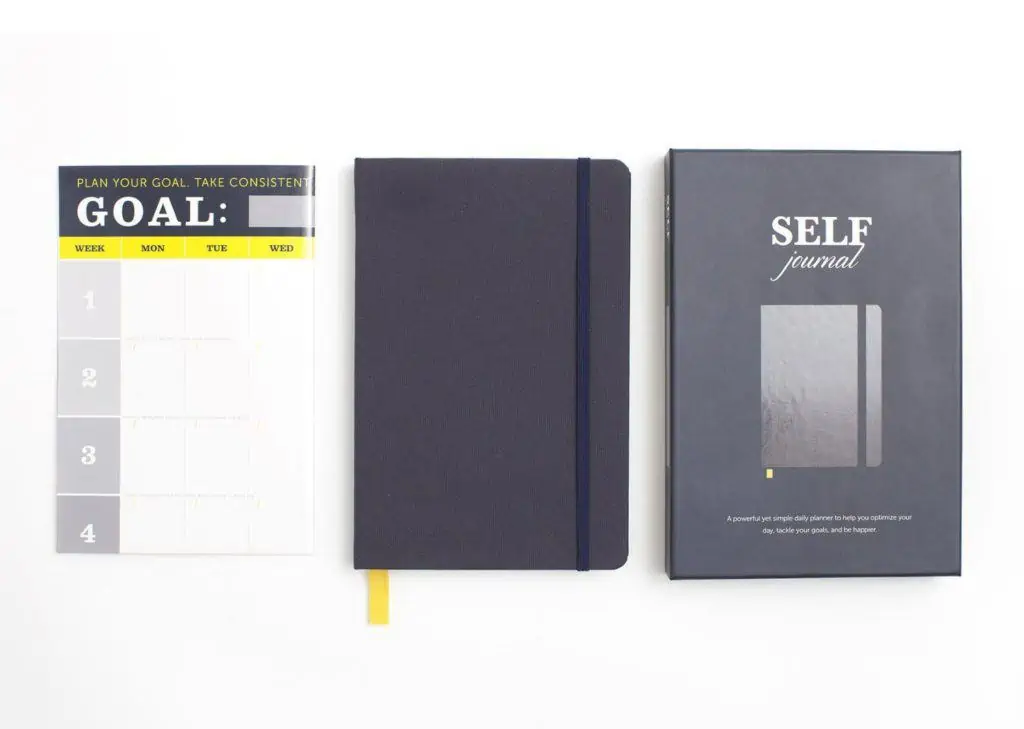 Resources and links mentioned in this session include:
The Engineering Mastermind
Toastmasters international
How to Build Self Confidence
How to Build Self Confidence: 6 Essential and Timeless Tips
10 Ways to Instantly Build Self Confidence
5 Powerful Ways to Boost Your Confidence
25 Killer Actions to Boost Your Self-Confidence
This episode is brought to you by PPI, the leader of FE, PE, or SE exam prepartions. Use promo code COACH for 20 % discount at PPI2Pass.com/coach.
How can you build your confidence in your career and life?
We would love to hear any questions you might have or stories you might share on building your confidence as an engineer.
Please leave your comments, feedback or questions in the section below.

To your success,
Anthony Fasano, PE, LEED AP
Engineering Management Institute
Author of Engineer Your Own Success