Podcast: Play in new window | Download | Embed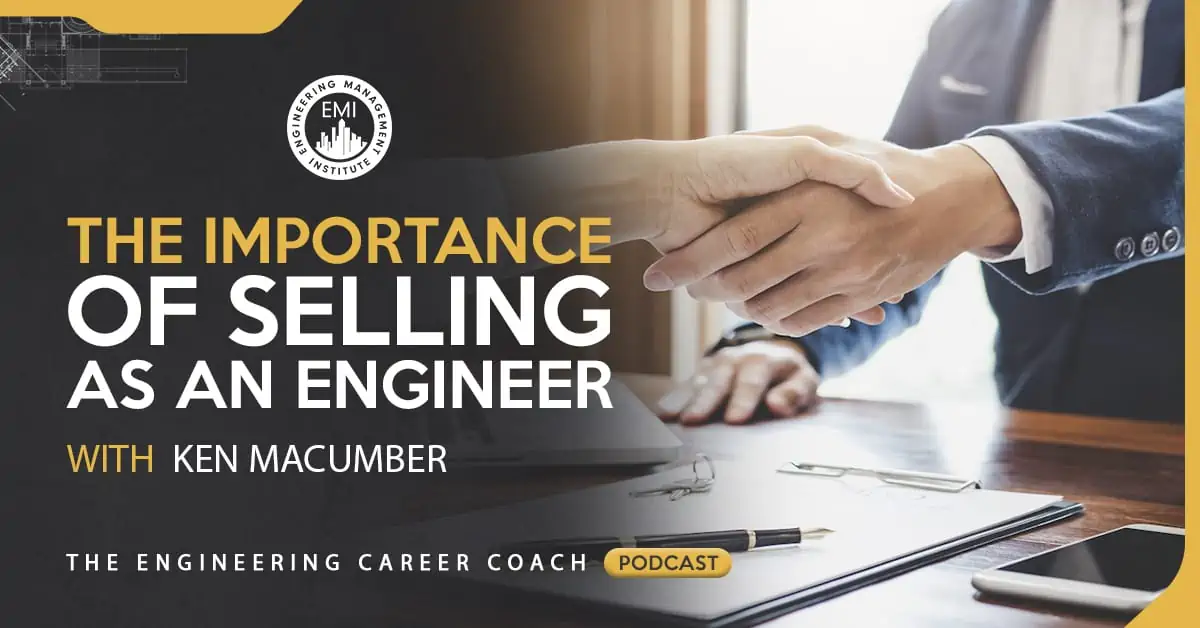 In this episode, I interview successful experienced engineer Ken Macumber, as part of what I have been calling our Game Changing Career Moves series and we will be talking about the importance of selling as an engineer and the things he does in his career to remain successful.
Engineering Quotes:




Here are the key points discussed on the importance of selling as an engineer:
The most important action I took in my career was to become sales orientated.
When you're working within a team you have to be an ongoing consultant and a salesperson. This will ensure that you always get work.
You are only valuable if people know the value you can provide. Unless you sell your expertise, then all the skill sets that you've built up aren't necessarily going to return anything for you or your engineering company. If people don't know what you're good at, how are they going to approach you?
The goal of what we do in this business is passing the confidence and knowledge to your client. If you can sell that, you can get what you want, because you are giving them what they want.
Always strive to take in new knowledge as you don't know everything, no matter how old you are.
Every experience level has something different to offer. The more of these things you can add to your own knowledge base, the more skills, and abilities you will have to thrive in any economy.
You have to appreciate the magnitude of what you are doing and what your role in that is. Maintain a big picture approach and keep your eye on the details.
No matter how motivated you are, committing to something on your own is a lot different than when you're actually committed outright to someone else.
You should always be learning and be aware of all of the current software out there and know how to use it. Identify what you are best at and keep further developing that skill.
When you love what you're doing, you will always be successful.
More in this episode…
In the Take Action Today segment of the show, I will give you one simple tip for being really good at sales.
About Ken Macumber
Ken Macumber had a unique set of talents pertaining to Project Management, Engineering, Design, Management,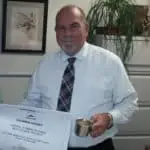 and Managing the workflow of various projects. Macumber has the ability to communicate at all levels of management and staff positions and understands and manages project lifecycles.
He has the willingness to "do what it takes" to get a project completed on time and budget and provides infrastructure/facilities consulting and design for public transportation authorities.
Macumber is currently working on the Downeaster / Amtrak Layover facility in Brunswick, Maine, providing MEP design and building design coordination. He is responsible for the CADD Production and Coordination of over 800 drawings for MEP and Architectural Finishes for the New 2nd Midtown Tunnel Project and the Rehabilitation of 3 Existing tunnels between Norfolk and Portsmouth, Virginia.
 "The most rewarding things you do in life are often the ones that look like they cannot be done."   – Arnold Palmer
Books mentioned in this session include:
Civil Engineering Reference Manual for the PE Exam, 15th Ed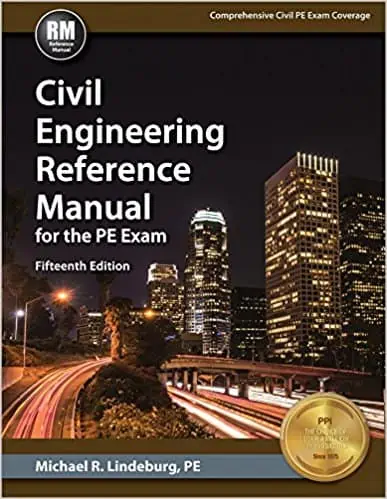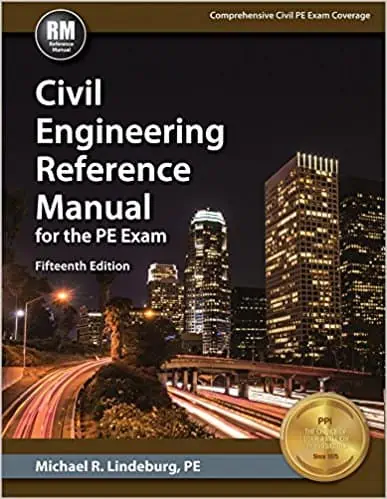 Resources and links mentioned in this session include:
This episode is brought to you by PPI, the leader of FE, PE, or SE exam preparations. Use promo code COACH for 20% discount at PPI2Pass.com/coach.
Why is selling as an engineer important in your career?
We would love to hear any questions you might have or stories you might share on the importance of selling as an engineer.
Please leave your comments, feedback or questions in the section below.
To your success,
Anthony Fasano, PE, LEED AP
Engineering Management Institute
Author of Engineer Your Own Success