Podcast: Play in new window | Download | Embed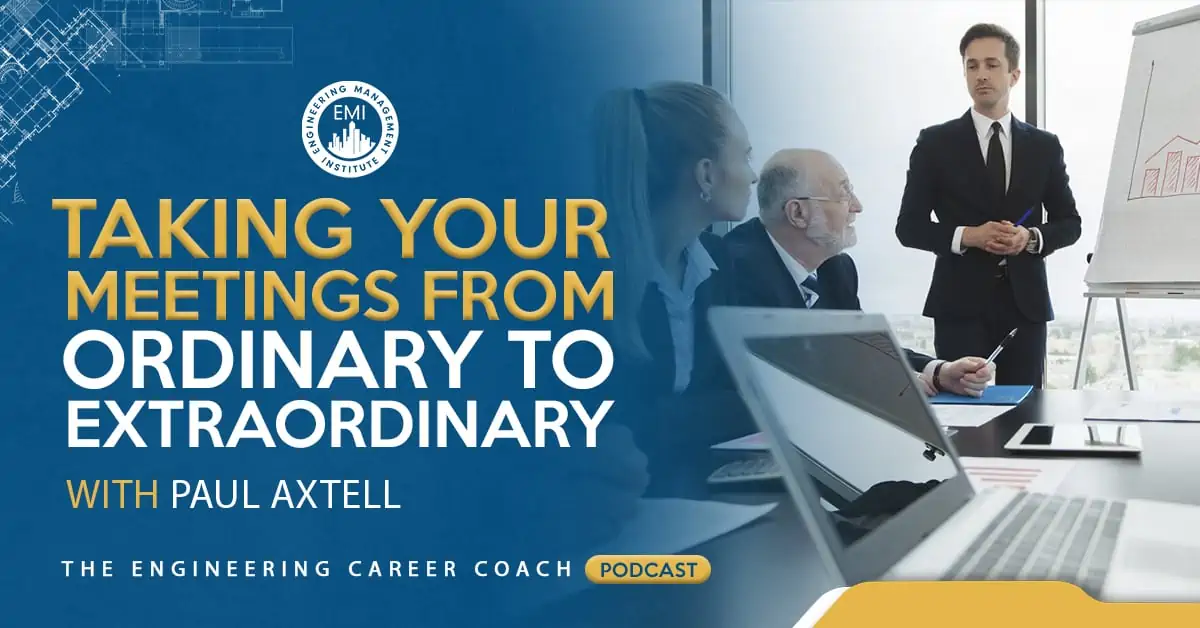 In this episode, I talk with Paul Axtell about something all engineers are involved in, which is meetings.  Not just the "M-word", these are the individual and team interactions that make projects happen, and Paul provides us with some great take-aways you can use to take your meetings from ordinary to extraordinary.
Engineering Quotes:


Here are some of the key points discussed about effective meetings:
We need to have a perspective shift and stop complaining about meetings, as they are part of the fundamental work that all people do.
Mastering process skills is a core competency for anyone who wants to make a difference.
Don't worry so much about the time spent in meetings, rather make sure that the time you do spend in meetings is spent well.
Preparing for meetings is extremely important and shows that you honor the time and talent in the room.
Determine if going to meetings will be honoring your projects, and priorities and if it will be a good use of your time.
Broad participation and people being self-expressed are at the heart of really good conversations.
You can decline a meeting invitation, but always decline it gracefully.
When going into a meeting, you should preferably bring no devices, unless that device is required to add value to the conversation.
One of the mistakes we make in meetings is putting materials in front of people and thinking that they can digest those materials, and come up with thoughtful comments and questions at that moment. That is not possible, you should give them a chance to prepare.
You can save 25% of the time you spend in meetings by doing these two things:

From a participant level, everybody should speak in a clear concise, focused and relevant way;
Stay on track and focus on one topic at a time.

If you want something, you've got to measure your progress towards it. You cannot expect to get any results if you are not tracking and measuring progress.
More in this episode…
In the Take Action Today segment of the show, Paul will provide you with some actionable steps that you can take today to take your meetings from ordinary to extraordinary.
About Paul Axtell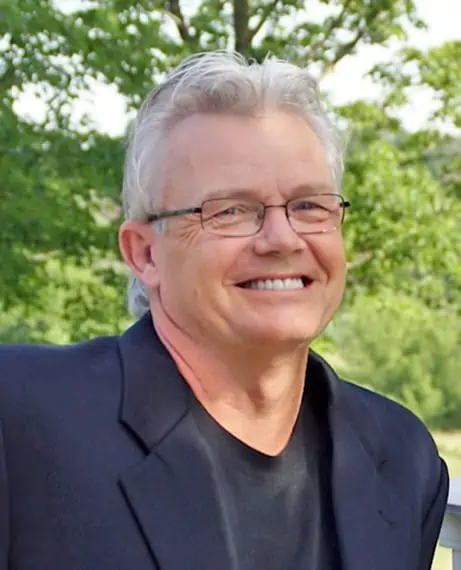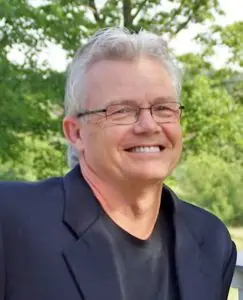 Paul Axtell provides consulting and personal effectiveness training to a wide variety of clients, from Fortune 500 companies and universities to nonprofit organizations and government agencies. A large focus of his work is how to run effective and productive meetings—to turn them from dreaded calendar items into vital, productive sessions with measurable results.
Paul has an engineering degree from South Dakota School of Mines and an MBA from Washington University in St. Louis. He has fifteen years of experience in manufacturing, engineering, and management. For the last twenty years, Paul's focus has been devoted to designing and leading programs that enhance individual and group performance within large organizations.
He is also the author of two award-winning books: 'Meetings Matter' and the recently released second edition of 'Ten Powerful Things to Say to Your Kids'. He has developed a training series, 'Being Remarkable', which is designed to be led by managers or HR specialists who want to support the personal development of their employees and take their organizational culture to a new level.
"As a leader, you must consistently drive effective communication. Meetings must be deliberate and intentional—your organizational rhythm should value purpose over habit and effectiveness over efficiency." – Chris Fussell
Books Mentioned in this episode:
Meetings Matter: 8 Powerful Strategies for Remarkable Conversations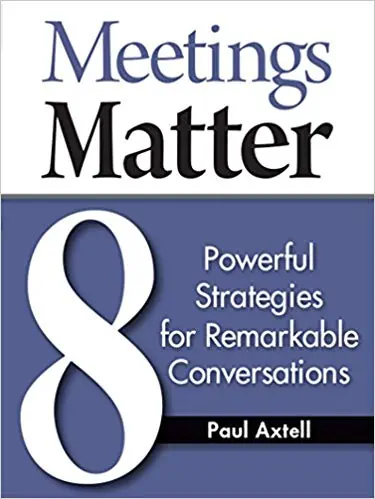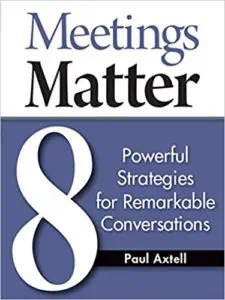 Ten Powerful Things to Say to Your Kids – Second Edition: Creating the Relationship You Want with the Most Important People in Your Life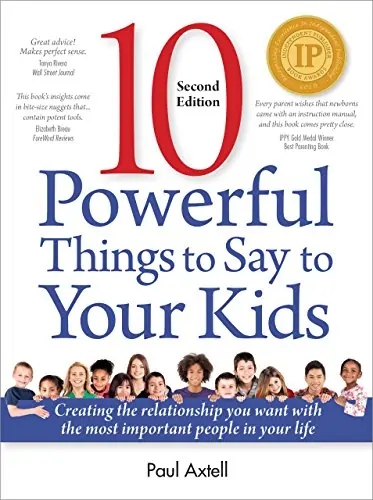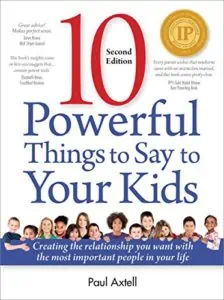 Resources and links mentioned in this session include:
Engineering Management Accelerator Workshop (Online) | 5 PDHs
Engineering Management Institute Professional Membership
Paul Axtell's Website
Paul Axtell's LinkedIn 
5 Steps to Making Your Project Meetings Effective
Paul Axtell's Email
This episode is brought to you by PPI, the leader of FE, PE, or SE exam preparations. Use promo code T-E-C-C-8 for a 20% discount at PPI2Pass.com
This episode is also brought to you by WPI, one of the oldest engineering & technology universities in the country.  Visit go2.wpi.edu/tecc to explore over 15 graduate degree programs in science, technology, and engineering.
How do you conduct effective meetings?
We would love to hear any questions you might have or stories you might share on effective meetings.
Please leave your comments, feedback or questions in the section below.
To your success,
Christian Knutson, PE, PgMP, PMP
Engineering Management Institute