Podcast: Play in new window | Download | Embed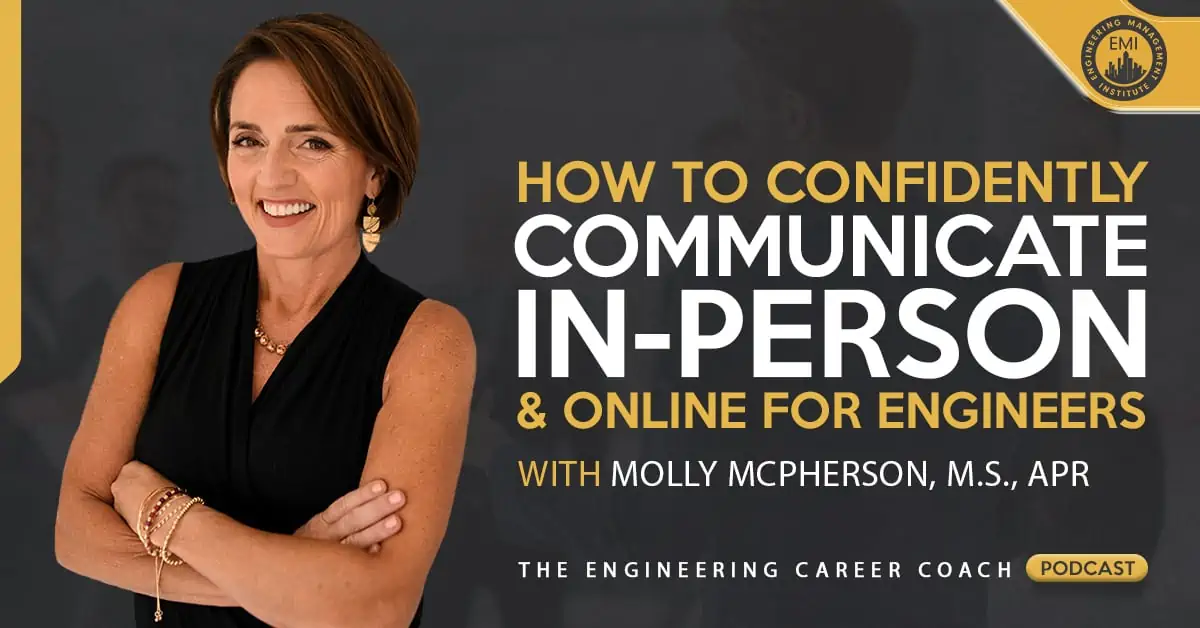 In this episode, I talk with consultant and keynote speaker Molly McPherson, M.S., APR.  We outline strategies to communicate more confidently and clearly, and we also discuss how you can become more effective on social media, specifically LinkedIn. These two topics can have a massively positive impact on your professional development efforts.
Engineering Quotes:


Here are some of the key points discussed about communicating confidently in-person and online:
Engineers speak in a certain language, one of detail and analytics.
It's really important for engineers to use up-to-date communication strategies to effectively communicate who they are, what they do and what they are working on.
Engineers aren't bad communicators, they can communicate very well with each other. Communication problems for engineers usually arise when they have to speak to non-technical people.
As an engineer, you should start from the inside and take baby steps in order to confidently communicate with those around you.
If you want to broaden your horizons and take your career to the next level, you have to put yourself out there into uncomfortable situations to become a better communicator.
Communication is not just speaking, but it is also writing. There are many ways these days that you can communicate through writing as an engineer.
Most people think of feedback or criticism or something negative and they fear it, but feedback is very valuable and can be very helpful in advancing your career.
If you are a professional, you should have a LinkedIn Profile – period. LinkedIn is a very robust network and a great place to build your online authority as an engineer. Add a professional photo to your profile and complete as much information as you can.
If you have a credential, you should add it next to your name on LinkedIn (i.e. Anthony Fasano, P.E.). Be part of the conversation on LinkedIn and publish articles periodically if you can.
More in this episode…
In the Take Action Today segment of the show, Molly will provide you with an actionable piece of advice that you can start using right way to improve your communication skills in your career and life.
About Molly McPherson, M.S., APR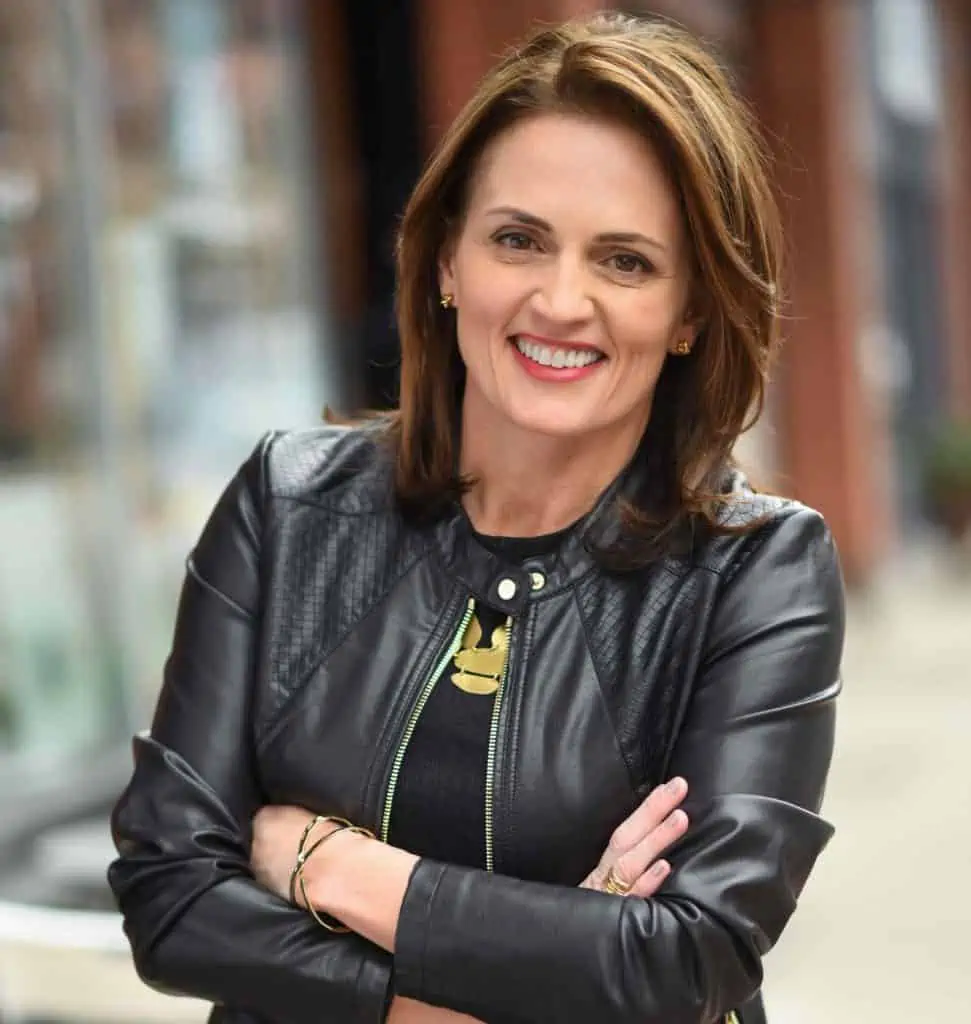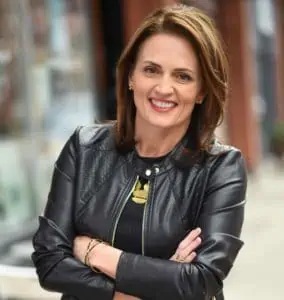 Molly McPherson, M.S., APR, combines her knowledge of current communication practices with years of news and PR experience to develop the right plans and messaging for clients to protect and build their reputations. She founded the Communicate with Confidence Leadership Training Program and frequently speaks on crisis communications, public relations and social media. Molly was Director of Communications for the Cruise Line International Association in Arlington, VA. More recently, she worked with FEMA's Office of External Affairs during post-Hurricane Katrina efforts and helped launch their first social media program.
Confidence doesn't come out of nowhere. It's a result of something… hours and days and weeks and years of constant work and dedication. – Roger Staubach
Resources and links mentioned in this session include:
FEMA
Confident Communications
How Powerful is your Message
Engineering Management Accelerator Workshop (Online) | 5 PDHs
Engineering Management Institute Professional Membership
This episode is brought to you by PPI, the leader of civil engineering FE or PE exam preparations. Visit ppi2pass.com to find essential licensure exam prep books, digital review, and helpful tips and advice.
This episode is also brought to you by WPI, one of the oldest engineering & technology universities in the country.  Visit go2.wpi.edu/tecc to explore over 15 graduate degree programs in science, technology, and engineering.
How can engineers learn to confidently communicate In-Person and Online?
We would love to hear any questions you might have or stories you might share on the strategies you use to confidently communicate as an engineer.
Please leave your comments, feedback or questions in the section below.
To your success,
Anthony Fasano, PE, LEED AP
The Engineering Management Institute
Author of Engineer Your Own Success