Podcast: Play in new window | Download | Embed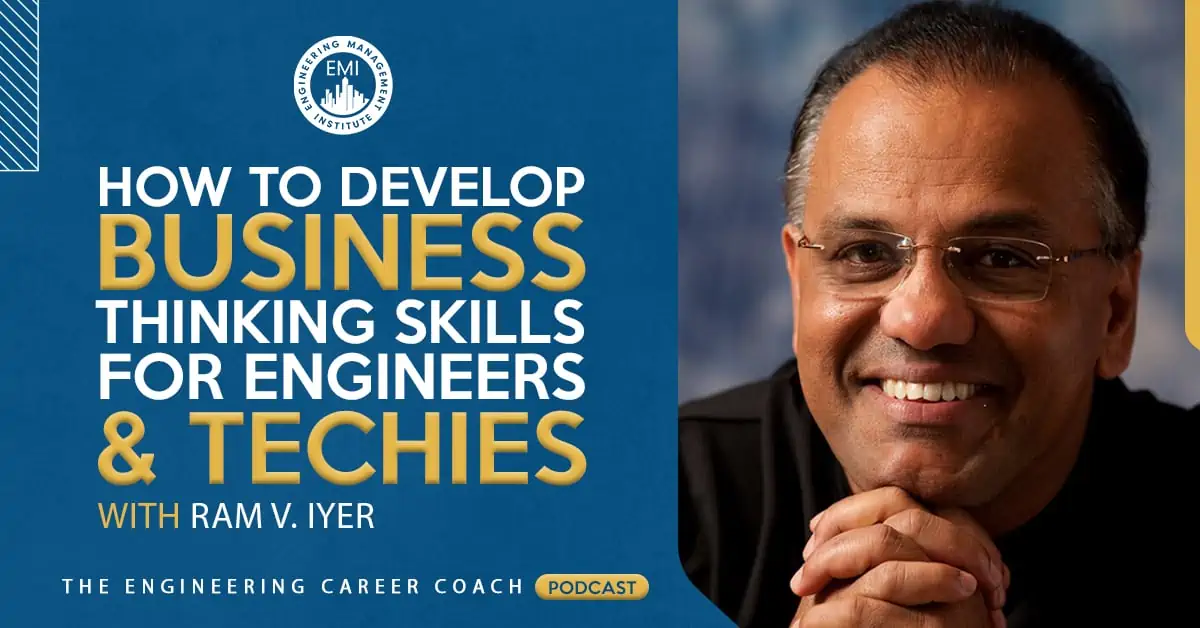 In this episode, I talk with Ram V. Iyer, an engineer with a business degree, an MIT grad, who realized that his engineering and business education were inadequate to succeed in business or to attain executive positions in business. It took him a stint as a venture capitalist in Silicon Valley and four startups to figure out that business thinking is the one missing ingredient. He will discuss what business thinking is and how you can develop these business thinking skills, and he will also talk about the techie mindset and how it can help and hurt us.
Engineering Quotes:

Here Are Some of the Key Points Discussed About Business Thinking Skills for Engineers and Techies:
The way that I define success is having a desire to do better than your peers.
People always tend to look for the ONE thing to achieve success in their careers. This is a human flaw because success is achieved by going through a process. You will not achieve success by just doing ONE thing.  You have to do several things in order to achieve success.
Too often people think in terms of wanting to receive something, and not spending time in terms of thinking about the value they can provide. If you cannot demonstrate the value of your services, you have a big problem.
Business thinking is about the recognition of providing value in order to receive value.
Mindset is a set of beliefs that you have, and certain rules that you live by. Part of business thinking skills is not just thinking about the fabulous job you are doing and the value you are providing. You have to also stop and think about how you will get equivalent value for what you are providing.
What holds you back in your career is the mindset and beliefs/rules you live by. If you truly want to become more comfortable, you have to go and change the beliefs you live by.
Things like success and "win-win" mean lots of different things for different people because each person has a different mindset. It's important to know what the word "win" means to you personally so that you can be clear on the expectations you set for yourself, as well as others.
If you can get the customer, the company, the boss and yourself aligned, you will advance in your career and you will make more money.
More in This Episode…
In the Take Action Today segment of the show, we will talk about Ram's new book he is busy writing and also provide you with some actionable steps that you can take to start changing your mindset immediately.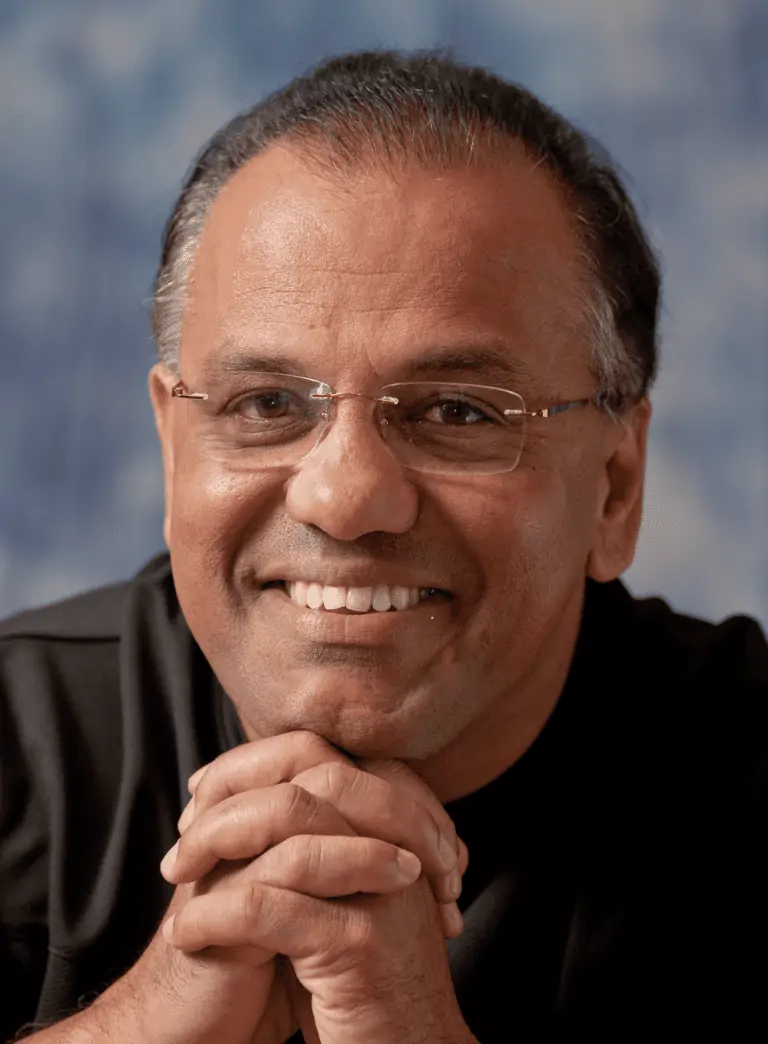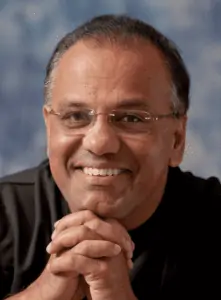 About Ram V. Iyer
Ram Iyer has keynoted to groups as large as 2,000 to rave reviews—across North America, Europe and Asia. He has been featured in Money magazine, NJBiz and US, quoted in Fortune, CFO magazine and others. He is President of the Business Thinking Institute in Princeton and host of The Business Thinking Radio podcast and Podcast of Immigrant Professionals.
Take time to deliberate; but when the time for action arrives, stop thinking and go in. – Andrew Jackson
Resources and Links Mentioned in This Session Include:
Engineering Management Accelerator Workshop (Online) | 5 PDHs
Engineering Management Institute Professional Membership
YouTube Version of Episode
Ram V. Iyer Website
The Business Thinking Radio podcast
Podcast of Immigrant Professionals
This episode is brought to you by PPI, the leader of FE, PE, or SE exam preparations. Visit ppi2pass.com to find essential licensure exam prep books, digital review, and helpful tips and advice.
Books Mentioned in the Session:
What Got You Here Won't Get You There: How Successful People Become Even More Successful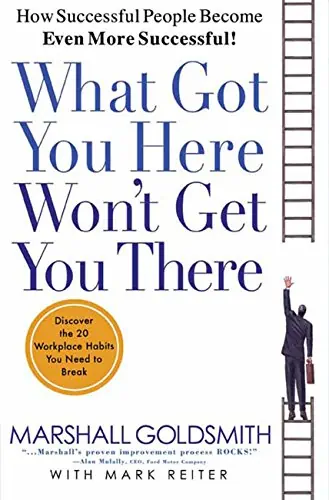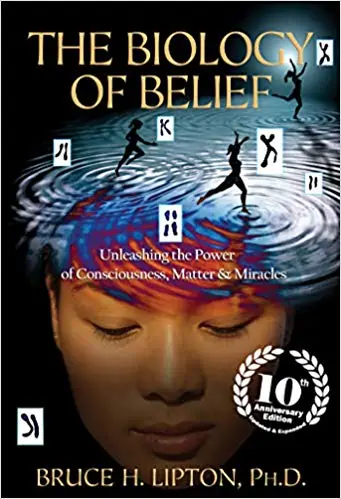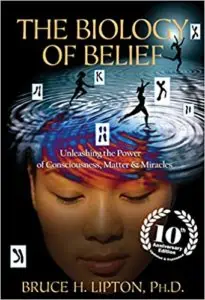 How do you develop a business mindset?
We would love to hear any questions you might have or stories you might share on business thinking skills for engineers.
Please leave your comments, feedback or questions in the section below.
To your success,
Anthony Fasano, PE, LEED AP
Engineering Management Institute
Author of Engineer Your Own Success