Podcast: Play in new window | Download | Embed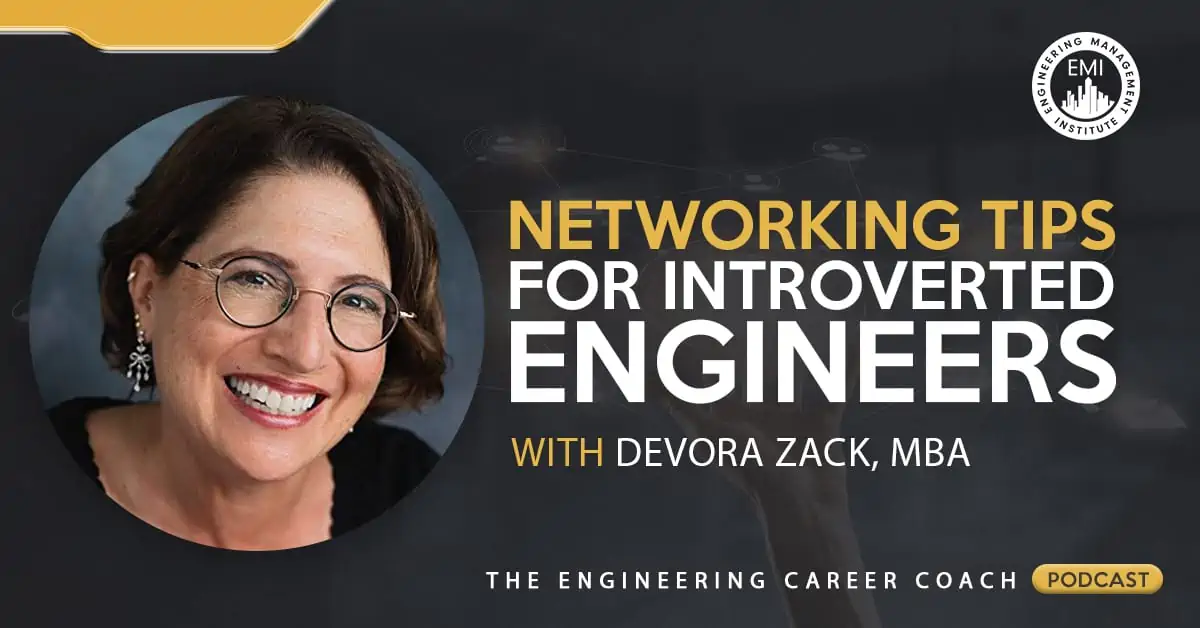 In this episode, I talk to Devora Zack, MBA a bestselling author, global keynote speaker, and leadership consultant. Her internationally released books, "Networking for People Who Hate Networking, 2nd Edition" "Singletasking", and "Managing for People Who Hate Managing" are translated into 45 languages. Devora talks to us about networking and provides some great tips on how you can improve your networking skills as an engineer, including networking actions that can be performed in times like these, where there will be limited face-to-face interaction.
Engineering Quotes:


Here Are Some of the Key Points Discussed About Networking Tips for Introverts:
Steps to Build Your Confidence to Be Able to Network Are:
Learn about your personality style and where you are on the introvert / extrovert spectrum.
Understand what the real differences are between introverts and extroverts because there are a lot of misconceptions.
Accept who you are. Work with, instead of fighting against, your natural temperament.
You need to understand, accept, and work with yourself. You don't need to be like someone else.
The Traits That Distinguish Between Introversion and Extroversion Are:
Introverts prefer one-on-one interactions and extroverts prefer group interactions.
Introverts energize alone and extroverts energize from others.
They think to talk, and extroverts talk to think.
Introverts go deep and extroverts go wide.


Networking has to do with how meaningful, mutually beneficial, and lasting relationships are built with one person at a time. There is no benefit in going out and dazzling people for one night and then never hearing from them again.
Introverts need to look for opportunities that will put them in their best light. If you don't like networking, arrive a few minutes early, before most of the people are there. This will ensure that it is less noisy and less crowded and will enable you to have a deeper conversation, one-on-one, with someone.
Think of interesting questions and things you can say about yourself that you are comfortable talking about in advance.
When a student is looking for a mentor and needs to make a good impression, you need to research a little bit about that person, show that you know about them, let them know why you contacted them, and make it as easy as possible for them to say yes.
The Steps You Need to Take to Make a Deeper Relationship With the People You Are Networking Are:
Make the initial contact with that person, and then the most important thing you can do is follow up. If you are not following up, you are not networking.
When you are done talking to two or three people, take a few minutes to write down some points about the conversations on the cards you got from them. This way, you will know exactly who you spoke to and what you spoke about when it is time to do the follow-up.
Always think of what you can do for the person you are following up with. There is always something that you can do for them. Instead of asking for something right away, offer something first. Position yourself as someone helpful, not someone demanding.
Some Good Practices That You Can Use When Following up With People Are:
Follow up within two days while you still remember each other.
An email is a great way to follow up, but you need to make it short, concise, and to the point.
If the person has done something of significance for you, then a handwritten note makes a great impression.


When keeping a long-term relationship with your network, you do want to stay in touch, but you don't want to overstay in touch. Try to have some form of value in your follow-up that the person you are contacting can maybe benefit from.
More in This Episode…
In the Take Action Today segment of the show, Devora shares a great story and some additional networking tips that will help you to get out and start networking.
About Devora Zack, MBA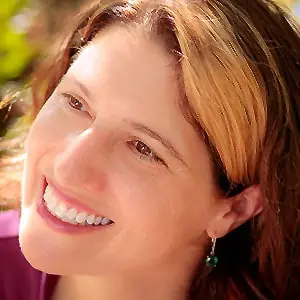 Devora Zack, MBA, is the CEO of Only Connect Consulting, Inc. (OCC), which provides leadership and team programs to 100+ clients. Devora has keynoted for the Smithsonian, Johns Hopkins Medical Institute, National Institutes of Health, John Deere, London Business School, and Mensa, among others. She holds an MBA from Cornell (full-tuition merit scholar), a BA from University of Pennsylvania (magna cum laude), certifications in MBTI and Neuro-Linguistic Programming, and memberships in Phi Beta Kappa and Mensa. OCC won USDA's Woman-Owned Business of the Year.
Awards include Forbes Top Networking Book 2019, Forbes Top Five Self-Help Books, Top Five Business Books of 2016, and Top Ten Nonfiction books by the Washington Post. Networking has been sighted as the number one unwritten rule of success in business, and who you know impacts what you know. ~ Sally Crochet
Resources and Links Mentioned in This Session Include:
COVID-19 Coronavirus News and Information Related to Engineering
Engineering Management Accelerator – People Skills Course (Online) | 5 PDHs
Project Management Accelerator PM Skills Course
Engineering Management Accelerator
Only Connect Consulting, Inc.
Connect With Devora Zack, MBA
Engineering Management Institute YouTube Channel
Books Mentioned in This Episode:
Networking for People Who Hate Networking, Second Edition: A Field Guide for Introverts, the Overwhelmed, and the Underconnected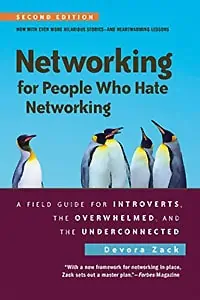 Singletasking: Get More Done—One Thing at a Time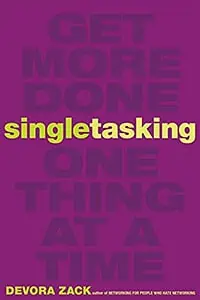 Managing for People Who Hate Managing: Be a Success By Being Yourself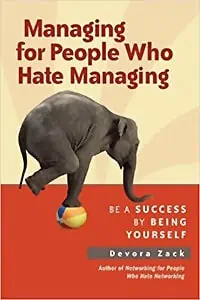 Which networking tips can you share that has helped you to build effective relationships in your career?
We would love to hear any questions you might have or stories you might share on networking tips and tricks that you can share with us.
Please leave your comments, feedback or questions in the section below.
To your success,
Anthony Fasano, PE, LEED AP
Engineering Management Institute
Author of Engineer Your Own Success