Podcast: Play in new window | Download | Embed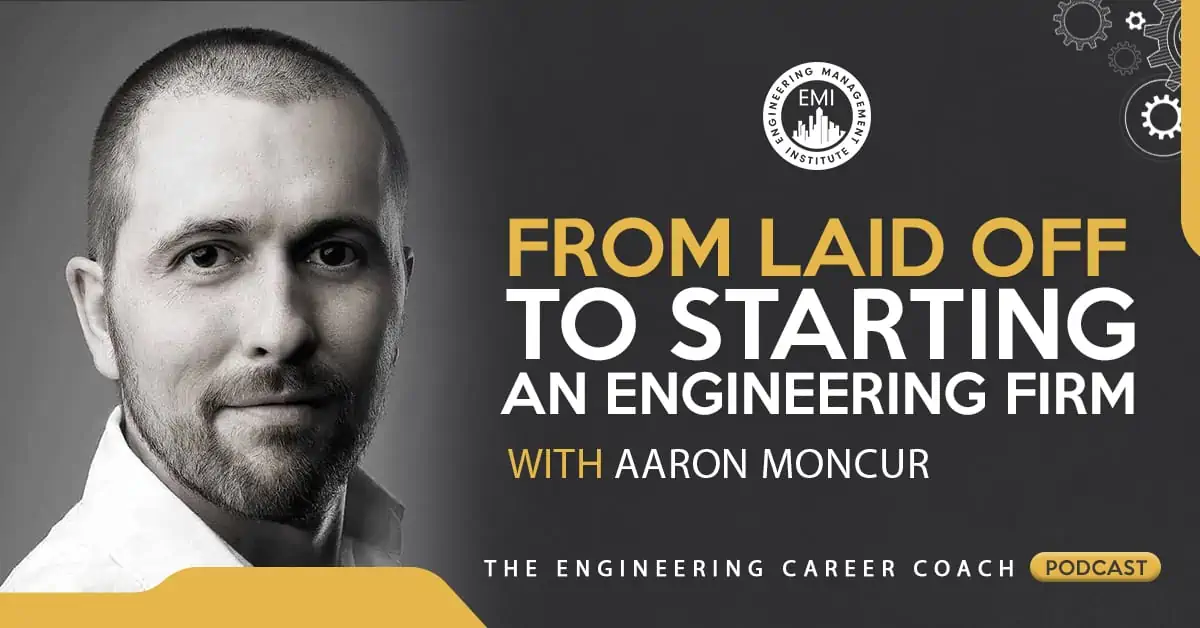 In this episode, we talk to Aaron Moncur, a mechanical engineer who runs a mechanical design firm called Pipeline Design & Engineering and the host of the podcast "Being an Engineer," a podcast that collects and shares industry knowledge and best practices associated with the discipline of engineering. We talk about his career journey and how he went from being laid off to starting an engineering firm.
Engineering Quotes:

Here Are Some of the Key Points Discussed in the Episode:
In 2009, Aaron was laid off from his job as a mechanical engineer designing medical devices. Instead of finding another job, he started his own company called Pipeline Design & Engineering, figured out how to develop a team, and began supporting the medical device industry with custom equipment.
Pipeline Design & Engineering focuses on developing custom turnkey RND test and manufacturing equipment for medical device companies.
If you do not enjoy what you are doing in your career, you could become disengaged from your work and have less interaction with the people you work with. It could cause you to be selected as one of the people to be laid off if the company faces difficulties. Getting laid off will impact you mentally and physically, but it could be the best thing that could happen to you.
You might feel that you do not like engineering after being laid off. Maybe you should take some time to explore different things and find something you do like. Remember that you have taken a lot of time learning to become an engineer. Maybe it is not the engineering you do not like, but rather how you were doing the engineering.
To get started in engineering again, consider doing some freelance work. You might find that you like the high-level ownership of the entire process, which can be transformational for you. You will no longer be doing a small part in the project that someone has told you to do, but you will be architecting and executing the entire process. You might find that you still love engineering, but you want to oversee how it is done.
You might also feel that you do not want anyone else involved, nor do you want to manage a team. You want to manage yourself and your time only. Continue doing this until you get to a stage where you cannot handle all the work by yourself. Start using contractors to get the work done until you feel the need to get your first employee. Continue working this way and slowly add people to your team when you think it is necessary.
You will get to a stage where you want to have a more established company to grow. This is the time when you should get business coaching and join groups that will help you to grow. Read a lot about business development and educate yourself.
To start your engineering firm, you must enjoy taking high-level problems, breaking them down into their separate components, and taking on each of the segments in a logical and organized manner. You should be good at time management because you will feel compelled to overwork, which can cause problems in your personal life.
To facilitate growth in individual engineers, ask the senior engineers in your company to step into project management roles. Establish guides that will give them a foundation to follow. Have short weekly meetings to find out how things are going and where you can help them. Mentoring these engineers will be extremely helpful for them. Let them mentor the younger engineers so that they too are helping others to do the project work.
As your engineering firm grows, you will find the need to have more defined processes. Set goals to get your engineering firm certified in things like the ISO 9001 standard. ISO 9001 is a business management system. It lets you think through how every facet of your engineering firm is run and get the proper processes in place. It will help you to get a leadership team in place to take on some of the work.
When working for a company, you only do what people tell you to do. By owning your engineering firm, you have the freedom to pursue your ideas. You can take risks and hold destiny in your own hands.
When starting an engineering firm, it is vitally important to find mentors. You never know where a crucial piece of information or idea is going to come from. Having coaches, mentors, and like-minded groups is a great way to expose yourself to new ideas. Decide on a niche that your engineering firm should focus on. Focus your sales efforts on a small group rather than a large group of people and remember that persistence and hard work are more important than being smart.
More in This Episode…
In the Take Action Today segment of the show, Aaron talks about being intentional and creating your destiny.
About the Guest, Aaron Moncur
Aaron Moncur has an M.S. in bioengineering and B.S. in mechanical engineering, as well as 15 years of product development experience. He is the founder of Pipeline Design & Engineering, specializing in the mechanical design of a wide array of products from custom test fixtures to consumer products to medical devices.
About the Host, Jeff Perry, MBA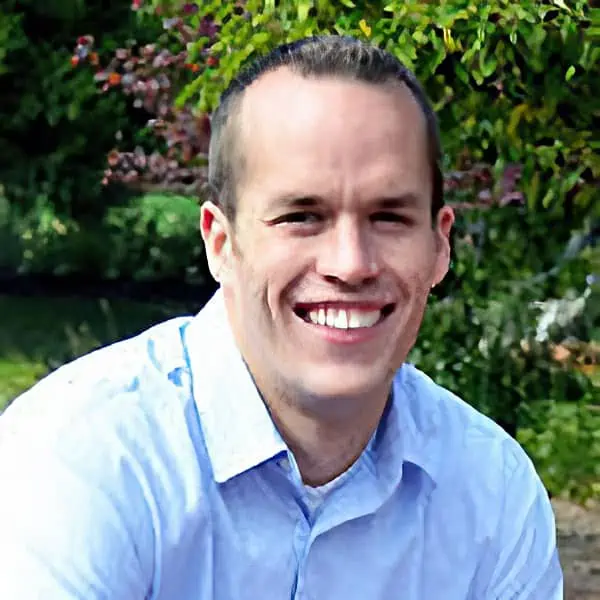 Jeff Perry is a leadership/career coach for engineers, building mindsets, leadership, and career intentions to unlock hidden potential and remove self-imposed roadblocks for career and life. For years, he has had the pleasure of supporting engineers and software pros, from new grads to director level. Having been on the front lines in the technical world, he has been able to map out the necessary skills for becoming a quality leader in the field.
You can connect with Jeff on LinkedIn at https://www.linkedin.com/in/jeffcperry/ or visit his website, https://morethan-engineering.com. Jeff also has a new, FREE, on-demand training course for engineers who are job searching or in job transitions. You can see it at https://engineeringcareeraccelerator.com.
Resources and Links Mentioned in This Session Include:
Pipeline Design & Engineering
ISO 9001 Standard
Being an Engineer Podcast
Connect with Aaron Moncur on LinkedIn
This Episode Is Brought to You by Washington State University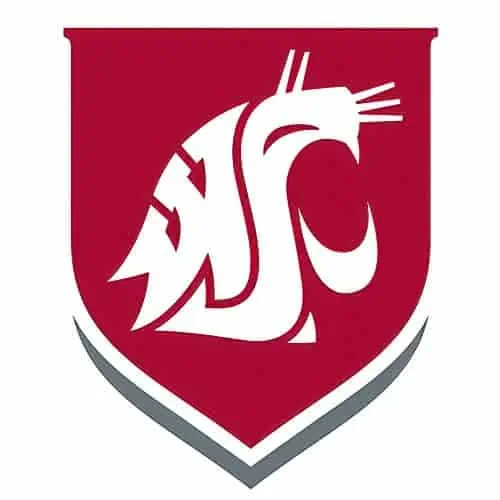 Washington State University's Engineering and Technology Management master's degree program is a perfect balance of technical and managerial education that helps prepare practicing engineers for managing projects, people, and organizational systems. As one former student noted, "The knowledge that I gained from the ETM Program helped me become a more competent, confident engineer and manager. The program greatly impacted my career and has been a key element in my continued success." Learn more about the Engineering Management profession at etm.wsu.edu or [email protected]. Take charge of your career and reach out today.
We would love to hear any questions you might have or stories you might share on starting an engineering firm.
Please leave your comments, feedback, or questions in the section below.
To your success,
Jeff Perry, MBA
Host of The Engineering Career Coach Podcast