Podcast: Play in new window | Download | Embed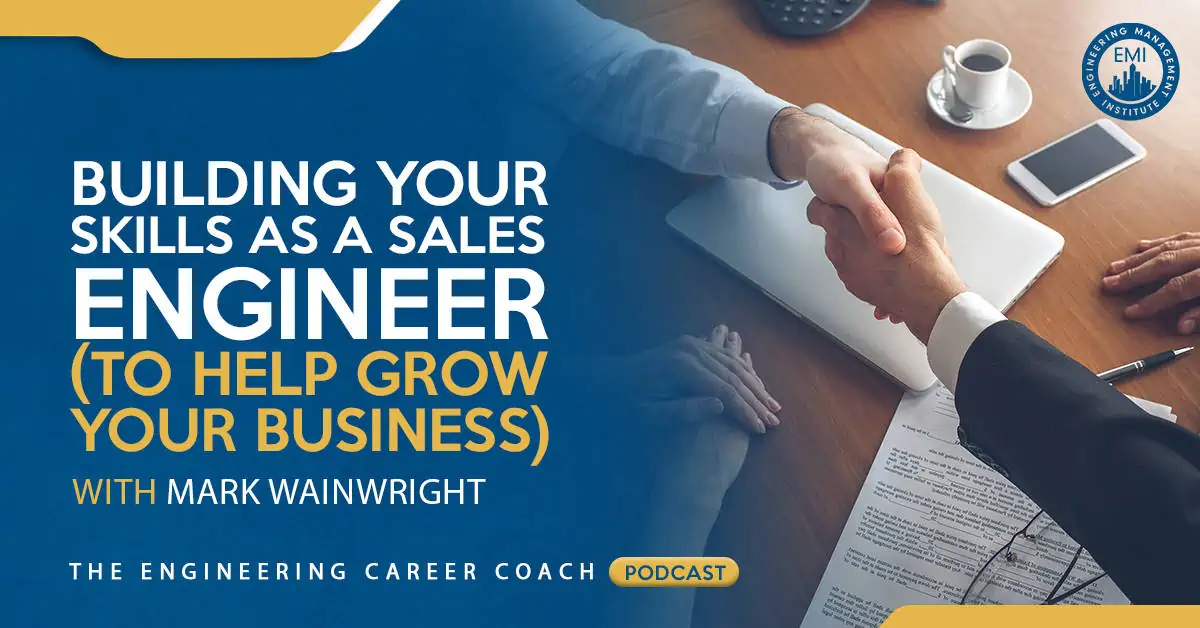 In this episode, we talk to Mark Wainwright, principal, and owner at Wainwright Insight about building your skills as a sales engineer. He also discusses what firms can do to help increase their team's sales skills and confidence to help grow their businesses.
Engineering Quotes:

Here Are Some of the Key Points Discussed About Building Your Skills as a Sales Engineer:
Many engineers have not been exposed to formal sales practices because some firms do not have them in place, they have not received any formal training, and have not gained any expertise in sales.
Sales are the one-to-one interactions that professionals have with prospective, or even current, clients. Marketing is the one-to-many interactions that individuals can participate in like attending conferences, networking, blog posts, and websites. Professionals experience difficulties in one-to-one sales interactions. All individuals in a firm participate in sales in some way. When someone decides to move towards leadership roles in a firm, sales become a compulsory part of their toolkit.
To gain experience and confidence in sales you need to practice and do it. Sales is a series of conversations. They start with "getting to know you" conversations that move to discovery conversations. The discovery conversations are about finding out the needs of your client, solutions, negotiating and contracting the work, and then continuing the work together. Professionals and individuals can get better at sales by participating in sales conversations in any way. Introducing a sales process breaks down the conversations into a logical series of steps.
Coaching is the best way to give people small amounts of information that they can try in their jobs and then report on their experiences. You can then uncover the barriers and issues that arise, make some changes that will suit the individual more, and then let them practice it more. Sales processes are extremely important for technical professionals who work with other processes every day. Coaching and guiding technical professionals on sales processes is the way to get them to embrace and learn sales.
Individuals must think and do things differently and have a different mindset when learning sales. Most firms, and individuals, are more reactive than proactive when it comes to change. If they can shift to being more proactive, then they can take control of the future of their firm. They can take control of the types of clients they work with, the types of projects they work on, and work towards how the team members are envisioning the future of the firm.
Sales must be a logical process with steps that lead from one place to another. As a sales engineer, you need to guide and bring direction and clarity to situations that are often unclear. A sales engineer must guide their clients through the steps of the sales process to ensure the process has clarity and stays on track.
The sales process needs to have three kinds of conversations. The "getting to know you" conversation needs to be done first so that the client and the firm are introduced to one another. Secondly, the discovery conversations must comprise of understanding the work to be done more deeply. Only after the discovery conversations happen can the "propose work" conversation happen. It will help to clear the fog between you and the client and help you to help the client to be a better buyer.
More in This Episode…
In the Take Action Today segment of the show, Mark talks about how sales professionals and leaders can prepare for sales conversations, and why it is important.
About Mark Wainwright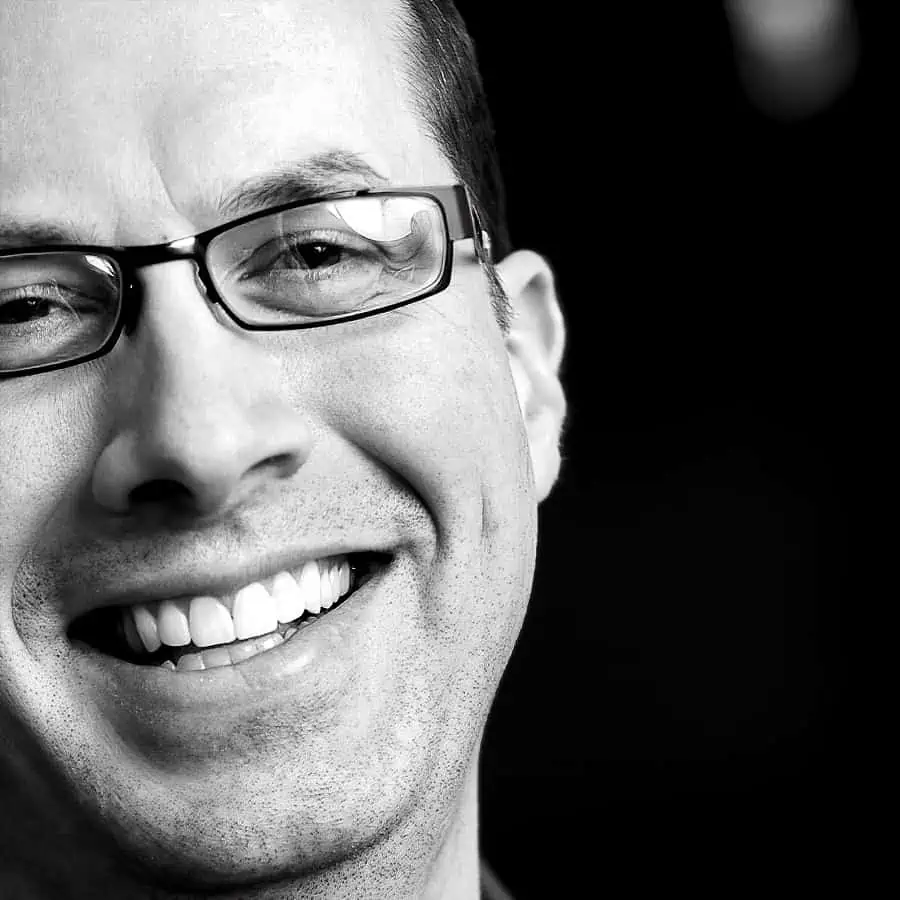 Mark is a marketing and sales professional with 25 years of experience—the majority spent building and growing professional services firms.  He coaches individuals, develops sales processes, manages pipelines, and when appropriate, implements CRM systems. Mark knows how to bring all of these processes and systems together to benefit your organization and work with your business, not against it.
Books Mentioned in This Episode: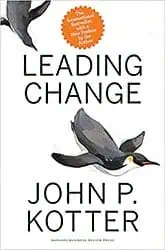 Resources and Links Mentioned in This Session Include:
Wainwright Insight
Connect with Mark Wainwright on LinkedIn
This Episode is Brought to You by Washington State University: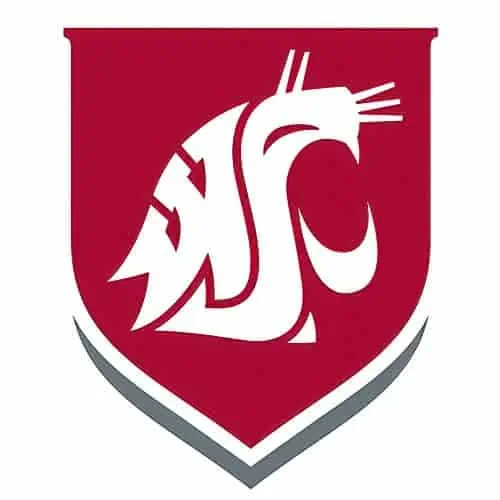 Washington State University's Engineering and Technology Management master's degree program is a perfect balance of technical and managerial education that helps prepare practicing engineers for managing projects, people, and organizational systems. As one former student noted, "The knowledge that I gained from the ETM Program helped me become a more competent, confident engineer and manager. The program greatly impacted my career and has been a key element in my continued success." Learn more about the Engineering Management profession at etm.wsu.edu or etm@wsu.edu. Take charge of your career and reach out today.
We would love to hear any questions you might have or stories you might share on building your skills as a sales engineer.
Please leave your comments, feedback, or questions in the section below.
To your success,
Jeff Perry, MBA
Host of The Engineering Career Coach Podcast