Podcast: Play in new window | Download | Embed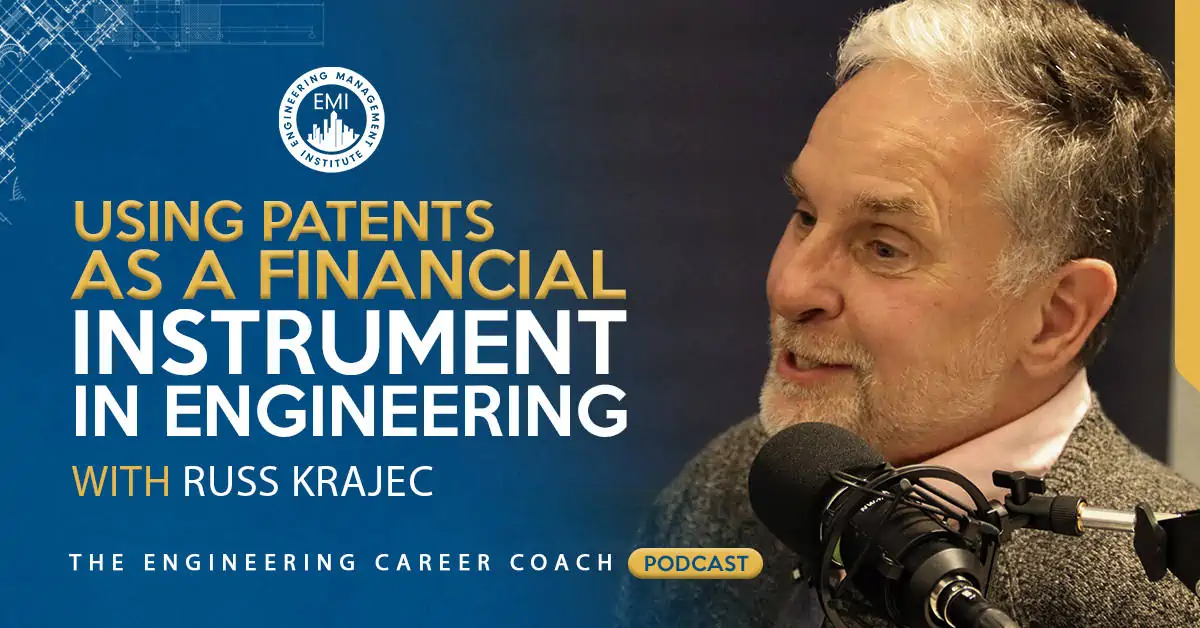 In this episode, we talk to Russ Krajec, a "recovering patent attorney" who believes that IP (intellectual property) can be used as a financial instrument. He is the author of "Investing in Patents" and one of IAM's Top 300 Patent Strategists. He talks about using patents as a financial instrument in engineering, and why it is important for engineers to patent their inventions.
Engineering Quotes:

Here Are Some of the Key Points Discussed About Using Patents as a Financial Instrument in Engineering:
It is an honor for an engineer to get a patent because it is an award that is just short of a Nobel prize. It means that you have created something that nobody in history has ever thought of or created. Small companies can use their patents as weapons against other companies that are stealing their inventions. These patents must survive litigation, licensing, and must be of the highest quality possible. Big companies get many patents each year, so they do not focus on the finer details of their patents.
If your patent is valuable, you can collateralize it and insure it to be enforced against other people. Having patents makes investors feel good, which is an important value proposition. Many investors make the mistake of not looking carefully at the patents before investing in them, which could cause them to lose money.
To evaluate a patent, you must be sure that it is detectable. You must be able to detect if your competition is using what you have a patent for. If it is not detectable, then you have put your company at risk.
If you go to a patent attorney, you will almost certainly get the patent. The patent attorney must get you a patent and make money by doing so. It is your job, not the patent attorney's job, to find out if your patent is good or bad, and if it has any value.
The book, "Investing in Patents," will help you to evaluate inventions and figure out if it is worth patenting. The best way to learn about investing in patents is by experiencing and learning from your mistakes.
Look at patents from a business standpoint. Ask yourself if the patent will help or hurt you and is it worth the investment. If you want to get a patent, remember that a patent only has value while there is a product in the market. Your idea might never make it to the market during the period that your patent is enforced. Do not make the mistake of thinking too far in advance and get "wishful thinking" patents. You want an idea that will make it to market. If you can sell the patent or the product that the patent covers, you will start to create value for the patent. Until you figure out what your customers want, all ideas are worthless.
One of the biggest mistakes is to get a patent way too early. You do not have enough data or do not fully understand the technology surrounding it or the customers. You will get smarter about everything in time and will be able to make proper business decisions about getting the patent.
Patent insurance gives a company an amount of money that they can spend on legal fees for enforcing the patents. Having enforcement insurance means that you can take someone to court if they try to steal your ideas or products for themselves.
When doing patents, you get to touch an idea, involve yourself with it, and get to work with it. And after a few weeks, you move on to the next patent. A patent lawyer can create value for your patent in a short time.
More in This Episode…
In the Take Action Today segment of the show, Russ Krajec talks about designing your business around your idea before you get the patent.
About the Guest, Russ Krajec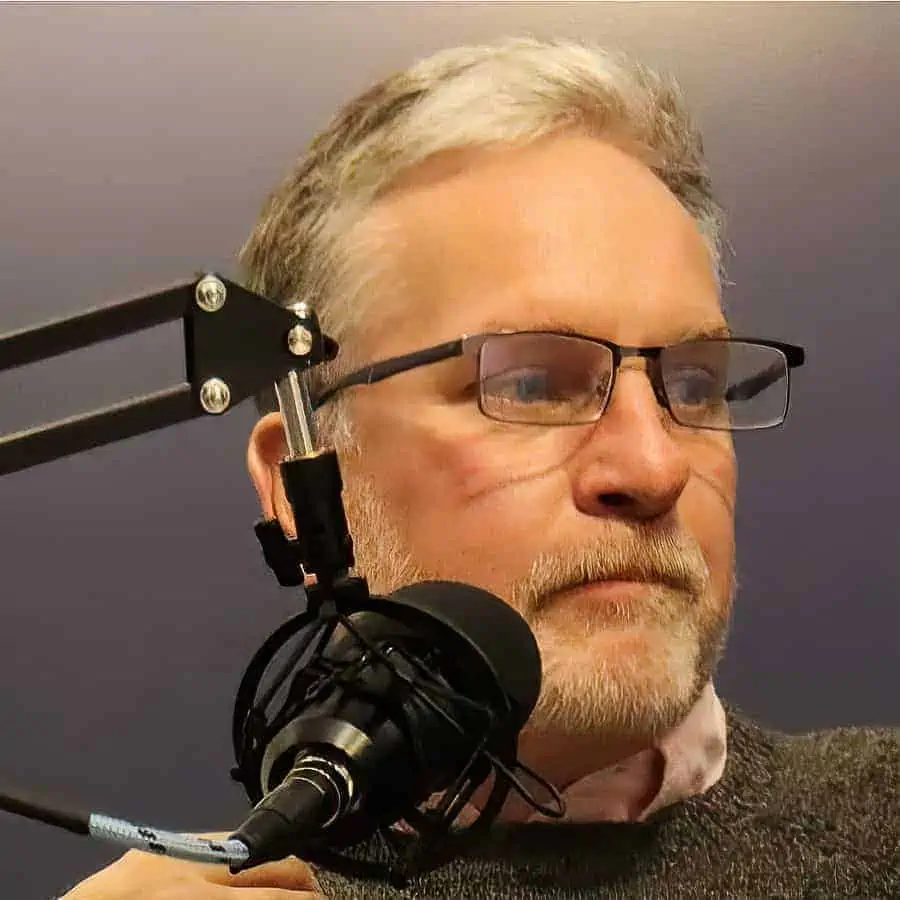 Russ Krajec is a "recovering patent attorney" who believes that IP can be used as a financial instrument. He is the author of "Investing in Patents" and one of IAM's Top 300 Patent Strategists. As CEO of BlueIron, he finances the cost of patent portfolios, insures IP portfolios for enforcement and defense, and provides loans using IP as collateral.
Intellectual property (IP) is often the most valuable asset a company has, but IP is notoriously messy to identify, protect, and enforce. Russ simplifies the IP process, and more importantly, gives companies the tools necessary to make money with their IP. No longer is IP just a legal expense. It can be the tool for financing a company, negotiating better deals with strategic partners, keeping competitors at bay, and, ultimately, faster growth.
Russ has written nearly 1,000 patents for companies ranging from the Fortune 10 to startups, has been the COO and Chief IP Counsel of a venture-backed startup, and he created a business of financing the cost of patent portfolios. His company, BlueIron, adds IP insurance to the patent portfolio financing so that companies can have the tools to enforce their IP against infringers, as well as the reserves to survive IP lawsuits.
About the Host, Jeff Perry, MBA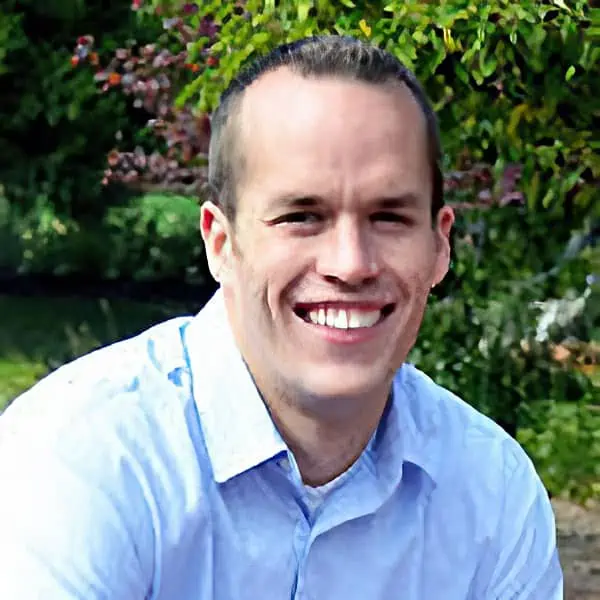 Jeff Perry is a leadership/career coach for engineers, building mindsets, leadership, and career intentions to unlock hidden potential and remove self-imposed roadblocks for career and life. For years, he has had the pleasure of supporting engineers and software pros, from new grads to director level. Having been on the front lines in the technical world, he has been able to map out the necessary skills for becoming a quality leader in the field.
You can connect with Jeff on LinkedIn at https://www.linkedin.com/in/jeffcperry/ or visit his website, https://morethan-engineering.com. Jeff also has a new, FREE, on-demand training course for engineers who are job searching or in job transitions. You can see it at https://engineeringcareeraccelerator.com.
Books Mentioned in This Episode
Investing in Patents: What Startup Investors Need To Know About Patents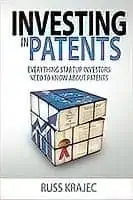 Resources and Links Mentioned in This Session Include:
BlueIron
IP Insure
Connect with Russ Krajec on LinkedIn
This Episode Is Brought to You by ASME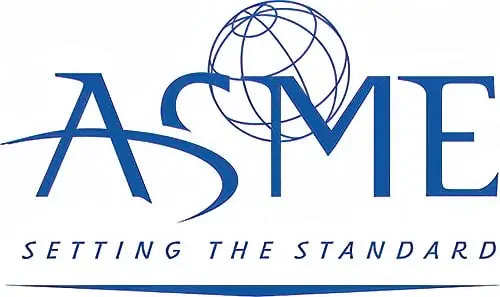 ASME – the American Society of Mechanical Engineers – serves a wide-ranging engineering community through quality learning, the development of codes and standards, certifications, research, conferences, publications, government relations, and other forms of outreach. Becoming a member and joining the ASME community is the most important connection a current or future Mechanical Engineer can make. Don't miss your chance to advance your career, enhance your professional network, and find your next ME opportunity, check out ASME on www.asme.org
We would love to hear any questions you might have or stories you might share about using patents as a financial instrument in your engineering career.
Please leave your comments, feedback, or questions in the section below.
To your success,
Jeff Perry, MBA
Host of The Engineering Career Coach Podcast