Podcast: Play in new window | Download | Embed
In this episode, we talk to Ramzi Marjaba, a senior sales engineer at Ixia Solutions Group at Keysight Technologies, about sales engineering and the skills and qualities you need to become a successful sales engineer.
Engineering Quotes:


Here Are Some of the Key Points Discussed About How to Become a Successful Sales Engineer:
Sales engineering is solving business problems through technology. It involves meeting with your customers, understanding their problems, and then convincing them that you have the best solution for them.
In the mechanical and civil engineering worlds, the sales engineer and salesperson can be the same person, but the positions are separated in the technology fields. Salespeople are responsible for the relationship with their clients, finding new opportunities, getting the sales engineer involved to help them understand what their clients' problems are, and closing the deals. Sales engineers do discovery about the problems, conduct demonstrations to the client, manage proof of concepts, and provide the information back to the salesperson.
Sales skills are needed in every aspect of life. If you are interviewing for a job, the product you are selling is yourself. One skill that many people lack is the ability to ask the correct useful and hard questions that will help them solve problems. Listen intently to the answers you get so that you can use your technical skills to solve the problem accurately and efficiently.
Having technical product knowledge informs the questions you will ask. If you do not know what your product solves, you will not know what questions to ask. You must know how to combine the tools you have to solve your client's problem in the best way possible.
Sales engineer skills can help you find solutions to problems in your career. You can now convince other people that there is a problem and that your solution is the best solution for that problem. Having these skills will add value to your engineering career.
The difference between sales engineers and other engineers is a client approaches an engineer with their problem to be solved, whereas sales engineers must go and find the problems that their clients need to be solved.
Many mature companies provide commissions to their sales engineers, but it is a lot less than what the salespeople get. Sales engineers usually get an 80/20 compensation ratio, where 80% is their base salary and 20% is commission.
For sales engineers to deal with the stress and disappointment of not closing sales, try negotiating a higher base salary with less of a commission bracket. It will alleviate stress because you will not need to sell to survive. Sales engineering teaches you how to negotiate, so you will be able to negotiate a better salary at your next job interview.
There is a shortage of sales engineers, but it can be challenging for an engineer to become a sales engineer. Most companies do not have training for engineers to become sales engineers. If you are an engineer who likes talking to and negotiating with people and salespeople, then you could become a sales engineer.
More in This Episode…
In the Take Action Today segment of the show, Ramzi talks about what you can do to dig your well before you need it.
About the Guest, Ramzi Marjaba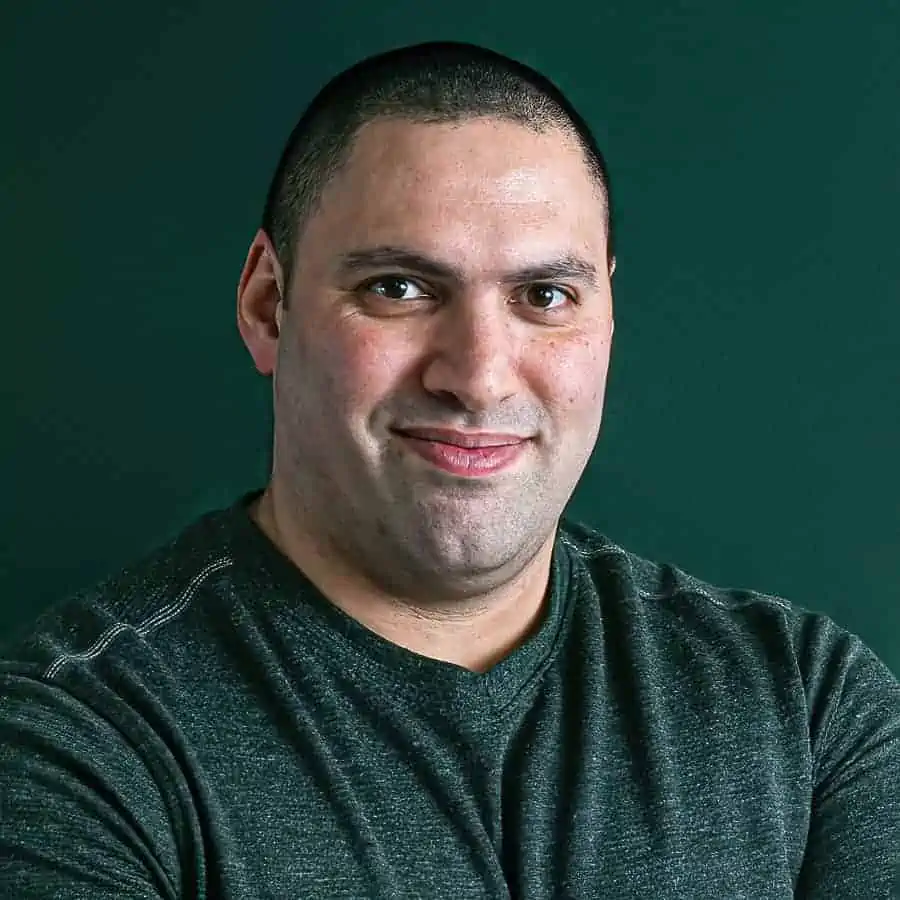 Ramzi has been in a few positions throughout his career. He started as a Support Engineer at a major networking company, then moved on to Network Design Engineer, and since 2014, he's been in Sales as a Sales Engineer, Lead Sales Engineer, Hybrid Sales Engineer, and Solution Specialist.
Throughout, his passion has been helping others achieve their goals. He's designed networks for Tier 1 organizations and helped customers like Cisco and Nokia, but the proudest Ramzi has been when a human being tells him that Ramzi has changed their lives.
Since Ramzi started We The Sales Engineers in 2018, he's helped many aspiring sales engineers become sales engineers, many sales engineers improve their skills (leading to them getting promotions and raises), and helping SE leaders make decisions about processes and even their careers.
About the Host, Jeff Perry, MBA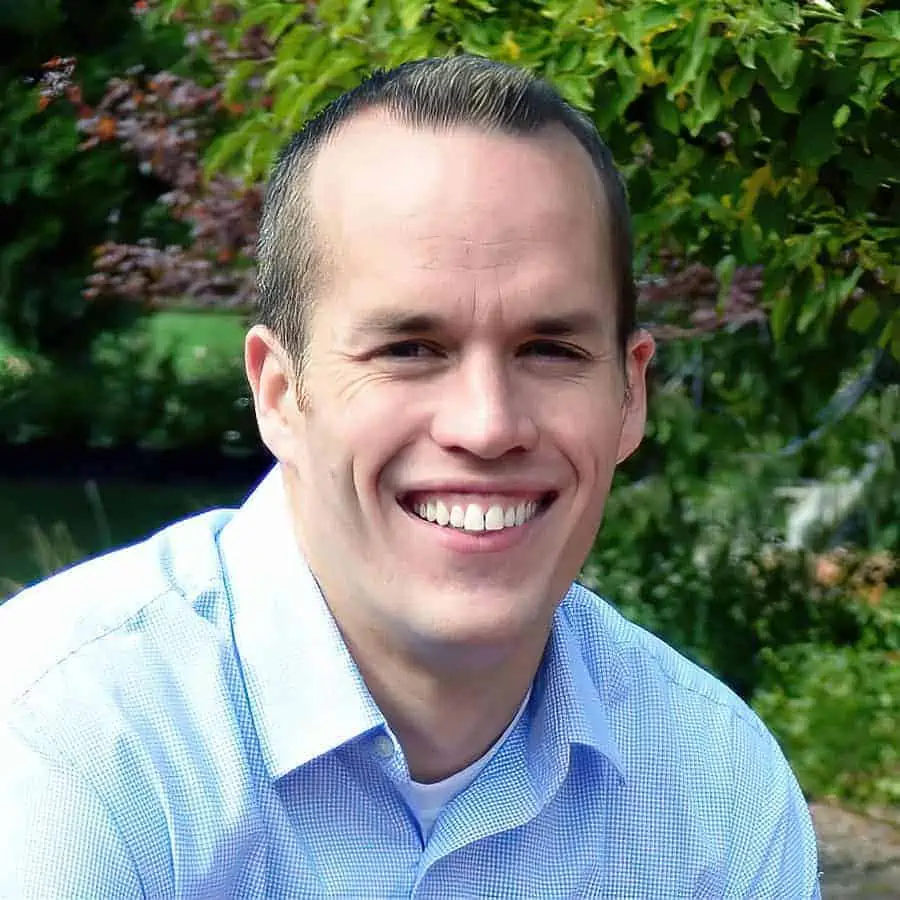 Jeff Perry is a leadership/career coach for engineers, building mindsets, leadership, and career intentions to unlock hidden potential and remove self-imposed roadblocks for career and life. For years, he has had the pleasure of supporting engineers and software pros, from new grads to director level. Having been on the front lines in the technical world, he has been able to map out the necessary skills for becoming a quality leader in the field.
You can connect with Jeff on LinkedIn at https://www.linkedin.com/in/jeffcperry/ or visit his website, https://morethan-engineering.com. Jeff also has a new, FREE, on-demand training course for engineers who are job searching or in job transitions. You can see it at https://engineeringcareeraccelerator.com.
Resources and Links Mentioned in This Session Include:
We The Sales Engineers
Connect with Ramzi Marjaba on LinkedIn
We would love to hear any questions you might have or stories you might share on the things you have done to become a successful sales engineer at your company.
Please leave your comments, feedback, or questions in the section below.
To your success,
Jeff Perry, MBA
Host of The Engineering Career Coach Podcast