Podcast: Play in new window | Download | Embed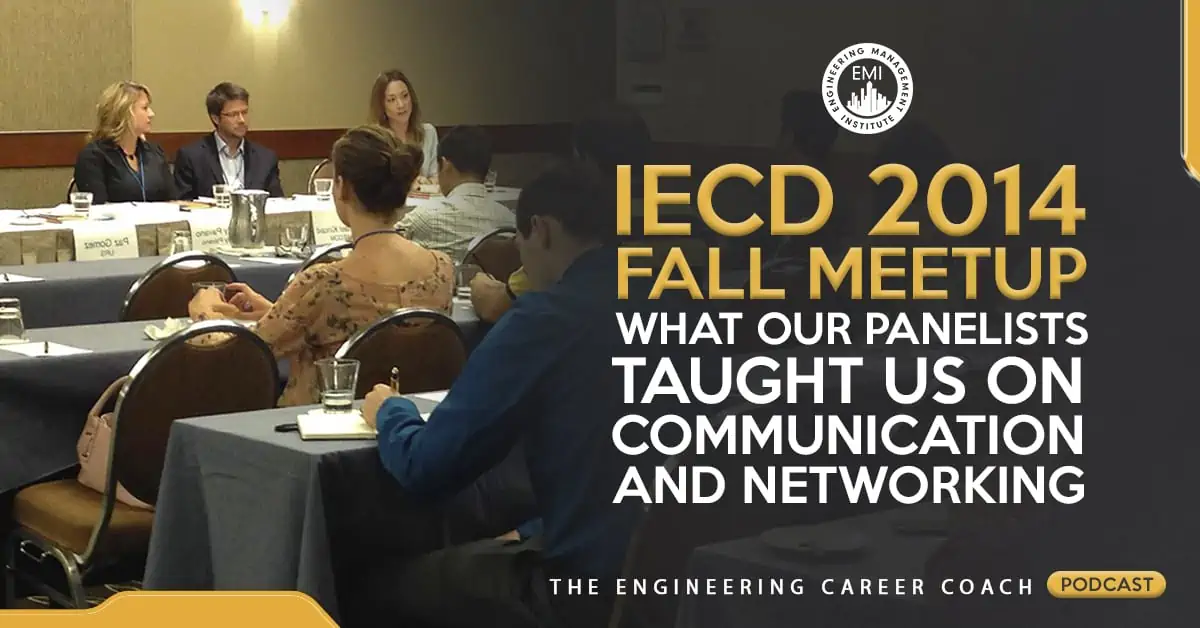 In this bonus session of The Engineering Career Coach Podcast, I am going to summarize the panel sessions on communication and networking from our recent Institute for Engineering Career Development meetup in San Diego.
The Take Action Today segment of the show will give you a strategy to drastically improve your relationships – immediately.
"What you do speaks so loudly that I cannot hear what you say." – Ralph Waldo Emerson
Panel #1 – Keys to Effective Communication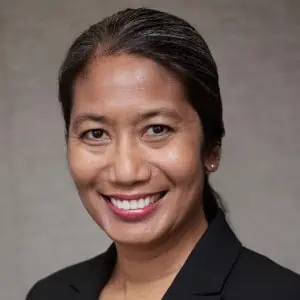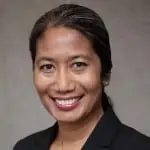 Paz B. Gomez from URS Corporation offered the following points on communication:
1 – Written Communication – Keep it short and sweet (KISS). Get to the point as soon as possible in your written communication.
2 – Oral Communication
Eye Contact – Maintaining eye contact is very important.
Active Listening – Listen to what is being said behind the words.
Acknowledge – Repeat the words that people say to you back to them to show them that you are listening.
Ms. Gomez gave a quiz to the audience. What number do you get if you divide 30 by half and add 10. The answer is 70 NOT 25 but you have to listen closely to be able to get that answer.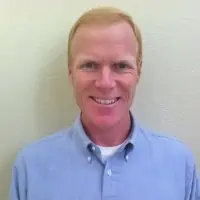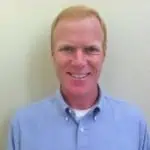 Andy Prouty of Sony Online Entertainment offered the following thoughts:
Overall points on being successful:
Identify your customers. Always know who your customers are or whom you have to deliver results to. For example, in a big company it may just be another department in your own firm that you have to deliver too.
If you have the time, step up and volunteer to engage and participate in more projects.
Be focused on delivery. You must deliver value to your customers.
Learn the business side of your industry. This will separate you from many other people.
Always be respectful of others.
Points on effectively communicating:
Understand what requirements/expectations your customers have for each project.
Don't make excuses.
Be succinct.
Make it clear to people in meetings what you want to accomplish. Give status and next steps to all parties.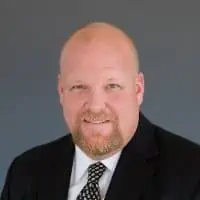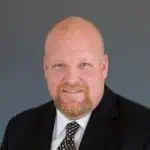 John Tanner from RBF Consulting offered the following thoughts:
Jump on opportunities.
The best way to advance in your engineering career is to be liked, be good at what you do, and be a good communicator.
Don't be too blunt; deliver messages honestly but softly and in a positive way. Put yourself in your client's shoes.  An example would be if you received some plans back from an agency that received a lot of comments and recommended revisions, instead of saying to your client, "We received a ton of comments, it is going to take a while to re-submit this project." Instead, say, "We received some feedback from XYZ agency.  There are some challenges we have to overcome, but we'll get it done."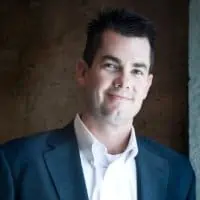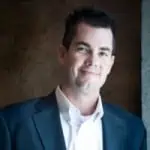 AJ Whitaker from Atlas Civil Design offered the following points on communication:
Put yourself in circumstances that allow you to communicate.
Find a person you trust to give you honest feedback. He gave example of one of his younger engineers and how he used an analogy of how many monkeys it would take to replicate the work – to keep things light.
When job hunting and interviewing ask: "Who am I going to be working for and will they help me advance my career?"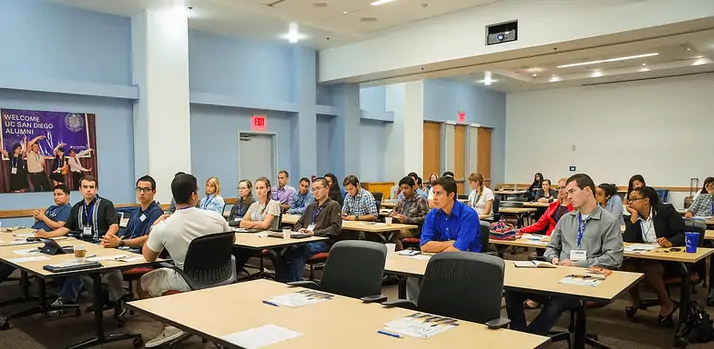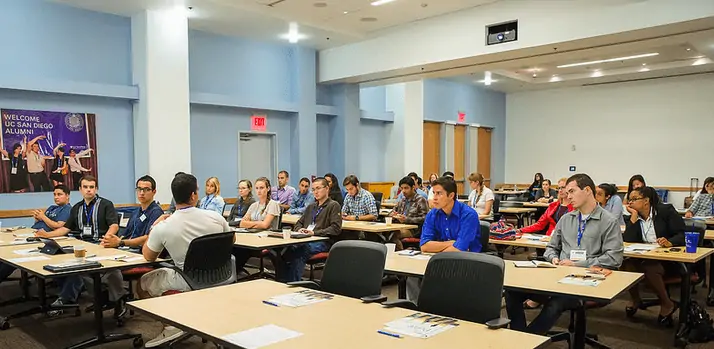 Panel #2 – Business Development/Networking Panel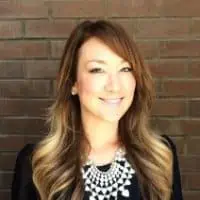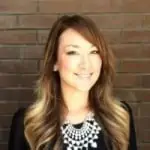 Bree Tsaniff of SWS Engineering Inc. offered the following thoughts:
Your actions with your current clients represent business development because that will drive whether or not they will re-hire you in the future.
When conversing with people, think about things that you have in common which you can discuss. For example, school you attended, music, sports, etc.
Believe in yourself and be confident.
Listen intently to people.
Be mindful of your body language. Don't cross your arms when talking to someone.
Connect with everyone you meet on LinkedIn and use a very professional photo on LinkedIn.
Before you have to speak shake out your legs and arms. This will make you less nervous.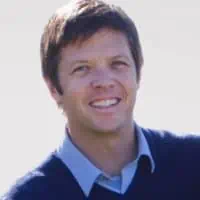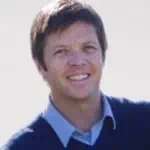 Michael Kincaid of AECOM offered the following thoughts:
Develop relationships and never view them as transactions. Don't think of just making a sale or you will lose.
Offer something to someone without expecting anything in return.
Understand what your client does and then you can help them do it better.
Be respectful of other people's time.
Have goals in mind for every meeting you attend.
Set expectations up front and then check in on them.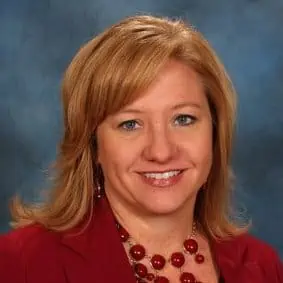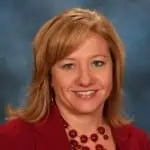 Christy Pavano, business development consultant offered the following thoughts:
Do your homework prior to an event or meeting.
Be genuine. Be yourself.
You don't have to have commonalities to talk to someone.
Stay up to date on industry news and company news for those people you are networking with.
LINKEDIN IS HUGE!
If you attended the meetup and would like to share your thoughts or notes, please do so in the Comments section below.
To your success,
Anthony Fasano, PE, LEED AP
Engineering Management Institute
Author of Engineer Your Own Success