Podcast: Play in new window | Download | Embed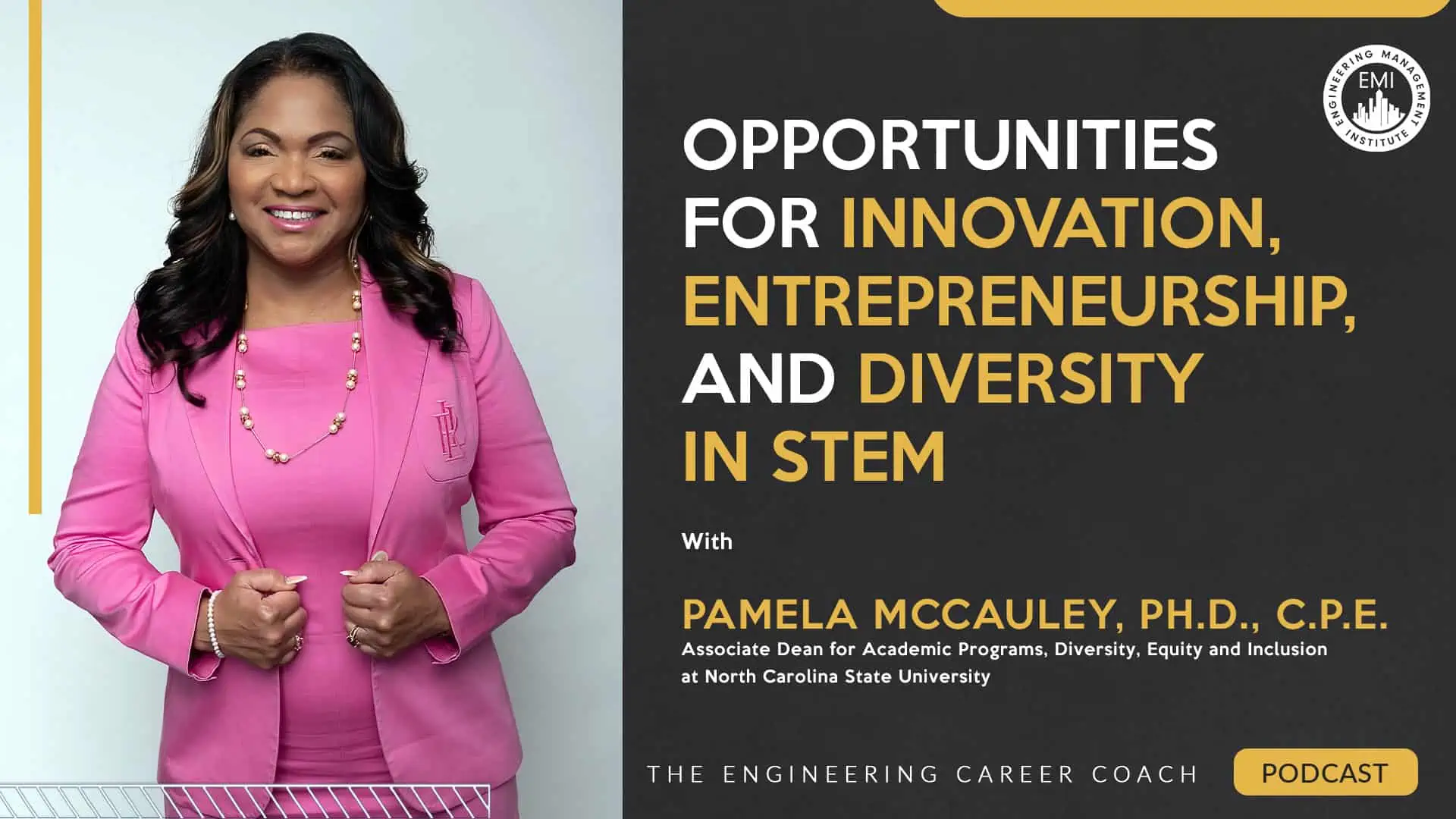 In this episode, I have the pleasure of speaking with Pamela McCauley, Ph.D., C.P.E., an accomplished keynote speaker, a committed professor, and the Associate Dean of Academic Programs, Diversity, Inclusion, and Equity in the Wilson College of Textiles at North Carolina State University, about innovation, entrepreneurship, and diversity in engineering and STEM.
***You can view the video version of this episode here.***
Engineering Quotes:


Here Are Some of the Key Points Discussed About Opportunities for Innovation, Entrepreneurship, and Diversity in Engineering:
The digital economy has opened up numerous opportunities for engineers to be creative, innovative, and entrepreneurial in ways that were not possible two decades ago. Clean water, personalized medicine, artificial intelligence, mobile technology, and similar areas are always in need of new solutions and improvements. Innovation doesn't always require creating something entirely new — it can also involve taking an existing concept to the next level or customizing it for a specific environment.
Start exploring potential opportunities by considering the spaces and places you know well and identifying the technical needs that could address some of the requirements in those environments.
Diversity in engineering is crucial because diverse teams are better equipped to create solutions and products that cater to the needs of a broader range of people in our society. They are more comprehensive and equitable when there is a diverse team involved. Companies have shown that they have a better return on investment when they have diverse boards.
To implement diversity and inclusion, companies and organizations need leadership that is sincere and intentional about promoting diversity in engineering, equity, inclusion, and belonging. Be mindful of unconscious bias — because it exists.
Despite our differences, we have more in common than we think. We all seek fulfilling careers, enjoy being enthusiastic, and desire great experiences with our families and friends.
To increase participation and engagement, we need to change how we describe and represent engineers and scientists. For example, only 3.2% of engineers are Black men, and 1.6% are Black women. We need to strategically communicate and intentionally increase educators in STEM disciplines at various levels, such as community college and university levels.
One way to attract more people to engineering is by showing them the impact their work can have, such as solving problems, helping people or communities, and benefiting oneself. It's not just about remembering physics concepts or doing triple integrations.
There are many resources available nationwide to support and empower engineering entrepreneurs, such as the National Science Foundation's Innovation Corps program, regional programs, Small Business Development Centers, and local business incubators.
The National GEM Consortium is a graduate consortium for minorities in engineering that has a partnership with I-Corps to train engineering graduate students interested in becoming innovators and entrepreneurs.
More in This Episode…
In the "Take Action Today" segment of the show, Pamela discusses three actionable steps that you can take to begin advancing your career.
About the Guest, Pamela McCauley, Ph.D., C.P.E.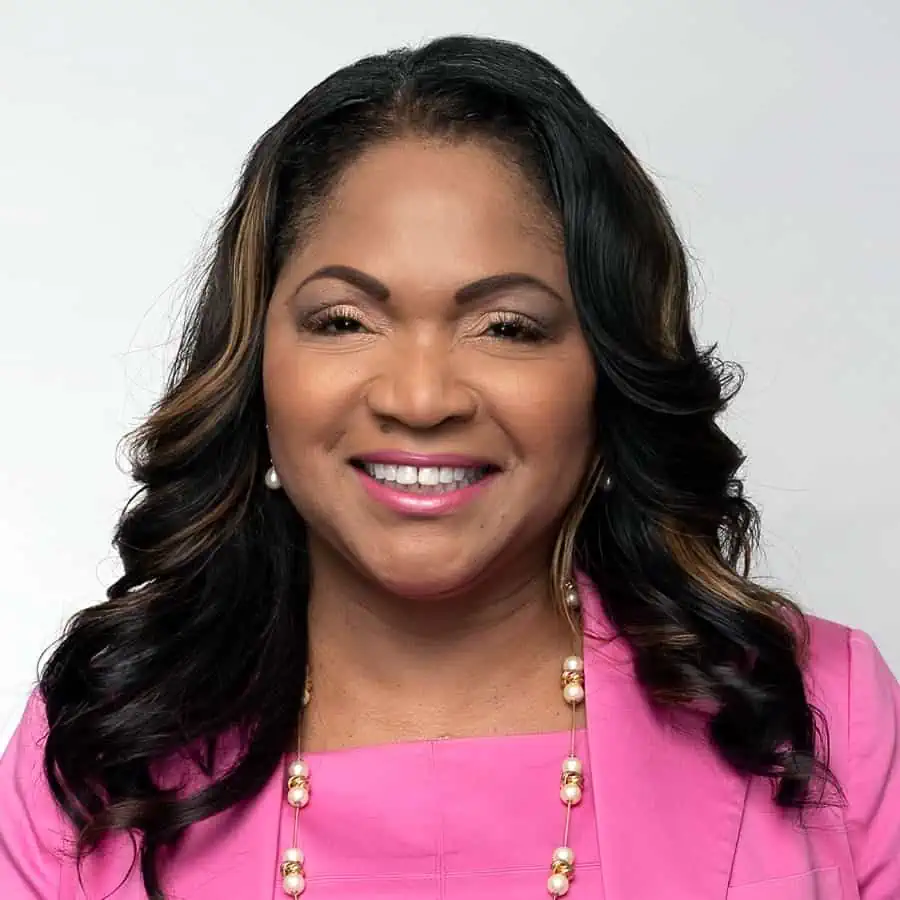 Dr. Pamela McCauley is an internationally recognized industrial engineering researcher, STEM advocate, university leader, entrepreneur, innovator, and federal program director. She's known for her work in fuzzy set theory, human engineering, ergonomics, biomechanics, and women's leadership in STEM. She's also an author, keynote speaker, and award-winning educator. Dr. McCauley has held numerous leadership positions and received many awards for her professional accomplishments and community outreach efforts. She was recently inducted into the Oklahoma Hall of Fame and the Black Engineer of the Year Hall of Fame.
About the Host, Jeff Perry, MBA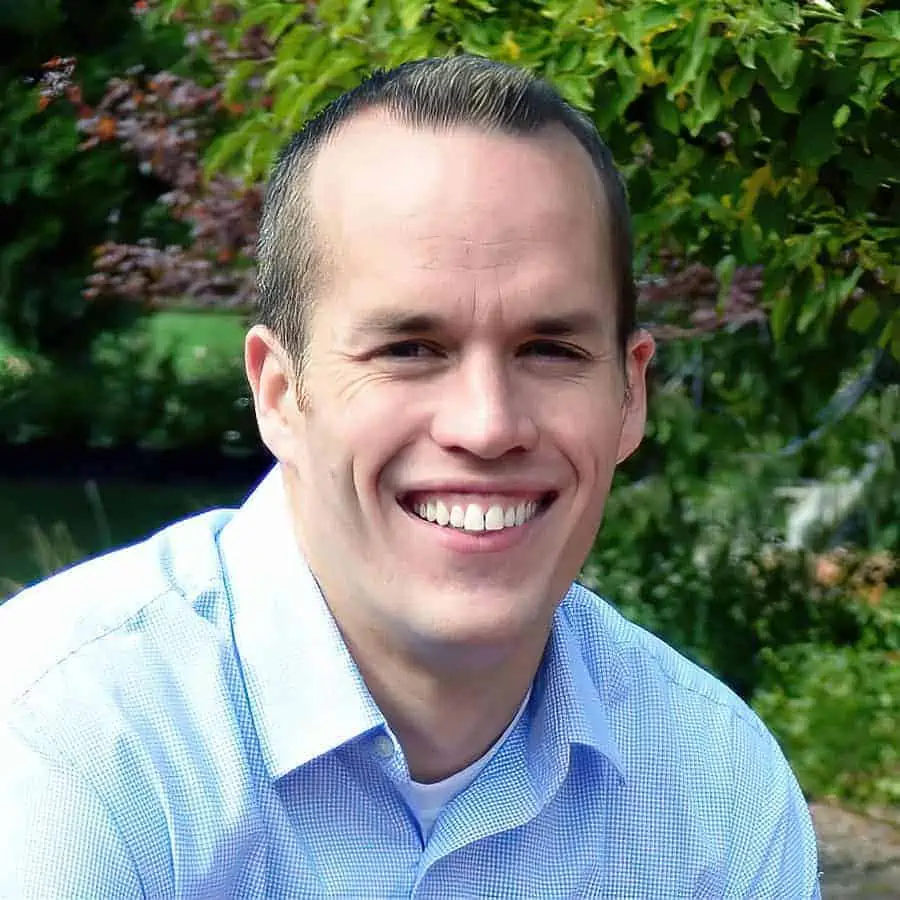 Jeff Perry is a leadership/career coach for engineers, building mindsets, leadership, and career intentions to unlock hidden potential and remove self-imposed roadblocks for career and life. For years, he has had the pleasure of supporting engineers and software pros, from new grads to director level. Having been on the front lines in the technical world, he has been able to map out the necessary skills for becoming a quality leader in the field.
You can connect with Jeff on LinkedIn at https://www.linkedin.com/in/jeffcperry/ or visit his website, https://morethan-engineering.com. Jeff also has a new, FREE, on-demand training course for engineers who are job searching or in job transitions. You can see it at https://engineeringcareeraccelerator.com.
Resources and Links Mentioned in This Session Include:
Connect with Pamela McCauley, PH.D. C.P.E. on LinkedIn
Transforming Your STEM Career
Wilson College of Textiles – Pamela McCauley
NSF's Innovation Corps
The National GEM Consortium
We would love to hear any questions you might have or stories you might share about opportunities for innovation, entrepreneurship, and diversity in engineering.
Please leave your comments, feedback, or questions in the section below.
To your success,
Jeff Perry, MBA
Host of The Engineering Career Coach Podcast