Podcast: Play in new window | Download | Embed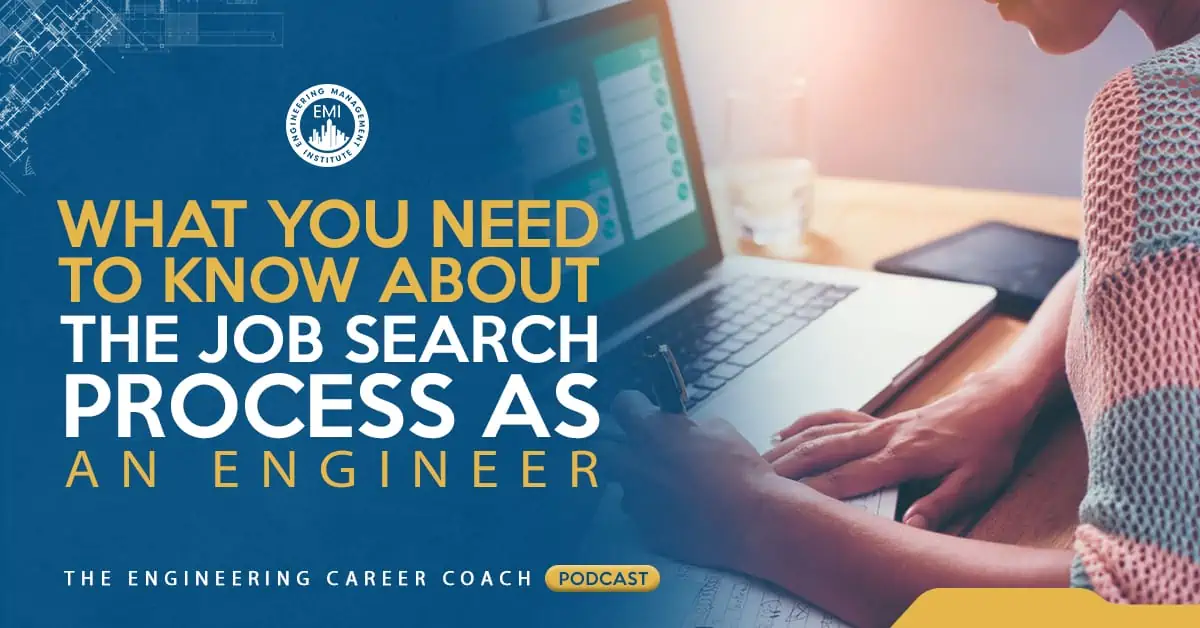 In this session of The Engineering Career Coach Podcast, I interview a top engineering recruiter Paul Heidhues about the job search process.
"Information is not knowledge." – Albert Einstein
In the Take Action Today segment of the show, Paul will give you some tips that you can use to prepare an awesome resume and improve your chances of landing your dream engineering job.
Paul is an expert engineering recruiter with years of experience hiring various types of engineers for utilities, OEM, A&E and engineering services/consulting firms. Paul understands ENGINEERING disciplines and what engineers in each discipline do.
Listen to this session and learn about what engineering employers are thinking when they hire.
Companies especially like to know if you are looking for a career rather than a job, if you are looking into improving your quality of life, and also whether or not you are strictly looking for a raise for financial reasons.
Paul discussed the following in points in detail:
GPA on resume for entry level – Putting your GPA on your resume is not very important because it is not a great indicator of who you are and the type of employee that you will be.
Length of the resume:

For students, the resume should be a page or a page and a half.
For experienced engineers, resumes should only be 3 to 5 pages with five to six bullet points on what you did for each position. Make sure to put your credentials like PE at the top of your resume.

Putting Objective on resume – Leave out the objective as everyone's objective is the same: to get a job.
Obtaining a Master's degree – Companies are more interested in your experience rather than a Master's degree right out of college, unless it is a highly technical specialization.
Value of MBA – Engineers can't sell; obtaining a business degree like an MBA gives you an advantage because you learn other skills that are important for your company, like finances and sales.
Importance of non-technical skills – Besides engineering, companies are looking for people who can communicate well, get along with others, bring in new work, and step up to help other people.
Asking about benefits during the interview – Do not be afraid to ask about the benefit package during an interview, especially if you think you did well on the interview. 
Resources and links mentioned in this session include:
Paul Heidhues LinkedIn Profile
Engineering Career Success Summit
How would you improve your resume based on Paul's advice?
I would love to hear any questions you might have or stories you might share on how these tips have helped you in your job search process.
Please leave your comments or questions in the section below.
To your success,
Anthony Fasano, PE, LEED AP
Engineering Management Institute
Author of Engineer Your Own Success