Podcast: Play in new window | Download | Embed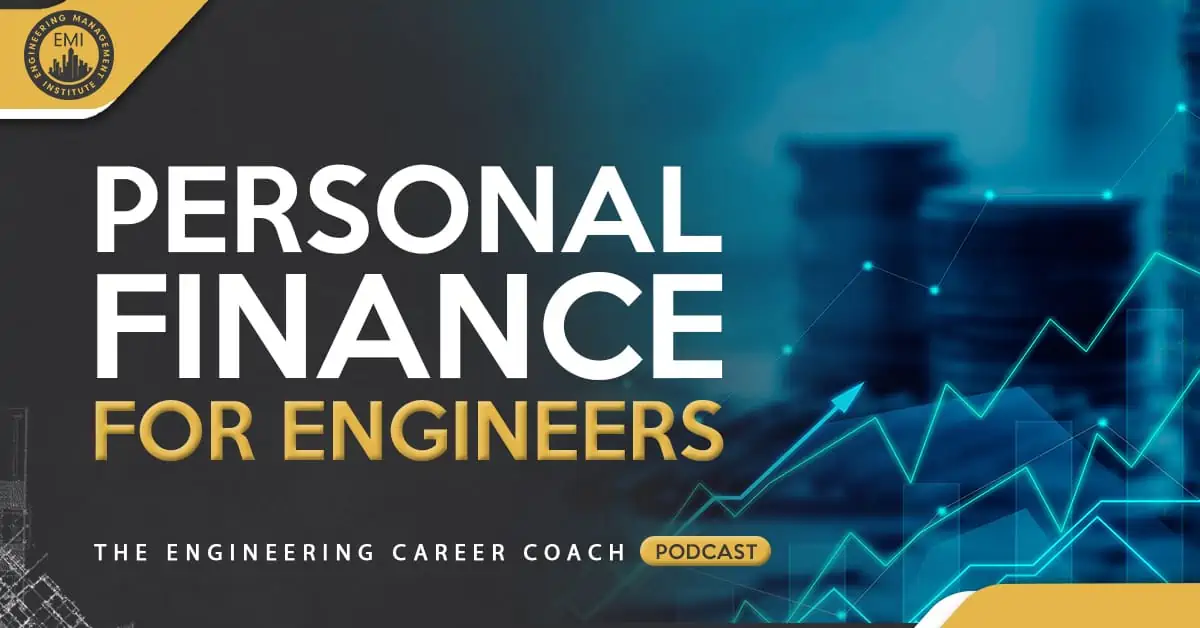 In this session of The Engineering Career Coach Podcast, I am going to discuss personal finance, specifically the key lessons I learned from the book Rich Dad/Poor Dad by Robert Kiyosaki.
"Intelligence solves problems & produces money. Money without financial intelligence is money soon gone." ― Robert T. Kiyosaki
In the Take Action Today segment of the show, I give you a tip that you can use to try to improve your personal finance in the near term.
The book Rich Dad is the story of a person (the narrator and author) who has two fathers: the first was his biological father – the poor dad – and the other was the father of his childhood best friend, Mike – the rich dad. Both fathers taught the author how to achieve success but with very different approaches. It became evident to the author which father's approach made more financial sense. Throughout the book, the author compares both fathers – their principles, ideas, and financial practices, and how his real father, the poor and struggling but highly educated man, paled in comparison to his rich dad in terms of asset building and business acumen.
Listen to this session and learn the six lessons that will help you build your wealth or manage your personal finance:
Lesson 1: The rich don't work for money – You want your assets to grow on their own without you, that is financial freedom. In life it's not about how much money you make, it's about how much money you keep.
Lesson 2: The importance of financial literacy – You must know the difference between an asset and a liability – and buy assets! This is the only rule you have to know if you want to build wealth.
Lesson 3: Minding your own business – Have a side business like real estate; manage stocks, or other online businesses.
Lesson 4: Taxes and corporations – Reduce your tax liability.
Lesson 5: The rich invent money – Have confidence to build wealth. Put money in places that show relative risk.
Lesson 6: The need to work to learn and not to work for money – Use jobs as learning opportunities to develop necessary skills to be successful.
Books mentioned in this session include:
Resources and links mentioned in this session include:
The Investors Podcast
Rich Dad Radio Show 
Sponsor for this session:
PPI2Pass Review Courses for FE, PE, and SE Exams
Which financial lessons presented in this episode do you think can you apply immediately in your life?
We would love to hear any questions you might have or stories you might share about your strategies on building your wealth as an engineer.
Please leave your comments, feedback or questions in the section below.
To your success,
Anthony Fasano, PE, LEED AP
Engineering Management Institute
Author of Engineer Your Own Success