This is a guest blog by Pamela A. Scott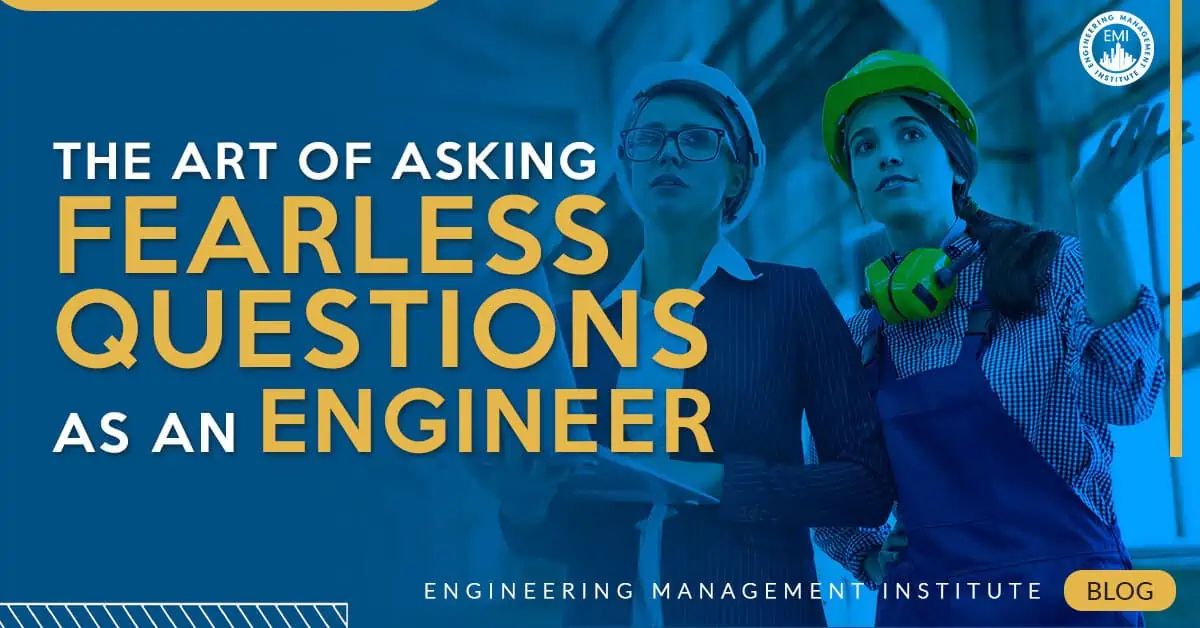 For quite some time, I've been harping on the need to ask good questions. Regardless of where you are in your engineering career, I am confident that you would benefit from amping up your questioning skills. To do that, keep reading.

Many of us think we're asking questions when what we're really doing is recommending how to solve a problem. I learned that from 15 years in Vistage, an organization that provides coaching and peer advisers for CEOs.
The Vistage questioning process went like this. James, CEO of a medium-sized engineering firm, shared his problem with his Vistage group.
Questioning or Recommending?
"I'm stuck on what to do with a couple of employees who seem to be showing up just so they can collect a paycheck. Their poor attitude and laziness is impacting other employees. I'd get rid of them, but I can't find someone to replace them. I don't know what to do."
At that point, the other members in the group asked questions to help James with his problem. What typically happened was  those members didn't ask questions; they made recommendations disguised as questions.
"Have you thought about . . ."
"What if you . . ."
"Have you tried . . ."
Instead of those, ask
What options are you considering?
Who do you know who could help with this situation?
What outcome do you want?
Challenge Yourself to Ask Fearless Questions
Recently I listened to a session with two experts on asking questions. Leadership gurus Hal Gregersen from MIT and Amy Edmondson from Harvard offered great insights on the power of questions. I'd like to share a few with you.
Be Curious
"Curiosity leads to the desire to know and learn more, which leads to more creative solutions and better operating results," according to the Center for Compassionate Leadership.
When you're curious, your mind is active. Your brain seeks answers for why something is or what something is. Your world expands as you explore what you don't know. It's fun.
As Amy Edmonson said, "We're rolling up our sleeves and learning together." We're on a quest.
"In the word 'question,' there is a beautiful word — quest. I love that word. We are all partners in a quest." –Elie Wiesel, Nobel laureate and Holocaust survivor
Want to work on your curiosity? Check out this source.
Be a 'Don't Knower'
Young engineering professionals often get mired in the belief that they have to know everything. They should embrace this attitude from Eileen Fisher, entrepreneur and clothing designer:
"I've always been a 'don't knower'," she said. "I've always been very comfortable saying, 'I don't know.' As a result, there's a sense of openness. When you don't know and you're really listening intently, people want to help you. They want to share."
Be Fearless
In his book "Questions Are the Answer," Hal Gregersen encourages us to ask fearless questions that challenge us. Be willing to be wrong, to confront what makes you uncomfortable.
Great questions break down assumptions, Gregersen writes. And great questions also excite and engage us.
For more on asking great and fearless questions, check out these links:
About the Author Pamela A. Scott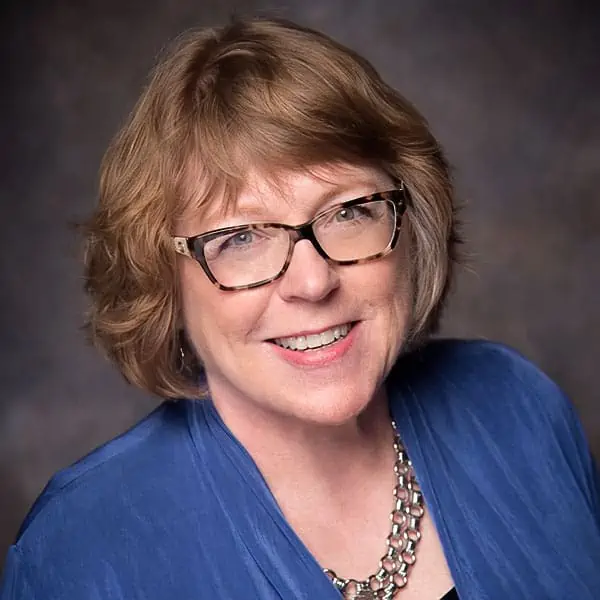 Pam is an executive coach to CEOs and business owners, focusing on communication, managing people, leadership, and emotional intelligence. Her tagline says it best: "Numbers may drive the business, but people drive the numbers."®
Pam started her company more than 20 years ago. For much of that time, Pam has coached engineers and architects to be leaders in their companies.
She brings more than 25 years of communications expertise and leadership experience as:
A national award-winning newspaper editor
A communications specialist writing for Congress
A successful entrepreneur specializing in coaching clients to reach their full potential
Clients have ranged from solo practitioners to companies such as Turner Broadcasting System, Coca Cola, Federal Reserve Bank, and engineering firms such as Walter P. Moore. For 15 years, Pam was a member of Vistage, an international organization of CEOs.
Pam has a master's in education and human development from George Washington University and a bachelor's in communication from Bethany College. In Toastmasters, she has achieved Advanced Communicator Bronze and Advanced Leadership Bronze levels.
We would love to hear any questions you might have or stories you might share on asking fearless questions as an engineer. 
Please leave your comments, feedback or questions in the section below.
To your success,
Anthony Fasano, PE, LEED AP
Engineering Management Institute
Author of Engineer Your Own Success