This is a guest post by Jon Earle, PE, ENV SP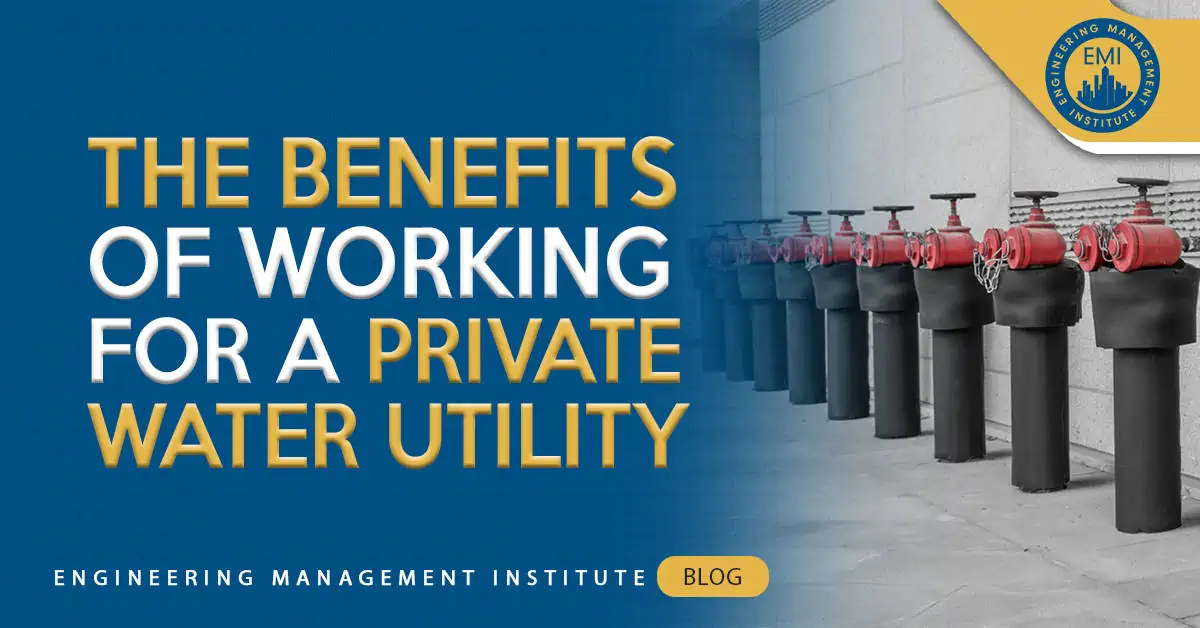 In this blog post, I will be discussing the benefits of working as an engineer for a private water utility. My current role is Manager of Engineering and Technical Services with Maine Water Company. We are a collection of 12 small to medium-sized systems serving approximately 80,000 people across Maine. Maine Water is part of the San Jose Water Group (SJWG) and is publicly traded on the New York Stock Exchange.
Variety of Projects
Unlike many individual municipal systems, our organization owns or manages a variety of systems, each with their own separate challenges. For example, our engineering team designs and manages projects in both groundwater and surface water systems and needs to be well-versed in the pumping and treatment technologies of each. Our storage tanks are a mix of concrete and welded steel of varying age and condition. In the distribution system, we are constantly working with many different types of pipe materials, ages, and hydrant models.
In comparison, many municipal systems are either groundwater or surface water, may only have a handful of similar storage tanks, or have long-standing standardized pipe and hydrant materials. This requires our engineering team to be knowledgeable in many different waterworks technologies and solutions to various infrastructure challenges. Typically this variety is only experienced by consulting engineers with multiple clients working in a variety of water systems.
Flexibility in Adjustments to Project Priorities
One other advantage of working for a private utility is in the flexibility of adjusting project priorities. For example, many municipal utilities are required to gain approval from their governing body to make adjustments to project scope and budget. Our budget adjustments are all made internally with approval from senior management much more quickly. Given the short construction season in the northeast, this is very beneficial and affords us the ability to deliver on projects without risking project completion or cold weather construction.
Leveraging Skills and Knowledge Across the Organization
As a subsidiary of a larger water utility with a presence in Connecticut, Texas, and California, our team has the unique ability to collaborate with or ask questions of our colleagues in other states. Many municipal utilities in our area have small engineering staffs without experience working in the variety of systems we are tasked with maintaining. Having that knowledge base at our fingertips and being only a quick phone call or message away has saved significant time and money during both the design and construction phases of projects.
Final Thoughts
As I enter my fourth year working for a private water utility, I have thoroughly enjoyed the increased knowledge and ability to collaborate with other internal water professionals across the country. Working for the owner gives an engineer the opportunity to see projects from concept to completion that many consulting engineers are not exposed to depending on the task(s) they were hired to complete. I see our structure as "the best of both worlds" due to the variety of projects our team gets involved with while seeing projects through to all phases.
About Jon Earle, PE, ENV SP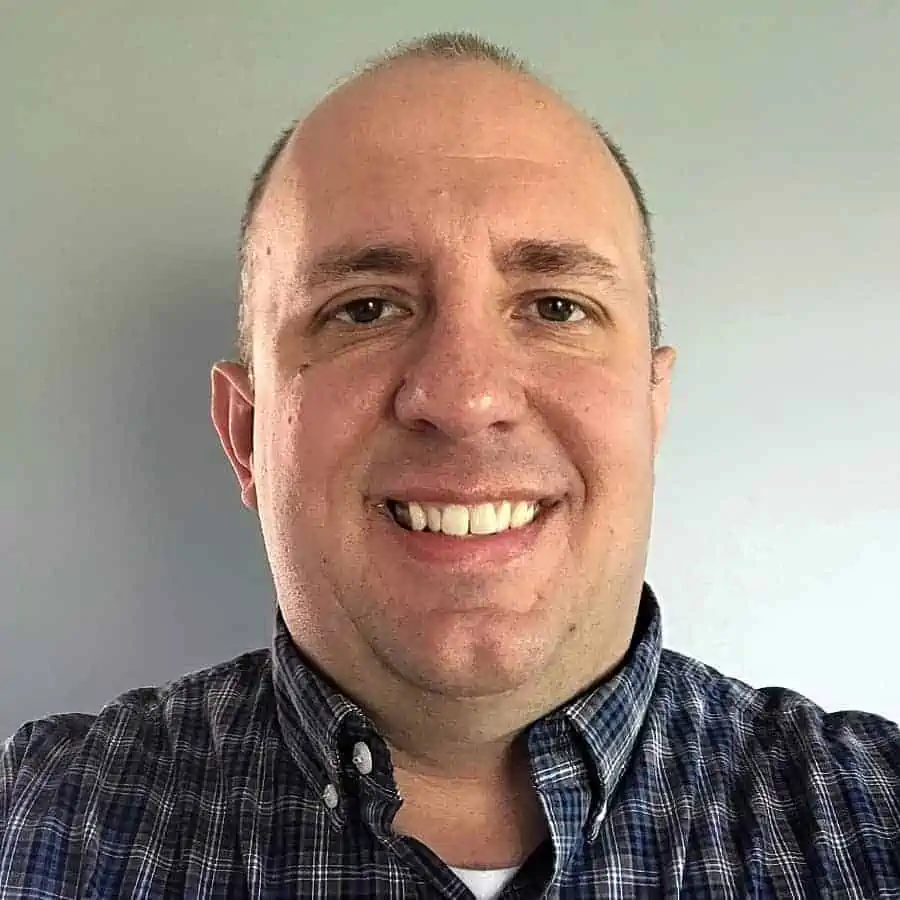 Jon Earle graduated from the University of Maine with a Bachelor of Science in Civil and Environmental Engineering and has completed graduate coursework at the University of Southern Maine in Public Administration. He currently serves as the Supervisor of Engineering Services for Maine Water Company. Jon is responsible for capital project delivery and oversight in 12 public water systems serving approximately 32,000 customers across the state of Maine. In addition, Jon has served on his local planning board and is currently a board member of the Maine Society of Professional Engineers.
We would love to hear any questions you might have or stories you might share about working for a private water utility. 
Please leave your comments, feedback or questions in the section below.
To your success,
Anthony Fasano, PE, LEED AP
Engineering Management Institute
Author of Engineer Your Own Success