Podcast: Play in new window | Download | Embed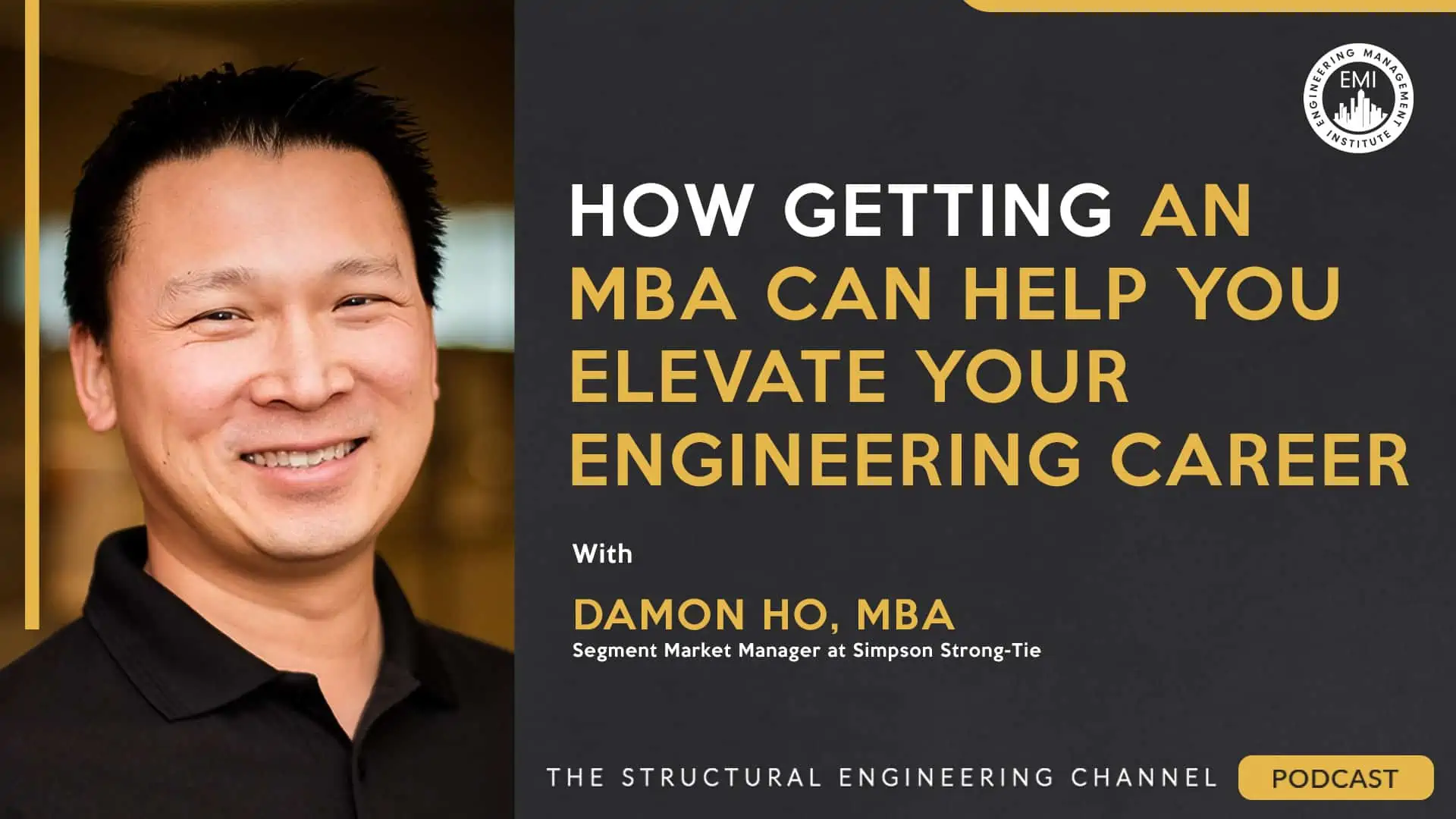 In this episode, we talk to Damon Ho, MBA, a segment market manager at Simpson Strong-Tie, about how getting an MBA can help you in your engineering career and the type of careers that engineers with an MBA can pursue.
Engineering Quotes:



Here Are Some of the Questions We Ask Damon:
Why did you decide to pursue a career in engineering and how did you identify and find your niche in the industry?
What made you decide to go for an MBA and how has it helped you in your engineering career?
What are some of the benefits of getting an MBA after you graduate as an engineer?
How do you know which engineering discipline is right for you and what career can engineers with an MBA pursue?
Why do you think saying yes to opportunities in your career is important?
Why is it important for engineers to have a mentor or a role model in their careers?
Do you have any career advice for structural engineers?
Here Are Some of the Key Points Discussed About How Getting an MBA Can Help You Elevate Your Engineering Career:
If you find that you are good at drawing and understanding technical drawings in school, maybe engineering could be a career direction you could follow. Consider working toward getting your MBA if you find that you are interested in the business side of engineering and if it is convenient for you to pursue it at the time.
Getting an MBA will provide you with new skill sets, like being able to interact with people outside of engineering. It will help you to realize how big the opportunities are that are available across the world. The marketing and organizational behavior concepts have a technical merit behind them that works well with technical-minded engineers. It is a new language that you can apply to your engineering skill sets and concepts. It is easier for engineers to fit into an MBA program than it is for someone with a business background to start an engineering program. Remember that a degree is just a piece of paper on the wall until you do something with it.
The interaction in MBA classes is like engineering, but you will interact with people with vastly different business backgrounds. Interacting with these diverse people is what provides the value to getting an MBA. Hearing the many different points of view from many diverse people, and not only the black and white from engineering, helps you to have a much broader perspective on things.
It can take time for younger engineers to figure out what their likes and dislikes are in their careers, but it is OK if you do not know. You still have time to figure it out. If you are not happy where you are now, have a positive mindset and take it as a building block for something better for you later in your career. These building blocks are the stepping stones to your happiness. Knowing what you do not like is just as important as knowing what you do like. Sometimes you must have uncomfortable conversations with your manager about your likes and dislikes and if there is a way that you can be better accommodated. Remember that feeding your negativity will never be productive for yourself and others around you.
There are always uncomfortable unknowns and challenges in new opportunities. Embracing them is when you get to learn the most. Don't be afraid to step into the limelight and contribute to solving challenging situations. New opportunities will present themselves to you from your contributions. Always remember that if your team members find something wrong with a solution you present, it is because your team is trying to find the best solution for the problem at hand, and are not trying to break you down.
Having good mentors throughout your career is important because they are standing on their many building blocks that give them a wider perspective than you have. Mentors provide guidance based on their vast perspective that you cannot see yet. Observe your mentors and take mental notes on how they lead a team and work across various departments.
Having a positive attitude goes a long way. It is understanding that there are opportunities around the corner. Having this mindset will help you throughout your entire engineering career.
More Details in This Episode…

About the Guest: Damon Ho, MBA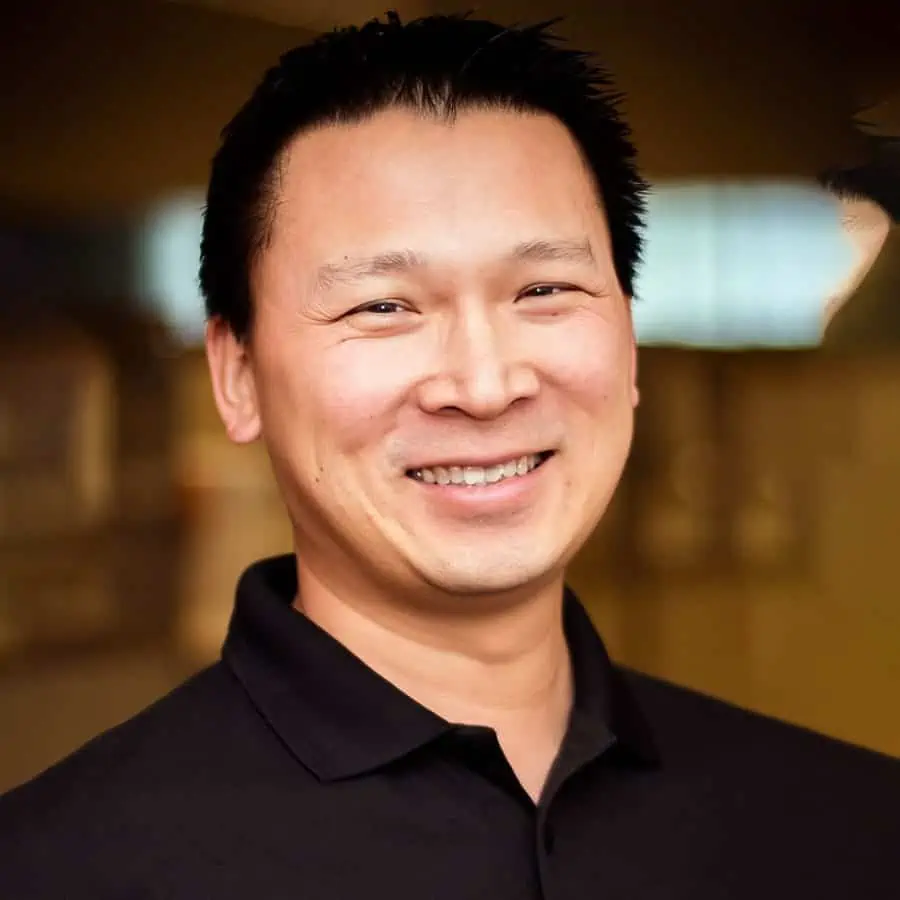 Damon is the segment market manager for Prefabricated Lateral Systems at Simpson Strong-Tie. He received his B.S. in Architectural Engineering and MBA from Cal Poly, San Luis Obispo. After practicing structural engineering, he went on to obtain his master's in civil engineering from the University of Canterbury, New Zealand. Before joining Simpson Strong-Tie, Damon was a member of the Cal Poly, Architectural Engineering faculty from 2001 until 2007. He is a registered professional engineer in the state of California. When not at work, Damon enjoys cooking and camping with his family.
About the Hosts

Mathew Picardal, P.E., SE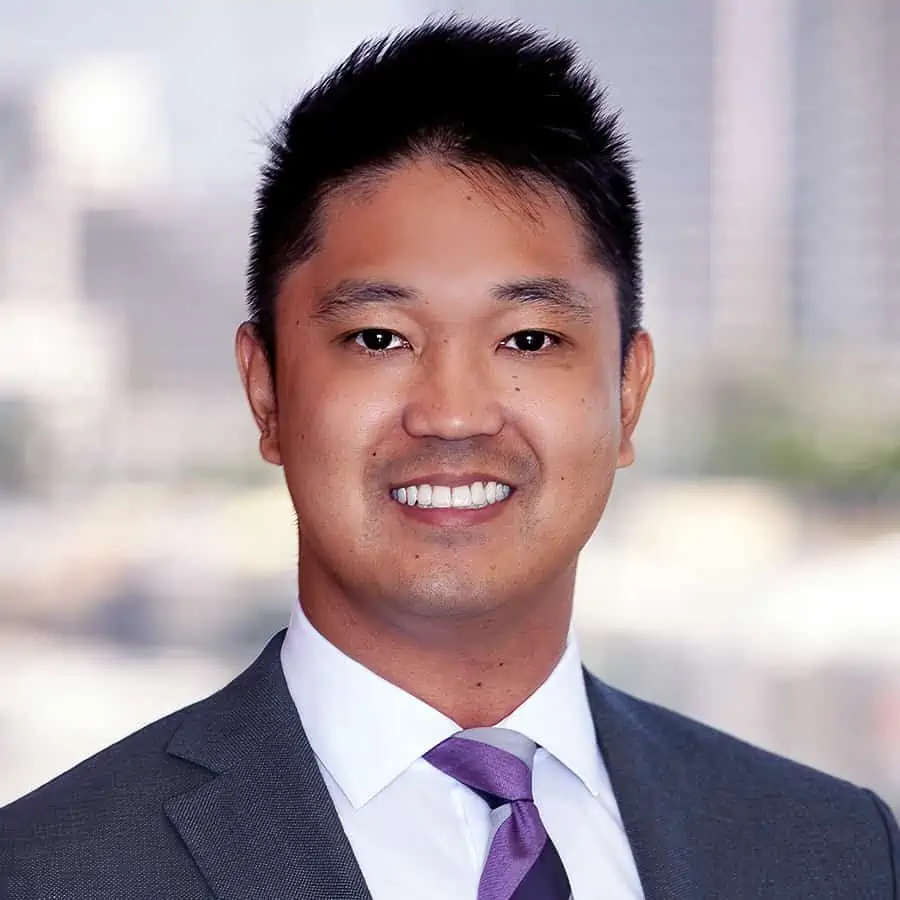 Mathew is a licensed engineer, practicing on structural projects in California, with an undergraduate degree from Cal Poly Pomona and an M.S. in Structural Engineering from UC San Diego. He has designed and managed various types of building structures, including residential wood apartment buildings, commercial steel buildings, and concrete parking structures and towers. He also hosts the new YouTube channel "Structural Engineering Life," through which he promotes the structural engineering profession to engineering students who are not familiar with the industry perspective.
Rachel Holland, P.E.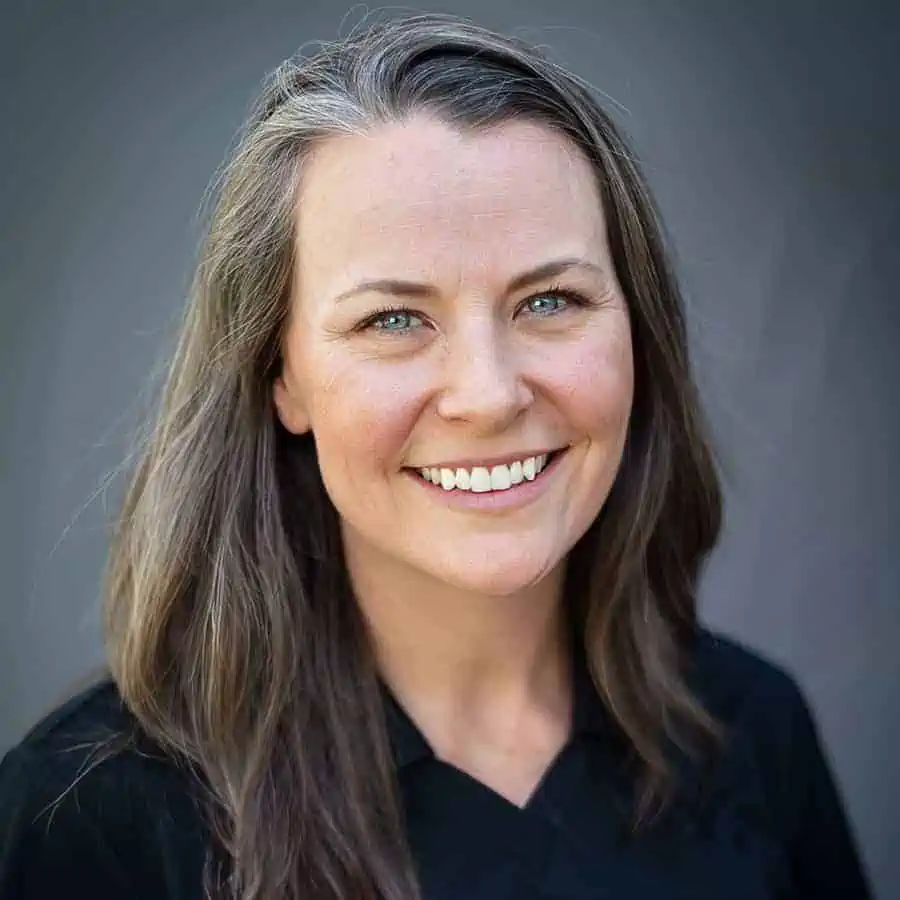 Rachel is an experienced R&D engineer, developing and patenting multiple new structural connectors. She also offers her expertise to both the end user and specifiers as a branch engineering supervisor. She represents Simpson Strong-Tie as a deck expert, educating others on how to properly build code-compliant decks. Before her career working for a manufacturing company, she spent many years working for engineering consulting companies. She earned her Architectural Engineering undergrad degree from California Polytechnic State University, San Luis Obispo, and a Master of Business Administration (MBA) from California State University, Monterey Bay. Rachel is a licensed P.E. in California, Arizona, and New Mexico.
Sources/References:
Simpson Strong-Tie
Connect with Damon Ho, MBA, on LinkedIn
This Episode Is Brought to You by PPI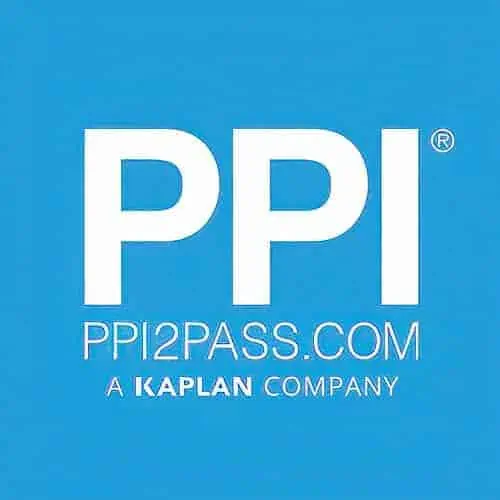 PPI has helped engineers achieve their licensing goals since 1975. Passing the FE and PE exams can open doors to career advancement and new opportunities. Check out PPI's wide range of prep options, including Live Online courses, OnDemand courses, and digital study tools, to help prepare you to pass your licensing exam. Check out PPI today at ppi2pass.com to see all the options available for FE and PE exam prep.
Please leave your comments or questions in the section below on how getting an MBA has helped you to grow your career.
To your success,
Mathew Picardal, P.E., SE, and Rachel Holland, P.E.
Hosts of The Structural Engineering Podcast