Podcast: Play in new window | Download | Embed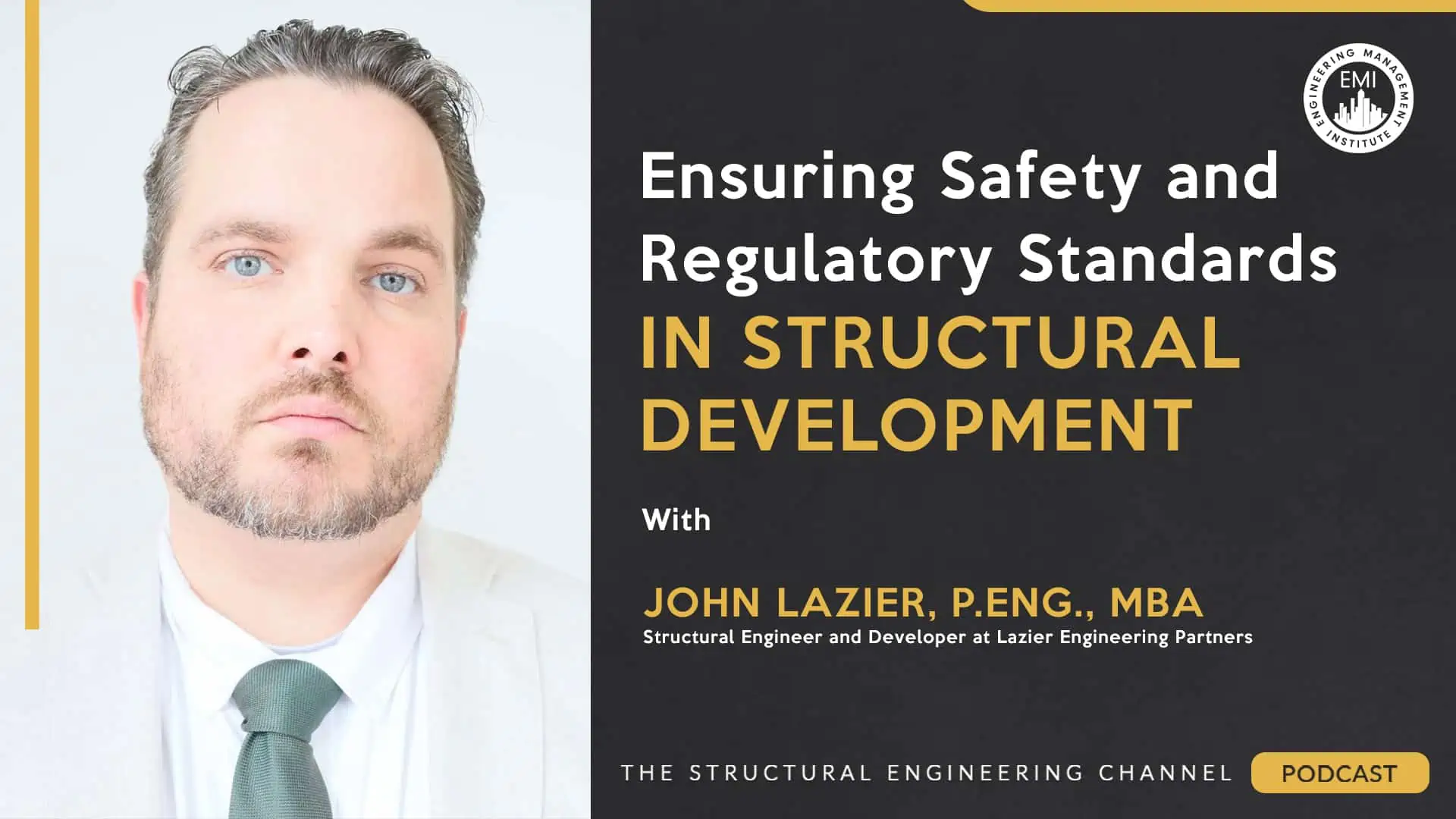 In this episode, we talks to John Lazier P.Eng., MBA, structural engineer, and developer at Lazier Engineering Partners, about his journey into structural engineering and development. He shares insights on his role in ensuring the safety and adherence to regulatory standards in drawings and also offers some valuable tips for those interested in pursuing a career in this field.
***You can view the video version of this episode here.***
Engineering Quotes:


Here Are Some of the Questions We Ask John:
What motivated you to start your business as a developer, and what services do you provide to architects? Can you explain how the developer part works?
How do you ensure that your drawings comply with safety and regulatory standards?
As a structural engineer and developer, what are some of the significant challenges you face, and how do you overcome them?
In what ways do you see your work contributing to job creation in Canada, and what impact do you hope to make in your industry?
Could you share a project that you are particularly proud of, and what sets it apart for you?
What strategies do you use to stay up to date with the latest trends and developments in your field, and how do you continue to grow and learn as a professional?
Did your MBA contribute to your success as an entrepreneur, or was it mostly about figuring out your path, being creative, and networking?
What advice would you offer someone interested in pursuing a career in structural engineering and development?
Here Are Some of the Key Points Discussed About Ensuring Safety and Regulatory Standards in Structural Development:
Being an entrepreneur allows for the opportunity to learn and be involved in all aspects of a project, from networking to financing, which can be restricted in a traditional corporate job. Additionally, utilizing sweat equity can be a valuable way to get involved in a project and potentially receive a percentage of the project later on. The safety and regulatory standards for structural engineering require following the codes for steel, concrete, and wood, as well as experience with site and soil conditions. Mechanical and electrical components for life safety are also considered. Compliance with safety requirements is based on codes, experience, and common sense.
Structural engineering design requires a combination of experience, knowledge of building codes and regulations, and an understanding of site and soil conditions. Additionally, safety requirements for mechanical, electrical, and life safety components of the building must also be considered. Meeting these requirements requires a balance of technical expertise and common sense.
To get prestigious projects, it's important to offer something in return and build a strong network of connections. This includes offering to finance, lobbying with government officials, and making introductions to other people in your network. It's also important to have experience in designing and meeting safety requirements for various types of buildings, such as high-rises, stadiums, and residential and office buildings.
The Harbor development project in Hamilton, Ontario, which involves building a platform on top of existing rail yards, is in partnership with the former mayor and Jasper Kujawski. The goal is to bring development to the city and restore it to its former glory after a few decades of being overlooked. The project is expected to take a long time to complete.
When building a team, it's important to hire individuals who are better and smarter than you. Don't be afraid to partner with other firms and construction companies that have expertise in areas you may lack. Being open to partnerships can lead to better project outcomes and increased success. Learning from others doesn't mean you'll lose control or profits, and it's better to seek out help than to try and do everything in-house.
The international MBA program helps you to gain a new perspective on multiculturalism and the importance of diversity in the workplace. It also provides the freedom to think outside the box and innovate as an entrepreneur, which is crucial for success. While the program teaches some business skills like accounting and business development, the most valuable aspect is the ability to think creatively and have the freedom to pursue new ideas.
Be open to the idea of sweat equity and explore opportunities to get involved in projects for a percentage later on. Additionally, it's important to learn about local government and zoning laws and to be open-minded and willing to listen to others to find the right path for yourself.
More Details in This Episode…

About the Guest: John Lazier, P.Eng., MBA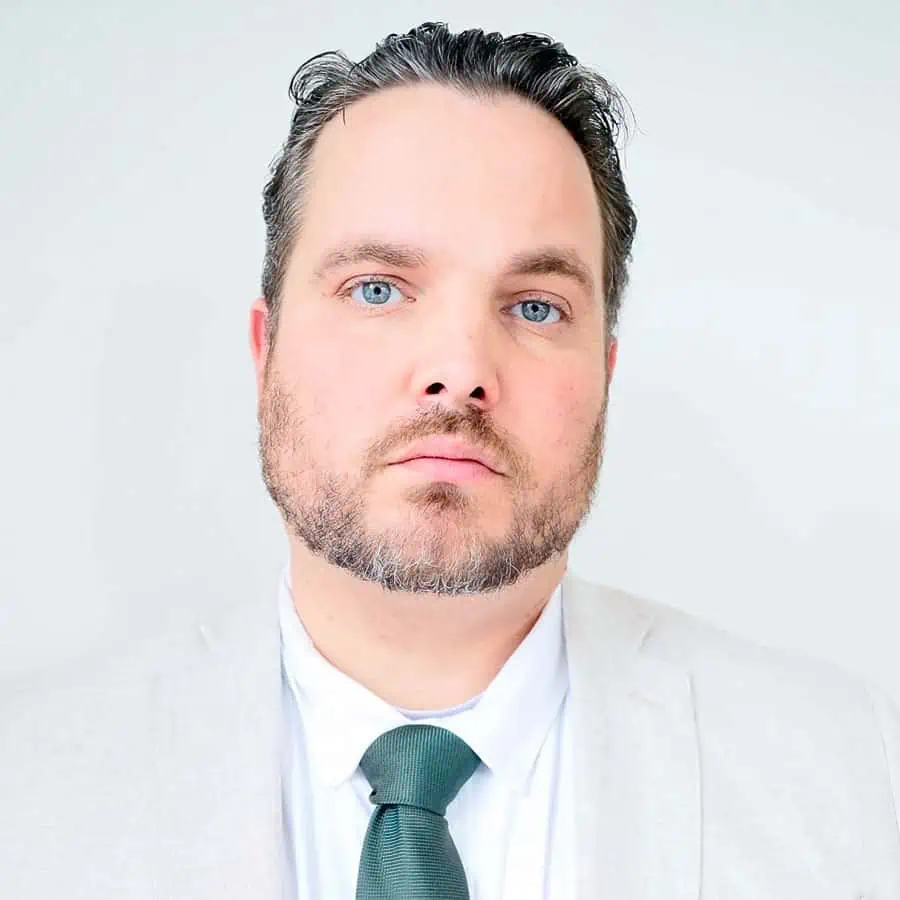 John Lazier, P.Eng., MBA is a highly valued asset of the Lazier Engineering team with over 13 years of structural design experience. John is a key member of any project team and is the primary client contact for each structural project, overseeing all design stages. John is highly adaptive and has a proven track record of managing successful, on-time, and on-budget projects. He is considerate of the client's needs and his variety of experiences with high-rise condominium developments and large-scale institutional projects makes him an essential component of any project team.
About the Hosts

Mathew Picardal, P.E., SE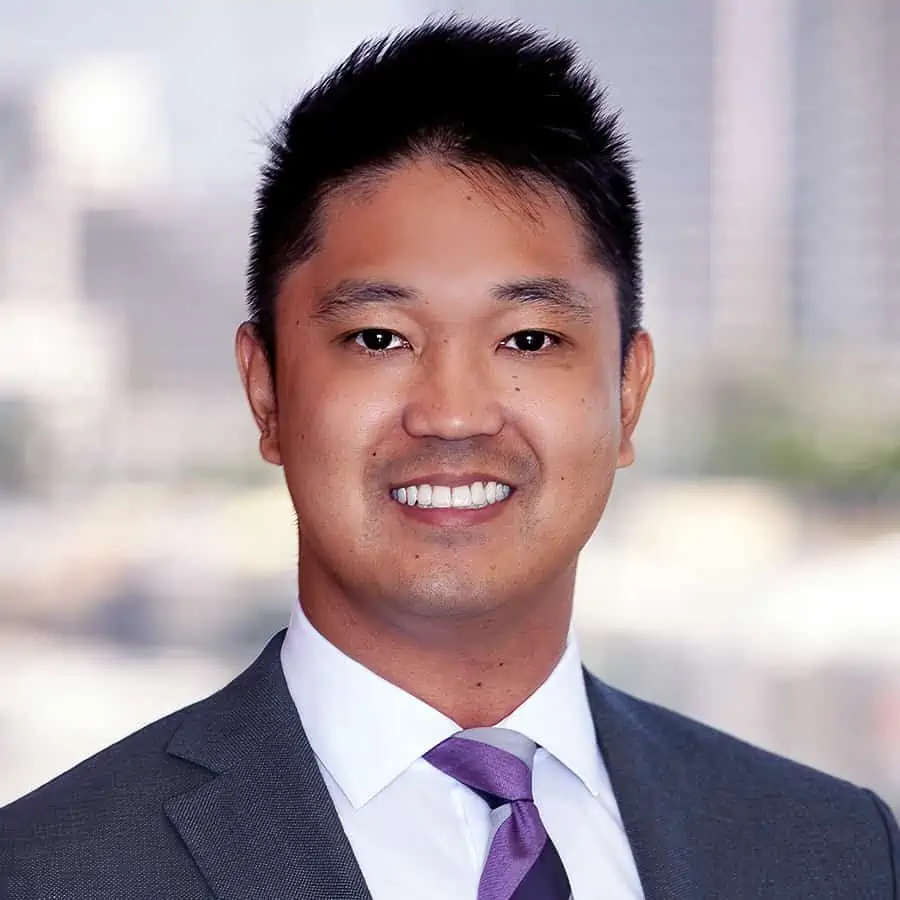 Mathew is a licensed engineer, practicing on structural projects in California, with an undergraduate degree from Cal Poly Pomona and an M.S. in Structural Engineering from UC San Diego. He has designed and managed various types of building structures, including residential wood apartment buildings, commercial steel buildings, and concrete parking structures and towers. He also hosts the new YouTube channel "Structural Engineering Life," through which he promotes the structural engineering profession to engineering students who are not familiar with the industry perspective.
Rachel Holland, P.E.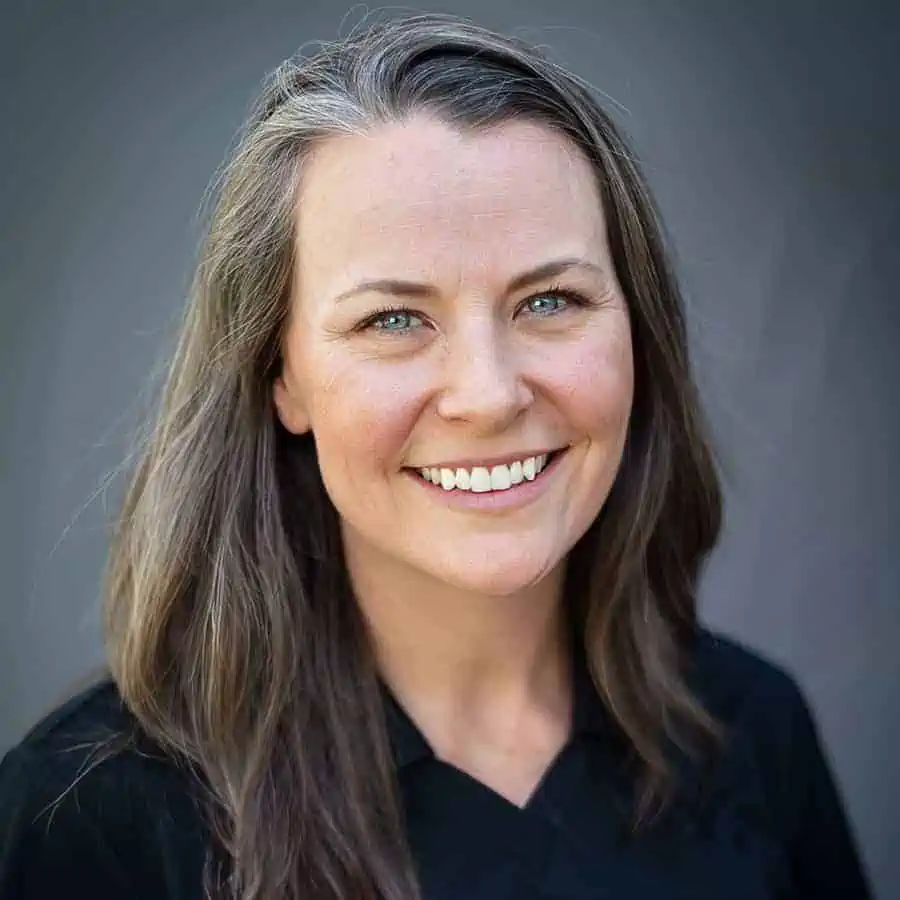 Rachel is an experienced R&D engineer, developing and patenting multiple new structural connectors. She also offers her expertise to both the end-user and specifiers as a branch engineering supervisor. She represents Simpson Strong-Tie as a deck expert, educating others on how to properly build code-compliant decks. Before her career working for a manufacturing company, she spent many years working for engineering consulting companies. She earned her Architectural Engineering undergrad degree from California Polytechnic State University, San Luis Obispo, and a Master of Business Administration (MBA) from California State University, Monterey Bay. Rachel is a licensed P.E. in California, Arizona, and New Mexico.
Sources/References:
Connect with John Lazier, P.Eng., MBA on LinkedIn
Lazier Engineering Partners
Hudson Yards: Live, Shop, Work & Dine in New York
Harbor development project in Hamilton, Ontario
This Episode Is Brought to You by Simpson Strong-Tie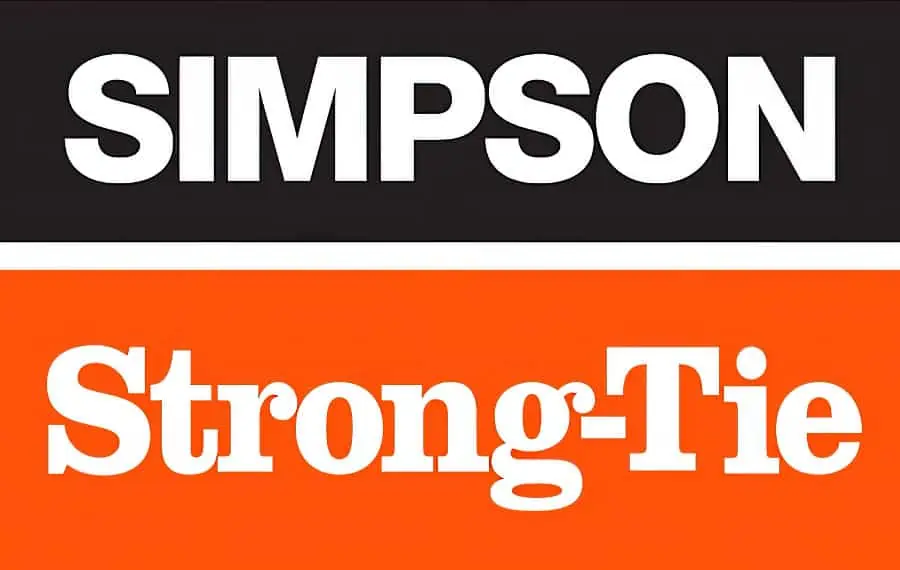 Simpson Strong-Tie is a building-industry leader committed to helping people design and build safer stronger homes, structures, and communities. Our employees are passionate about innovative technology, engineering, and building a better world. We believe true success is achieved together. Come build with us at strongtie.com.
Please leave your comments or questions in the section below on how you ensure safety and regulatory standards in structural development.
To your success,
Mathew Picardal, P.E., SE, and Rachel Holland, P.E.
Hosts of The Structural Engineering Podcast