Podcast: Play in new window | Download | Embed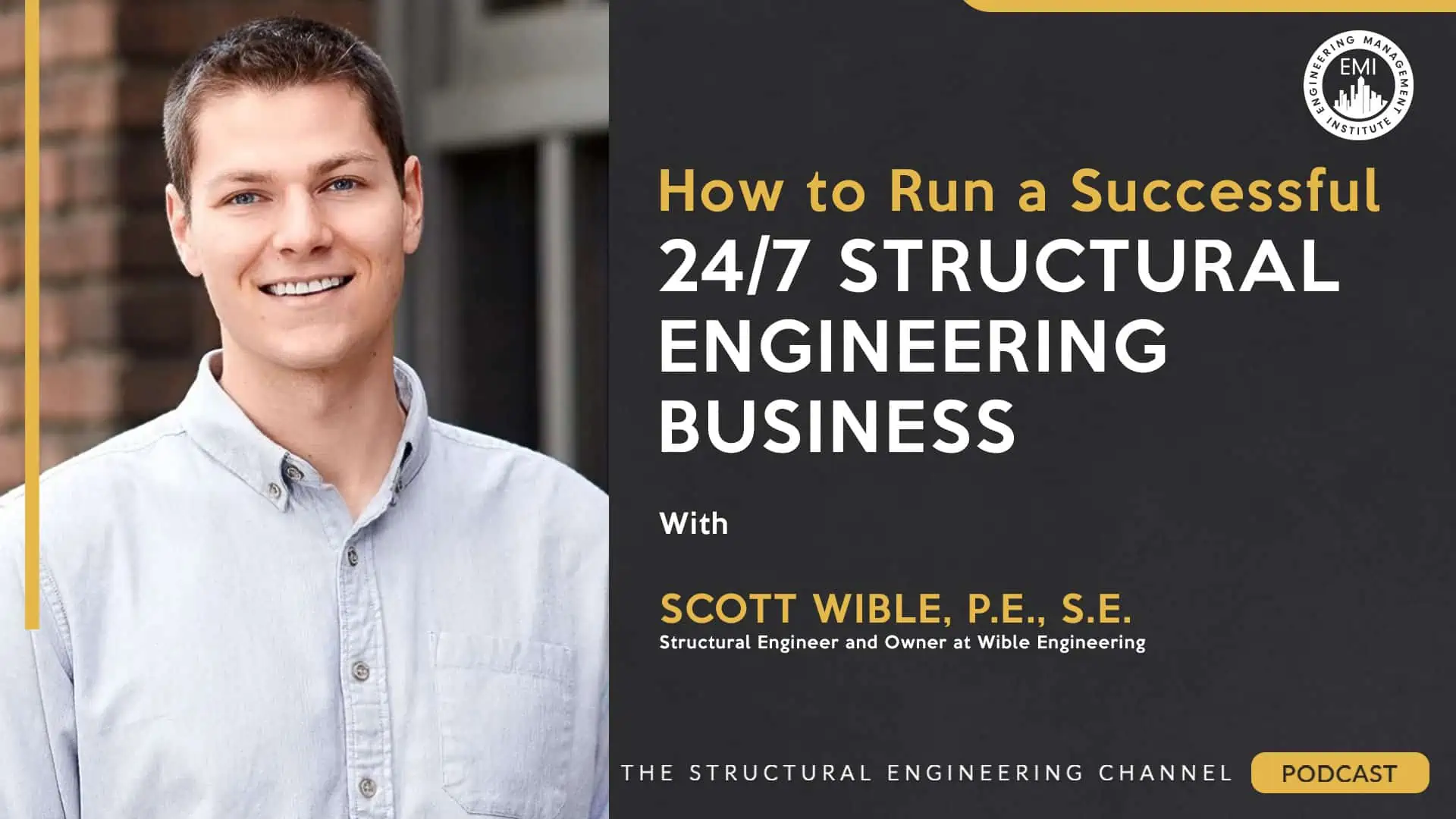 In this episode, we talk with Scott Wible, P.E., S.E., a structural engineer and owner at Wible Engineering LLC, about the challenges of establishing a structural engineering business, and how the power of mentorship and the impact of networking can help you in building a successful firm.
***The video version of this episode can be viewed here.***
Engineering Quotes:


Here Are Some of the Questions We Ask Scott:
At what point did you feel confident enough to start your structural engineering firm?
What was the appeal of owning your own structural engineering business from the very beginning?
What skills did you identify as needing improvement, and how did you develop them on your journey to becoming a structural engineering business owner?
Do you think the possibilities of what can be accomplished in today's world with today's technology are even more advanced than they were a few years ago?
Can you talk about the importance of networking and how it helped you start your business?
Do you have any tips for structural engineers on business development?
How did you find your niche in the structural engineering industry?
What did you learn about being an expert and running your own business, and what were some of the key obstacles and rewards?
How did your mentorship relationship help you start your own business?
What advice can you give to engineers looking to start their own structural engineering business?
Here Are Some of the Key Points Discussed About How to Run a Successful 24/7 Structural Engineering Business:
A structural engineer may feel ready to start their firm when they have a strong client base, the necessary experience, and the legal qualifications. This could happen after several years of working in the industry or even earlier if the engineer has a strong network of contacts and a clear vision for their business.
The appeal of being the owner of a structural engineering firm is the opportunity to use one's engineering skills to make a difference in the world. Structural engineers are responsible for designing and ensuring the safety of buildings and other structures. As the owner of a firm, one has the freedom to choose projects that they are passionate about and that they believe will make a positive impact. Owning a structural engineering business can be a very rewarding career financially.
To start a structural engineering business, you need technical, business, communication, leadership, organizational, and networking skills. Take advantage of the many resources available to develop your skills and build your network.
Reading books can help people improve their lives and achieve their goals. The book, "The 4-Hour Workweek" by Tim Ferriss, is specifically recommended, as it has helped people prepare for remote work and start their own companies. Audiobooks are also a great way to learn new skills while doing other activities.
Networking is important for structural engineers who want to move up in their careers, whether they want to start their own business or become a manager. By building relationships with clients and other professionals, structural engineers can get their foot in the door and get more work. This can lead to promotions and increased responsibility.
To develop business skills and move up in a structural engineering career, you can work hard and prove yourself in many ways, such as volunteering for extra projects, taking on leadership roles, or publishing work in industry journals. You can build strong relationships with the owners and principals of the company by getting to know them on a personal level, attending company events, or volunteering for projects that they are interested in.
To find your niche in the structural engineering industry, you can identify a specialized area of engineering that you are interested in and become an expert in it. This will make you more valuable to your clients and less easily replaceable, which can help you start your own company or get more work.
When you start your own structural engineering business, you can expect to face challenges, such as getting professional liability insurance and dealing with the pressure of having multiple projects to manage at once. However, there are also rewards, such as financial freedom and the ability to set your own hours. If you are willing to endure the challenges, you can reap the rewards of owning your own business.
When starting your own business, you may not have the luxury of having a mentor who is available to you all the time. However, even if your mentorship relationship is limited to a few key moments, you can still find it to be beneficial.
To start your own structural engineering business, you need to have a clear goal in mind, plan, find a mentor, be good at what you do, get your SE license, be at the top of your game, be patient, and don't give up. Doing this will increase your chances of success.
More Details in This Episode…

About the Guest: Scott Wible, P.E., S.E.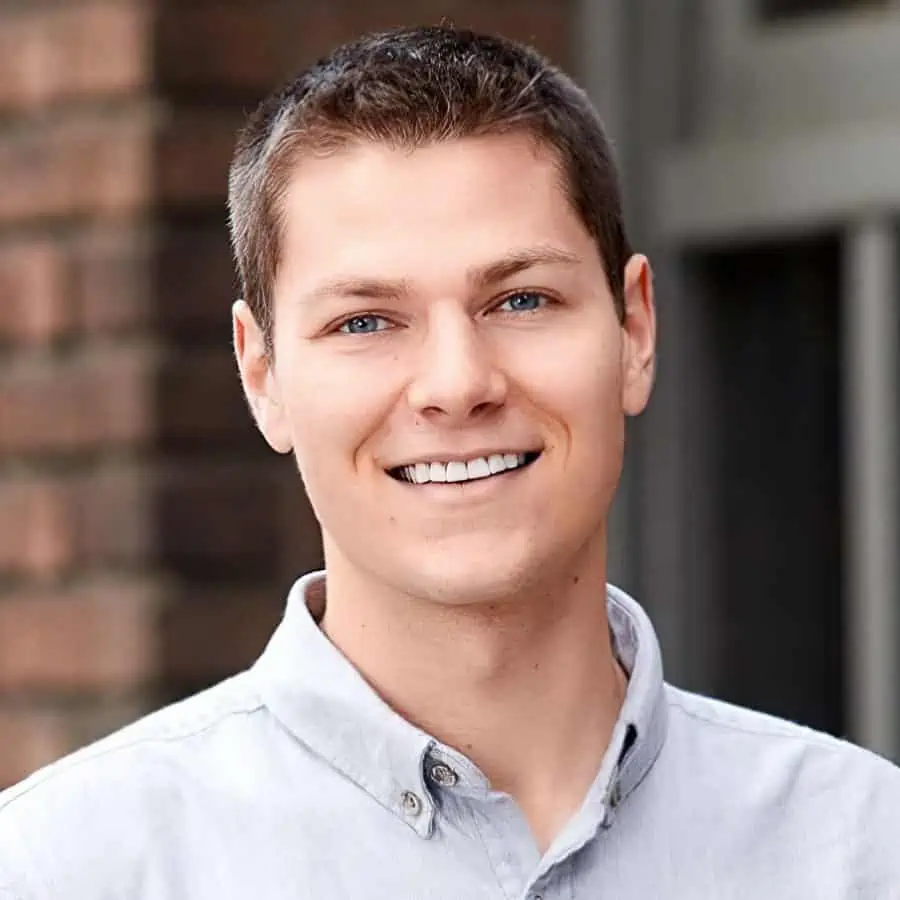 Scott Wible, P.E., S.E., is the owner/structural engineer at Wible Engineering LLC. With expertise in designing and analyzing multi-family housing, commercial buildings, and single-family residential structures, Scott is experienced in working with diverse construction materials including steel, light-gauge steel, masonry, concrete, wood, and aluminum. His project experience spans tenant improvement projects, heavy rooftop equipment support, Unistrut structure design, and aluminum/steel fabrication shop drawing design. Scott's commitment to excellence and attention to detail make him a trusted professional in the field of structural engineering.
About the Host: Mathew Picardal, P.E., SE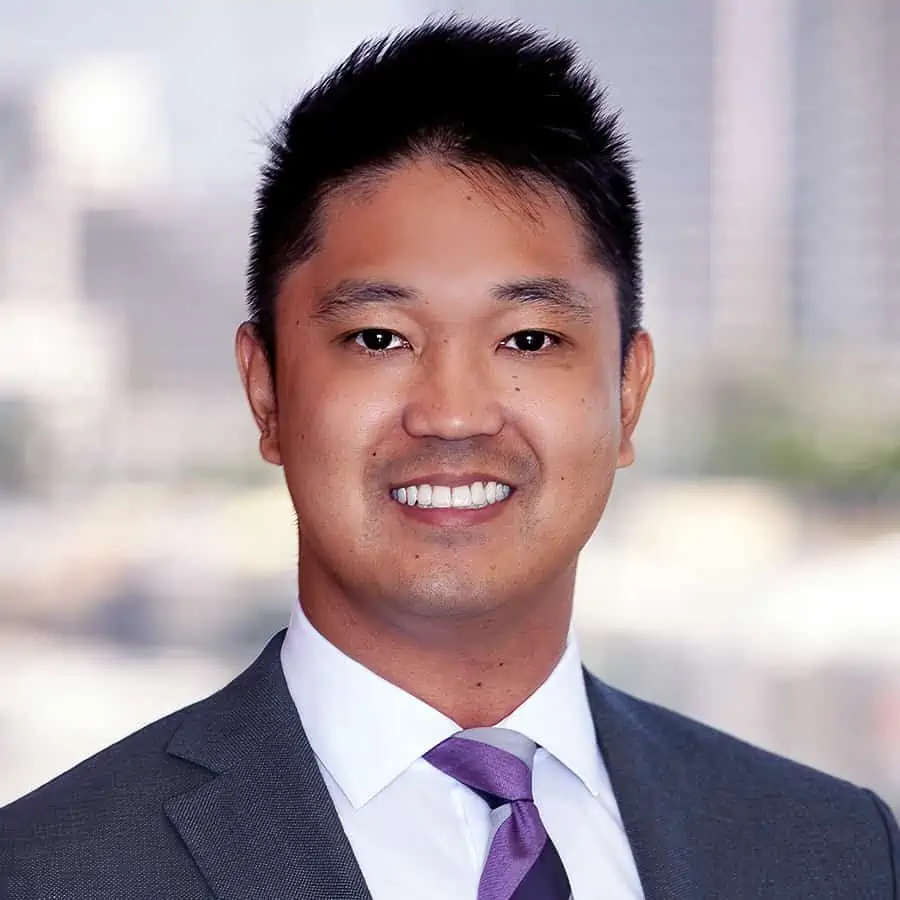 Mathew is a licensed engineer, practicing on structural projects in California, with an undergraduate degree from Cal Poly Pomona and an M.S. in Structural Engineering from UC San Diego. He has designed and managed various types of building structures, including residential wood apartment buildings, commercial steel buildings, and concrete parking structures and towers. He also hosts the new YouTube channel "Structural Engineering Life," through which he promotes the structural engineering profession to engineering students who are not familiar with the industry perspective.
Books Mentioned in This Episode: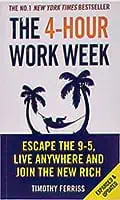 Sources/References:
Wible Engineering LLC
Connect with Scott Wible, P.E., S.E., on LinkedIn
This Episode Is Brought to You By:

Simpson Strong-Tie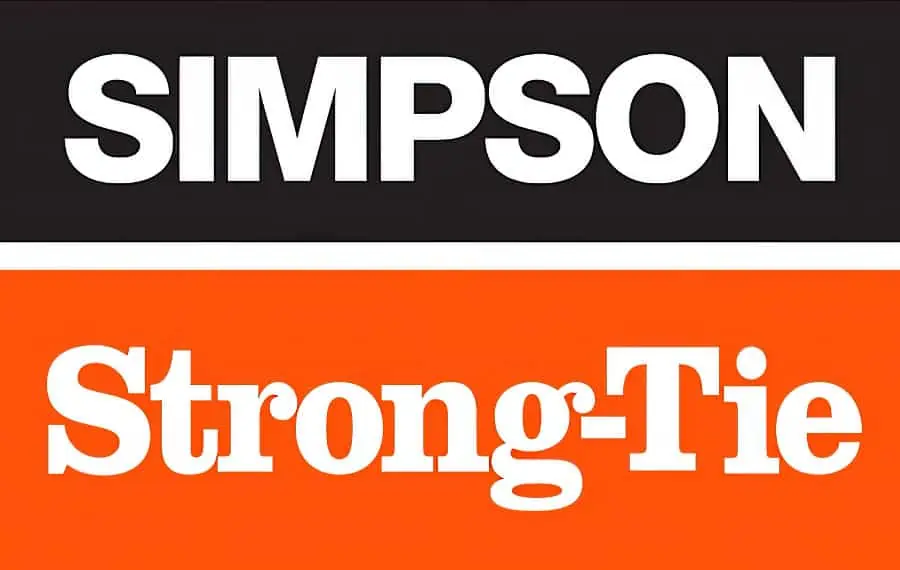 Simpson Strong-Tie is a building-industry leader committed to helping people design and build safer and stronger homes, structures, and communities. Our employees are passionate about innovative technology, engineering, and building a better world. We believe true success is achieved together. Come build with us at strongtie.com.
PPI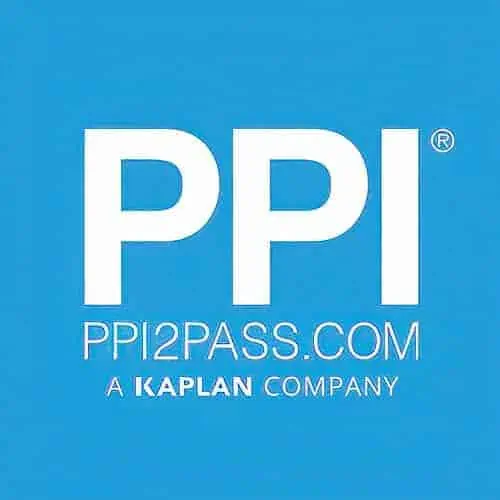 PPI has helped engineers achieve their licensing goals since 1975. Passing the FE and PE exams can open doors to career advancement and new opportunities. Check out PPI's wide range of prep options, including Live Online courses, OnDemand courses, and digital study tools, to help prepare you to pass your licensing exam. Check out PPI today at ppi2pass.com to see all the options available for FE and PE exam prep.
Please leave your comments or questions in the section below on how you run a successful 24/7 structural engineering business.
To your success,
Mathew Picardal, P.E., SE
Host of The Structural Engineering Podcast