Podcast: Play in new window | Download | Embed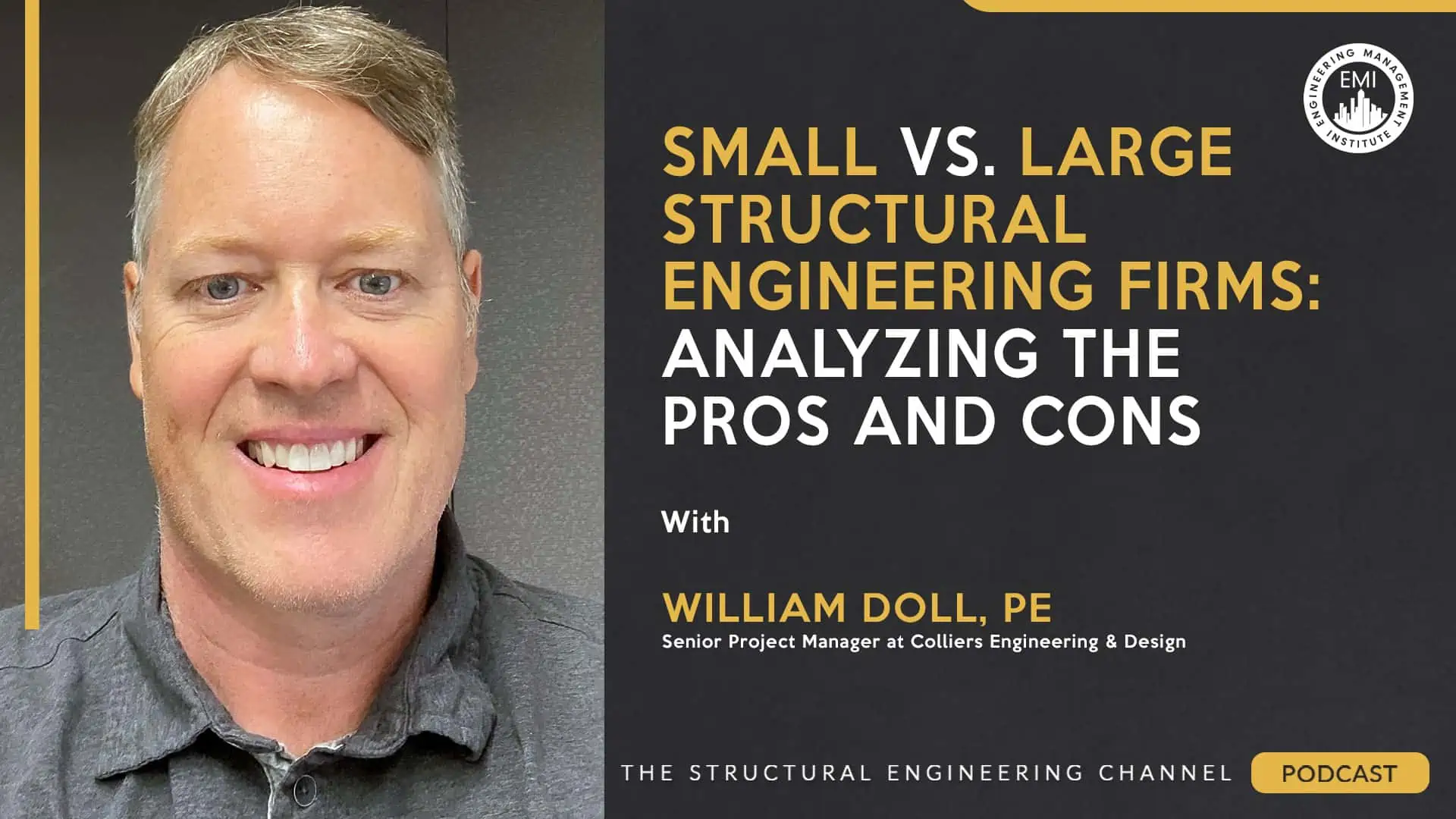 In this episode, I talk to William Doll, P.E., a structural engineer at Colliers Engineering & Design, about the unique aspects of working in a small firm and how it differs from working in a large firm. We take a deeper dive into the various projects he worked on in both settings and the advantages and challenges of team collaboration and communication. He also provides some great advice that you can use when choosing between working for small or large structural engineering firms.
***The video version of this episode can be viewed here.***
Engineering Quotes:


Here Are Some of the Questions We Ask William:
How did your college courses prepare you for your role as a structural engineer, and what improvements could have been made to better align with your current job?
Does the focus on complex programming highlight the need to strengthen basic engineering intuition, surprising those who expected a primarily software-focused approach?
Could you talk about your fascinating career journey that began with a small firm and led you to transition into a larger one?
What are your thoughts on mentorship dynamics in smaller versus larger structural engineering firms, considering that smaller firms might offer greater intimacy while larger firms provide more resources but potentially less personal connection?
When looking at projects handled by smaller and larger structural engineering firms, especially regarding potential differences in project size, what variations did you see in the work they involved?
How does transitioning from a smaller firm, where diverse skills including business development are essential, to a larger firm with specialized roles, affect skill development, and do you view this difference as advantageous for acquiring skills?
How crucial is it to use direct communication like phone calls and casual office visits for both business conversations and informal chats, and do you find that these personal interactions enhance relationships?
Can you discuss the variations in work-life balance and company culture when transitioning from a smaller to a larger firm?
What were the most rewarding aspects you experienced when transitioning to a larger firm that was unavailable in a smaller firm?
For engineers aspiring to join either a smaller or larger firm, could you offer advice on the career attributes they should focus on or factors to consider when deciding during their job search?
If someone is considering joining a larger firm due to cultural factors, would you suggest that they reach out to current employees to gain insights into the firm's culture, and what would you consider the most effective approach for them to do so?
Here Are Some of the Key Points Discussed About Small vs. Large Structural Engineering Firms: 
During your early college years, you grasp fundamental subjects like calculus and physics. You later delve into specialized areas such as timber, steel, and concrete design, along with project prep and drawing skills. These basics, including tools like shear moment diagrams, remain essential for daily challenges. It will not be until about four to five years of field experience that you will understand how everything works together. Witnessing real construction scenarios will bridge the gap between theory and practice, solidifying your role as a structural engineer.
Experienced engineers should teach younger engineers to focus on the basics. They must encourage using calculators before relying on apps to understand concepts thoroughly. This helps ensure that the results from apps make sense and are truly useful.
Employment within a small firm offers a valuable hands-on learning experience encompassing diverse materials and building types. This environment sharpens adaptability and problem-solving skills, necessitating rapid learning and execution. In a larger firm, you'll acquire insights into a variety of in-house resources, spanning diverse engineering specialties.
In mentorship, small structural engineering firms offer owner guidance, while larger ones provide unexpected closeness. Owners in small firms are busy, but larger ones focus on hands-on learning. Although there might be worries about being a small part of a big firm, many engineers still receive comprehensive development in larger firms.
In smaller firms, quick renovations are common due to smaller fees and shorter timelines, while larger firms take on more extensive projects with extended durations and collaborate across various engineering specialties. However, despite these differences, the core role of a structural engineer remains constant.
In smaller firms, the need to cultivate and uphold client relationships enhances crucial communication skills. Engineers learn to connect with architects and clients on a broader level beyond technicalities, building lasting rapport. This refined skill transitions seamlessly to larger firms, facilitating effective interaction with architects, consultants, and new clients. Effective communication and positive relationships are often pivotal in retaining clients, a lesson learned in smaller firms that continues to influence larger firm dynamics.
Having a professional consultant nearby allows for instant discussions and quick answers to questions, eliminating potential delays and enhancing efficiency, which is a distinct advantage of a setup with various services under one umbrella.
Notable differences surface between the cultures of smaller and larger firms. Smaller firms tend to be more lenient with budgets and timesheets, focusing on quantity. In larger firms, budget adherence and billable hours become crucial metrics. Work-life balance varies, with smaller firms offering flexibility in holidays and larger firms advocating structured schedules. Remote work post-pandemic is prevalent, particularly in larger firms, although in-office presence is encouraged. Analogy-wise, smaller firms function like nimble PT boats, while larger firms resemble steadfast aircraft carriers, each with distinct dynamics and pace.
In a larger firm, there are several rewarding aspects, including access to a wide range of software and resources without the need for justifications or concerns about overhead. Additionally, the social aspect becomes significant, with opportunities to engage with colleagues from different offices, fostering idea-sharing and camaraderie. Larger firms also offer elaborate events like annual Christmas parties that facilitate connections among professionals from various locations.
Starting in a small firm can provide rapid hands-on experience while transitioning to a larger firm offers insights into diverse operational approaches. If possible, consider beginning in a small firm to build skills quickly, and later explore larger firms for a broader perspective on engineering company operations. The choice may depend on your available opportunities when starting your career.
Interviews are a two-way street. Don't hesitate to ask about the projects you'll handle, your tasks, design opportunities, and mentorship. Also, connect with employees a step ahead to gain valuable insights into their experiences and ensure the role aligns with your goals.
More Details in This Episode…

About the Guest: William Doll, P.E.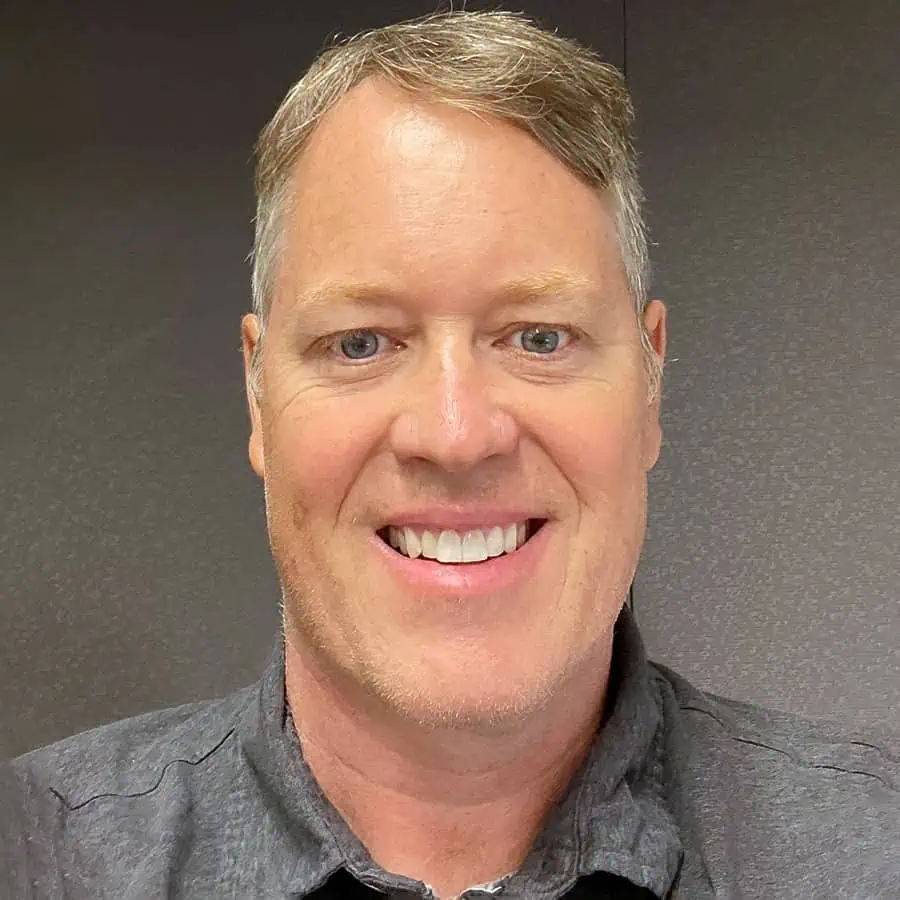 William Doll, P.E., is a highly skilled structural engineer at Colliers Engineering & Design, holding professional engineering licenses in New York and New Jersey. With a focus on structural building design, he brings extensive expertise in various sectors, including residential, commercial, and institutional projects, both for new constructions and existing buildings. William's proficiency extends across multiple structural materials, such as steel, reinforced concrete, timber, masonry, foundations, and superstructures. From the initial feasibility study phase to the meticulous drafting of construction documents, he adeptly manages projects, ensuring seamless coordination from conception to construction administration.
About the Host: Mathew Picardal, P.E., SE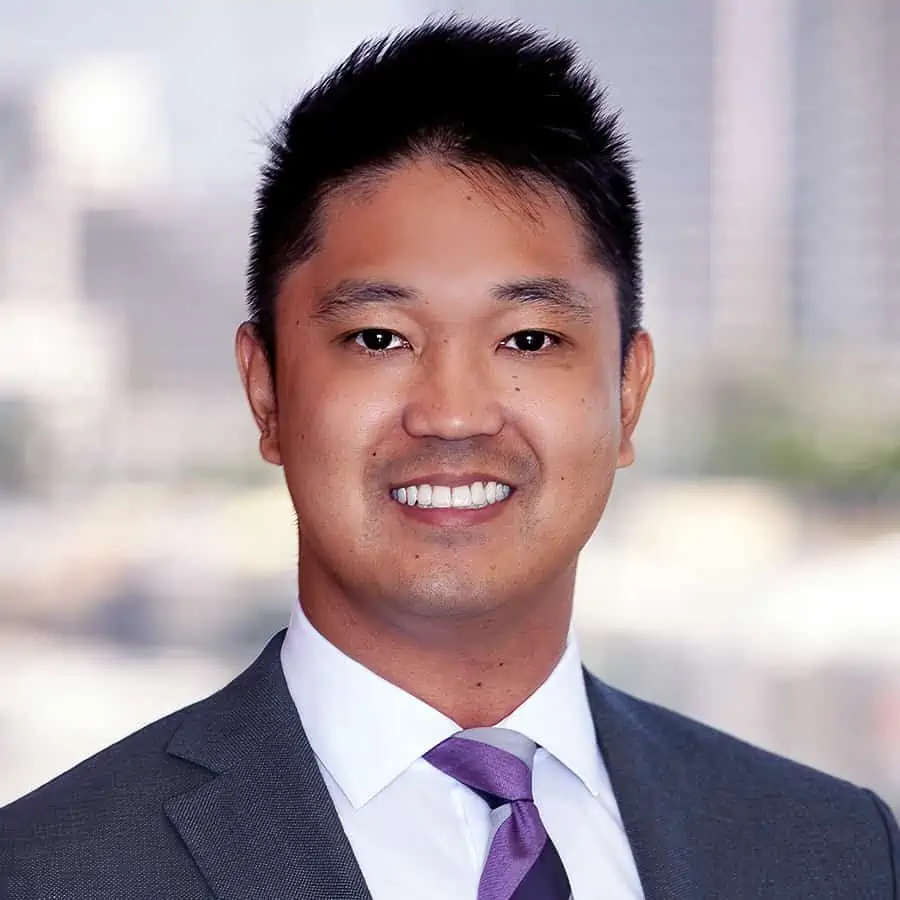 Mathew is a licensed engineer, practicing on structural projects in California, with an undergraduate degree from Cal Poly Pomona and an M.S. in Structural Engineering from UC San Diego. He has designed and managed various types of building structures, including residential wood apartment buildings, commercial steel buildings, and concrete parking structures and towers. He also hosts the new YouTube channel "Structural Engineering Life," through which he promotes the structural engineering profession to engineering students who are not familiar with the industry perspective.
Sources/References:
Colliers Engineering and Design
Connect with William Doll, P.E., on LinkedIn
This Episode Is Brought to You by:

Colliers Engineering & Design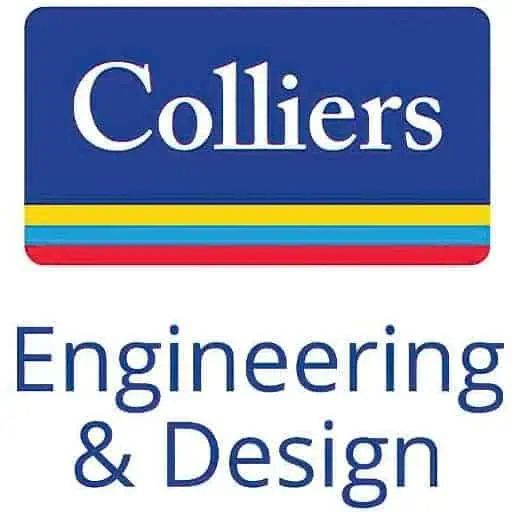 Colliers Engineering & Design is a full-service A&E firm with more than 2,200 employees and over 60 offices nationwide. As an industry leader, Colliers Engineering & Design has a responsibility to ensure the built environment is constructed with a commitment to the inclusivity, health, and welfare of our people, clients, and communities. For more information about how you can join their team, find them on Twitter, Facebook, Instagram, and LinkedIn or visit their website at colliersengineering.com.
PPI, A Kaplan Company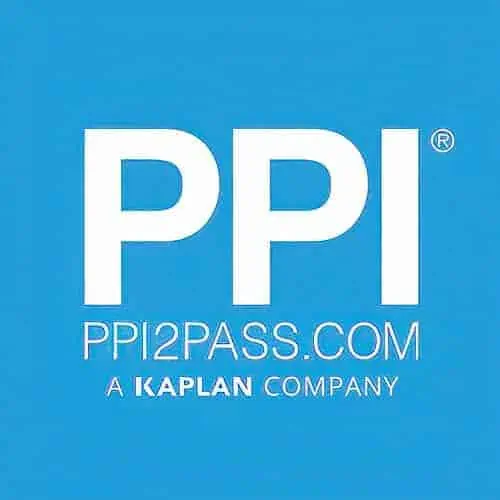 PPI has helped engineers achieve their licensing goals since 1975. Passing the FE and PE exams can open doors to career advancement and new opportunities. Check out PPI's wide range of prep options, including live online courses, on-demand courses, and digital study tools, to help prepare you to pass your licensing exam. Check out PPI today at ppi2pass.com to see all the options available for FE and PE exam prep.
Please leave your comments or questions in the section below on working for small vs. large structural engineering firms.
To your success,
Mathew Picardal, P.E., SE
Host of The Structural Engineering Podcast