Podcast: Play in new window | Download | Embed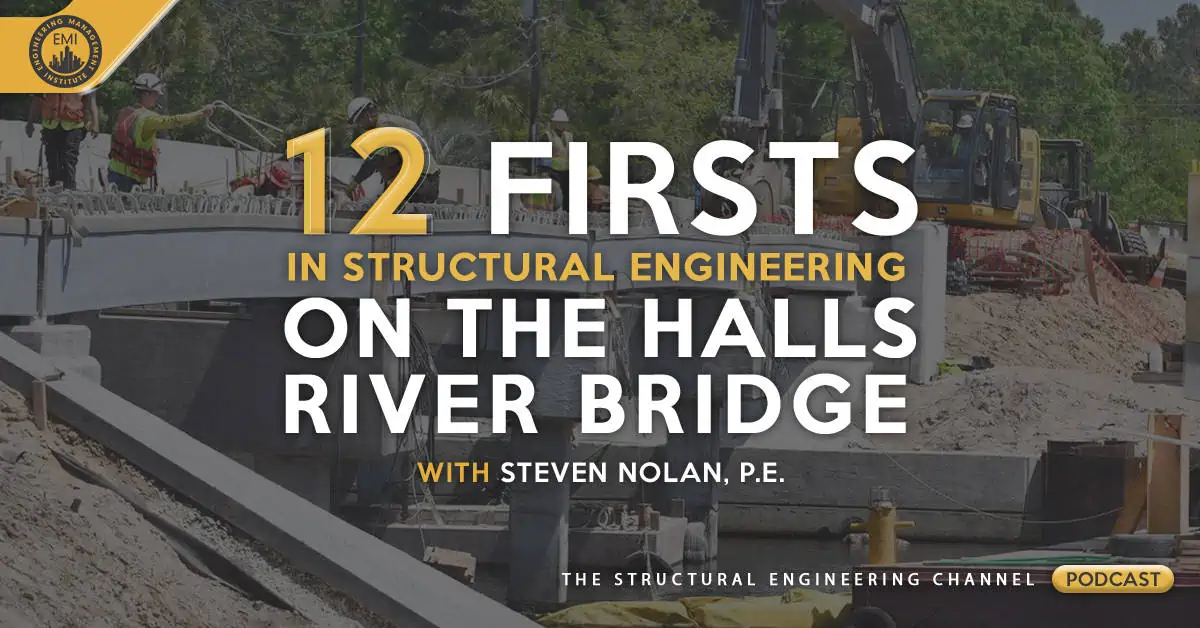 In this episode of The Structural Engineering Channel podcast, we talk to Steven Nolan, P.E., a bridge engineer at the Florida Department of Transportation. Steven talks about the Halls River Bridge project (HRB project), which is a project that was recently constructed in Florida that displayed 12 items that were the first of a kind for a bridge. Many of these firsts were related to new and innovative materials and technology.

Here Are Some of the Questions We Ask Steven in This Episode:
Can you provide us with an overview of the Halls River Bridge project?
Could you please tell us about the funding of the project?
Was it mostly the Hybrid-Composite Beams (HCB) that were used during the replacement, or were carbon fiber-reinforced polymer (CFRP) and glass fiber-reinforced polymer (GFRP) bars and stirrups also used?
What are the advantages of using CFRP and GFRP instead of the epoxy coating rebar?
From a design perspective, what does using a new material entail?
Are you expecting maintenance on this type of bridge?
What were the construction challenges you had on this project?
Here Are Some of the Key Points Discussed About the Halls River Bridge Project:
The bridge that was there before the Halls River Bridge was constructed in 1954. It was functionally obsolete and was starting to become structurally insufficient due to corrosion.
Some of the challenges in this environment were the salinity of the water. Another issue of concern was how to provide a structure that had little to no maintenance for the local county.
The Halls River Bridge project grew into several different demonstrations of advanced technology for bridge applications.
There are allocations set aside at the federal level to assist local cities and counties financially, and that is how this bridge replacement was funded through the local group replacement program. The cost of the bridge was 100% funded by the federal government, and no state money was allowed to be used for the construction of the bridge.
A combination of beams was used in the construction of the bridge, including HCB beams, CFRP and GFRP strands and stirrups, and FRP bars and strands. That is what makes this project unique: every element has some form of FRP composite.
Epoxy coating provides a barrier and can provide a maximum life of protection for the structures. However, FRP materials are immune to chlorides and corrosion. With epoxy coating, the concrete can still degrade, but with FRP materials, the concrete is much more durable.
The first FRP-reinforced bridges were built 30 years ago in Germany. Some of the materials we use today haven't really changed that much in form since then, and most of the principles remain the same.
We are not expecting to do any maintenance on this bridge for the next 50 to 75 years. There is, however, mandatory two-year inspections required by the federal government to check for any deficiencies in the newer structures.
At the beginning of the project, we had many geotechnical challenges that caused some delays. Some of the lessons learned throughout this project were to have some pre-approved materials and redundancy in the supply chain and material types.
Here Are the Twelve Firsts in Structural Engineering on the Halls River Bridge:
Complete Vehicular Highway Bridge—every component contained FRP of some form
36 ~ driven piles of 18'x18' CFRP piles (2,571')
6 ~ CR pile splices using epoxy dowelled plus (5×42') unplanned and (1'x42') preplanned
6 ~ GFRP RC bent caps
1-dowelled GFRP-RC traffic railing
13 ~ NSM strengthening of the deck with GFRP/epoxy grout
246 ft. white cement traffic railing
246 ft. 60% GGBS concrete traffic railing
CFRP-PC/GFRP-RC sheet piles and deadman anchors (6,251')
Seawater concrete in 75% bulkhead caps (SWC 75 CY) (NWC 16 CY)
Recycle asphalt aggregate/GFRP-RC 5 ft. retaining wall (6 CY)
Recycle concrete aggregate/GFRP-RC in 5 ft. retaining wall (6 CY)
More Details in This Episode…
About Steven Nolan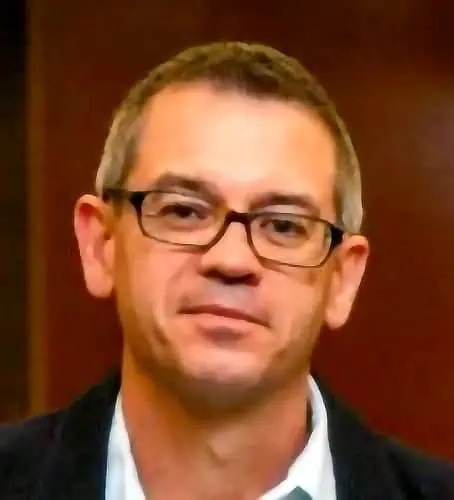 Steven Nolan has been a registered Professional Engineer in Florida since 2001. He received his engineering degree from the University of New South Wales, Sydney, Australia, in 1989, then worked for a heavy civil contractor for several years before emigrating to the USA in 1996 and joining the Florida Department of Transportation. Steve currently leads the implementation of advanced materials for bridge applications within the FDOT State Structures Design Office. He also provides technical support for FDOT members on AASHTO's T-6 (FRP Composites) and T-10 (Concrete Design) Committees on Structures and Bridges. Steve has co-authored and presented numerous papers on FRP and prestressed concrete related to bridges and coastal structures.
Sources/References:
Structural Engineering Life
Engineering Management Accelerator Workshop (Online) | 5 PDHs
2016 Fast-Facts
2017 HRB-FRP Workshop
2018 TRB Annual Conference Presentation
2018 International Bridge Conference – W4 "Beyond Halls River Bridge"
2019 ACEM-ASTM "Life-Cycle Cost and Life-Cycle Assessment Analysis at the Design Stage of a Fiber-Reinforced Polymer-Reinforced
Concrete Bridge in Florida"
2019 SIE Journal "Cost and Environmental Analyses of Reinforcement Alternatives for a Concrete Bridge" 
Connect with Steven Nolan
Florida Department of Transportation
The Structural Engineering Institute (SEI) of ASCE
SEI Structures Congress 2020
This episode is brought to you by CSI, Computers and Structures, Inc. which is recognized globally as the pioneering leader in software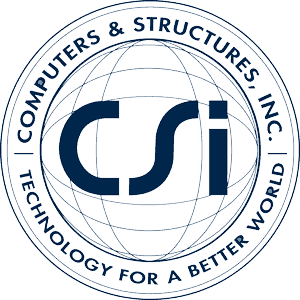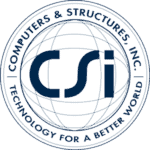 tools for structural and earthquake engineering. You can learn more about them at www.csiamerica.com
Please leave your comments or questions in the section below on the Halls River Bridge project.
To your success,
Anthony Fasano, PE, LEED AP & Mathew Picardal, P.E.
Hosts of The Structural Engineering Channel