Podcast: Play in new window | Download | Embed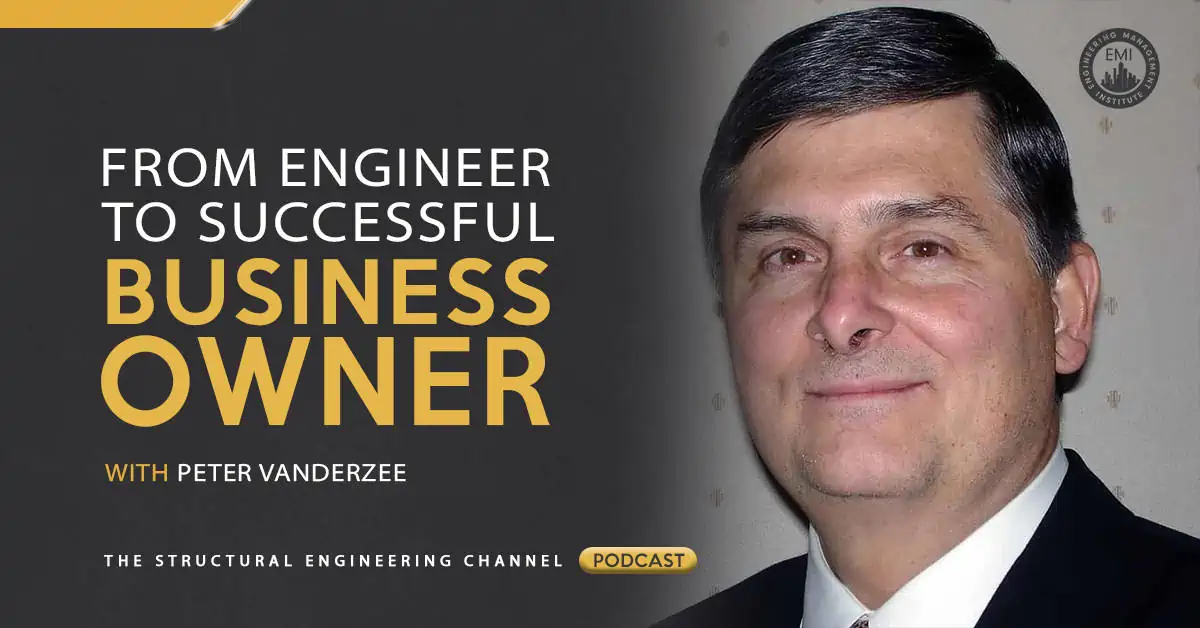 In this episode, we talk to Peter Vanderzee, President and CEO at LifeSpan Technologies, about his career journey and experience transitioning from electronics to chemical to environmental to geotechnical and then finally to structural engineering. He also shares some great strategies and tips for the startup engineering business owner.
Engineering Quotes:



Here Are Some of the Questions We Ask Peter:
You moved from electronics to chemical to environmental to geotechnical and then finally to structural engineering in your career. How were you able to switch between so many different engineering disciplines, seemingly with ease?
What are some of the pros and cons of working for the government, big businesses, small businesses, and startup companies?
What are the key skills engineers must develop to succeed with any employer?
What were the biggest challenges you faced after starting LifeSpan Technologies?
How about your biggest disappointments and successes with LifeSpan Technologies?
After 50+ years working, did you have a satisfying career, and are you planning to retire, or are you planning to continue working?
What advice would you give young engineers when starting their careers?
Here Are Some of the Key Points Discussed About Going from Engineer to Successful Business Owner:
There are many challenges to face if you are thinking of becoming a business owner. Staffing can be a problem because you will need to find people who are willing to help you get the company off the ground. You have to decide if you will need third-party financing or not and you will need to find someone who will design and configure your hardware and software.
Marketing can also be a challenge, especially if your company's niche is not something mainstream. Marketing and engineering are two different roads. Marketing requires non-conceptional and non-linear thinking and can be difficult to develop the value proposition so that it becomes a compelling story. You must find what it is that you are going to tell your potential clients that will make them take out their wallets and hand you money.
If you want to become a business owner, reduce the risks by thinking of a way that you can get it started with no overhead. It will have a big impact on who you choose to work with you, and you will need to use subcontractors to get the work done in the beginning. Use the media to spread your marketing message instead of paid advertising.
Allow your customers to support your marketing funds and grow the business by doing personal visits, conferences, and presentations. Find a compatible firm in your area that would be willing to do installations for you. The firm would provide you with working capital and dramatically reduce your risks. Avoid doing competitive bidding and instead do sole source procurements.
Find a way to explain how your customers will achieve a return on their investment in your marketing, messaging, and value proposition. Let your client understand that if they use your solution and the structure you are monitoring is in better structural condition than thought, a major repair or replacement can be deferred. It produces a substantial financial benefit for the owner.
It is a good idea for a business owner to keep a record of the successes and failures that your company experiences as it will help to make plans for the future of your company by having guidelines to deal with the good and the bad things that can come across your company's path.
Marketing and innovation are the only two areas in a business that creates value. The foundational principles that you learned as an undergrad are crucial if you need to move your business in multiple discipline directions. There are key concepts that are similar in the various fields and disciplines. Newton's second law (F = ma) is the foundation to allow you to work in different disciplines. Having multiple engineering undergrad degrees lets you have a broader perspective in solving technical problems. The broader your view and background, and the more depth you have in the engineering disciplines, the better it will be when changing your company to a different discipline.
One of the pros of working for the government is the chances are good that you will not get fired. If you are looking for stability, then working for the government is the way to go. But you will not advance in your career quickly and you will not earn what you are worth. You will never make the decisions because there is always a committee or higher-level group that will be making the decisions. Your ideas will never be as good as following the rules that are developed by others.
Working for a business is a good learning environment for engineers. It is a stable environment, and you will get competitive earnings. The bigger the business you are working in, the limited upside you will have for your career, because it is difficult to make an impact in the business. The younger you are in a business, the easier it is to downsize you.
Working in a startup is invigorating every day because you have a service or product that you need to convince someone that they need. You are solving problems and creating value every day. Your rewards are tied to marketplace success and your earnings will be beyond what you will earn working in established companies and government. You will always have something to do that is critical to the organization. It is, however, the highest personal risk that you can get into and should be done early or late in your career. It will be difficult working for a startup if you have family, financial, and time responsibilities. You need to consider the risk and the reward before you decide to become a business owner or work at a startup. There are daily uncertainties when working for a startup. If you cannot deal with uncertainty, do not work for a startup.
Do not retire when everyone thinks you should. As long as your health holds out, you have to do something five or six days a week to keep you busy and make an impact. Continue doing what you are doing and have fun. If you are not having fun, then find something else to do.
Get fluent in the financial part of business as an engineer. Take a course, ask questions, learn something, read a book, and learn about cost accounting. Understanding this part of a business will help you to get smarter, make better decisions, be savvier, and enhance your career dramatically.
Accept that marketing and innovation are the only two areas in a business that creates value. If you can learn how to market as an engineer, you are 10 steps ahead of the next person. If you can innovate, you have a long and fruitful career awaiting ahead of you.
Do not underestimate the value of showing up at work every day and outworking everyone else. Put in a couple of extra hours more than everyone else. Remember that you will be competing against everyone throughout your career. To do better for yourself and your family, you must work hard.
If you are struggling in any kind of situation that you find yourself in, do not give up. Recognize that people have hired you to succeed and not fail. Asking for help, seeking advice, and building relationships will help you through the difficult time you are in.
More Details in This Episode…
About the Guest Peter Vanderzee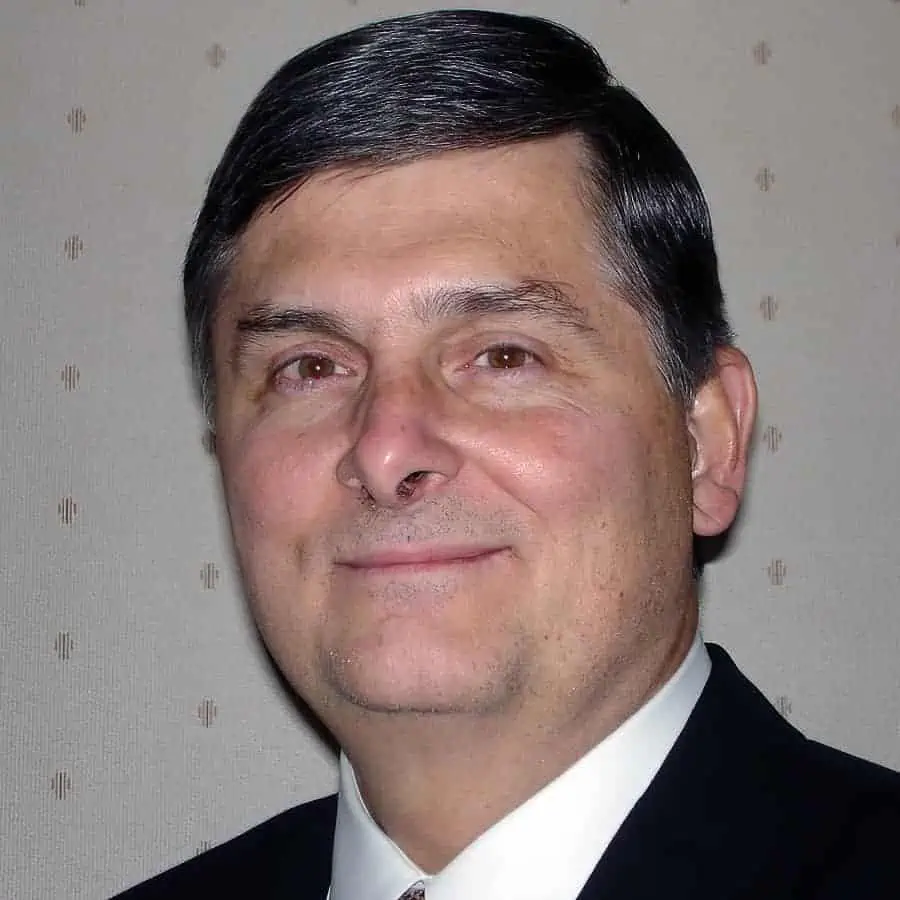 Mr. Vanderzee holds two engineering degrees: a Bachelor of Science in Mechanical Engineering from Rensselaer Polytechnic Institute (RPI) in Troy, New York and a Master of Engineering in Industrial Engineering from Texas A&M University in College Station, Texas. As a college basketball player and two-year team captain, Mr. Vanderzee was named to RPI's Olympia Athletic honorary fraternity and was also named in the hard-cover book "Outstanding College Athletes of America" during his senior year (1970).
Mr. Vanderzee started his working career as a production engineer at the U.S. Army Electronics Command. After several years in research and development, he accepted a position with a Texas-based energy and mining business. He held a variety of management positions over the next 10 years; including oil trading, project management and corporate strategic planning. He then joined an environmental start-up, being named President and CEO after two years. With two subsequent employers, in construction and civil engineering technology, he held executive positions in construction services, sales, business development and corporate administration.
Click Here to See His Full Bio
About the Hosts
Mathew Picardal, P.E.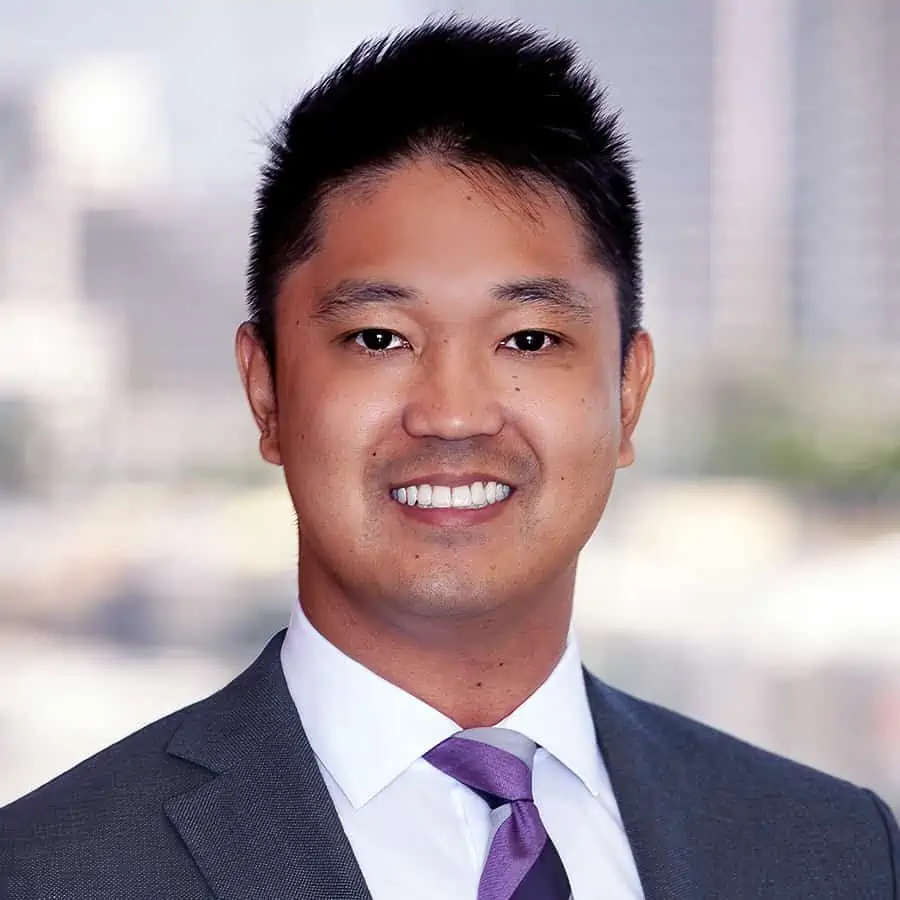 Mathew is a licensed engineer, practicing on structural projects in California, with an undergraduate degree from Cal Poly Pomona and an M.S. in Structural Engineering from UC San Diego. He has designed and managed various types of building structures, including residential wood apartment buildings, commercial steel buildings, and concrete parking structures and towers. He also hosts the new YouTube channel "Structural Engineering Life," through which he promotes the structural engineering profession to engineering students who are not familiar with the industry perspective.
Cara Green, EIT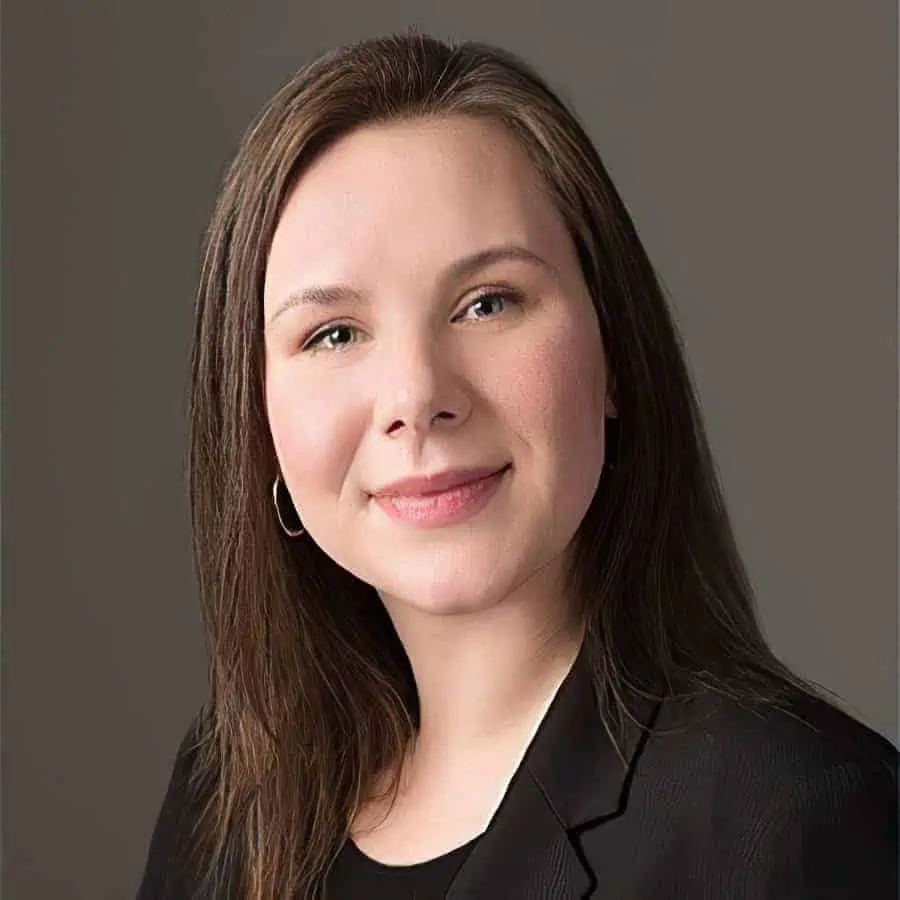 Cara Green, EIT, works in Hilti's North American headquarters as the Structural Engineering Trade Manager for the U.S. and Canada. She is currently an EIT in Texas and received her bachelor's in civil engineering from the University of Alabama in Huntsville.
Sources/References:
LifeSpan Technologies
Connect with Peter Vanderzee on LinkedIn
This Episode is Brought to You by Menard Group USA

Menard's techniques include Controlled Modulus Columns, wick drains, earthquake drains, stone columns, dynamic compaction, rapid impact compaction, and soil mixing. Typical projects include warehouses, buildings, material storage piles, processing areas, embankments, roadways, port facilities, storage tanks, containment structures, and platforms.
In many cases, ground improvement is less costly than traditional approaches such as removal and replacement or piling systems. Menard works closely with civil, structural, and geotechnical engineers to minimize foundation costs for a wide range of soil conditions, structure types, and loading conditions. To learn more about Menard Group USA, or for help on your next project, please visit www.menardgroupusa.com
Please leave your comments or questions in the section below on going from engineer to successful business owner.
To your success,
Mathew Picardal, P.E. & Cara Green, EIT
Hosts of The Structural Engineering Podcast