Podcast: Play in new window | Download | Embed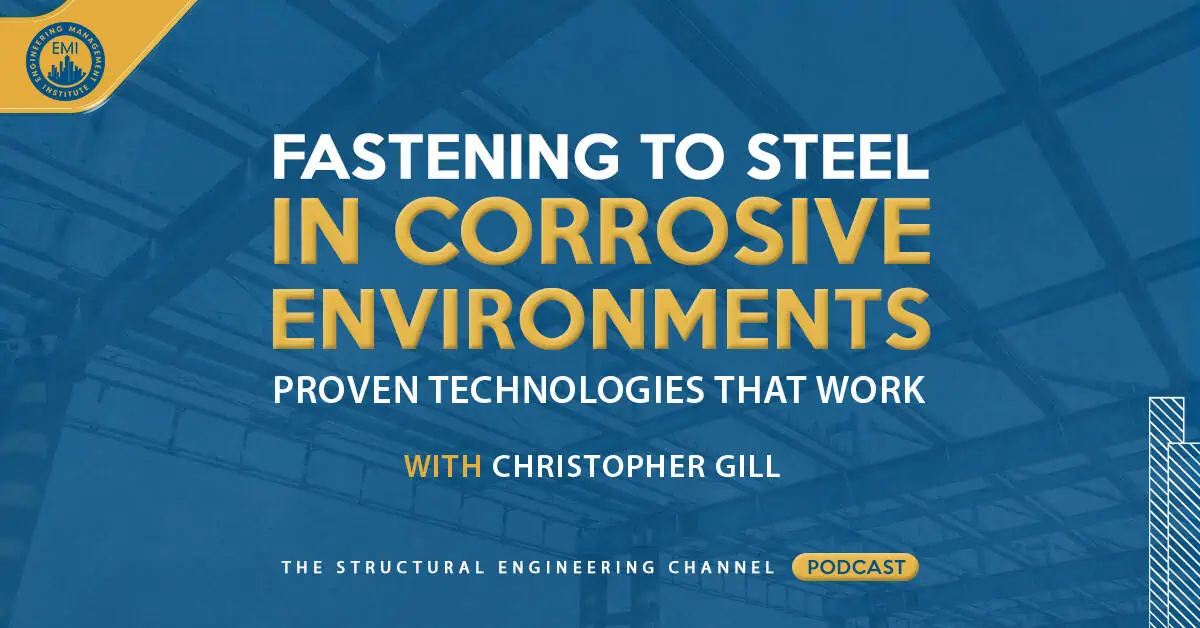 In this episode, we talk to Christopher Gill, a senior product manager at Hilti, Inc, about fastening in corrosive environments and how structural engineers can help to decrease the corrosion of metals used in construction.
Engineering Quotes:


Here Are Some of the Questions We Ask Chris:
What are some of the factors that need to be considered when choosing a fastener in corrosive environments?
Can you provide us with an example of one of these technologies that can help eliminate the corrosion of metals in construction?
Why is it important for engineers to understand corrosion resistance?
How will materials touching the fastener affect corrosion resistance?
Are there any other ways that structural engineers can help to decrease the overall corrosion of metals while on the job?
Are there any resources available that can help engineers understand more about the corrosion of metals?
Here Are Some of the Key Points Discussed About Fastening to Steel in Corrosive Environments: 
Choose a fastener that is suitable for the conditions it will be installed in. Take note of what the materials are that the fastener will be fastened into. The fastener itself could be the cause of corrosion in the material it is fastening into. Fastening a fastener could damage the protective coating of the element it is fastening into. The type of fastener, how it will be installed, and what it will be fastening into are the main things to take note of.
A blunt-tip fastener has a blunt tip so that you do not penetrate the backside of the steel you are fastening into. Penetrating the backside of the steel could break off some of the protective coatings, making it vulnerable to corrosion. The blunt-tip fastener scrapes away the protective coating around where it penetrates the steel but has a rubber washer that takes the place of the coating that prevents any local corrosion.
If there is any place vulnerable to corrosion, it will be at a connection point. It might not be apparent at first, but over time, the connection will start to have problems with corrosion.
In school, engineers get exposed to the galvanic series. It is when two metals with high electrical potential touch and cause corrosion of the sacrificial materials. Therefore, it is important to make sure that the material that the fastener will be touching will not be corroded by it.
One of the biggest mistakes a structural engineer can make is to think they will always be covered by specifying stainless steel fasteners. Stainless steel has many different series of corrosion levels. Specifying the incorrect corrosion level could be the main cause of the corrosion in the material it is fastening to.
Hilti recently published a handbook on the corrosion of metals that is available for download here.
More Details in This Episode…

About the Guest: Christopher Gill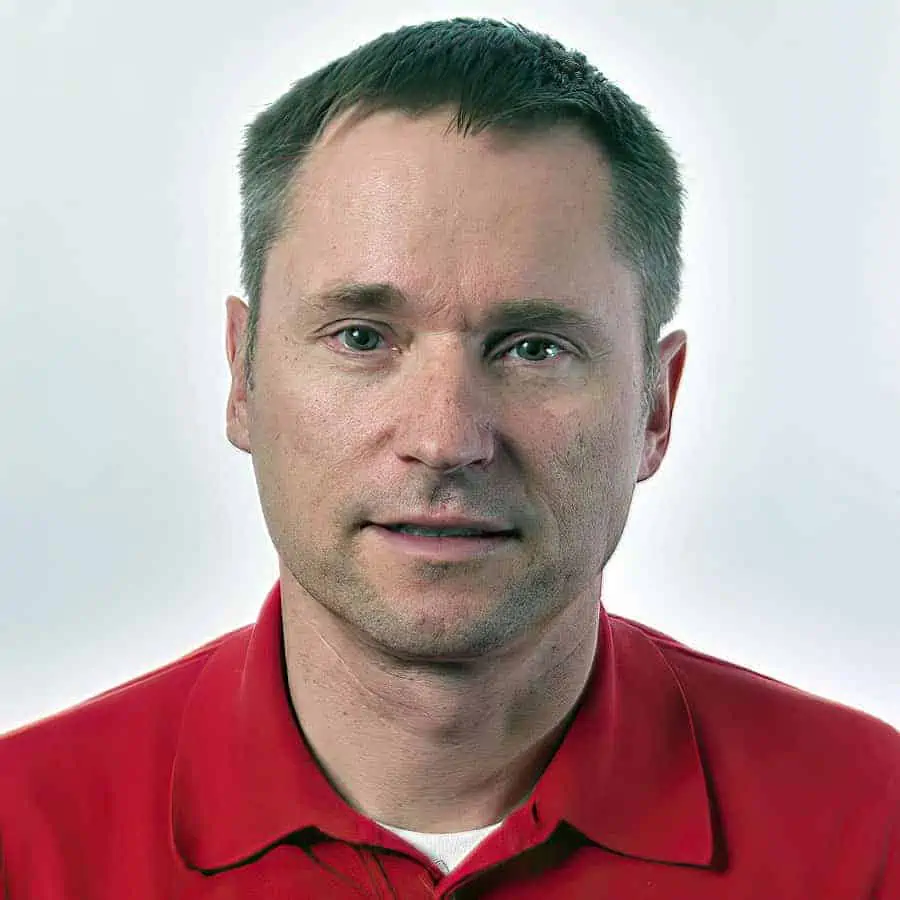 Christopher Gill, a senior product manager at Hilti, is a seasoned manager with broad experience in developing and implementing marketing strategies and leading diverse teams of professionals. He has proven success in product development, product life cycle management, and building high-performing teams. Chris also has a deep understanding of multiple segments of construction and industry, gained through experience and direct interaction with customers.
About the Hosts

Mathew Picardal, P.E.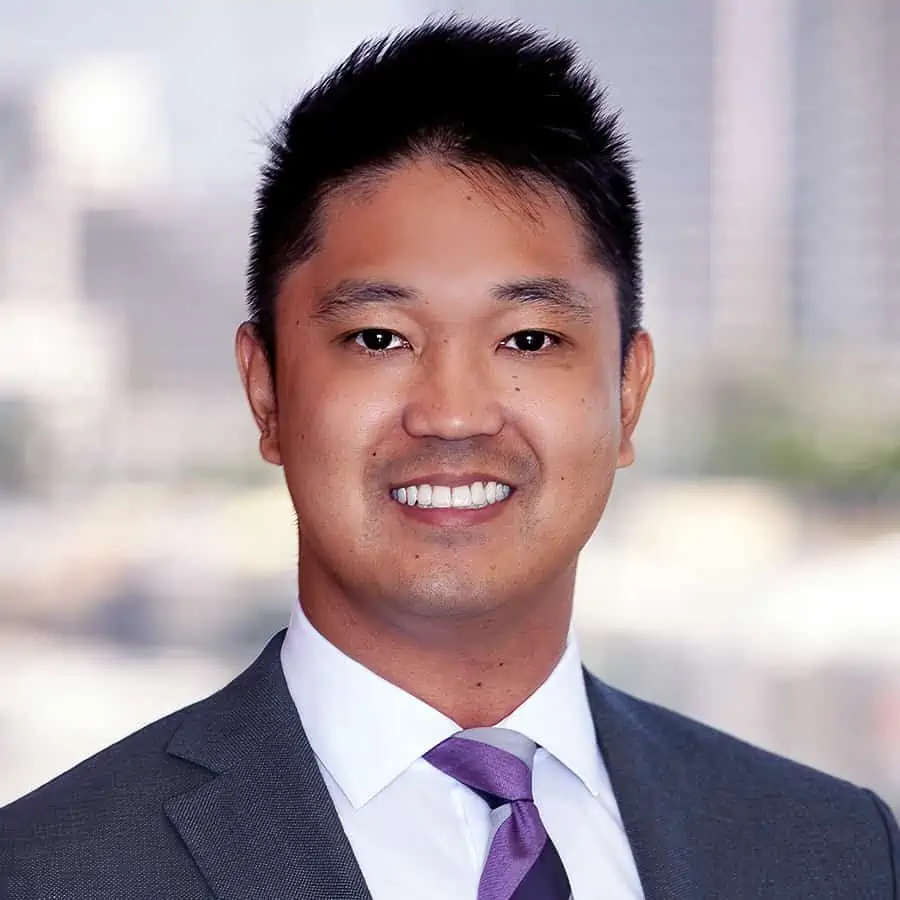 Mathew is a licensed engineer, practicing on structural projects in California, with an undergraduate degree from Cal Poly Pomona and an M.S. in Structural Engineering from UC San Diego. He has designed and managed various types of building structures, including residential wood apartment buildings, commercial steel buildings, and concrete parking structures and towers. He also hosts the new YouTube channel "Structural Engineering Life," through which he promotes the structural engineering profession to engineering students who are not familiar with the industry perspective.
Cara Green, EIT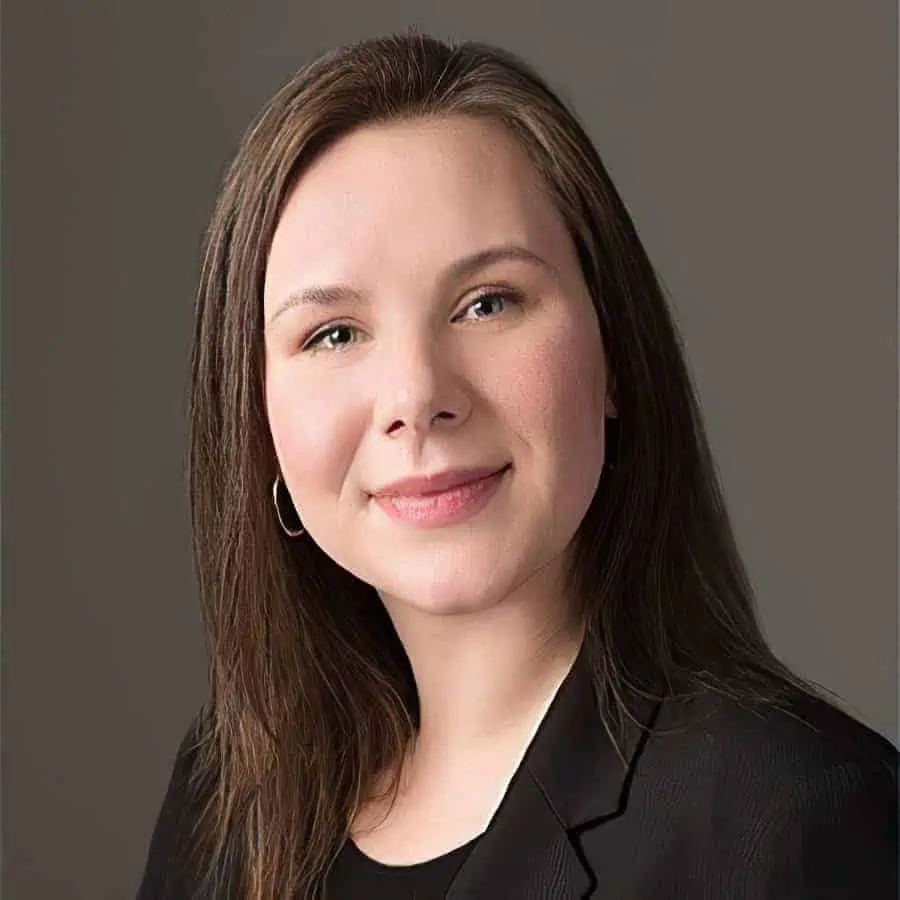 Cara Green, EIT, works in Hilti's North American headquarters as the Structural Engineering Trade Manager for the U.S. and Canada. She is currently an EIT in Texas and received her bachelor's in civil engineering from the University of Alabama in Huntsville.
Sources/References:
Article: Fastening to Steel in Corrosive Environments
Corrosion Handbook Download
Hilti
Connect with Christopher Gill on LinkedIn
This Episode Is Brought to You by PPI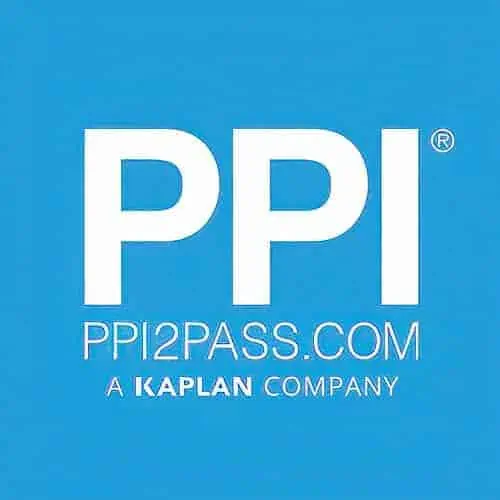 PPI has helped engineers achieve their licensing goals since 1975. Passing the FE and PE exams can open doors to career advancement and new opportunities. Check out PPI's wide range of prep options, including Live Online courses, OnDemand courses, and digital study tools to help prepare you to pass your licensing exam. Check out PPI today at ppi2pass.com to see all the options available for FE and PE exam prep.
Please leave your comments or questions in the section below on fastening to steel in corrosive environments.
To your success,
Mathew Picardal, P.E. & Cara Green, EIT
Hosts of The Structural Engineering Podcast