Podcast: Play in new window | Download | Embed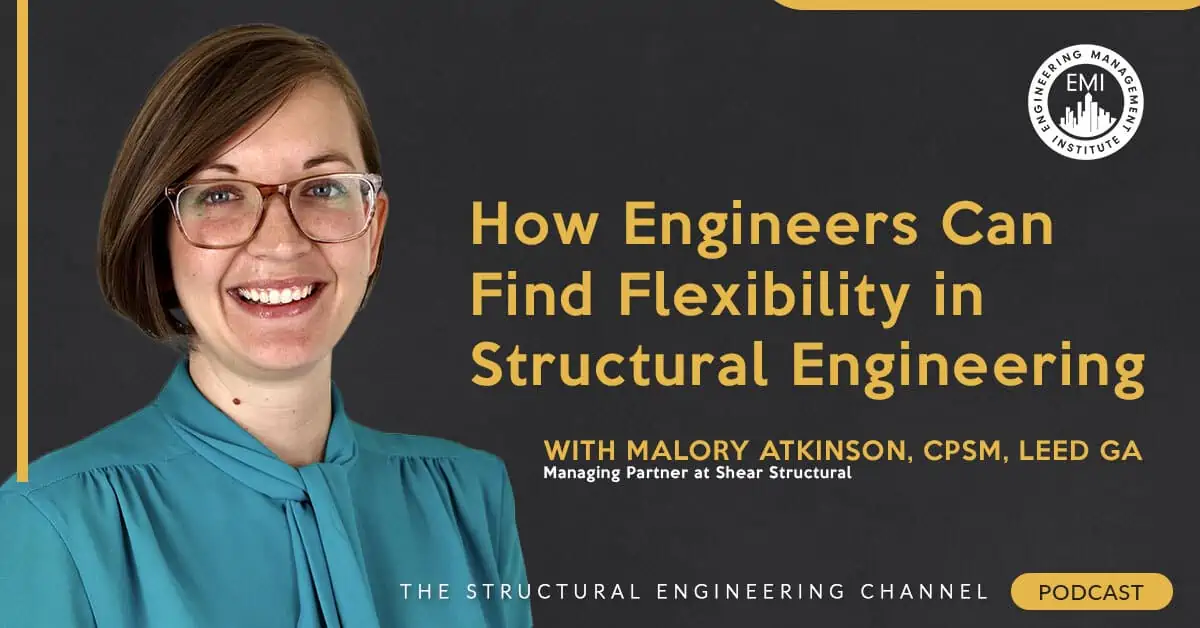 In this episode, we talk to Malory Atkinson, CPSM, LEED GA, about how engineers can find flexibility in structural engineering and what company owners can do to retain staff at their firms.
Engineering Quotes:



Here Are Some of the Questions We Ask Malory:
What does flexibility in engineering mean for you?
What are some of the things that Shear has been doing to find flexibility in the SE profession beyond working from home?
What are some of the challenges you have faced with providing engineers with more flexibility and how do you overcome these challenges?
What is some of the feedback you have gotten from employees on how providing them with flexibility increased their quality of life?
What are some ways that company owners can incorporate flexibility into their company vision and mission?
What are some of the things employees can do to encourage company owners to incorporate flexibility?
What is Shear's perspective on employee retention, and what are some of the other things Shear has done to retain staff?
Do you have any advice for young engineers starting out in their career?
Here Are Some of the Key Points Discussed About How Engineers Can Find Flexibility in Structural Engineering:
Incorporating flexibility in your company's culture will increase your company's success and help keep your employees happy and dedicated to growing the company. Flexibility starts with trust. If you are unsure if an employee is doing their work, look at the metrics of their billable time and deadlines reached. Outline your expectations for your employees and trust them to get it done.
Providing hands-on learning for younger engineers can be difficult to do remotely. Everyone has their own circumstances in life, which means that there will not be a one-size-fits-all flexible work-plan. Communication is a vital part of having flexibility in structural engineering, and the expectations must be outlined.
Going back to the office working environment after the pandemic can be challenging. Try making a fun weekly event for everyone to attend. Make time during the event to discuss things like the weekly schedules and expectations. It will help to build the relationships between everyone again. It will help open conversations to take place so that you can find out what each of your team members are currently experiencing, and if some changes need to be made to better accommodate them. Be open to new and different suggestions and build a wide variety of people who you can call on when you need to.
To incorporate flexibility into your company vision and mission, it must first be part of your company culture. Start by incorporating intentional moments of flexibility like closing the office for everyone over holiday seasons and broaden it out from there. The thing that engineers sell is themselves and the people in the company. Include your employees in your company's mission and vision statement by saying something like you want to have fulfilled employees.
If an employee wants a flexibility culture in the company they work for, but the company does not want it, they can leave the company for one that is better suited to them. But before leaving, talk to the leaders and managers of the company and tell them why you like working in that company. Tell them that you are considering leaving because of the reasons why you need flexibility and ask if they would consider letting you work with more flexibility that would suit you better. Ensure that you discuss your company's flexibility at the time of interviewing new staff candidates.
Employees are the most important thing in a company. Employee retention must be a very important topic in your company. Focus on company transparency and including employees in decision-making. Salaries are very important, and you should consider giving merit increases, cost of living increases, and salary adjustments according to reviews. Give bonuses to the people who are carrying the workload of someone who left the company. Schedule employees less than 45 hours in a week to ensure they are not overloaded with work. Offer remote work to employees who are leaving because of relocation.
Young engineers looking for a more flexible workplace must increase their network. It will help you to see what other firms are doing and help you identify flexibility in the companies close to you.
For tenured engineers looking for a more flexible workplace, get a connection to your CEO or owner and show them that hybrid is here to stay, share news articles with them about flexibility, invite them to a professional organization meeting about flexibility, and ask them to be open to innovation that is happening in other industries.
More Details in This Episode…
About the Guest: Malory Atkinson, CPSM, LEED GA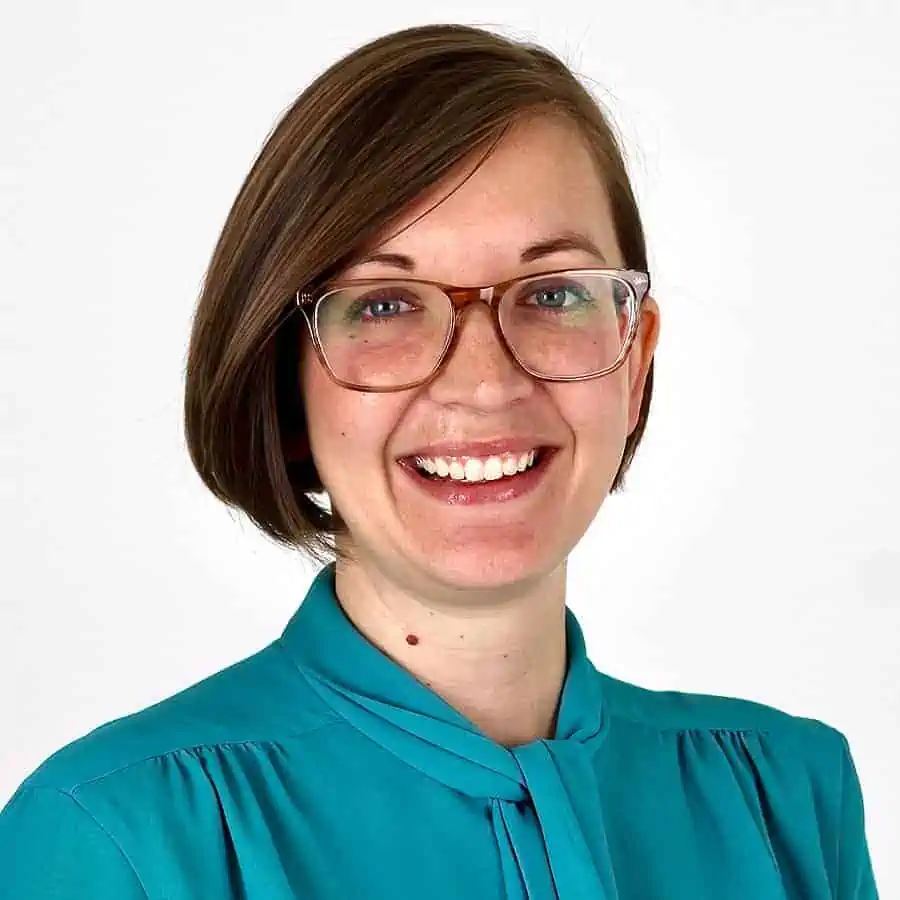 Malory Atkinson, CPSM, LEED GA, is the co-founder and managing partner at Shear Structural. Malory has a unique background in both construction and engineering operations. She holds a B.S. degree in Building Construction from Georgia Tech and an MBA in Marketing from Georgia State University. Her technical, marketing, business development, and tech startup experience provide a specialized expertise in managing the firm's business operations.
Malory has served as the chair of Women's Leadership Initiative (WLI) for ULI, and well as an UrbanPlan Facilitator for ULI Atlanta. She is a 2019 graduate of the Center for Leadership. Malory was named "Small Businessperson of the Year" by the Atlanta Business Chronicle in 2018, one of Georgia State University's 40 under 40 in 2019, one of Georgia State's 40 under 40 in 2019, a "Rising Star" by CE News Magazine in 2021, one of Georgia Techs 40 under 40 in 2021, and one of "100 Influential Women in Engineering" by Engineering Georgia in 2020, 2021, and 2022. She currently sits on the board of ULI Atlanta and Georgia Techs College of Building Construction
About the Hosts
Mathew Picardal, P.E.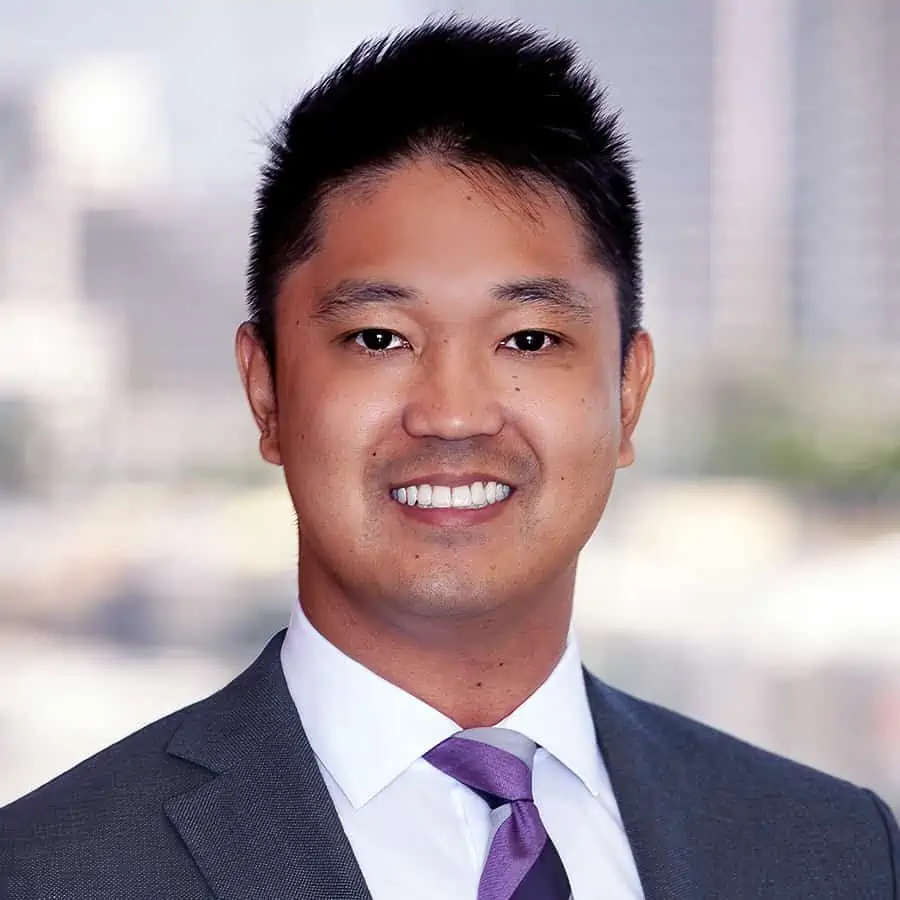 Mathew is a licensed engineer, practicing on structural projects in California, with an undergraduate degree from Cal Poly Pomona and an M.S. in Structural Engineering from UC San Diego. He has designed and managed various types of building structures, including residential wood apartment buildings, commercial steel buildings, and concrete parking structures and towers. He also hosts the new YouTube channel "Structural Engineering Life," through which he promotes the structural engineering profession to engineering students who are not familiar with the industry perspective.
Cara Green, P.E.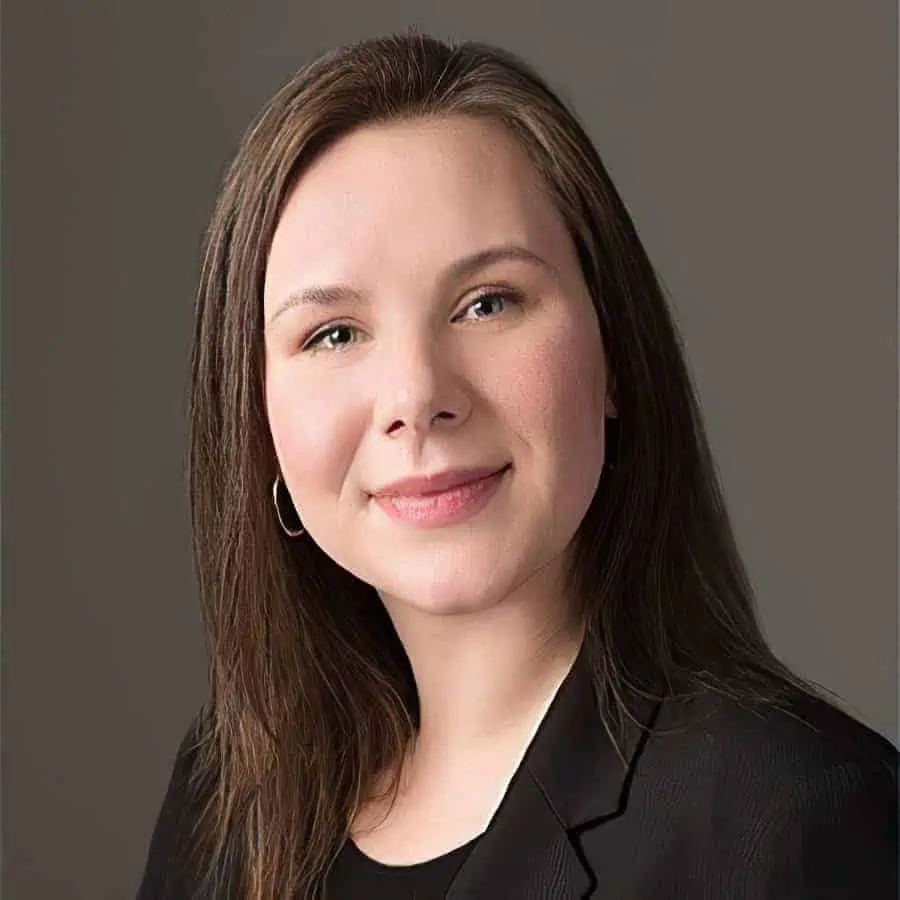 Cara Green, P.E., works in Hilti's North American headquarters as the Structural Engineering Trade Manager for the U.S. and Canada. She is currently an EIT in Texas and received her bachelor's in civil engineering from the University of Alabama in Huntsville.
Sources/References:
Shear Structural
Connect with Malory Atkinson, CPSM, LEED GA, on LinkedIn
This Episode Is Brought to You By:

Colliers Engineering & Design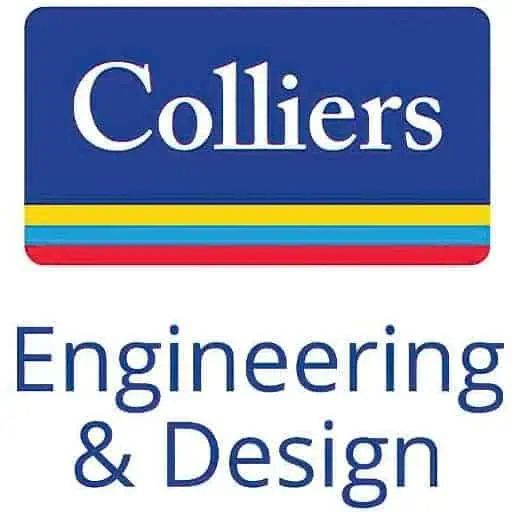 Colliers Engineering & Design is a multidiscipline engineering firm with over 1,800 employees in 63 offices nationwide — and growing fast! Colliers Engineering & Design maintains an internal culture that is nurtured through the promotion of integrity, collaboration, and socialization. Their employees enjoy hybrid work environments, continuous career advancement, health and wellness offerings, and programs and projects that have a positive impact on society. Colliers Engineering & Design stays on the cutting-edge of technology, and their entrepreneurial approach to expansion provides personal and professional development opportunities across the firm. Leadership's dedication to the well-being of their employees and their families is demonstrated throughout the wide range of benefits and programs available to them. For more information, visit the career page on their website at colliersengineering.com.
PPI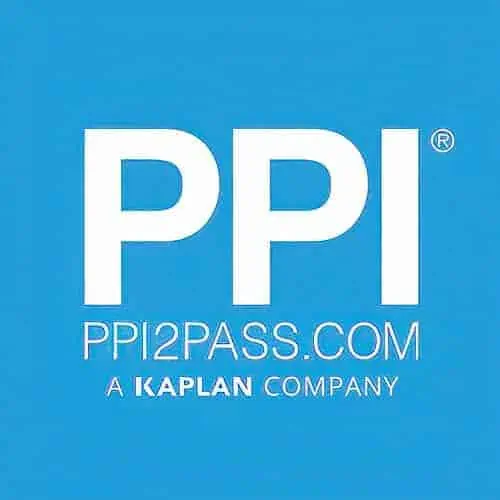 PPI has helped engineers achieve their licensing goals since 1975. Passing the FE and PE exams can open doors to career advancement and new opportunities. Check out PPI's wide range of prep options, including Live Online courses, OnDemand courses, and digital study tools to help prepare you to pass your licensing exam. Check out PPI today at ppi2pass.com to see all the options available for FE and PE exam prep.
Please leave your comments or questions in the section below on how engineers can find flexibility in structural engineering.
To your success,
Mathew Picardal, P.E. & Cara Green, P.E.
Hosts of The Structural Engineering Podcast