Podcast: Play in new window | Download | Embed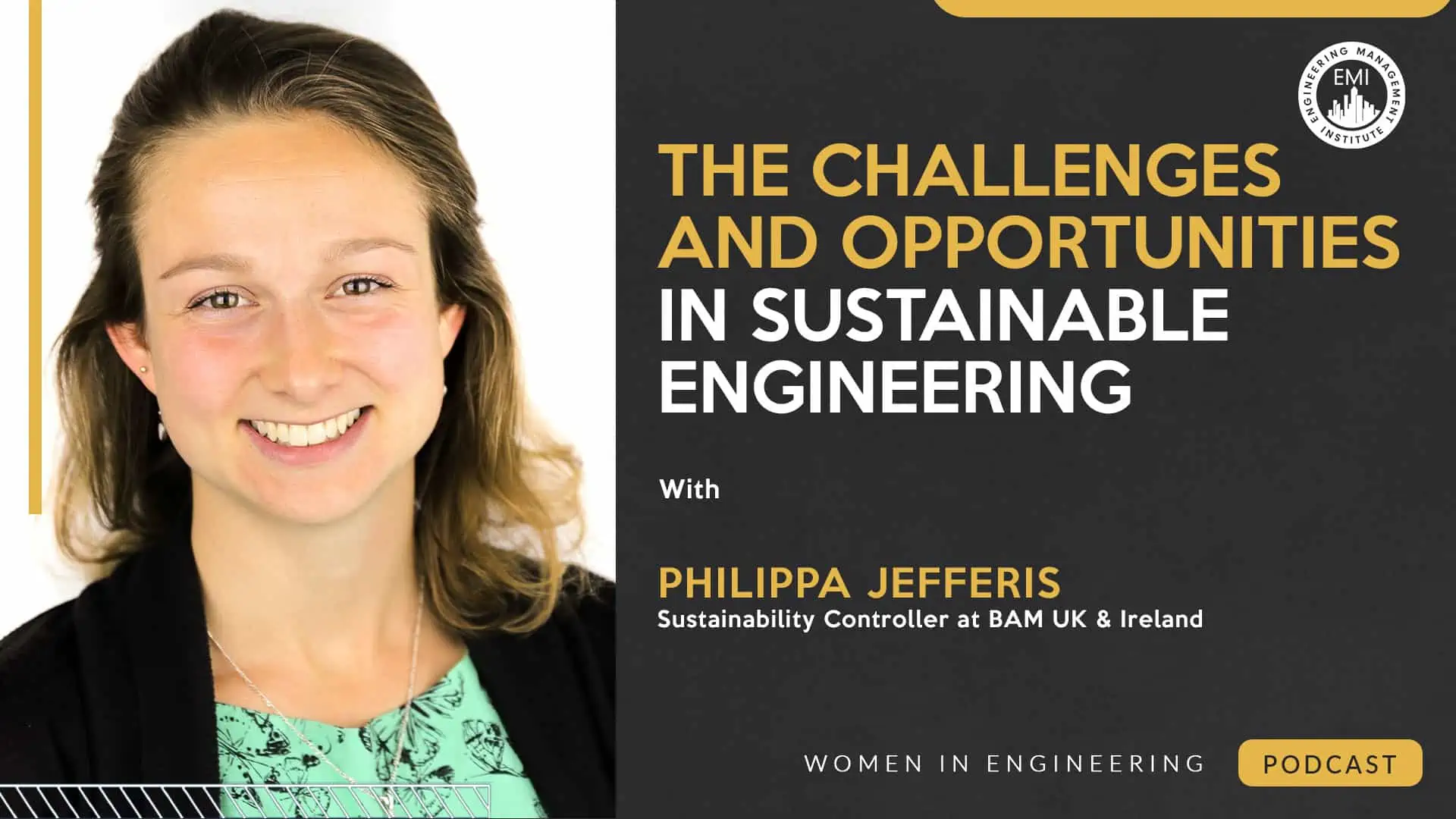 In this episode, I talk with Philippa Jefferis, a sustainability controller at BAM UK and Ireland, about sustainable engineering, the global impact of engineering, and the crucial local impacts that engineers can have.
***The video version on this episode can be viewed here.***
Engineering Quotes:


Here Are Some of the Questions I Ask Philippa:
What is the significance of sustainable engineering for future development and why is it crucial?
How do engineers effectively balance the intricate trade-offs among environmental, social, and economic considerations in project planning?
In what ways can engineers actively contribute to both global sustainability objectives and create a meaningful local impact?
What advice do you have for aspiring engineers seeking to make a positive impact on sustainability in their careers?
What innovative engineering technologies or approaches hold promise in advancing sustainability?
Could you provide an example of a project in which you effectively balanced local considerations with global sustainability objectives?
Can you recommend resources or organizations for people interested in learning more about sustainability, sustainable engineering, and their integration into engineering practices?
What guidance can you offer to women aspiring to become engineers as they navigate the challenges and opportunities in their careers?
Here Are Some Key Points Discussed in This Episode About the Challenges and Opportunities in Sustainable Engineering:
Engineers play a crucial role in creating our built environment, impacting everything from our morning routines to global climate change, and it is their responsibility to consider all aspects of sustainability, including environmental, financial, and social, to adapt to and mitigate the effects of climate change and ensure a better future for all.
Balancing the complex interplay between various factors in engineering projects is no small feat. These factors encompass environmental, social, and economic considerations. To address this challenge effectively, it is crucial to initiate the process early in the project's conceptualization. Furthermore, diverse teams play a vital role in providing fresh perspectives. Their input ensures comprehensive problem-solving, preventing the oversight of critical aspects that might arise when focusing on a single issue or perspective.
The journey toward sustainability is a team effort. An individual might not feel like they're making a huge impact on their project, but by adopting a proactive mindset and challenging traditional approaches, they can introduce meaningful changes. These changes, when adopted in multiple projects, play a vital role in addressing global sustainability challenges.
Aspiring engineers should keep an open mind, ask questions, embrace challenges as opportunities to grow, and seek an environment that values learning from failures.
Sustainability has seen notable advances, like the improved efficiency of solar panels. Instead of seeking entirely new technologies, it's often about engineers refining existing solutions and making incremental changes to drive meaningful progress.
Balancing local and global sustainability goals in a water supply project in Sierra Leone meant providing citywide access to clean water while respecting local businesses dependent on the old, leaky system. The solution was to install a tap at the leak site, highlighting the complexity of managing these trade-offs and the need for community engagement to make the right decisions.
Two valuable resources to explore sustainability and global engineering perspectives are Engineers Without Borders, which offers local chapters and a global community, and the book "Small Is Beautiful" by economist E.F. Schumacher, which offers insightful views on sustainability through local, small-scale approaches.
As an aspiring woman engineer, you may face challenges, but remember that attitudes are changing, and your unique perspective is valued. Build a support network, speak up early when needed, and find allies and mentors to help you succeed on your journey.
More Details in This Episode…

About the Guest: Philippa Jefferis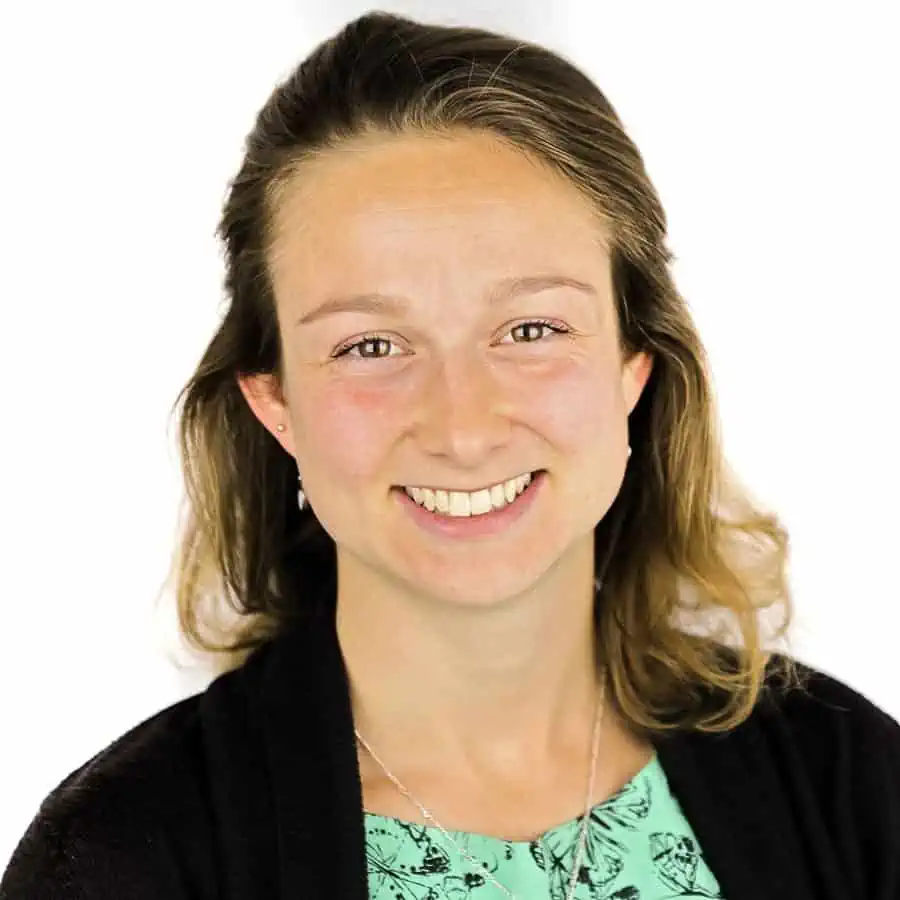 Philippa is a chartered engineer with a first-class master's degree in civil engineering. She is a competent engineer with strength as a project manager. Her experience includes engineering design and management of projects in road construction, highway maintenance, water supply networks, drainage, and rail. She is currently working in Operational Excellence, ensuring end-to-end delivery assurance.
She has previously worked overseas, most recently as a Safeguards and Compliance Manager on the Rural Access Program in Nepal. Overseeing the challenges of constructing a 67km road included safety, social, and environmental considerations. She also has experience working in Australia, Pakistan, and Sierra Leone.
She is passionate about promoting engineering as an industry that can make a huge difference in the development of the world.
About the Host: Tiffani Teachey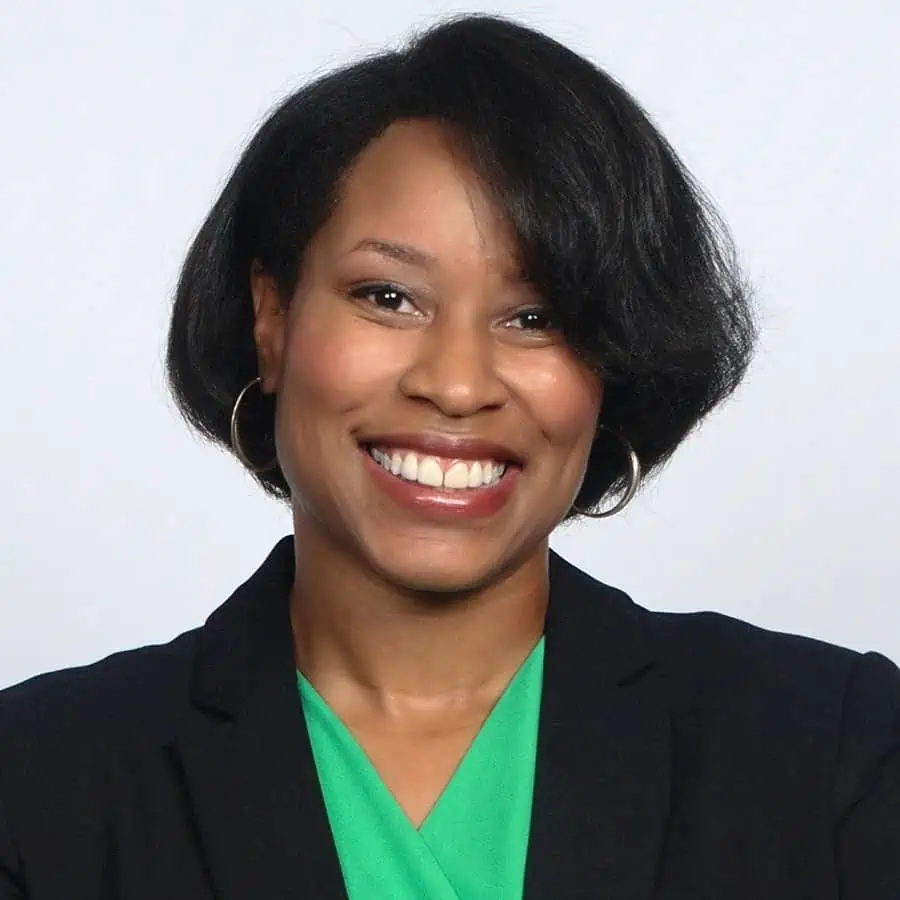 Tiffani Teachey is a Sr. Mechanical Engineer, Science, Technology, Engineering, and Math (STEM) advocate, TEDx international speaker, and international best-selling author of the children's book "What Can I Be? STEM Careers from A to Z," the "STEM Crew Kids Adventures" series, and three empowerment books. She is the host of the Read It Right Radio Show on WDRBmedia. Tiffani is the owner of Thrive Edge Publishing and owner/publishing consultant of Inspired Authors Publishing. She holds a Bachelor of Science degree in Mechanical Engineering as well as a Master of Science degree in Engineering Management, both from The University of North Carolina at Charlotte. She is currently a Leadership Studies Ph.D. student at North Carolina Agricultural and Technical State University.
As an engineer with more than 19 years of experience, Tiffani has a passion for inspiring the next generation to engage in STEM careers. She was born and raised in Winston-Salem, North Carolina, and enjoys traveling and being a youth mentor. For more about Tiffani, visit her website at www.TiffaniTeachey.com. Check out the free STEM gift – 10 STEM Scholarships & Organizations e-book at www.stemistheway.com.
Books Mentioned in This Episode: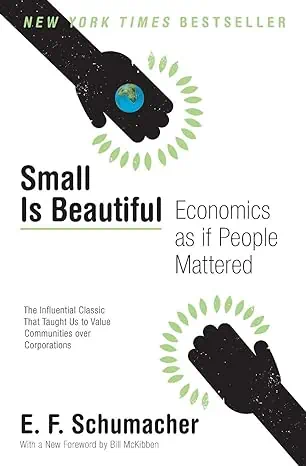 Sources/References:
BAM UK & Ireland
Engineers Without Borders
Connect with Philippa Jefferis on LinkedIn
This Episode Is Brought to You by PS&S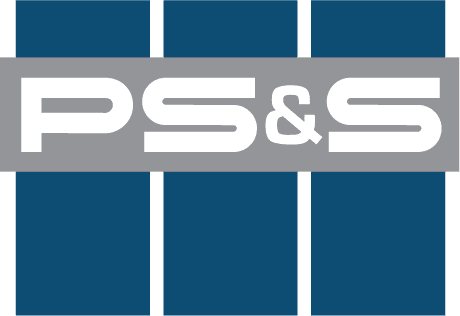 PS&S is an award-winning "one-stop shop" of architecture and engineering excellence. The depth and breadth of their expertise have helped PS&S grow into a firm offering multi-disciplined, full-service architecture, engineering, design, environmental, and surveying consulting services.
They offer a single source for planning, design, and regulatory compliance services on diverse projects across several market segments, including education, energy/utilities, hospitality/entertainment, infrastructure/public improvement, real estate, and science/technology.
Having proudly served a sophisticated client base operating in numerous industries, they know the importance of developing on-time, cost-effective, and high-quality solutions to the most difficult challenges. For more information, visit psands.com.
We would love to hear any questions you might have or stories you can share on the challenges and opportunities in sustainable engineering.
Please leave your comments, feedback, or questions in the section below.
To your success,
Tiffani Teachey
Host of the Women in Engineering Success Stories from STEM Professionals Podcast