Podcast: Play in new window | Download | Embed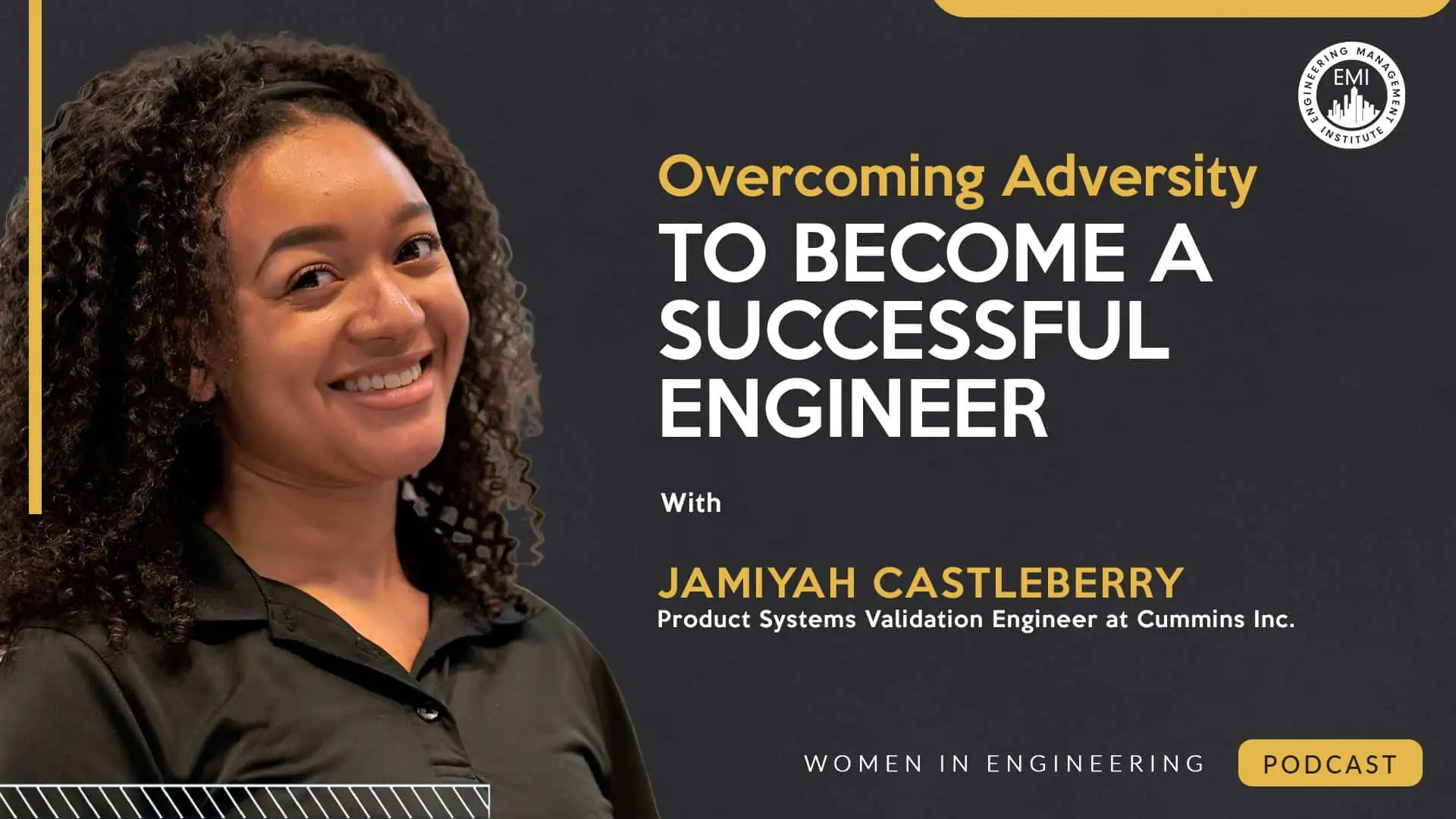 In this episode, I talk with Jamiyah Castleberry, a product systems validation engineer at Cummins Inc., about overcoming adversity, her contributions to diversity and inclusion as well as her volunteer work. She also provides some great advice for organizations looking to create a more inclusive environment for underrepresented groups in engineering.
***The video version of this episode can be viewed here.***
Engineering Quotes:


Here Are Some of the Questions I Ask Jamiyah:
Can you share your experience during your pursuit of an engineering degree, elaborating on your journey from the initial stages of education to the completion of the program?
What motivated you to become a product systems validation engineer at Cummins, and can you provide an overview of your responsibilities in this position?
Can you give us a quick rundown of how REACH promotes inclusivity and engagement among recent employees and college hires at Cummins, specifically focusing on its role in enhancing diversity and inclusion efforts?
What inspired you to start REACH, and how has it affected the company's diversity and inclusion efforts, especially considering your receipt of the WOW Recognition Award for your involvement in its establishment?
What advice would you give to organizations seeking to establish a more inclusive environment for underrepresented groups in the field of engineering?
Why is your volunteer work important to you, and could you share more about your experiences in this regard?
What are your plans for your YouTube channel "Because Science" with its STEM focus, and how do you aim to make technical topics more understandable and interesting for a wider audience?
What are your future ambitions or goals in your engineering career, and how do you plan to further your initiatives in promoting diversity and inclusion in the field of STEM?
What advice would you offer to someone beginning college or contemplating a career in engineering?
Here Are Some Key Points Discussed in This Episode About Overcoming Adversity to Become a Successful Engineer:
Even when facing tough engineering classes like statics and physics, the key is sticking with it and not giving up. This shows that you don't have to be a genius to make it in engineering, which is why Science Jam was created — to prove that anyone can thrive in this field with hard work and persistence.
Jamiyah discovered Cummins at a UNC Charlotte career fair and was attracted to the inclusive environment, subsequently securing an internship with the company. This opportunity eventually led to her current role as a validation engineer, where she is tasked with ensuring that any changes made to products align with the company's stringent quality standards. She actively participates in various employee resource groups within the company.
REACH is an initiative that encourages bonding and personal growth among employees and recent college hires at the company. It organizes fun off-site activities like golf at Drive Shack and ziplining, along with in-office celebrations for occasions like Mother's Day and Juneteenth. Recently, a book club was started. This program aims to bring together teams from different departments within the company, fostering a positive and inclusive environment for all.
Motivated to create a livelier work atmosphere and nurture stronger connections among colleagues, Jamiyah's initiative to introduce engaging activities resulted in a more dynamic office environment, contributing to improved employee retention and a culture that prioritizes diversity and inclusivity.
When seeking to build a more inclusive environment for underrepresented groups in the field of engineering, a key recommendation is to focus on recruitment from educational institutions with diverse and inclusive engineering programs. This should involve considering a broad range of diversity factors, including racial diversity and immigration status, to ensure a more comprehensive representation within the engineering community.
Engaging actively in volunteer work with Revamp CLT, which originated from the UNC Charlotte Black Lives Matter March organizing team, Jamiyah participates in aiding the homeless by providing essentials, arranging housing assistance, and organizing cleanup drives.
Science Jam aims to expand into television (like shows such as "Doc McStuffins" or "Elena of Avalor"), while the immediate goal involves creating animated YouTube segments and a book. The approach to making technical subjects more accessible involves simplifying complex ideas for easier understanding, a method developed through the need to explain intricate concepts effectively to non-technical audiences, such as when presenting design changes to leadership unfamiliar with the project.
Jamiyah aims to utilize her forthcoming engineering management master's degree in her career path. She focuses on recruiting from HBCUs through Cummins and Science Jam to promote diversity in STEM, recognizing the need to allocate more time to the latter initiative for a significant impact.
Look for someone to look up to and follow their example, keep a clear goal in mind, and use college to get internships and experience in your chosen field so you're not unsure about your career after you graduate.
More Details in This Episode…

About the Guest: Jamiyah Castleberry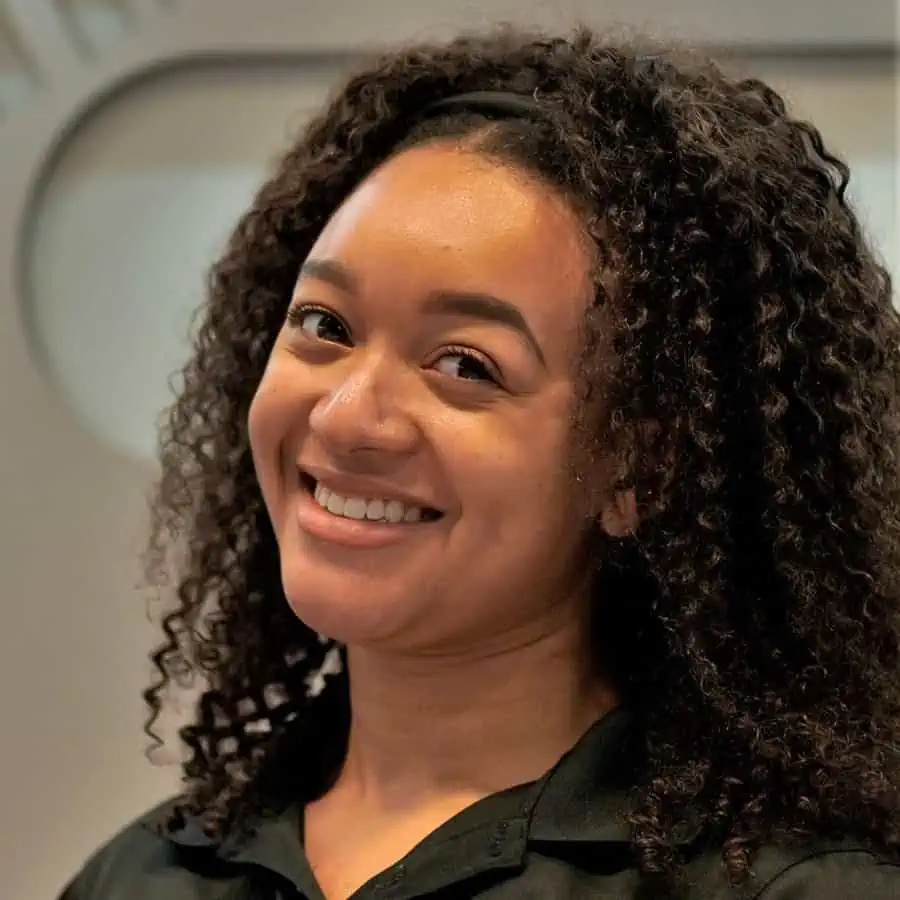 Jamiyah Castleberry is a driven professional with a passion for engineering and a commitment to diversity and community engagement. She is currently pursuing a Master of Science in Engineering Management at the University of North Carolina at Charlotte, building upon her strong foundation in mechanical engineering, for which she earned her Bachelor of Science in 2021.
Jamiyah's professional journey led her to Cummins Rocky Mount Engine Plant, where she serves as a product systems validation engineer. In this position, she plays a pivotal role in ensuring product performance, reliability, and durability. She thrives in solving complex problems and has led critical failure analysis investigations, contributing to the continuous improvement of Cummins' products.
Beyond her technical expertise, Jamiyah is a change-maker within her organization. As the co-chair of the Employee Resource Group, R.E.A.C.H., she spearheaded its launch, fostering inclusivity and engagement among recent employees and college hires. Her dedication to promoting diversity is further exemplified by her role as Lead Technical Recruiter for HBCU – A&T, where she actively recruits diverse talent and advocates for inclusion in the engineering field.
Jamiyah's commitment to education and community extends beyond the workplace. She volunteers as a technical inspector and Cost Judge for college-led Formula Society of Automotive Engineers (FSAE) teams, contributing to the development of future engineering talent. Additionally, she runs a STEM-focused YouTube channel, ScienceJam, aimed at making technical subjects accessible and engaging for a wider audience.
Recognized for her outstanding contributions, Jamiyah received the WOW Recognition award in November 2022, nominated by the Chief Engineer for her role in creating REACH. Her diverse skill set encompasses project design and validation, team building, project management, and technical recruiting, making her a versatile and invaluable asset to any team.
Outside of her professional pursuits, Jamiyah is an active volunteer in nonprofit organizations, including the Charlotte Shapers and Revamp CLT, dedicated to ending homelessness. She is also an active member of the Society of Women Engineers (SWE) and has participated in meaningful social justice movements, such as the UNCC March to End Injustice.
Jamiyah Castleberry is not only a dynamic engineer but also a passionate advocate for diversity, education, and community development. Her dedication to making a positive impact in both her professional and personal spheres sets her apart as a leader and change-maker in the field of engineering and beyond.
About the Host: Tiffani Teachey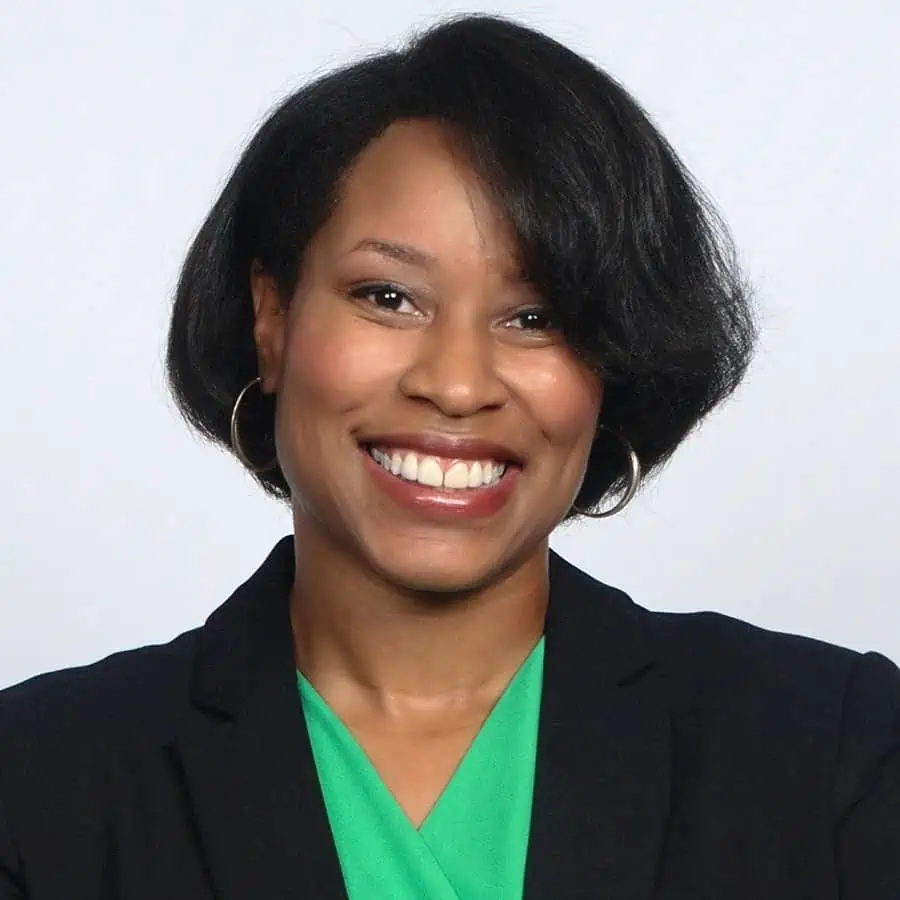 Tiffani Teachey is a Sr. Mechanical Engineer, Science, Technology, Engineering, and Math (STEM) advocate, TEDx international speaker, and international best-selling author of the children's book "What Can I Be? STEM Careers from A to Z," the "STEM Crew Kids Adventures" series, and three empowerment books. She is the host of the Read It Right Radio Show on WDRBmedia. Tiffani is the owner of Thrive Edge Publishing and owner/publishing consultant of Inspired Authors Publishing. She holds a Bachelor of Science degree in Mechanical Engineering as well as a Master of Science degree in Engineering Management, both from The University of North Carolina at Charlotte. She is currently a Leadership Studies Ph.D. student at North Carolina Agricultural and Technical State University.
As an engineer with more than 19 years of experience, Tiffani has a passion for inspiring the next generation to engage in STEM careers. She was born and raised in Winston-Salem, North Carolina, and enjoys traveling and being a youth mentor. For more about Tiffani, visit her website at www.TiffaniTeachey.com. Check out the free STEM gift — 10 STEM Scholarships & Organizations e-book at www.stemistheway.com.
Sources/References:
Cummins Inc.
Wake Technical Community College
UNC Charlotte
SolidWorks
CAD
Science Jam
Black Lives Matter
Doc Mcstuffins
Elena of Avalor
Levine Children's Hospital
Connect with Jamiyah Castleberry on LinkedIn
Connect with Jamiyah Castleberry on Instagram
Jamiyah Castleberry's YouTube Channel
This Episode Is Brought to You by PS&S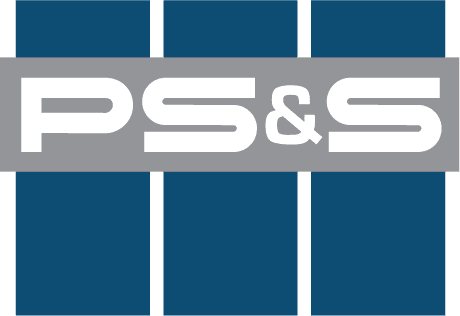 PS&S is an award-winning "one-stop shop" of architecture and engineering excellence. The depth and breadth of their expertise has helped PS&S grow into a firm offering multi-disciplined, full-service architecture, engineering, design, environmental, and surveying consulting services.
They offer a single source for planning, design, and regulatory compliance services on diverse projects across several market segments, including education, energy/utilities, hospitality/entertainment, infrastructure/public improvement, real estate, and science/technology.
Having proudly served a sophisticated client base operating in numerous industries, they know the importance of developing on-time, cost-effective, and high-quality solutions to the most difficult challenges. For more information, visit psands.com.
We would love to hear any questions you might have or stories you can share on overcoming adversity to become a successful engineer.
Please leave your comments, feedback, or questions in the section below.
To your success,
Tiffani Teachey
Host of the Women in Engineering Success Stories from STEM Professionals Podcast