This is a guest blog by Peter C. Atherton, P.E.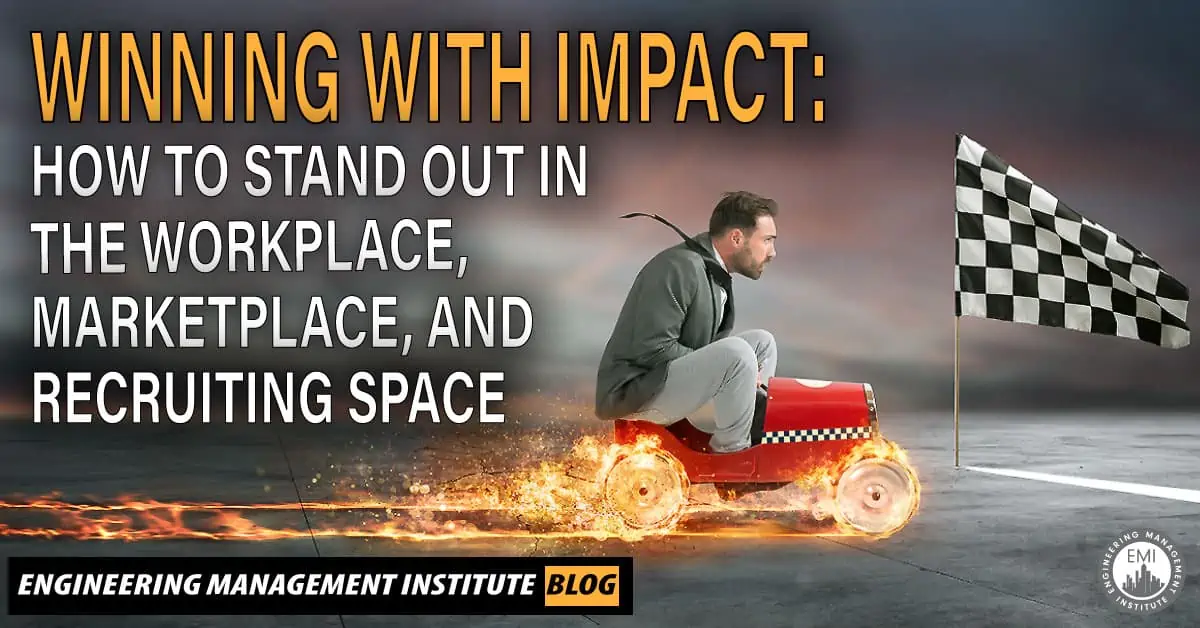 Whether newer to the workforce or with 20 or more years' experience, so many of us are:
Feeling the weight of burnout and disengagement,
Yearning for more meaning and purpose, and
Wanting to make a difference in solving issues facing our world and those we care about.
Organizationally, many of us are also struggling to attract and retain inspired talent, clients, vendors, and partners to help us grow and be sustained.
There are many factors that lead to these circumstances, but when the prolonged work overload is finally addressed and the workflow improved, how do we better engage?
After we have "mastered our craft" and "made a name" for ourselves, how do we find greater meaning and purpose — and make a difference beyond the office and our immediate families?
Even as we build our careers, how can we leverage what we know to have a bigger impact and to improve our communities and the lives of others?
Better designed corporate social impact is the answer.
Corporate social impact initiatives done well allow us to leverage our work and our careers to accomplish so much more personally and professionally, furthering our connection (and loyalty) to the organizations that make it possible. Work and impact do not need to be an "either-or"!

Corporate social impact (often used synonymously with "corporate social responsibility" or "corporate responsibility") is generally defined as organizations taking action to "do good" and "make a difference" within environmental, social, and ethical governance domains while being responsive to the need to successfully operate and create high value and profit business-wise for the benefit of customers, employees, and other stakeholders.
Corporate social impact can — and should — be customized to meet an organization's specific internal and external goals. Your corporate social impact is the vehicle to leverage the skills, talents, assets, gifts, experiences, and resources of your organization, employees, and even other stakeholders toward the constituents and communities you desire to be associated with.
Corporate social impact that differentiates and attracts is no longer just about writing a check!
Well-designed corporate social impact programs have the intended benefit of enhancing an organization's culture. Such programs can also restore lost efficacy and offer participants personal and professional growth opportunities, as well as new connections outside of our typical product and service offerings. When continued, these programs boost our brand presence, build equity, and increase both actual and perceived value.
Based on a recent study of Fortune 500 companies by Deloitte, organizations typically fall into one of four social impact archetypes:
"Shareholder Maximizers" focus on generating financial returns, and represented only 11% of the companies studied.
"Corporate Contributors" generally have programs or initiatives developed in response to external customer or internal employee desires with the goal to primarily mitigate risk. In this setting, external contributions are often centralized and limited in terms of choice. They can also take the form of more siloed and disparate financial donations or volunteer efforts within the organizations. Of the companies studied, 53% fell into this archetype.
"Impact Integrators" are more internally motivated to achieve some sort of an external mission through the integration of business strategy and human capital, and work across business units. In professional settings, integrating impact could involve designing staff engagement, development, and pro bono activities more strategically and in ways that resonate both internally and externally. This archetype represented a growing 33% of companies.
"Social Innovators" are more of the true social enterprises, where the core mission is the business. Examples of these types of companies (with which many of us may be familiar) include Patagonia®, which has a mission to "…cause no unnecessary harm" and "use business to inspire and implement solutions to the environmental crisis," as well as TOMS® Shoes, which donates a pair of shoes for a child in need for every pair purchased. Three percent of the companies fell into this newest archetype.

Organizational leaders can perform corporate social impact planning and design as a standalone initiative or as an enhancement to more conventional strategic planning efforts, which most often fall short in establishing the type of employee engagement and marketplace differentiation that drives growth.
Organizations that don't take the initiative to create conditions that attract and retain top impact-focused talent run the risk of losing that talent to more forward-thinking competitors, the fast-growing freelance economy, or to a new side hustle (an entrepreneurial venture outside of our full-time job that aligns with our interests and passions).
Don't be left behind! Today, more than ever, impact wins.
About the Author Peter C. Atherton, P.E.: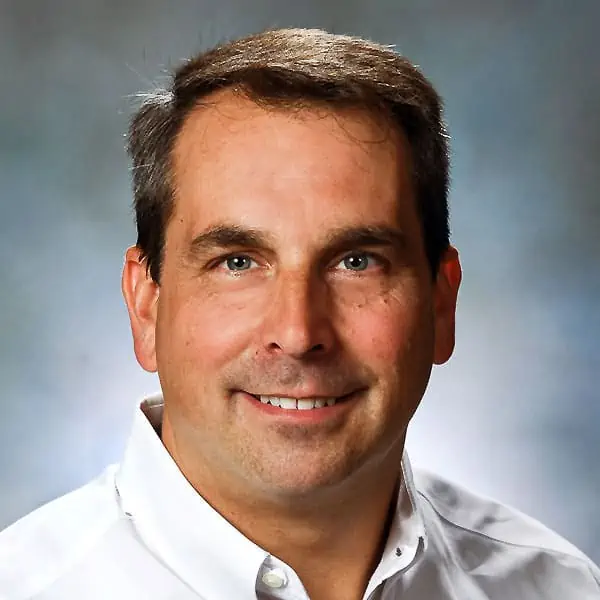 Peter C. Atherton, P.E., is an AEC industry insider, having spent more than 24 years as a successful professional civil engineer, principal, major owner, and member of the board of directors for high-achieving firms. Pete is now the President and Founder of ActionsProve, LLC, author of "Reversing Burnout. How to Immediately Engage Top Talent and Grow! A Blueprint for Professionals and Business Owners," and the creator of the I.M.P.A.C.T. process.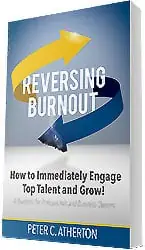 Pete is also the host of The AEC Leadership Today Podcast and leads The AEC Leadership Mastermind.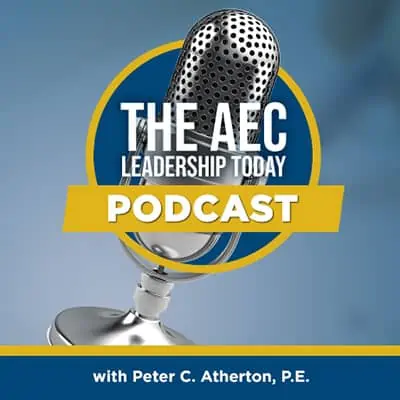 Pete works with AEC firms to grow and advance their success through modern and new era-focused strategic planning, executive coaching, leadership and management development, performance-based employee engagement, and corporate impact design. Connect with him at [email protected]
We would love to hear any questions you might have or stories you might share about how to stand out in the workplace, marketplace, and recruiting space.
Please leave your comments, feedback or questions in the section below.
To your success,
Anthony Fasano, PE, LEED AP
Engineering Management Institute
Author of Engineer Your Own Success