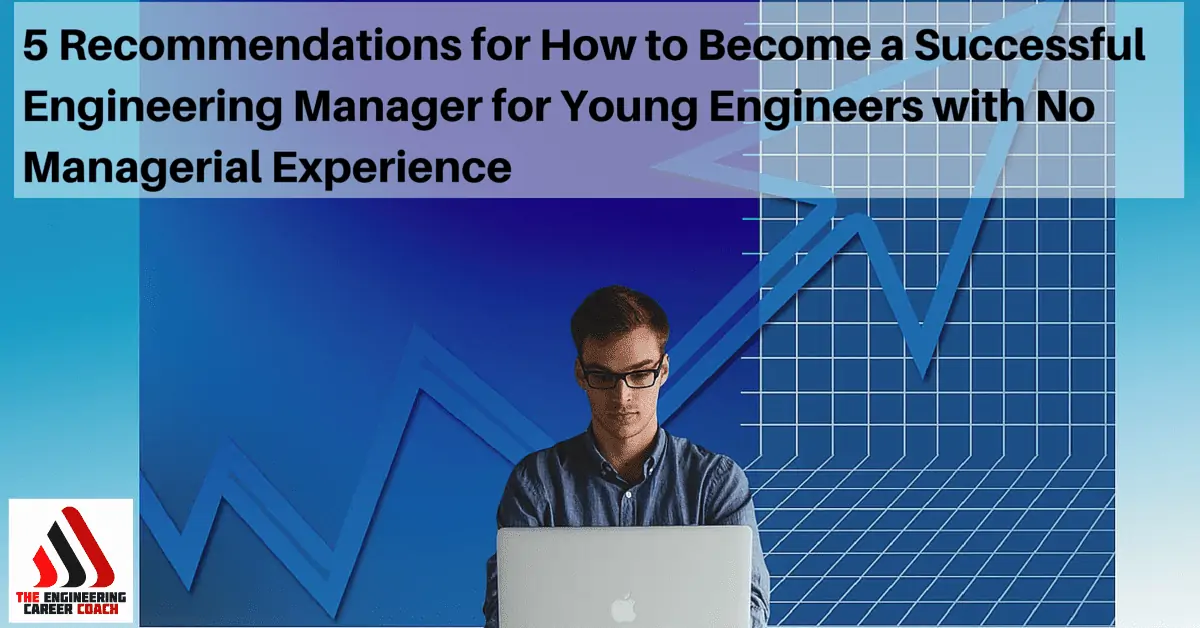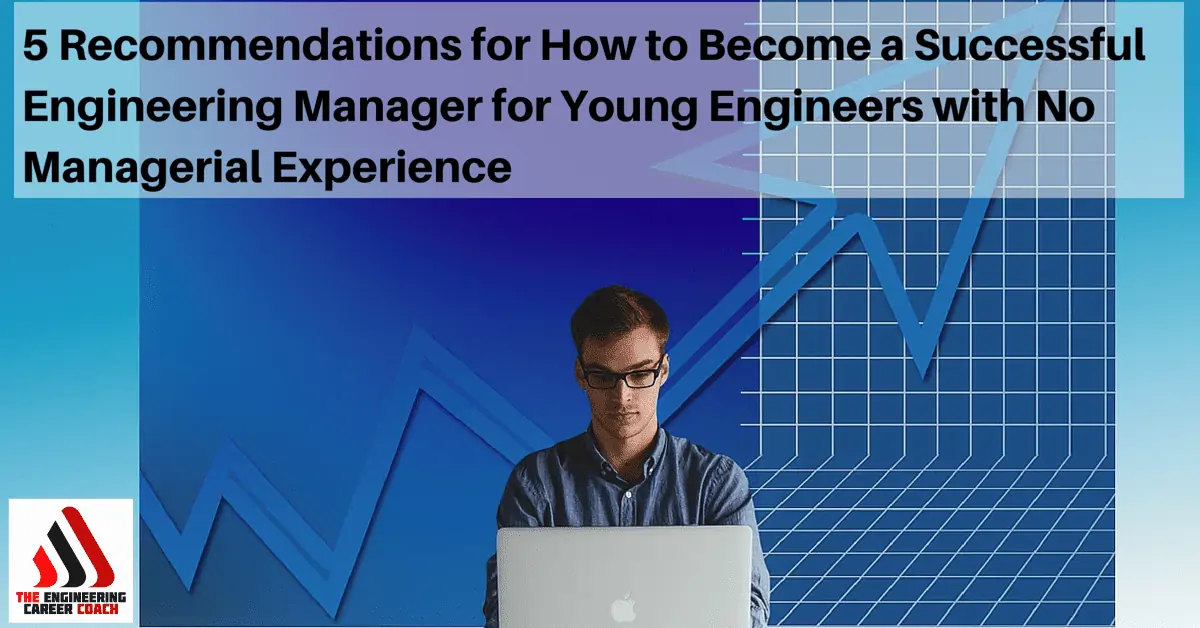 Through providing career-coaching services to engineers, I know that the most common problem that developing engineers are trying to solve is how to become a successful engineering manager.  After spending the early part of their engineering career becoming confident in their technical skills, many engineers are ready to take the steps required to become an engineering manager.  The problem is that there are no specific steps to become a successful engineering manager; the path is different for everyone.
If you could develop a drink, that when an engineer drank it, they would instantly become a successful engineering manager, I am convinced that it would make you a millionaire.
Want to Be a Successful Engineering Manager but Don't Know Where to Start?
Download our Free Top Ten Recommendations (and Resources) on How to Become a Successful Engineering Manager
Since I haven't developed that drink (yet), instead I would like to offer five recommendations from my hundreds of hours coaching both successful and unsuccessful engineering managers.  I am pretty sure this will be a multiple part post as I have more than 5 recommendations, but these are the first 5 that come to mind.


Be confident in your ability to lead.  While I may be stating the obvious here, confidence in your ability to lead is the most important aspect of leadership.  Why?  If you don't trust yourself, your staff will sense your lack of confidence, and they won't have confidence in you either.  Trying to lead a staff that doesn't believe in you is pretty much mission impossible.
Consistently develop your non-technical skills and facilitate the development of your staff's non-technical skills.  If you have read my blog at all (or my book Engineer Your Own Success) you know that I am a big proponent of engineers developing their non-technical skills for many reasons.  However, while it's important to continue your development, it is also important to encourage your employees to develop theirs and try to encourage the company to provide financial support towards their development (as much as possible).  Not only will your staff's development help your team to become more successful, but the financial support that you are campaigning for will show your staff that you truly care about their development and that will motivate them to work hard for you.
Become a dynamic public speaker.  Successful engineering managers make presentations all of the time.  Whether it is a presentation in front of a Town Board for an approval or in front of a group of prospective clients, your ability to present in front of people is directly related to your career success, especially in engineering management.  In my opinion, your quickest route to becoming a better public speaker is to join your local chapter of Toastmasters International.  Toastmasters is an international organization which helps individuals become better public speakers and improve their confidence and communication skills in the process.


Want to Be a Successful Engineering Manager but Don't Know Where to Start?

Download our Free Top Ten Recommendations (and Resources) on How to Become a Successful Engineering Manager

Let your team decide on how to solve the problems.  In my experience working with engineering managers and developing engineers, I have found that great engineering managers let their team develop their own solutions.  Instead of saying, "We have to design a stormwater system for this project.  I think we should use a subsurface system, what do you think," try saying, "We have to design a stormwater system for this project.  What kind of system do you think we should use?"  If your team can come up with their own solution, they will be much more engaged in the design, because after all, it was their idea.  Now of course, if you think there is a better solution, you must say so as the manager, however you can do so in a way where you can still utilize parts of their idea.  This may be the single most important aspect of being a successful engineering manager.
Always give credit to your team when things go right and always take the blame when things go wrong.  This is one of the most difficult things to do, but critical in my opinion, to becoming a successful engineering manager.  In the engineering world, things go wrong on projects; someone does a wrong cut and fill calculation, the printer breaks, MS Word freezes and specifications are lost, etc.  Regardless of what goes wrong on a project and who messes up, it is your responsibility as the manager to take responsibility for what happened.  You shouldn't tell the client or your supervisor that John or Mary messed everything up.  Instead, you should say, this is my fault and we'll make sure this doesn't happen again.  This again, gets more "buy-in" from your team members and will really help you to earn their respect.  After all, you are the manager, so everything that happens under your watch is your responsibility.  In addition to accepting responsibility, when the project goes right, you should immediately deflect all of the praise to your team.  Derek Jeter, captain of the New York Yankees, is great at doing this.  I remember once he hit a home run to win the game, and when the reporter asked him about how it felt to win the game for you team, he immediately deflected the praise to the pitchers that day saying how they kept them in the game and gave him the chance to win the game.  This isn't an easy thing to do, but then again either is becoming a successful engineering manager; if it were I wouldn't get this question e-mailed to me once per day!
This is a lot to digest, so for now, I will stop here and give you some time to implement some of these recommendations into your engineering career.  In the next few weeks, I will write another post with some more recommendations.  As I mentioned at the beginning of this post, you may only need to work on a few of these suggested recommendations based on your skill set and experience level; everyone is different.
If you are a developing engineer with aspirations of becoming a successful engineering manager, please consider taking a free tour of our community The Engineering Mastermind where a group of motivated engineers are waiting to help you create your ideal engineering career.  Click here to take the tour!  There is no reason to try to develop your engineering career alone!
We would love to hear any questions you might have or stories you might share on how you became a successful engineer.
Please leave your comments, feedback or questions in the section below.
Want to Be a Successful Engineering Manager but Don't Know Where to Start?
Download our Free Top Ten Recommendations (and Resources) on How to Become a Successful Engineering Manager
To your success,
Anthony Fasano, PE, LEED AP
Engineering Management Institute
Author of Engineer Your Own Success