This is a guest blog by Holly Welles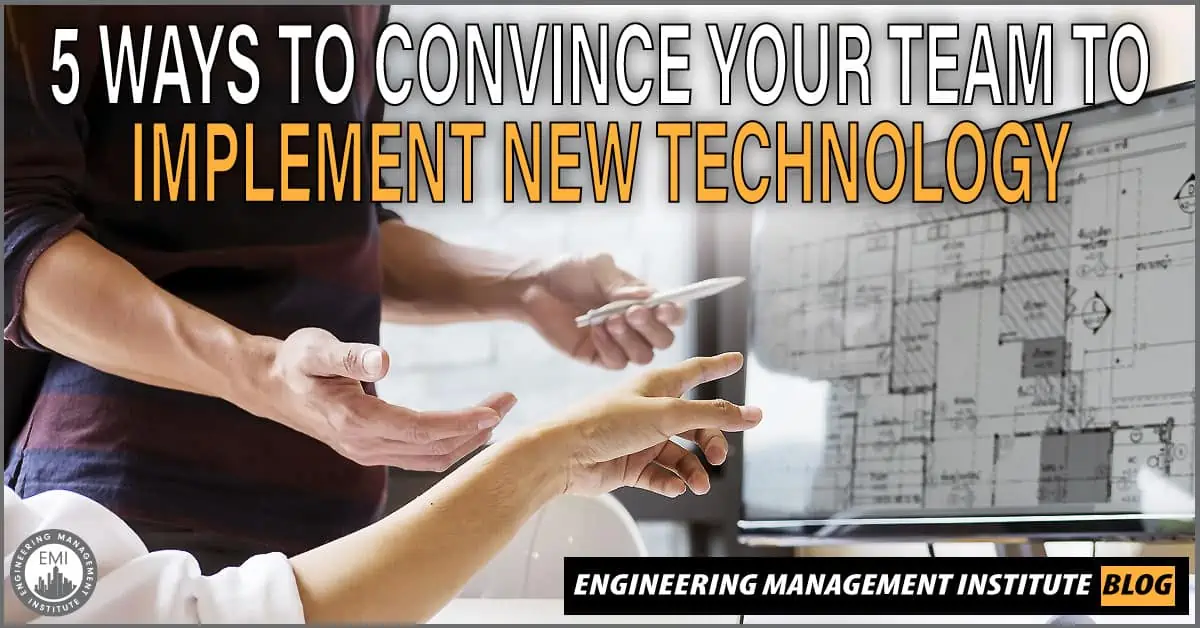 Adopting new technology into your workflow can have many benefits. With the right tech, you'll find that you save money, increase efficiency, and improve performance. Despite these advantages, it can sometimes be challenging to get your team to accept new processes.
If you're going to move forward with new technology, you'll need your team's support. Here are five ways you can help them realize the value of implementing new tech.
1. Keep Your Team's Needs in Mind
You can't expect your employees or co-workers to accept something that won't help them. Before you even present anything, look for tech that addresses their specific needs, or at least doesn't make some processes harder. While you're looking for items that could save you time and money, also consider things like user-friendliness.
If a system isn't approachable, it will likely lead to delayed adoption and a dissatisfied team. Make sure you look for tools that aren't just effective but are also easy to understand and use.
2. Demonstrate the Technology's Value
There's a reason you're trying to adopt something new, and your team should know what that is. It may be apparent to you what a system's advantages are, but everyone else may not see them immediately. Take the time to explain how the new tech will improve the workplace.
You should come prepared for these discussions. Do your research and present facts and figures about the technology's benefits, not just vague promises. If your team understands why a system is beneficial, they'll have an easier time accepting it.
3. Propose a Trade-Off
Expense is often one the barriers to adoption you'll face. People may not want to fund a new system because of high upfront costs or a delayed return on investment. If that's the case, you can suggest a trade-off to alleviate costs.
Consider where a project can benefit from cost management. If you're going to spend a lot on some new tech, suggest used or refurbished equipment to offset the cost of physical construction, for example. Engineers can also demonstrate money saved on time, labor and other resources that will make the technology an investment over time. These trade-offs can help people come to terms with the expense of a new system.

4. Get Influential Members on Board First
Your goal is to get everyone on board with new technology, but you don't have to focus on everyone at once. Some people on your team are more than likely influential figures in your place of work. Focus on appealing to them first, and others will follow afterward.
Look for particularly charismatic or well-respected members of your team. If you can convince them to support adopting a new system, they'll help you convince everyone else.
5. Offer Personalized Training
When you're presenting some technology to your team, bring up potential training approaches, too. Make sure you provide a variety of different strategies to meet everyone's individual needs. If people realize how easy it will be to learn a new process, they'll be more likely to accept it.
Studies show that personalized learning improves student achievement, so you can likely see similar results in the workplace. The faster everyone can learn how to use a new technology, the better. Make sure you emphasize these training plans and then minimize fears about switching over.
Adopt New Tech With Care
It's tempting to rush into adopting new tech, but you should take your time with it. Do your research, weigh all the options and compile data on possible benefits before presenting something to your team. If you prepare more beforehand, you will find a better solution and make a more convincing argument.
If you've chosen right, your team can benefit from new processes or systems. Keep these advantages at the forefront of your mind, and you should be able to get everyone on board without much hassle.
About Holly Welles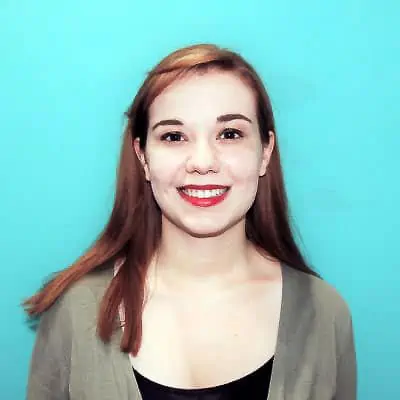 Holly Welles is a real estate and construction writer with an interest in emerging market trends. She is the editor behind The Estate Update, and even more of her work can be found on Twitter @HollyAWelles.
We would love to hear any questions you might have or stories you might share about how you convince your team to implement new technology.
Please leave your comments, feedback or questions in the section below.
To your success,
Anthony Fasano, PE, LEED AP
Engineering Management Institute
Author of Engineer Your Own Success