This is a guest blog by Holly Welles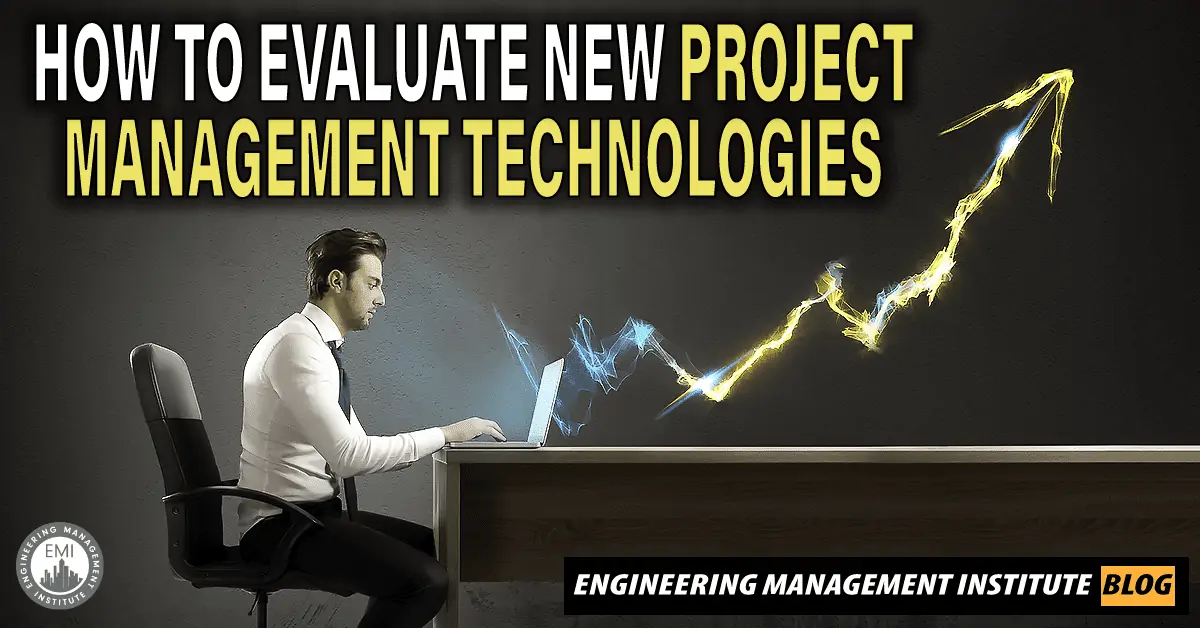 Technology and business today are inseparable. Taking advantage of available software solutions is one of the best ways to stay competitive. If nothing else, tools like project management technologies can make it a little easier to do your job.
More than 90% of organizations use standardized project management, but only 58% fully understand its value. You've probably heard that software tools can help you, but you may not know what that looks like. What precisely can these solutions do for you, and how do you find the right one?

Benefits of Project Management Software
The overall goal of project management tools is to streamline administrative tasks. They accomplish this in several different ways. While features vary depending on the software, benefits typically include:
More straightforward communication and collaboration
Scheduling tools
Budget and spending tracking
Simplified document management
Standardization for work processes
A centralized place to do all of this
Project management software has a lot to offer, and there's no shortage of options, either. This variety means you can find the perfect solution for your needs, but it also means you may have trouble finding the right one. How do you sort through everything to find the best software for the job?
Here Are Five Tips to Help You Evaluate Project Management Technologies:
1. Consider Your Needs
There's no one-size-fits-all solution when it comes to project management software. With that in mind, the first step to finding the best choice for you is to think about what you need. Before you start looking at software, you must establish what you're looking for.
How big is your company? In what areas of your management do you see the most inefficiencies? Asking questions like this will help you narrow down what you need and what you don't.
2. Look at Its Features
Once you know what you need your project management software to do, look for features that meet those needs. Do you have trouble with scheduling? Eliminate software that doesn't offer easy-to-use and well-rounded features.
It's also crucial to remember not to get blinded by options you don't need. It's always nice to have bonuses, but you should prioritize the usefulness of these features over the sheer number of them.
3. Prioritize Collaboration and Accessibility
While you're ranking features, look for collaboration and accessibility above all else. If your project management software should be one thing, it should be user-friendly. Remember, the goal of these solutions is to save time, so the longer you have to spend getting used to it, the less effective it is.
Collaborative tools are a necessity because the system only works if it does so for everyone. It won't do you much good if your software makes things easier for you but harder for everyone else.
4. Calculate the Cost of Implementation
Before you buy anything, consider the cost. This includes the software's price tag, of course, but there's more to it than just that. The more extensive or sophisticated the solution, the longer it will take to implement, which adds to the cost.
The right technology can reduce some costs by up to 90%, but any implementation expenses take away from that. Make sure you don't spend more on installing and running a system than what it'll save you.
5. Take Advantage of Free Trials
Many project management solutions offer free trials, and you should use these to your advantage. Try several different options and run test projects through them to see what works best.
You should also remember to consult your team after these free trials. See what they thought about the software, especially if they had any significant issues with it. These tests are your most accurate resource when it comes to seeing if a solution works for you.
Find the Right Project Management Software
Even though most companies know project management is essential, relatively few turn to software to help. One Wellingtone report found that only 22% of businesses use management software. That figure means you can find yourself at a substantial advantage by adopting some new project management tools.
The world of project management software may be intimidating at first. Take it slow and carefully weigh all your options, and you can find the right solution for you.
About Holly Welles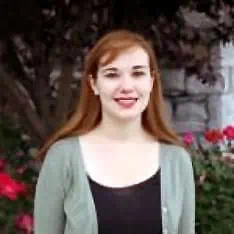 Holly Welles is a real estate and construction writer with an interest in emerging market trends. She is the editor behind The Estate Update, and even more of her work can be found via Twitter @HollyAWelles.
We would love to hear any questions you might have or stories you might share about how you use project management technologies to streamline your administrative tasks.
Please leave your comments, feedback or questions in the section below.
To your success,
Anthony Fasano, PE, LEED AP
Engineering Management Institute
Author of Engineer Your Own Success