Hello all, I thought this week I would share 7 tips to help rapidly advance your career.  These tips are based on my own experience as well as the many books I have read on both personal and career development.
If your industry has any type of license or certification that you will need to succeed (i.e. P.E., Esq., etc.), get it as early on as possible in your career.  The longer you wait, the busier your life becomes between more job responsibilities as well as family obligations.  "He who hesitates is lost." – Gregory Y. Titelman
Build as many relationships as you can and do so in a genuine manner.  This is also known as networking.  There are many philosophies on how to network, I have always been a proponent of really getting to know people on a personal level and going out of your way to help them out.  If you are not good at networking, get better!  There is plenty of literature out there on how to improve your networking skills.  I recommend reading "Book Yourself Solid" by Michael Port.  "The currency of real networking is not greed but generosity." – Keith Ferrazi
Equally important, Stay as organized as you possibly can!  Keep a neat office, solid contact rolodex, organized calendar and clean desk.  Organization helps to maintain efficiency and productivity and it will really facilitate your success. Likewise, If staying organized is a challenge for you, I recommend reading "Getting Things Done" by David Allen.  "To know where you can find a thing is the chief part of learning." – Unknown
Be as responsive as possible to people.  Don't wait two days to call someone back when you can call them back the same day.  Do not wait a week to respond to someone over e-mail when you can easily reply quickly.  People will respect you if you respond to them in a timely fashion, whether or not you tell them exactly what they want to hear.  Organizations lose clients everyday due to lack of responsiveness!  "Life is a gift, and I try to respond with grace and courtesy." – Maya Angelou
Utilize your leadership ability as much as you possibly can.  We are all leaders in some capacity.  When faced with difficult decisions in your career, tap into the leader inside of you to make the decision that is best for you, your career and your organization.  If you don't feel you are a good leader, find a leader in your organization that you admire and ask him/her to mentor you.  A good mentor can really help propel your career!  "We all lead, whether by choice or default." – Bruce D Schneider
Set clear career goals and update them regularly.  Goals provide us with guidance for our career and without them you may end up going in circles for years.  Know where you are going from the beginning and then you can focus your energy on getting there! "The future you see is the future you get." – Robert G Allen
Be 100% yourself all of the time!  Often in our careers, we try to be someone else or live up to someone else's expectations.  Be yourself and allow yourself to have fun each day in whatever you do.  Everything will be easier, including your climb up the corporate ladder!  "To be yourself in a world that is constantly trying to make you something else is the greatest accomplishment." – Ralph Waldo Emerson
Do you see yourself doing some of these things in your career regularly?  Should you?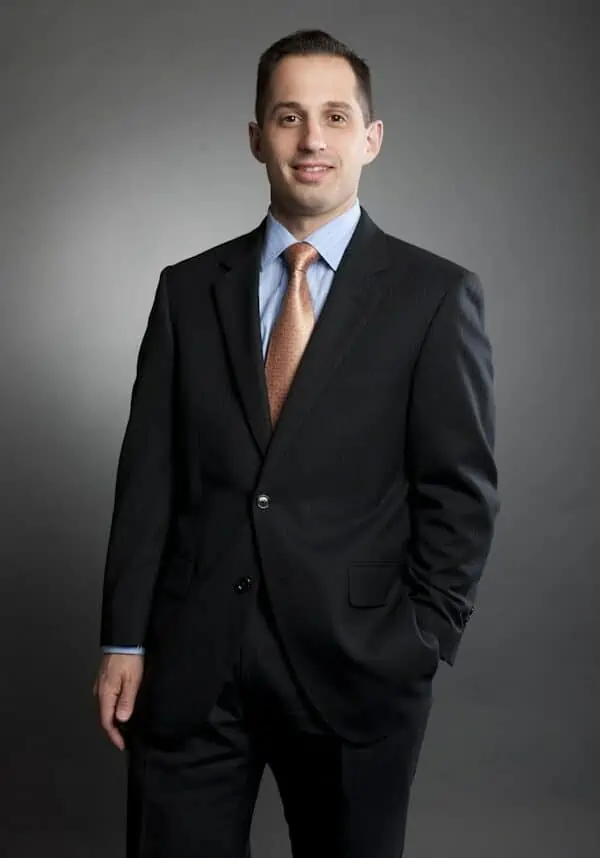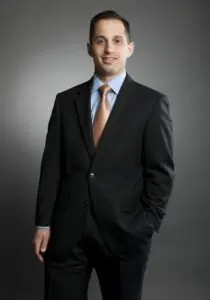 To your success,
Anthony Fasano, PE, LEED AP
Engineering Management Institute
Author of Engineer Your Own Success
www.linkedin.com/in/anthonyjfasano
www.facebook.com/anthony.j.fasano
www.twitter.com/anthonyjfasano
Join my Linkedin Engineering Career Development Group