Podcast: Play in new window | Download | Embed
In this episode, I talk with Adam Kersnowski about how AEC firms can get started with new technology and tools, and how implementing AI can help create a better work environment and bolster company culture.
Engineering Quotes:


Here Are Some of the Questions I Ask Adam:
What Is Airworks and What Kind of Businesses Does It Support?
Why do you think AEC professionals need to be aware of upcoming trends in the industry?
How can employees advocate for the implementation of new tech and what should they look out for?
How can firms get started with new technology and tools?
What is the power of AI in AEC, and what kind of efficiencies should people look for?
What is the human touch in the back-end of the deep learning process?
What are some of the common misconceptions when implementing new tech?
How is the labor shortage in the industry affecting people's inclination to seek tech or learn new skills?
How does AirWorks play specifically into the civil engineering and infrastructure markets?
Can you give some examples of sensor data that AirWorks would get from a client and how it would process the data?
Here Are Some Key Points Discussed in This Episode About How AEC Firms Can Get Started with New Technology and Tools:
AirWorks is a SaaS (Software as a Service) company with machine learning at the core of its software. They develop algorithms to best serve engineers and construction teams who want to get site information in the form of imagery and point clouds.
The amount of imagery that is being collected now will double in just a year. How companies manage these coming large datasets is very important. Current shortages in labor departments are causing bottlenecking in trying to keep up with the rise in workloads.
When looking at new technology for your company, look at what the return on investment will be and if it will be effective for the company. Look at the technology datasets and be sure they are not testing the technology in a lab setting with ideal conditions because it is never like that in the field. Test the new technology on a real project to find how it stacks up against the processes that are currently in place.
For firms to get started with new technology and tools, they must first pinpoint where their needs are and where they are experiencing bottlenecks. Companies like AirWorks can help them find this information, see what technologies they are currently using, and see how their deliverable can be made to minimize any interruptions to the firm's workflow.
AI is a broad-spectrum term that has levels below it, like machine learning and deep learning. Many companies have their software working at the deep learning level. AirWorks works with ortho imagery where aircraft, drones, and sensors on the ground collect data and it is all stitched together into an orthoimage. The orthoimage is then broken down into tiles and the tiles are broken down into pixels, and each pixel is assigned an RGB value. The deep learning models look at the RGB values and find the patterns in the values to find the edge of the objects in the orthoimage.
Deep learning models come from errors that have been corrected and then the corrections are used to retrain the model. It is the only way that the model learns and gets better.
Deep learning model predictions of data are not always of the best quality. This is where the human help steps in to correct the data and do final quality control before the deliverable is sent to the client. The corrections made by the human are recorded and returned to the deep learning model to train it to process the data better in the future.
New technology and developing AI is not about replacing jobs, but rather about creating a better work environment because it is only a tool that is used in part of a process. Believing that AI will replace jobs while there is a large labor shortage is contradictory. People are fearful because they do not understand how an algorithm can decide on something, but it is up to us to trace how it came up with its conclusion and make changes to make the decision viable.
The labor shortage is driving people to technology. If you cannot find the labor you need, you will turn to technology to ensure you do not hinder business growth. You can only scale humans to a certain level, but you can enhance what that person does every day.
AirWorks plays specifically into the civil engineering and infrastructure markets by helping with the conduction of surveys to help determine what the existing conditions are, and to produce the permit drawings and documents needed for the construction work.
At ground level, AirWorks work with a host of mobile sensors, such as Navis, LiDAR USA, Regal, and many more. They work with many different drones and remote aircraft that can carry a multitude of various sensors in the air. These sensors include cameras and LiDAR sensors. Manned aircraft are also used but they produce lower resolution and less detailed imagery. Stratospheric balloons and satellite imagery are also used.
AI is sometimes painted with a bad picture because of the stories some people have heard. Try looking at AI from a different mindset and be more open to giving it a chance. Technology is the only way that you can scale your business and run it properly.
More Details in This Episode…

About the Guest: Adam Kersnowski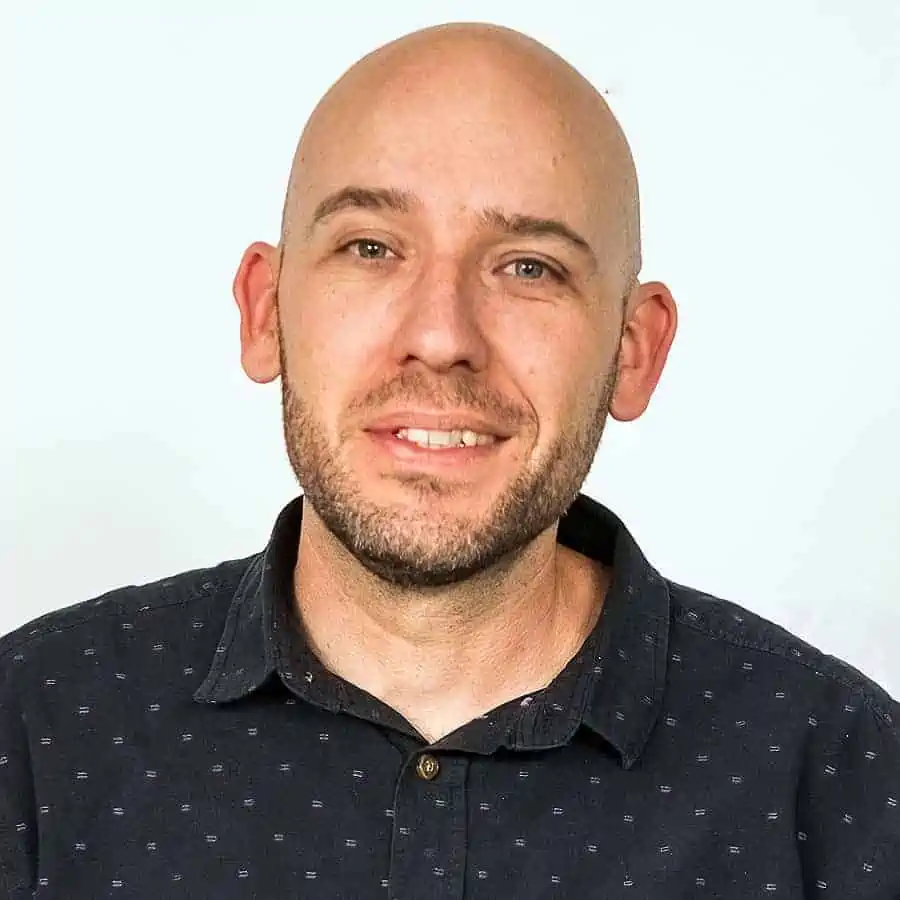 Adam Kersnowski is the co-founder and chief evangelist at AirWorks. He has been involved with drones and construction for 15-plus years. Before co-founding AirWorks, he was a successful founder-owner-manager of two companies. As chief evangelist, Adam leads client success and account expansion, as well as business development and partnerships. Adam has a passion for all things data collection and remote sensing, and is working toward becoming a CP. In his free time, he enjoys spending time outdoors with his wife and daughters.
About the Host: Nick Heim, P.E.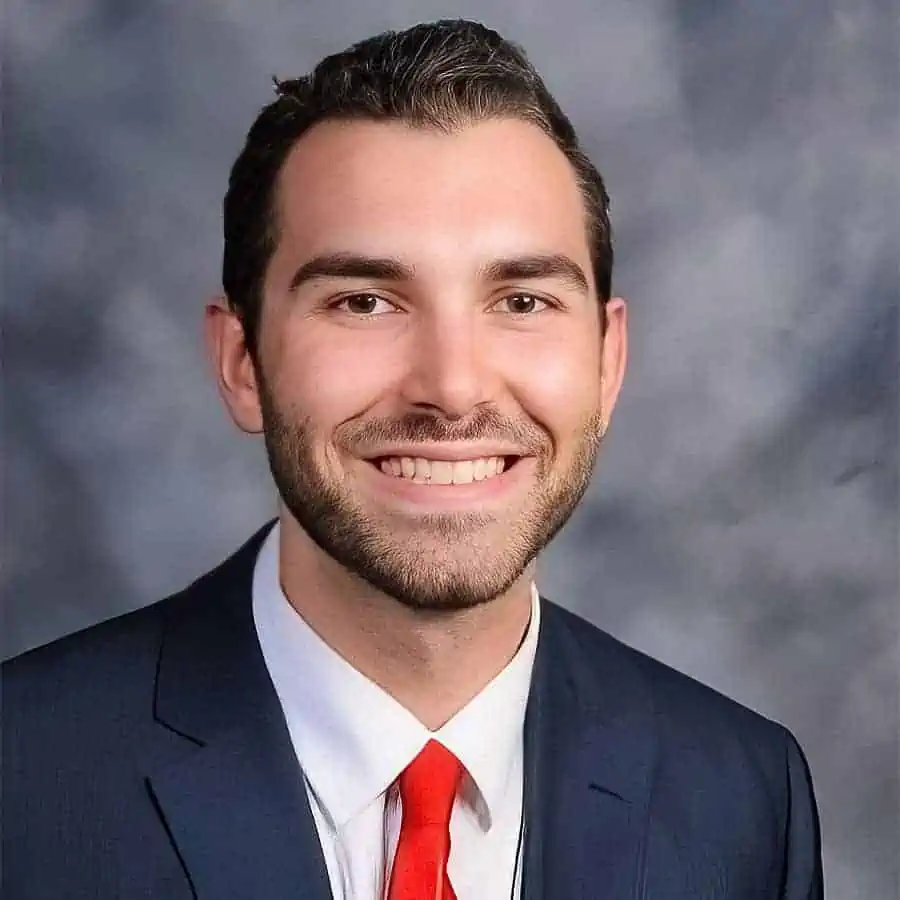 Nick is a field and VDC engineer at StructureCare, owner of Green House Property Management, and the host of the AEC Engineering and Technology Podcast. Nick's interests lie at the intersection between the built world and technology, and he can be found looking for the ever-changing answer to the question, "How can we do this better?" He can be found on LinkedIn, producing content about the use of technologies in his civil engineering career and small business.
Sources/References:
AirWorks
LiDAR USA
Connect with Adam Kersnowski on LinkedIn
This Episode Is Brought to You by Shingle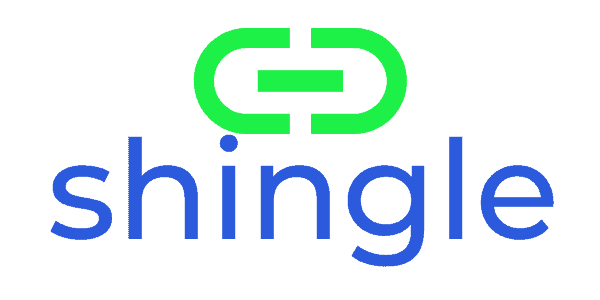 Built specifically for the flexibility required by both engineers and architectural, engineering, and construction (AEC) firms, Shingle is a web platform that connects experienced, U.S.-accredited P.E.s and CAD professionals with AEC firms to complete short-duration tasks. Engineering firms with overflow work can easily engage with the engineers virtually on the platform without a timely hiring or tedious contracting process. With a focus on building long-term relationships between the engineers and AEC firms, Shingle's goal is to help firms access top engineers as needed and potentially for full-time employment. Find out more about Shingle and how to join the network as an engineer, CAD professional, or through an AEC firm by visiting shingleit.com
We would love to hear any questions you might have or stories you can share on how AEC firms can get started with new technology and tools.
Please leave your comments, feedback, or questions in the section below.
To your success,
Nick Heim, P.E.
Host of the AEC Engineering and Technology Podcast