Podcast: Play in new window | Download | Embed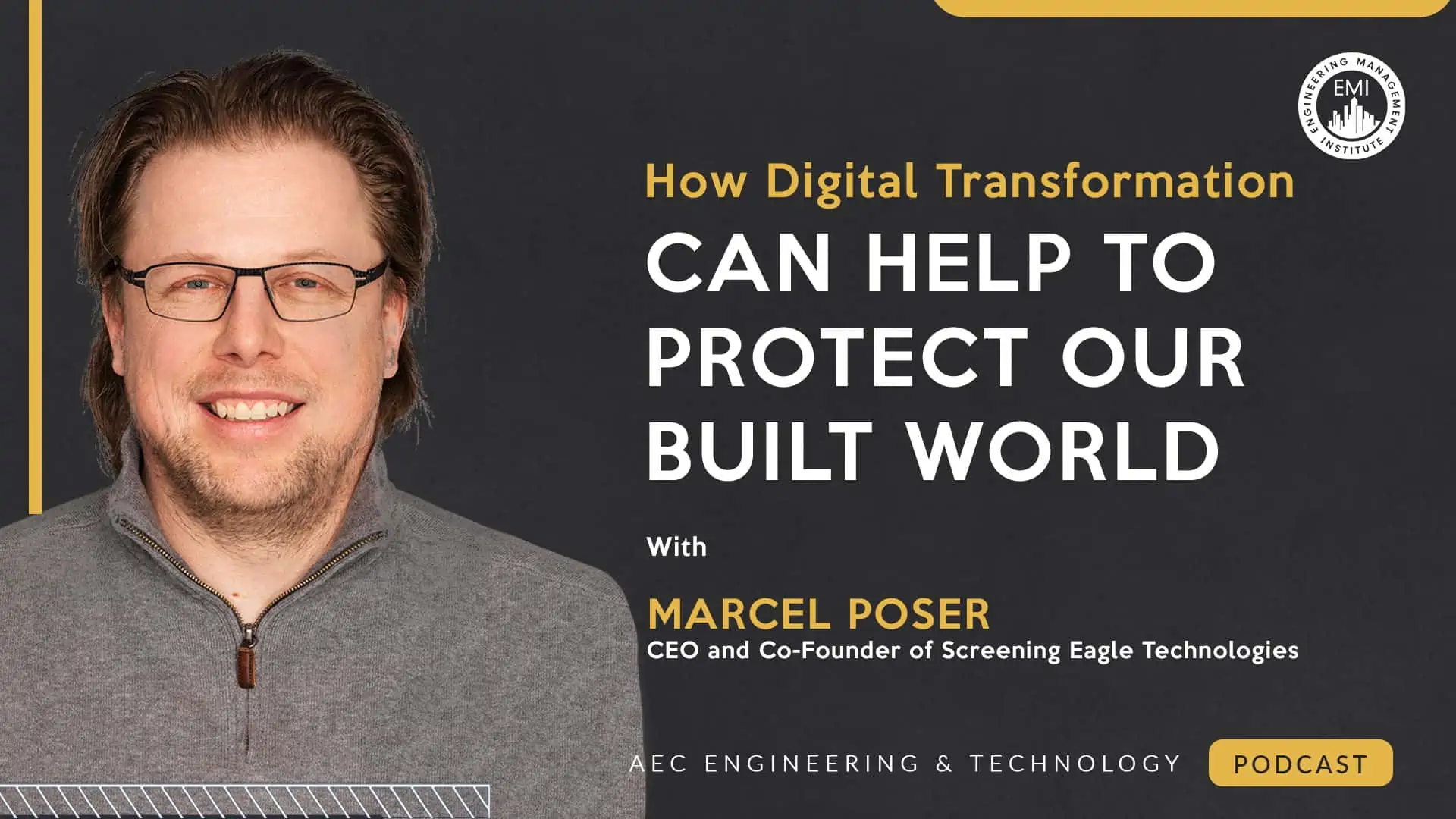 In this episode, I talk to Marcel Poser, the CEO and co-founder of Screening Eagle Technologies, about the importance of protecting our built world and the role that data and digital transformation play in that process.
Engineering Quotes:


Here Are Some of the Questions I Ask Marcel:
Why do you believe there is an increasing need to protect our built world?
What role does climate change play in infrastructure failures?
What makes a built environment sustainable?
Why can't we just demolish and rebuild buildings to prevent these catastrophic failures from happening?
What are some of the things that Screening Eagle Technologies does to help protect the built environment?
What role does data play in protecting the built world?
How can digital transformation help with infrastructure failures?
Here Are Some Key Points Discussed in This Episode About How Digital Transformation Can Help to Protect Our Built World:
The value of the built world, including roads, train systems, airports, buildings, bridges, etc., is in order of magnitude of $500 trillion. It is the world's biggest asset class and 10x the value of all the stocks listed around the world.
The built world is the heaviest contributor to CO2 pollution and represents 40% of global carbon emissions. It is why its protection is essential for the economy and the sustainable future we want to achieve as a society.
There are also three fundamental reasons to protect the built world. First, society deserves safety because we don't want failed structures and buildings. The second is quality structures, functioning roads, buildings without leakage, etc. And finally, the longevity of the built world because it could have a massive impact on reducing carbon emissions. The longer you can operate structures, the smaller the embodied carbon footprint will be.
There has been a change of mindset where more companies worldwide are incentivized to refurbish existing structures and give them new uses.
As humans, we want to live longer, so we eat healthy, exercise, and do the right things for it. Therefore, we must have the same mindset for the built world. A building is unsustainable if we assume the structure lasts forever without any maintenance, and then have to rebuild them 30 or 40 years later. Rebuilding all the buildings we have, in addition to constructing new buildings due to population growth, will not allow us to reach net zero in terms of sustainability.
Engineers must be trained and educated on effectively communicating with building owners and showing them how smart maintenance and investing money in their assets will increase their value. It will enable engineers to give more value propositions to their clients by showing them the negative impact neglecting their assets will have.
Many building owners don't know where the building data set is, which makes it difficult to know the condition of their assets, the maintenance record, or how to spend their money more efficiently. It is necessary to provide data to asset owners so that they can make smart decisions. By enforcing smart maintenance, you create value.
Data is a crucial piece in protecting the built world. Gathering consistent data is essential for detecting changes over time and finding the correct solutions for these changes. If you have quality data, you can extract valuable data and produce even better data.
A dream scenario would be where all the infrastructure and buildings in the built world would have a star rating. With real data being made available to the population, the protection of the built world can gain more visibility and people can start to appreciate it more. The objective is to make the information more available to the public.
Artificial intelligence (AI) will play an important role in the built world regarding infrastructure failures. AI must become 90% more accurate to make a difference, and that is many years of work away. It is challenging — for example, when comparing the built world with the medical world, where AI is playing a significant role, the built world is more complex and requires more time to develop. The environment is not controllable, and there are many factors you need to take into consideration. It is not easy to get consistent results yet.
AI is more of an assistant tool to make life a bit easier, and it can help us with efficiency. It does not replace the expert yet — however, in the future, AI could replace part of the experts, like with autonomous driving, and will grow stronger over time until it can do things independently and autonomously, and provide additional valuable information.
More Details in This Episode…

About the Guest Marcel Poser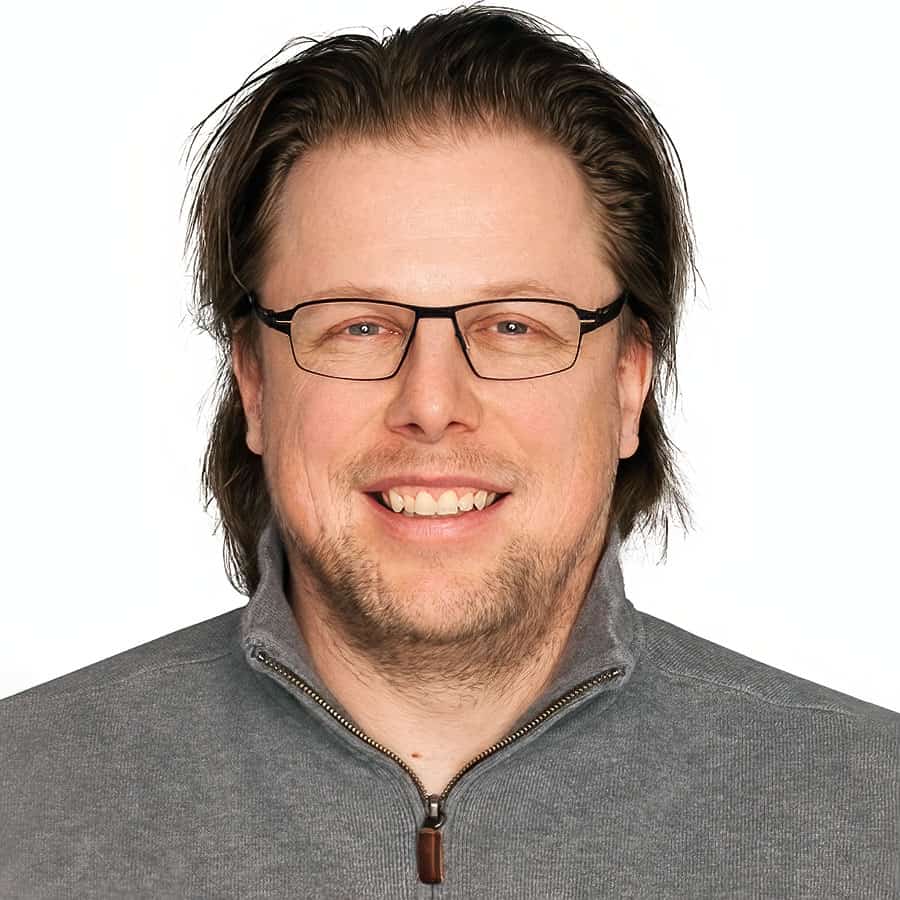 Marcel is an entrepreneur, business strategist, and disruptor in the technology space. He is the CEO and co-founder of Screening Eagle Technologies and the co-founder of Screening Eagle (Tectus) Dreamlab in Singapore. Marcel also serves in leadership positions of companies within the Tectus Group, where he was Group CEO from 2011 to 2020. He joined the Group in 2002 with BBR VT International where, as CEO from 2006 until 2011, he transformed the BBR Group into the world's largest engineering franchise.
He earned his undergraduate engineering degree from the Zurich University of Applied Sciences and a Master's degree from the Cockrell School of Engineering at The University of Texas at Austin in 2001. In 2016, Marcel became the 30th alumni of the University of Texas at Austin to be recognized with the prestigious Outstanding Young Engineering Graduate Award.
About the Host: Nick Heim, P.E.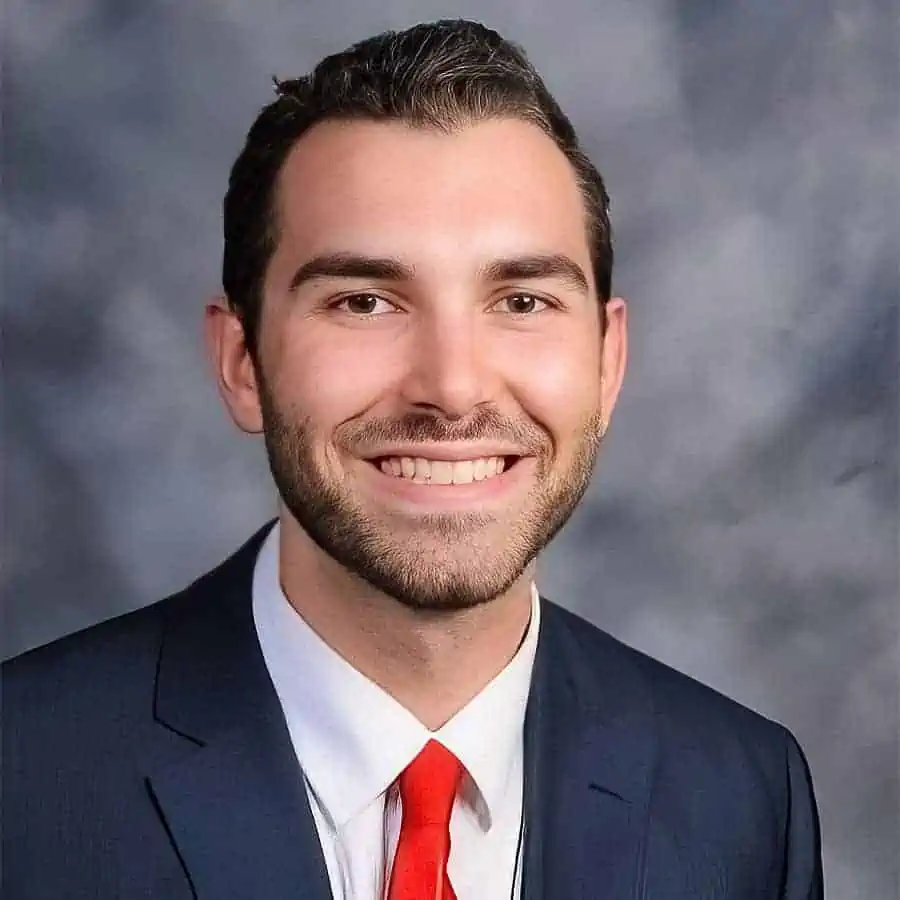 Nick is a field and VDC engineer at StructureCare, owner of Green House Property Management, and the host of the AEC Engineering and Technology Podcast. Nick's interests lie at the intersection between the built world and technology, and he can be found looking for the ever-changing answer to the question, "How can we do this better?" He can be found on LinkedIn, producing content about the use of technologies in his civil engineering career and small business.
Sources/References:
Screening Eagle Technologies
Screening Eagle Dreamlab – Tectus Group
Connect with Marcel Poser on LinkedIn
This Episode Is Brought to You by Shingle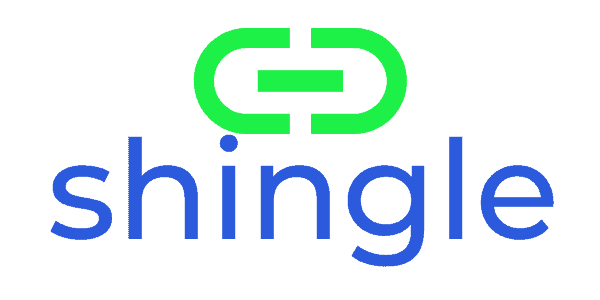 Built specifically for the flexibility required by both engineers and architectural, engineering, and construction (AEC) firms, Shingle is a web platform that connects experienced, U.S.-accredited P.E.s and CAD professionals with AEC firms to complete short-duration tasks. Engineering firms with overflow work can easily engage with the engineers virtually on the platform without a timely hiring or tedious contracting process. With a focus on building long-term relationships between the engineers and AEC firms, Shingle's goal is to help firms access top engineers as needed and potentially for full-time employment. Find out more about Shingle and how to join the network as an engineer or CAD professional, or through an AEC firm by visiting shingleit.com.
We would love to hear any questions you might have or stories you can share about how you think digital transformation can help to protect our built world.
Please leave your comments, feedback, or questions in the section below.
To your success,
Nick Heim, P.E.
Host of the AEC Engineering and Technology Podcast