Podcast: Play in new window | Download | Embed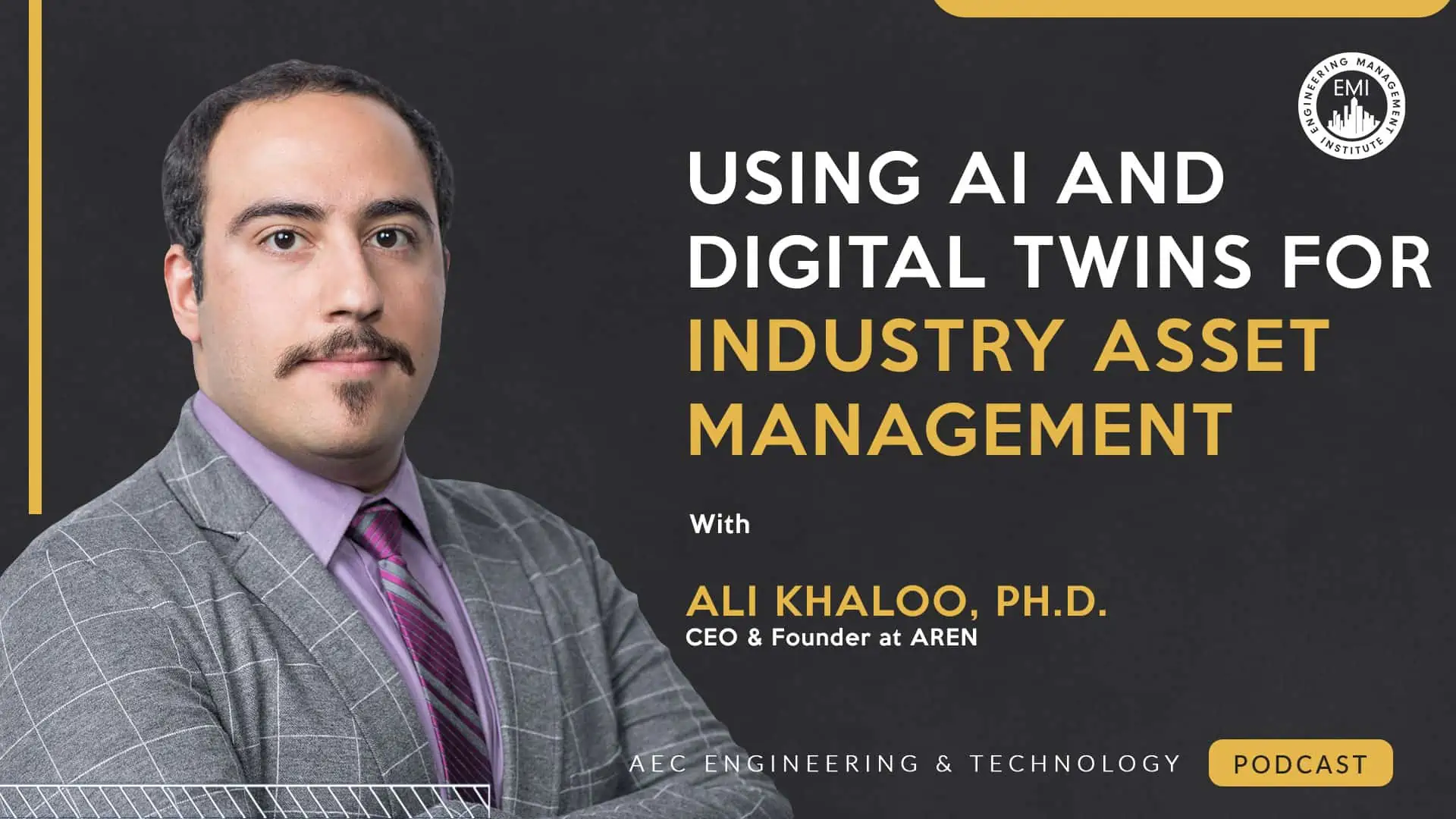 In this episode, I talk to Dr. Ali Khaloo, Ph.D., the CEO and co-founder of Aren, about what digital twins are, how you can bring digital twins and artificial intelligence to infrastructure asset management, and whether or not he thinks AI will one day replace engineers.
Engineering Quotes:


Here Are Some of the Questions I Ask Ali:
What are digital twins and how do they work in asset management?
How can digital twin technology improve the operation and maintenance (O&M) process?
What are some of the challenges and risks associated with using digital twins and AI in asset management?
How can asset management firms use AI for data analytics?
What are some of the things professionals in the AEC industry can do to encourage the use of digital twins and AI at the firms they work for?
What do you say to people who are concerned that new technologies will be replacing them?
What advice would you like to give our listeners?
Here Are Some Key Points Discussed in This Episode About Using AI and Digital Twins for Industry Asset Management:
A digital twin is a digital representation of a physical asset. The digital twin must reflect what happens to the physical asset, which makes a digital twin a great way to do testing, monitoring, and maintenance simulations. In asset management, the digital model is the reference point of the physical asset to closely monitor how it has changed over time.
Digital twin technology improves the operation and maintenance (O&M) process by utilizing remote sensing-based technologies, like digital cameras and 360-degree cameras, to get good quality and consistent data. It eliminates the differences between the handwritten notes that were previously captured by on-sight engineer inspectors. Digital twin technology allows engineers to do visual inspections at any time from their office and allows for visual referencing of previous inspections at any time. In asset management, it helps the owner to more accurately decide on the best way to deploy the money to target assets in dire need of attention, and for improving the health of some of their assets.
Digital twins must be compiled from good and complete data. Having incomplete datasets tells you a story, but it does not tell you the full story of what is happening to the physical asset. Using a different tool, like a 360-degree camera, can make gathering good and complete data a lot easier and faster. Keeping all the data in one centralized place and processing it all together is the best way to get the most accurate results from the data. Some engineering AI programs on the market are developed by software engineers who do not have experience in other engineering disciplines. Engineers need AI programs that are specifically suited to their needs and not a generalized program used for any scenario.
Asset management firms use AI for data analytics because humans are not good at doing consistently accurate repetitive jobs. AI will help you to get consistent data on all your assets. AI can go through all the captured data and pinpoint all the issues with a probability rating, which helps with the condition and onsite inspections. It builds a digital health record of the asset that can be used in predictive analytics. It helps you to predict what could happen next and plan your budget accordingly.
AI is here to augment processes, not replace engineers. It is here to place engineers in a situation where they have access to all the information needed to perform accurate engineering judgments with less guesstimating. Letting AI take over more and more of the repetitive tasks will free up time for engineers to be more productive. It is all about doing the job faster, getting more things done safely, and making more money for the company.
The current state of the built environment and the infrastructure is a big issue. We need innovators to step up and help find solutions for this issue, propose them to the asset owners, and show them the benefits they will get from them. It will take a lot of collaboration between tech companies and engineering firms for the solutions to work properly. The best way to move the industry in the right direction is by showing the asset owners how new technologies will benefit them for years to come.
If you come across people who are concerned that new technologies will be replacing them, show them the data that is now available that shows them how this technology will benefit them, rather than hurt them. Show them that it will increase efficiency and make more money for the firm by being able to take on jobs that the firm previously could not. The firm will have an extra service that it can supply for its clients, increasing its competitiveness and revenue. Helping asset owners repair things sooner rather than later will help them reduce the costs over the lifecycle of the asset.
Engineers must be more open to technology and educate themselves on the latest and greatest things that are happening in the industry. Realize that all the cool technology that is out there in the world that everyone gets excited about can be used in the engineering industry daily.
More Details in This Episode…

About the Guest: Dr. Ali Khaloo, Ph.D.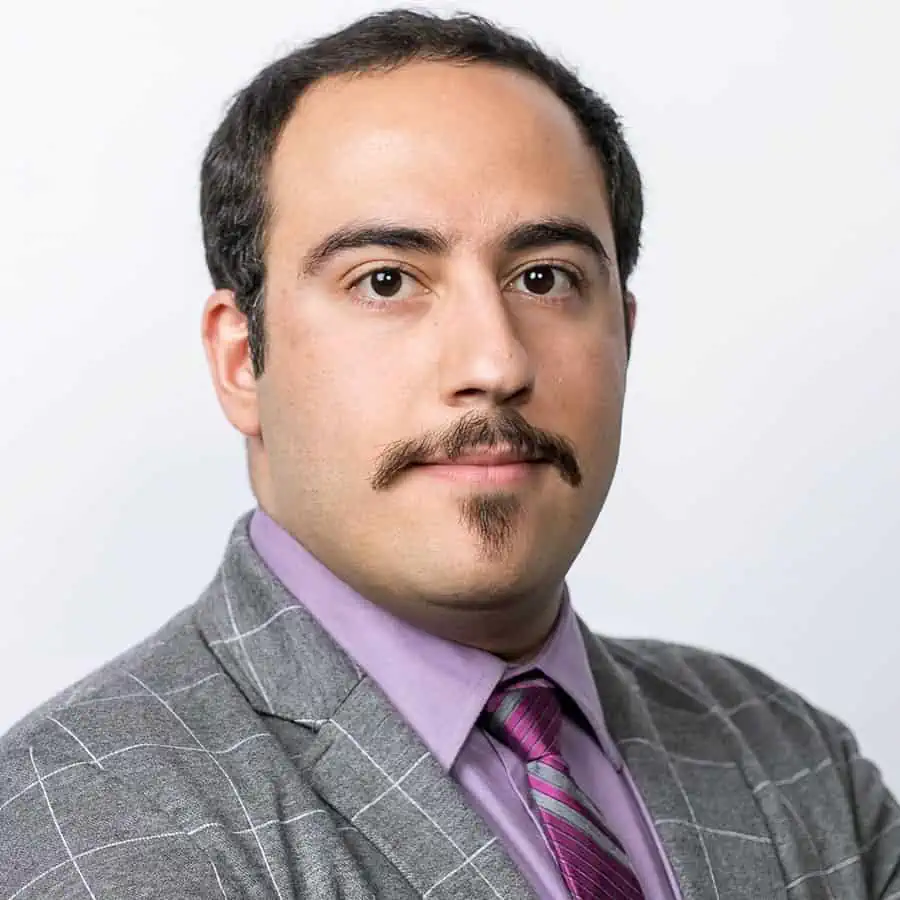 Dr. Ali Khaloo is the CEO and co-founder of Aren. After completing his Ph.D., Ali was appointed as a Postdoctoral Fellow at Cornell University's elite Runway program at the Cornell Tech campus in New York City, where Aren was born. Dr. Khaloo has close to 10 years of experience in autonomous sensing, data interpretation, and intelligent condition assessment of structures. His unique achievements in combining computer vision and machine learning with civil engineering are the driving force behind Aren's platform. Before founding Aren, Ali worked as a senior research scientist in a VC-backed startup, where he was responsible for developing new deep learning algorithms for real-time object detection on devices with limited computation power, such as smartphones. Ali is the author of more than 20 papers in international high-impact journals and conference proceedings, and the inventor of three patents on generating and analyzing 3D models of large civil infrastructure systems.
About the Host: Nick Heim, P.E.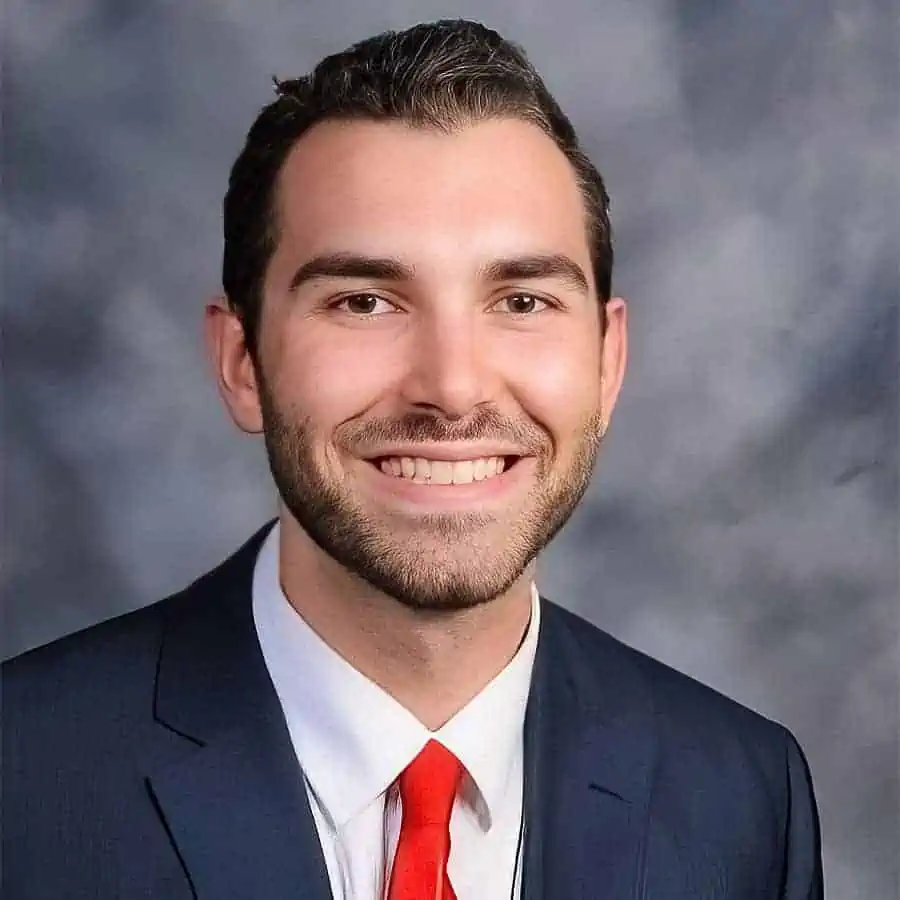 Nick is a field and VDC engineer at StructureCare, owner of Green House Property Management, and the host of the AEC Engineering and Technology Podcast. Nick's interests lie at the intersection between the built world and technology, and he can be found looking for the ever-changing answer to the question, "How can we do this better?" He can be found on LinkedIn, producing content about the use of technologies in his civil engineering career and small business.
Sources/References:
Aren
Connect with Dr. Ali Khaloo, Ph.D., on LinkedIn
This Episode Is Brought to You by Shingle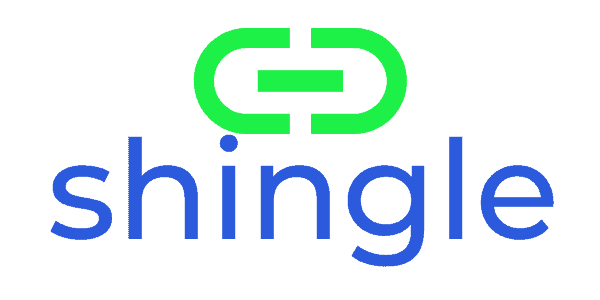 Built specifically for the flexibility required by both engineers and architectural, engineering, and construction (AEC) firms, Shingle is a web platform that connects experienced, U.S.-accredited P.E.s and CAD professionals with AEC firms to complete short-duration tasks. Engineering firms with overflow work can easily engage with the engineers virtually on the platform without a timely hiring or tedious contracting process. With a focus on building long-term relationships between the engineers and AEC firms, Shingle's goal is to help firms access top engineers as needed and potentially for full-time employment. Find out more about Shingle and how to join the network as an engineer or CAD professional, or through an AEC firm, by visiting shingleit.com.
We would love to hear any questions you might have or stories you can share on using AI and digital twins for industry asset management.
Please leave your comments, feedback, or questions in the section below.
To your success,
Nick Heim, P.E.
Host of the AEC Engineering and Technology Podcast