Podcast: Play in new window | Download | Embed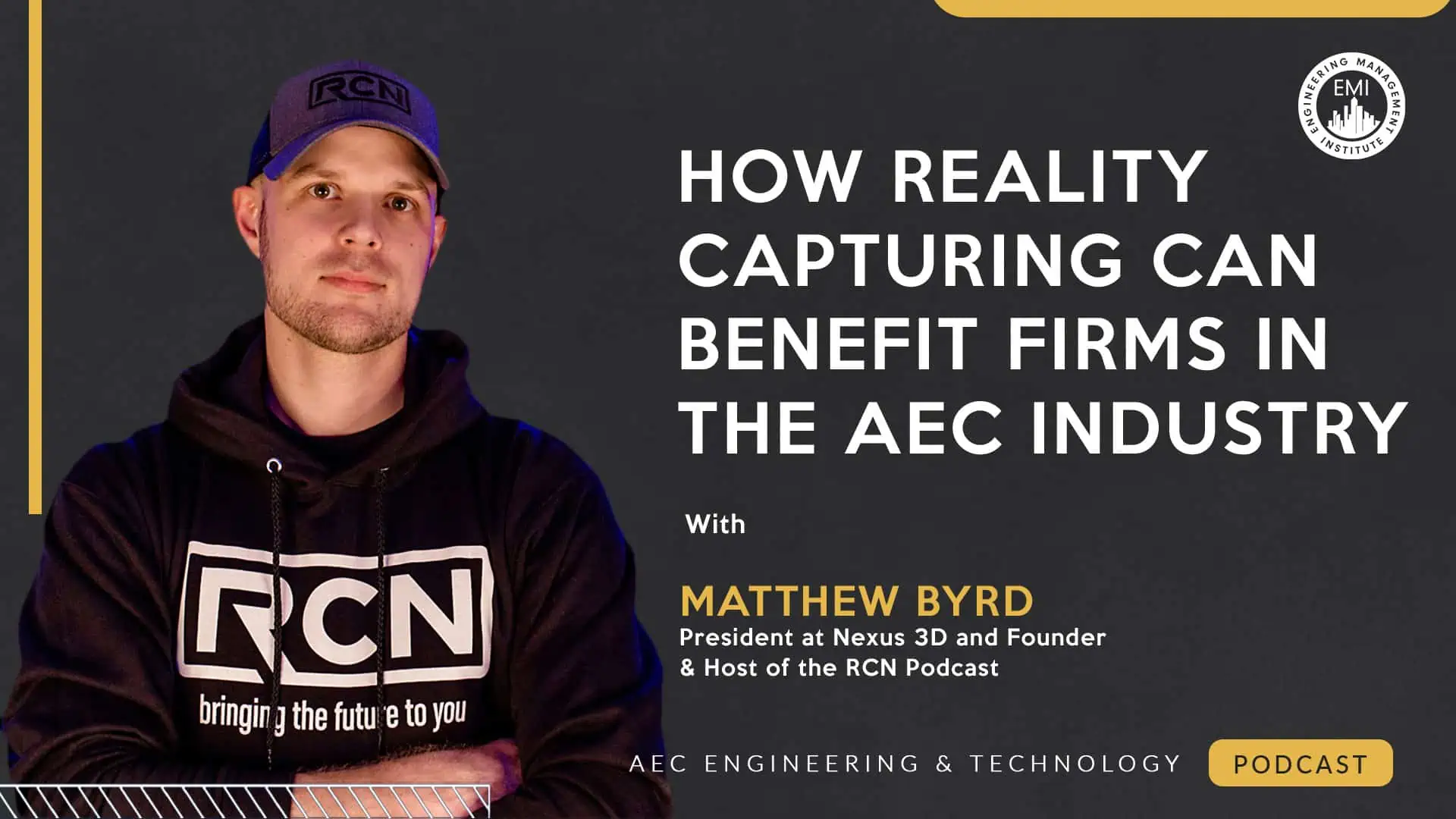 In this episode, I talk to Matthew Byrd, the president and founder of Nexus 3D Consulting, and founder/host of the Reality Capture Network (RCN), about reality capturing and how it can benefit firms in the AEC industry.
Engineering Quotes:


Here Are Some of the Questions I Ask Matthew:
What is the Reality Capture Network and what does it focuses on?
What are some of the benefits of reality capturing?
Who Needs to Use Reality Capture Technologies?
What opportunities does the generation coming into engineering have to be game-changers in the organizations they work for when it comes to implementing reality capture technology?
What are some examples of the types of physical spaces where reality capture shines?
What is the difference between terrestrial laser scanning and unmanned aerial vehicles (UAVs)? How can companies identify which one of these two will fit their needs?
What is a point cloud and what kind of firms could benefit from using it?
Where do you see the model of educating people in reality capture technology going in the AEC?
Do you have any examples of how reality capture technology is creating — and not taking away — opportunities?
Here Are Some Key Points Discussed in This Episode About How Reality Capturing can Benefit Firms in the AEC Industry:
The Reality Capture Network is a podcast that focuses on educating people on new tools and technology and how they can benefit from them. They also hold in-person conferences to further build their relationships. They have an online education center where visitors can find online tools, information, videos, and courses to learn how to use some of the technologies. The Reality Capture Network is also focusing on becoming a community where people can find information and collaborate easier through the relationships that are being built.
Reality capture digitizes a job site by using a mix of tools and technologies to collect vast amounts of information from a job site. A mix of tools and technologies, like 360 cameras, drones, and laser scanners, are used for the information collecting of real-world assets and project sites. Be sure that you know what the company needs before investing in a technology or a tool. Some of these technologies and tools will become necessary to work on certain types of jobs in the future.
There is a broad mix of people who are making reality capture technology a requirement in certain areas of the company. It usually begins with someone who has used the technology and discovered the benefits of using it.
Many of the reality capture technologies are becoming a high interest to many industries, but there are not many places to learn about and become an expert in them. If the upcoming generation wants to learn more about reality capture software, they should look into virtual reality and immersive environment simulations. These technologies, immersive training, and digital twins will be used everywhere soon. There is not a large workforce for reality capture at present, but the people who get into it now will be the leaders of it in the next 10 years.
Reality capture shines in many situations, such as above-ceiling projects, industrial facility projects, food processing facility projects, shipping facility projects, and many more.
Terrestrial laser scanning, done from a tripod or handheld, is a line-of-sight-based technology, and is typically more precise than unmanned aerial vehicles (UAVs). UAVs are more specifically used in conjunction with photogrammetry or LiDAR for mapping out overall sites. UAVs are a much faster process than terrestrial laser scanning when it comes to large, intricate sites. The great thing about reality capturing is you can combine the data that is captured by multiple technology types into one model. UAVs are typically used for exterior scanning whereas terrestrial laser scanning is also good for interior scanning. When using a reality capture company, telling them how accurate you need the data to be will determine which technology will be used on your asset.
A point cloud is a database of all the points measured by a laser scanner of a site. Laser scanners capture approximately 1 million points per second, which translates into a high-resolution rendering of the site. Point clouds are now being used in Autodesk software to get more accurate renderings of things like measurements and elevations, and it ensures that all the elements are in the proper location.
The model of educating people on reality capturing technology in the AEC is rising because of the growth in the use of the technology, and it helps the entire industry. The more you can use these technologies properly and get accurate results, the more it is going to help everyone involved in your projects and it will make your clients happier. It will help everyone to adopt these technologies and motivate them to be innovative and try new things.
There are many use cases for reality capture technology. As we help more people to use it well and increase awareness of it, the more it will be used in all the use cases and make things easier for everyone.
There is a concern that reality capture technology will take jobs away from people, but it will rather shift more time to individuals to work on better things. Improving processes does not take jobs away — it shifts you to do more and better jobs. These tools are here not to replace people but to improve the overall process.
Be willing to try new engineering technologies and innovations. Take the time to look into them or try them on a project. You will find that if they are used correctly, they will improve your processes. It will make things easier and let you work more on the things within your expertise.
More Details in This Episode…

About the Guest: Matthew Byrd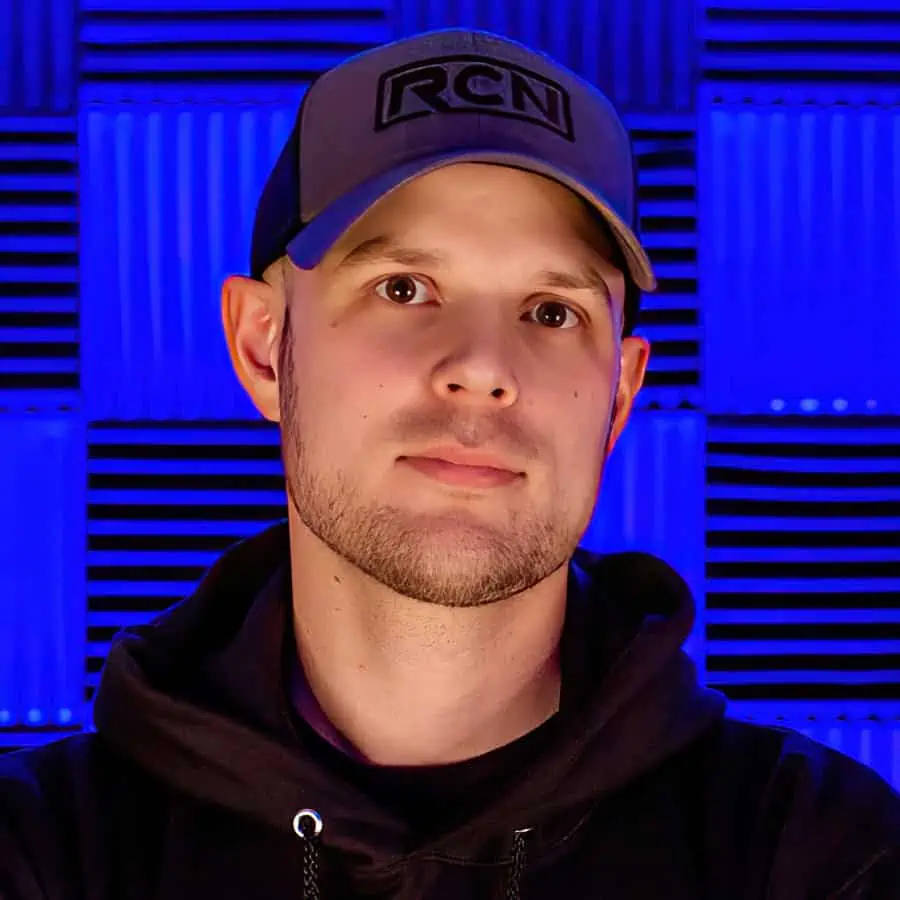 Matthew Byrd is the president and founder of Nexus 3D Consulting and the founder/host of Reality Capture Network. He is a globally recognized leader in the construction technology and reality capture industry. Matthew focuses on helping firms utilize new technology and innovative workflows to successfully capture, process, and deliver accurate data from real-world project sites, integrating them into digital environments.
About the Host: Nick Heim, P.E.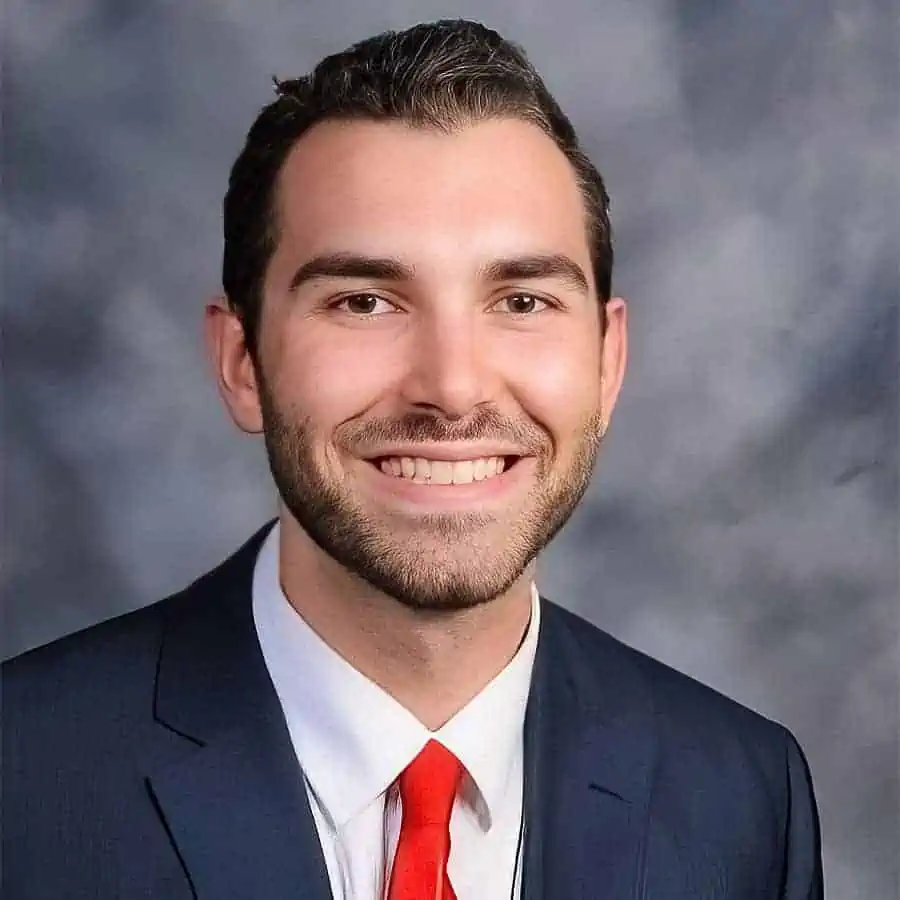 Nick is a field and VDC engineer at StructureCare, owner of Green House Property Management, and the host of the AEC Engineering and Technology Podcast. Nick's interests lie at the intersection between the built world and technology, and he can be found looking for the ever-changing answer to the question, "How can we do this better?" He can be found on LinkedIn, producing content about the use of technologies in his civil engineering career and small business.
Sources/References:
Nexus 3D Consulting
Reality Capture Network (RCN)
Photogrammetry
LiDAR
Connect with Matthew Byrd on LinkedIn
This Episode Is Brought to You by Shingle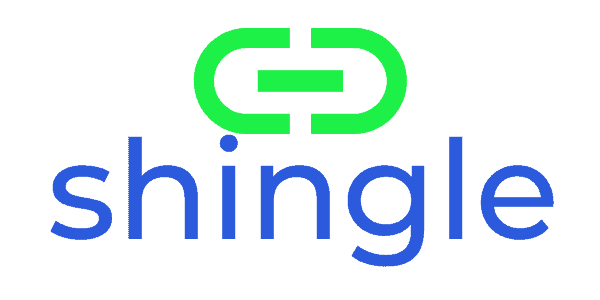 Built specifically for the flexibility required by both engineers and architectural, engineering, and construction (AEC) firms, Shingle is a web platform that connects experienced, U.S.-accredited P.E.s and CAD professionals with AEC firms to complete short-duration tasks. Engineering firms with overflow work can easily engage with the engineers virtually on the platform without a timely hiring or tedious contracting process. With a focus on building long-term relationships between the engineers and AEC firms, Shingle's goal is to help firms access top engineers as needed and potentially for full-time employment. Find out more about Shingle and how to join the network as an engineer or CAD professional, or through an AEC firm, by visiting shingleit.com.
We would love to hear any questions you might have or stories you can share on how reality capturing can benefit firms in the AEC industry.
Please leave your comments, feedback, or questions in the section below.
To your success,
Nick Heim, P.E.
Host of the AEC Engineering and Technology Podcast