Podcast: Play in new window | Download | Embed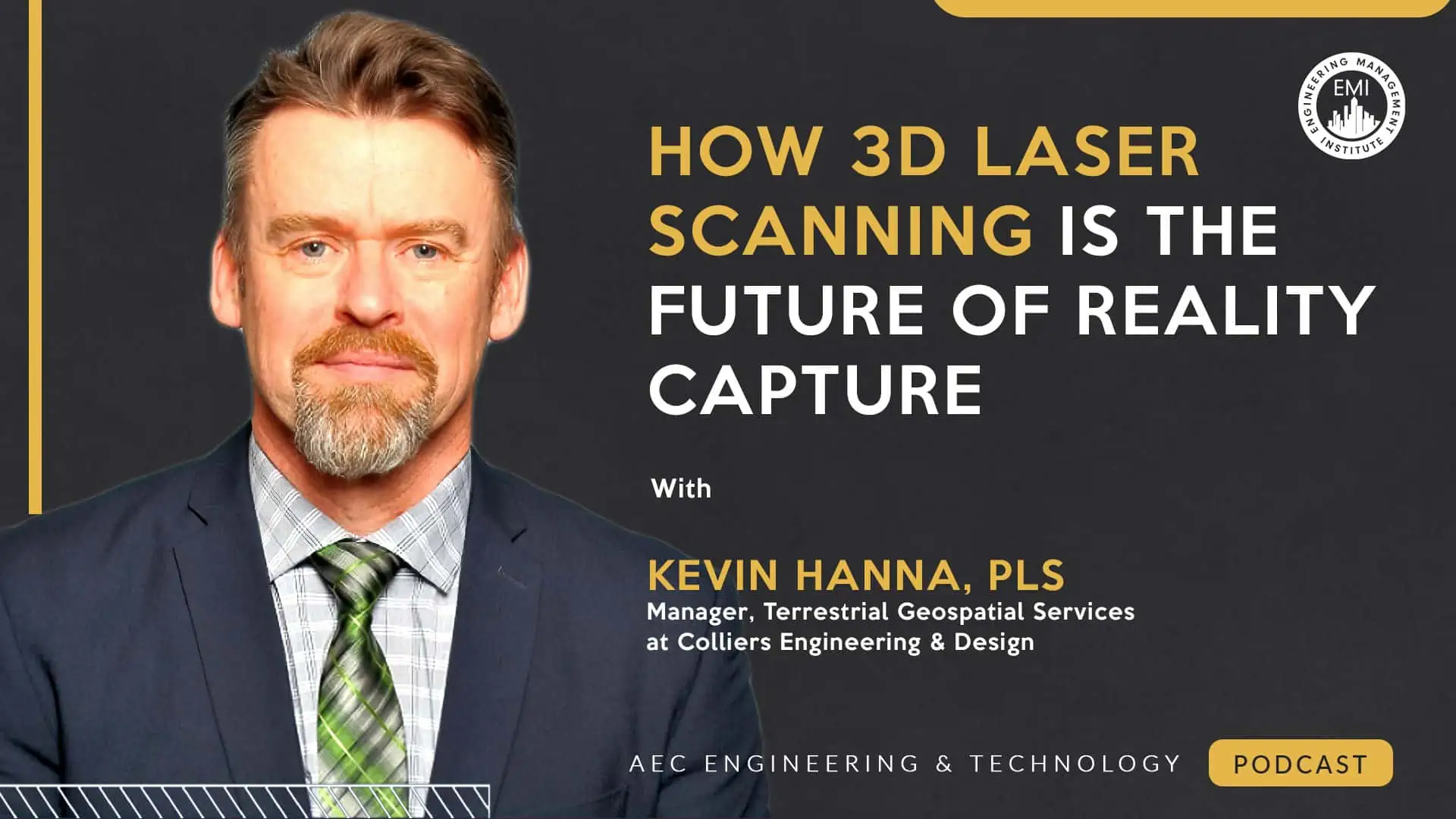 In this episode, I talk with Kevin Hanna PLS, Principal, and Manager of the Terrestrial Geospatial Services at Colliers Engineering & Design. Kevin's journey in surveying has been nothing short of remarkable, and in this episode, he talks about how 3D laser scanning revolutionizes surveying, enhances teamwork, and presents exciting opportunities for aspiring professionals.
***The video version of this episode can be viewed here.***
Engineering Quotes:


Here Are Some of the Questions I Ask Kevin:
Can you share any specific experiences or projects that demonstrate your passion for laser scanning and reality capture?
How did you convince your project team to embrace newer technologies and emphasize the importance of teamwork in this process?
What do you envision for the future of this industry, considering emerging technologies and the direction it is heading towards?
How do the extensive field data collection and improved capabilities for office teams facilitate the adoption of emerging technologies within the industry?
How do laser scanning, planning, and reality capture contribute to the survey geospatial discipline, and what role does Scan-to-BIM play in integrating field-collected data into model creation?
How does the integration of laser scanning technology meet the diverse needs of stakeholders, offering 360 photographs, precise measurements, and real-time accurate representations of the built environment, eliminating reliance on outdated documentation?
How can professionals in your industry effectively stay updated with the rapid pace of technological advancements and trends?
What final advice would you offer to aspiring survey professionals, especially those interested in reality capture, laser scanning, and the discussed technologies?
Here Are Some Key Points Discussed in This Episode About How 3D Laser Scanning is Revolutionizing the Construction Industry:
Laser scanning revolutionizes surveying with its rapid and safe measurements. From challenging projects like highway rock remediation to ongoing advancements, it consistently delivers impressive results. Integration of 3D laser scanning enhances surveying practices and benefits the industry.
Successful adoption of new technologies like laser scanning hinges on building trust and comfort within the team. By showcasing its effectiveness over time and emphasizing teamwork, leveraging collective strengths, and ensuring rigorous QA QC procedures, the younger generation is more receptive to these concepts, making laser scanning prevalent. The abundance of data collected in a single day keeps teams engaged in tasks like modeling, making teamwork essential in maximizing its potential.
The future of the industry looks promising with smaller, more accessible laser scanning equipment, advanced data compression, cloud-based storage, and the integration of artificial intelligence. While laser scanning creates new opportunities, experience, and accuracy remain essential in utilizing this technology effectively.
Laser scanning technology enhances safety by enabling data collection away from hazardous environments while delivering comprehensive information in a single visit, providing exceptional value and efficiency.
Laser scanning technology integrates reality capture with lidar and 3D imagery, offering immersive experiences and precise measurements. It enables the creation of accurate models for building information modeling (BIM) and expands service offerings in various industries.
Indoor mobile mapping systems and dynamic scanning have revolutionized laser scanning technology, enabling data collection while walking and delivering rapid processing and immersive imagery, meeting the industry's evolving demands and offering new opportunities for professionals.
To stay updated with technology advancements, conduct thorough research, seek expert advice, test new equipment on smaller projects, and match products to specific needs, while taking advantage of easier-to-use tools and online resources.
For aspiring survey professionals, laser scanning and reality capture present exciting opportunities to specialize in a high-tech field, leveraging familiarity with modern technologies and embracing the innovation and endless possibilities they offer.
More Details in This Episode…

About the Guest: Kevin Hanna PLS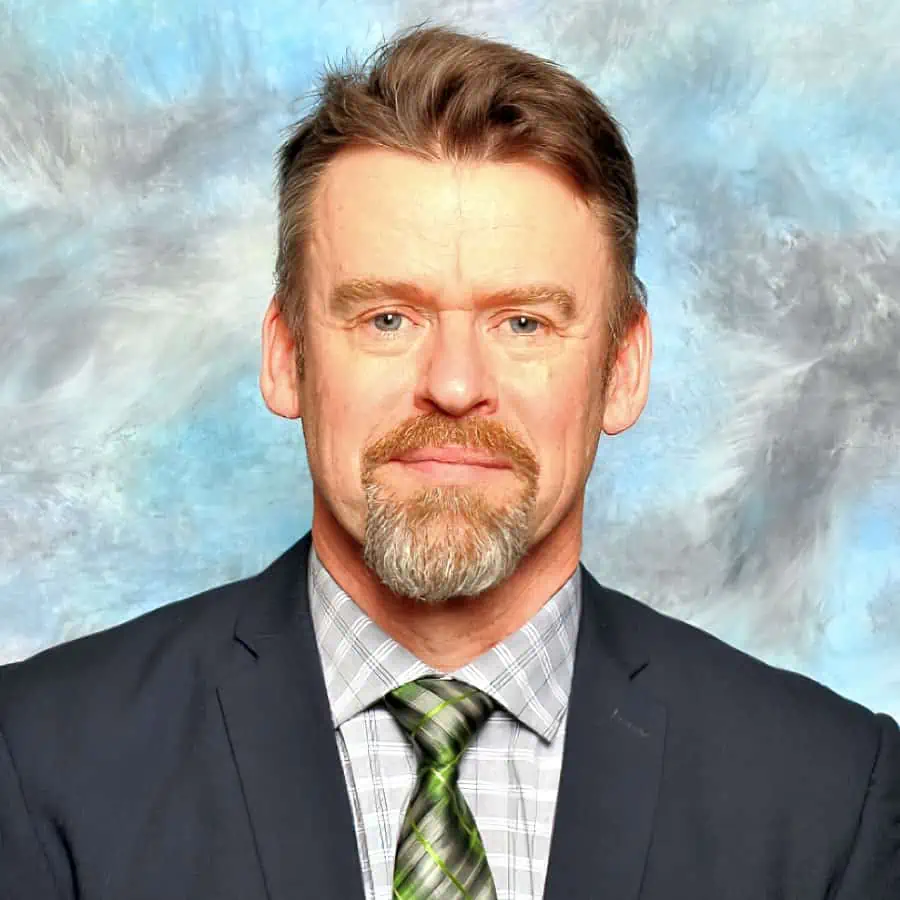 Mr. Hanna is a Licensed Land Surveyor and a Graduate of the Dublin Institute of Technology & New Jersey Institute of Technology. He is Colliers Engineering & Design's National Practice Leader for Terrestrial Geospatial Services and a Geographic Leader for Land Surveys. He has over 39 years of professional surveying experience 15 of which involved 3D Laser Scanning. As a specialist in 3D Laser Scanning & Reality Capture, Kevin is continually seeking out new applications for a constantly evolving field.
Mr. Hanna has worked on a wide range of laser scanning projects including aerospace, electrical installation & design, piping, as-built 3D models for design and clash detection, structural deformation monitoring, forensics, Building Information Modeling (BIM), and Structural Steel modeling for bridge design.
About the Host: Nick Heim, P.E.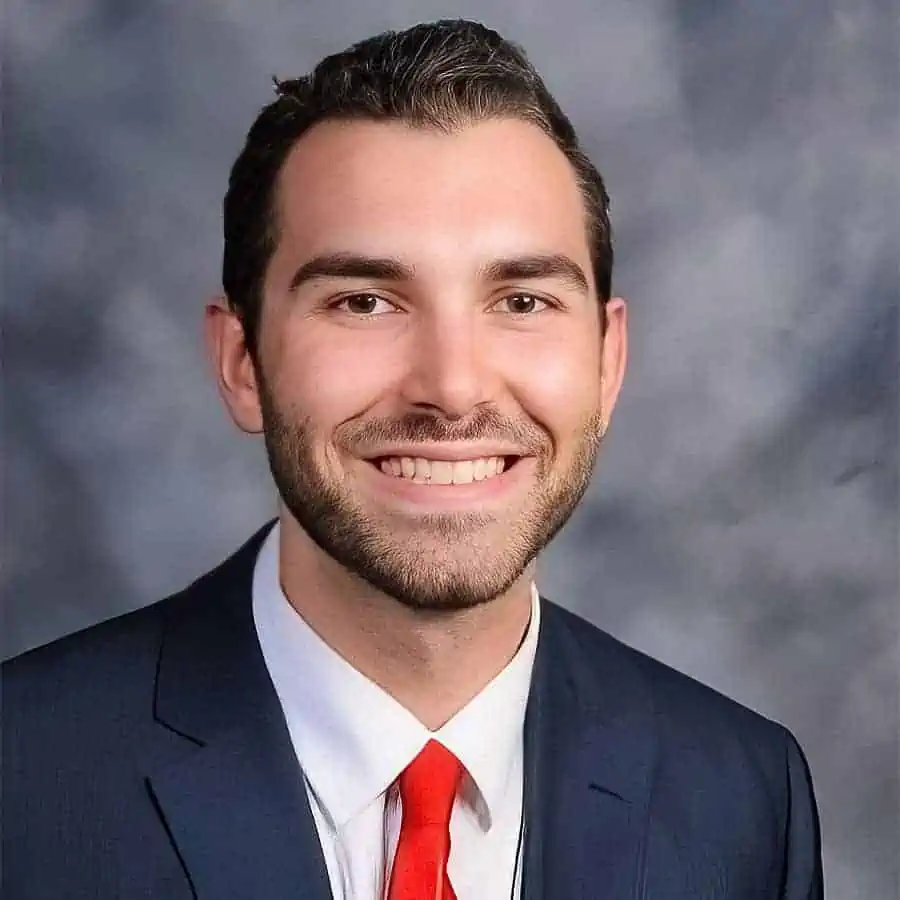 Nick is a field and VDC engineer at StructureCare, owner of Green House Property Management, and the host of the AEC Engineering and Technology Podcast. Nick's interests lie at the intersection between the built world and technology, and he can be found looking for the ever-changing answer to the question, "How can we do this better?" He can be found on LinkedIn, producing content about the use of technologies in his civil engineering career and small business.
Sources/References:
Colliers Engineering & Design
Scan to BIM
Lidar
Connect with Kevin Hanna PLS, Principal on LinkedIn
Email Kevin Hanna PLS
This Episode Is Brought to You by Colliers Engineering & Design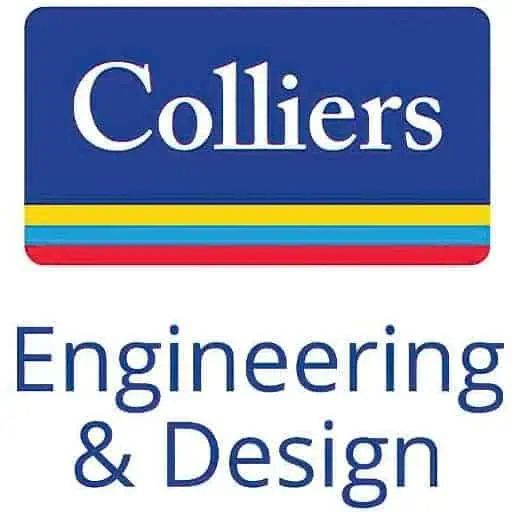 Colliers Engineering & Design is a full-service A&E firm with more than 2,200 employees and over 60 offices nationwide. As an industry leader, Colliers Engineering & Design has a responsibility to ensure the built environment is constructed with a commitment to the inclusivity, health, and welfare of our people, clients, and communities. For more information about how you can join their team, find them on Twitter, Facebook, Instagram, and LinkedIn or visit their website at colliersengineering.com.
We would love to hear any questions you might have or stories you can share on how you think 3D laser scanning can revolutionize the construction industry.
Please leave your comments, feedback, or questions in the section below.
To your success,
Nick Heim, P.E.
Host of the AEC Engineering and Technology Podcast