Podcast: Play in new window | Download | Embed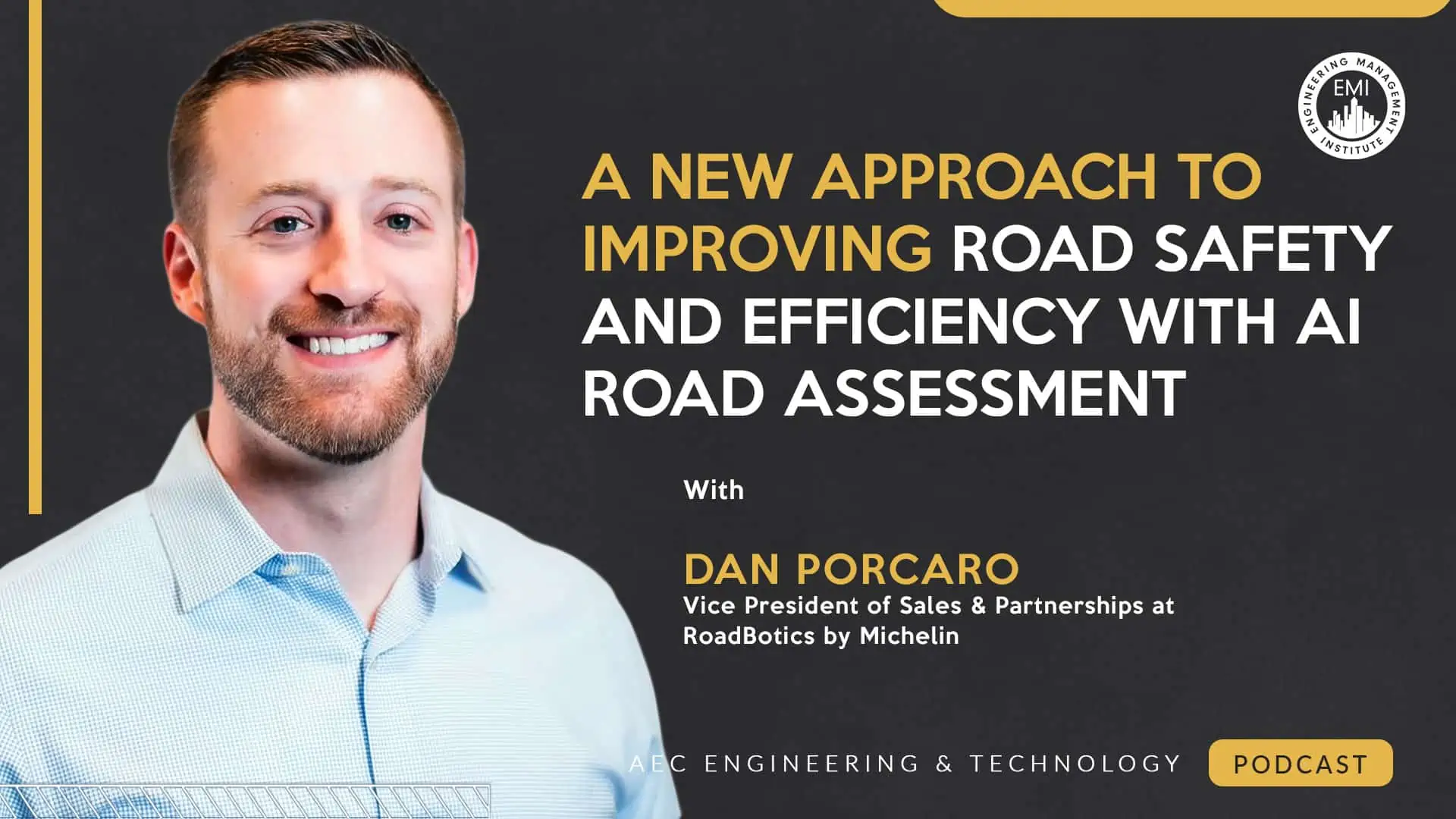 In this episode, I talk with Dan Porcaro, VP of Sales and Partnerships at RoadBotics (now part of Michelin), about the fascinating world of AI road assessment technology. He also talks about the importance of partnerships with civil engineering firms and share some valuable advice for engineers looking to leverage AI and innovative technologies.
***The video version of this episode can be viewed here.***
Engineering Quotes:


Here Are Some of the Questions I Ask Dan:
How does RoadBotics' AI-powered road assessments benefit communities worldwide?
Could you please provide more specific information about the entities involved in your initiative, particularly if you are referring to dots, cities, municipalities, or other stakeholders?
What are some of the challenges your team encountered and what strategies did you employ to overcome them?
How did you establish partnerships with civil engineering firms, creatively blending old and new approaches to present a solution that suited everyone's needs and surpassed traditional practices?
How does AI help engineers by taking on tedious tasks like crack and pothole counting, allowing them to concentrate on their core expertise?
With the recent acquisition of RoadBotics by Michelin, what specific implications and opportunities does this hold for RoadBotics moving forward?
What advice would you offer to engineers who want to utilize AI and other innovative technologies in their infrastructure work but are unsure of where to begin or how to proceed?
Here Are Some Key Points Discussed in This Episode About Improving Road Safety and Efficiency with AI Road Assessment:
Since 2016, the robotics initiative at Carnegie Mellon has developed a user-friendly AI solution that generates pavement condition ratings from smartphone-captured videos, helping communities identify urgent road repairs (rating 5) and excellent road conditions (rating 1).
RoadBotics serves two main verticals: cities and municipalities of varying sizes, and numerous engineering firms, both nationally and internationally.
Facing outdated civil engineering standards that disregard modern technologies like computer vision and AI can be a challenge. Overcoming this obstacle involves investing time in training AI models using relevant data and seeking feedback from fellow civil engineers and data scientists, enabling continuous learning and substantial progress in enhancing capabilities.
Democratizing data collection through a smartphone-mounted solution and AI analysis maximizes value-added time for engineers without replacing them. Consider leveraging this approach to enhance your capabilities.
The approach of using AI for tasks like crack and pothole counting enables engineers to focus on their core expertise. By efficiently covering the entire road network through video collection, it ensures consistency and saves time and money compared to manual sampling.
Michelin's acquisition of RoadBotics brings excitement as it ensures stability, investment, and continued innovation, allowing them to work closely with customers and engineering firms to enhance their products.
When leveraging AI and innovative technologies for infrastructure work, clarify your goals, explore case studies, and consider the reliability of the organization behind the technology.
More Details in This Episode…

About the Guest: Dan Porcaro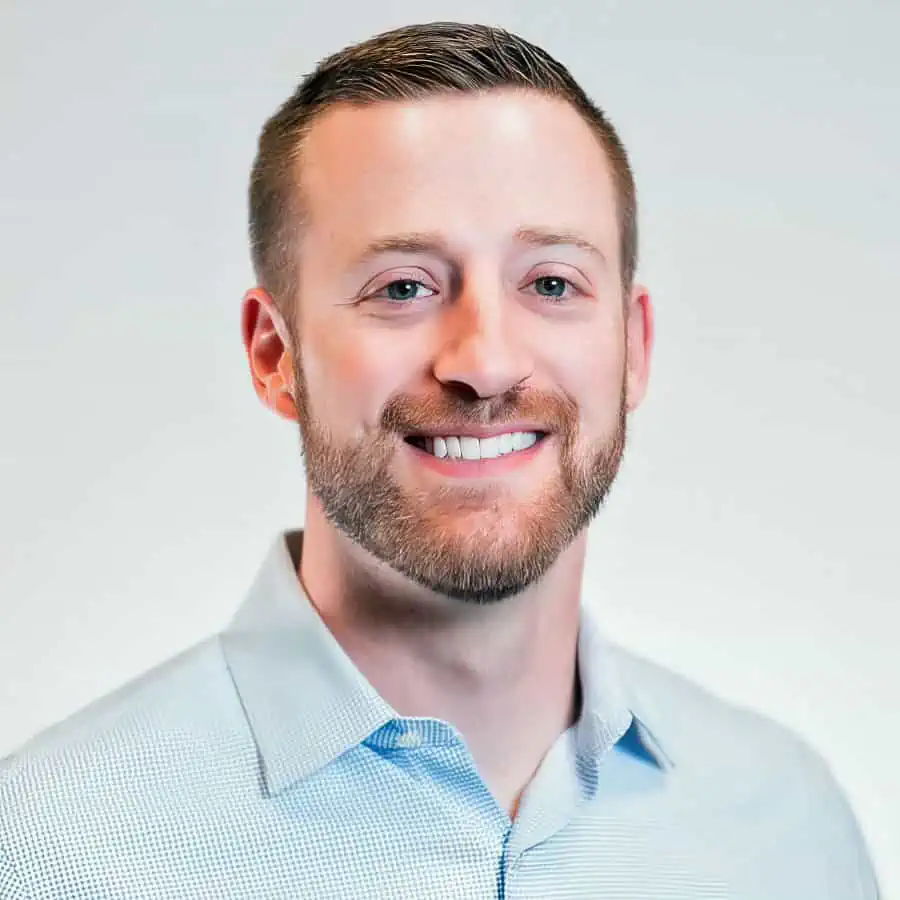 Dan began his selling journey at New Jersey garage sales before heading to Syracuse for a degree in Supply Chain Management and Entrepreneurship. After tackling various sales and strategy roles in the FMCG world, he came to the flawed realization that two jobs must be better than one. While living in Richmond, VA, he was an adjunct professor at VCU and is currently serving as an officer in the Navy Reserve. Dan has worked cross-functionally to launch brands, grow revenue, and build teams. He has consulted for firms ranging from startups to multibillion-dollar global brands, and loves delivering value almost as much as he loves asking questions. Dan and his wife live in Greenville, SC, with their German Shepherd Otto.
About the Host: Nick Heim, P.E.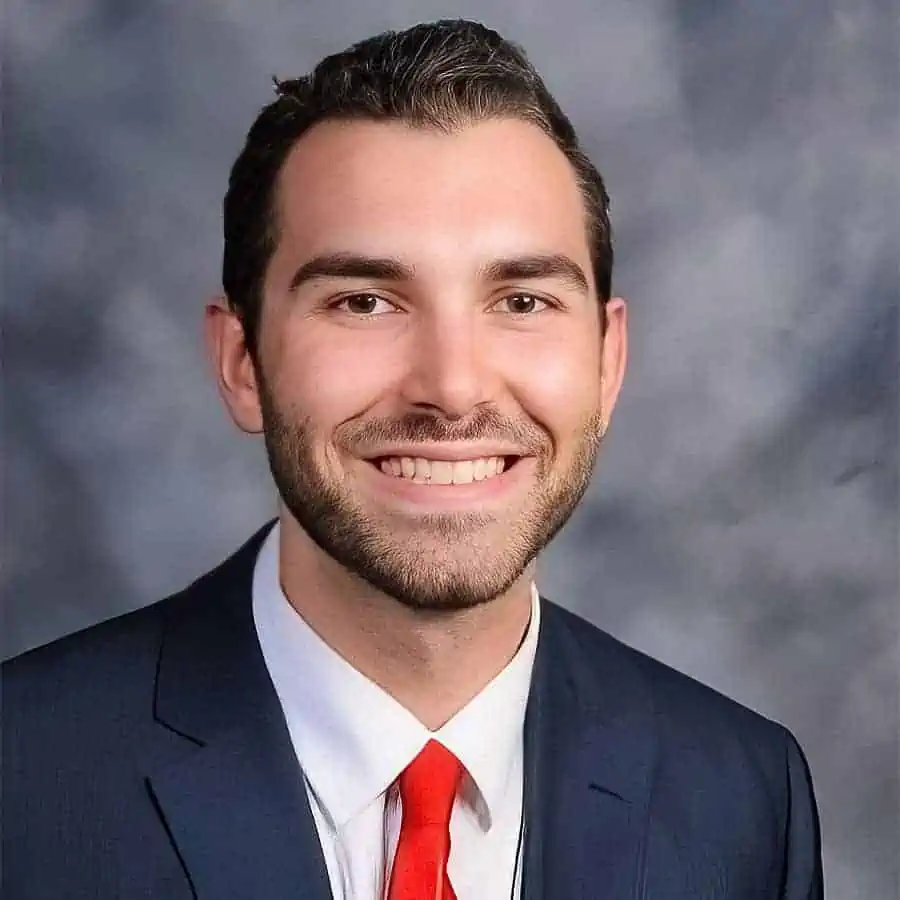 Nick is a field and VDC engineer at StructureCare, owner of Green House Property Management, and the host of the AEC Engineering and Technology Podcast. Nick's interests lie at the intersection between the built world and technology, and he can be found looking for the ever-changing answer to the question, "How can we do this better?" He can be found on LinkedIn, producing content about the use of technologies in his civil engineering career and small business.
Sources/References:
RoadBotics
Michelin
Carnegie Mellon University
ASTM D6433
Send RoadBotics an Email
Connect with Dan Porcaro on LinkedIn
We would love to hear any questions you might have or stories you can share on how AI road assessment improves road safety and efficiency.
Please leave your comments, feedback, or questions in the section below.
To your success,
Nick Heim, P.E.
Host of the AEC Engineering and Technology Podcast