Lay to rest the debate on whether ambition is good or bad. It's good. If it take's a motive force such as ambition to develop new technologies, advance science, or explore new forms of art or music then I say "bring it".
It's very possible you were raised in an environment that shunned ambition or viewed it as an evil virtue. If for you it entails subjugating others and acting without high moral standard in a greedy manner then, yes, it is evil.  For others, like I, it stands for achieving one's highest potential with the highest moral standard.
If you're reading this blog, then you already have high moral standards and you're interested in achieving your highest potential.
Reaching your highest potential requires ambition.  Otherwise your journey will be short lived and your highest potential a mere desire.
"Intelligence without ambition is a bird without wings."  Salvador Dali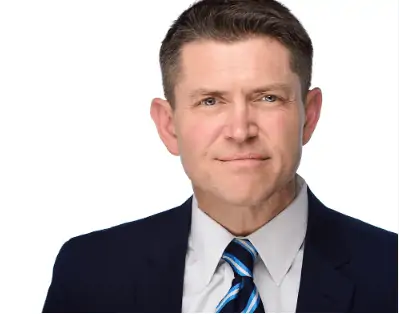 Onward,
Christian J. Knutson, P.E., PMP
Engineering Management Institute
If you like this post, you may also enjoy:
Ambition and Advancement: Enhancing Yourself Without Alienation
Achieving Your Aspirations Without Alienating Everyone Around You