The other day I was speaking with one of my clients who is a consulting engineer and also the owner of a small consulting engineering company.  In his line of work, he is often called on when his clients are in trouble with a municipality or building department.  For example, a client may call him when a building permit has been revoked, therefore his job is to figure out why and help his client to restore the building permit to good standing so that the project may proceed.
My client tells me that in this scenario, the owner (or his client) is always angry because of the situation they are in, which they often caused themselves.  They never want to pay the engineer because they feel that the municipality is wrong and they are just causing them to waste money.  Ultimately, they see the consulting engineer in this case simply as an expense; and they can't wait to cut that expense.
Doing this type of work can really weigh you down and present a lot of negative energy because your clients may constantly make you feel like the bad guy.  Clients in these situations rarely view you as someone who is coming to save the day, because they don't agree with what the municipality thinks needs saving.
Don't get me wrong, there are many engineering careers that are rewarding and fulfilling.  For example, you design a bridge and see it being built and used, you design a part for a new airplane and you see it transporting people around the world, you design a school and see it impact the lives of children; but what about the scenario I discuss above?
If you are an engineer who constantly helps clients dig themselves out of holes that they created, how do you maintain a positive outlook? And do you consider your engineering career to be fulfilling?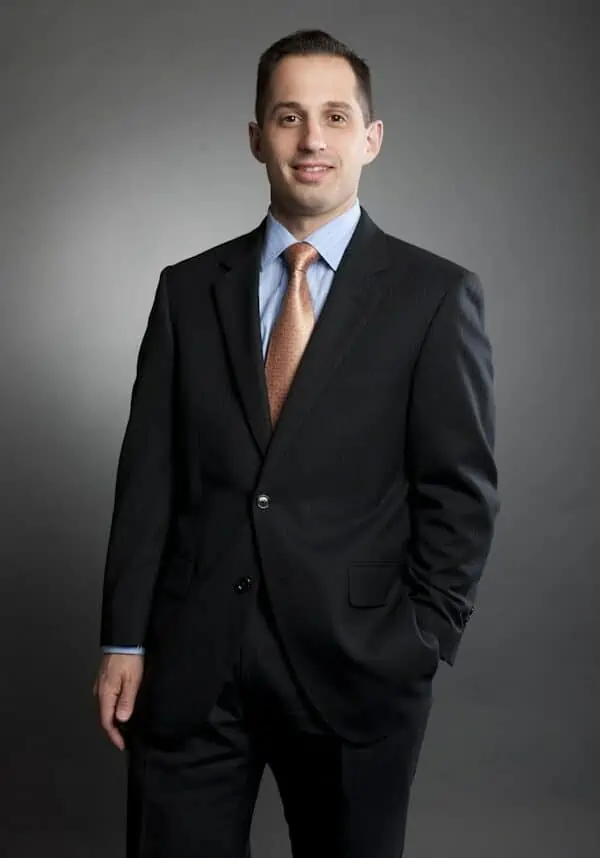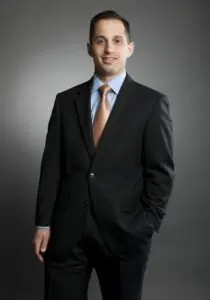 To your success,
Anthony Fasano, PE, LEED AP
Engineering Management Institute
Author of Engineer Your Own Success