How to choose the right career path in your engineering career…that is the question.
Q: How do I choose the right career path in my engineering career?
Welcome to episode #30 of Engineering Career TV. The topic for this episode is how to choose the right career path in your engineering career.
I spend almost all of the Engineering Career TV episodes answering questions that have been submitted from engineers around the world.  The questions are typically focused on professional development for engineering professionals, especially relevant to practicing engineers.
You can submit questions for the show by clicking here.
Let's jump into today's topic: how to choose the right career path in your engineering career. This topic is based on a question from Dan, who asks the following:
 
Q: I am having trouble finding my career path. I am at a job that I am not satisfied with. I am looking into one of three options. The options are to try to change positions into an HVAC design engineer in my current company, join a different company as an HVAC design engineer, or try to find a design position through a recruiter/job board. Ideally, I'd really enjoy a design position, either in the HVAC field or other. The main issue is that my experience is all in the HVAC field. Any advice or comments would be helpful.
A:  The full answer can be seen in the Engineering Career TV video above, but here are a few of the main points:
Consider taking our 

engineer to manager course, 

at 

EngineerToManager.com

,

 because the first step in 

the course is 

goal setting. 

 

Think about where you want to go in your career, what things you would like to work on, what's going to make you satisfied, fulfilled and hap

py.

It's

 probably a better move to fir

st confirm that you have exhausted all options in

 this industry by trying a different employer.

It's too big of a decision to make by just going for it. Exhaust your current options and my recommendation would be in this case to try and work for a different company in the HVAC industry and really make sure that you are not happy with the industry and then go from there.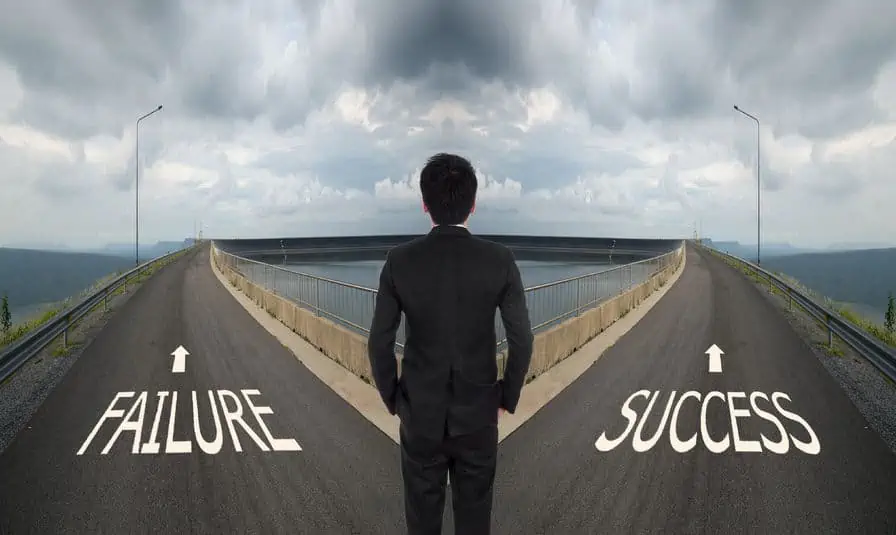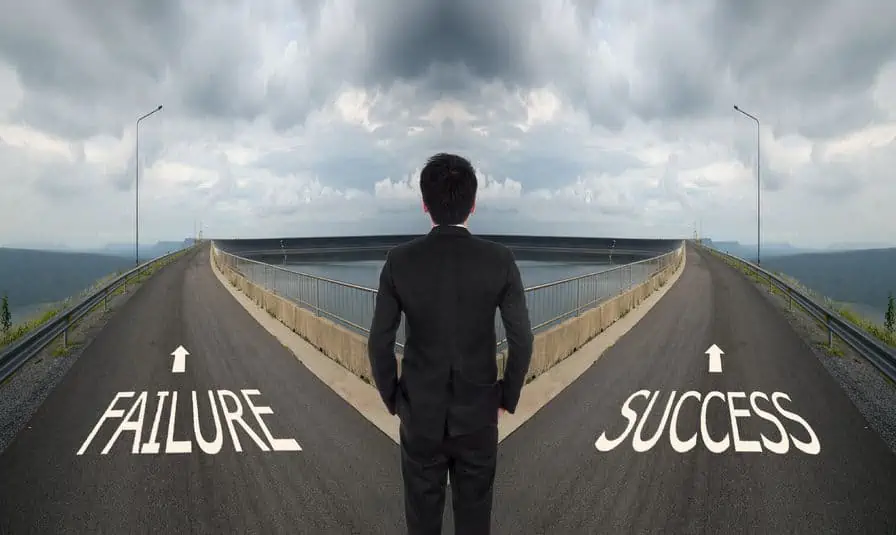 Resources mentioned in today's Engineering Career TV:
Ask a Question
The Engineering Mastermind
The Engineering Management Accelerator

I hope you found this episode of Engineering Career TV helpful.

Finally, to watch some of our other episodes, and get alerted to new ones, please subscribe to our show: YouTube (click here) and/or iTunes (click here).
What questions do you have about choosing the right career path?
To your success,
Anthony Fasano, PE, LEED AP
Engineering Management Institute
Author of Engineer Your Own Success