If you are trying to decide among a number of skills which one you wish to improve, improve your writing.  For certain having good skills in speaking, managing a program, or negotiating a budget are important.  But being able to write and communicate good will win-out every time.
That's because good writing is about more than just writing good.  The words on the paper or screen are a reflection of what's going on in the authors head.  It's a clear picture of good thinking.  A good writer knows how to coordinate their thoughts into coherent messages they can communicate. They have the ability to make complex issues easy to understand, know their audience, and know how to deliver the poignant facts concisely.
Us engineers have a bad rap with writing.  When's the last time you read a technical report?  Or a study on watershed management?  Dry.  Factual.  And hence understandable that the world would label us as poor writers.  However, it doesn't need to be this way.  I offer the following list of actions you can take for improving your writing, and hence communicating, skills today:
Use active voice.
Writing in the active voice rather than the passive voice gives your writing more life and more clarity. in, active voice will improve your credibility because you are talking to the reader instead of at the reader. Passive voice indicates an unwillingness or inability to communicate, because it is indirect.  Example:
Passive:  Bill reviewed the drawing.
Active:  Bill is reviewing the drawing.
Learn to love reading.
Why?  Because reading is to your mind like fertilizer is to a garden of flowers.  The more you read and the more variety your read, the greater the fruits will be for you to access for what you do day-in/out.
Seek opportunities to write.
Offer to write for a journal, a club you're in, anything. You need to exercise your writing muscles in order to improve this skill.  And you don't need to start off writing a novel.  I began 11 years ago providing input to the Society of American Military Engineers local newsletter on happenings in the engineering field.  Start small.
Develop at least a working knowledge of a foreign language.
This is important for two reasons if you speak English only: (1) Globalization; (2) if you're an American, it brings home that not everyone uses English as their first language.  I began learning German at 37 and added French at 40, not only to make it easier to order beer and wine, but to improve my understanding of what it's like for non-native English speakers to communicate with us native English speakers.  Along the way, it earned me cred with my foreign colleagues that even Americans can learn and use another language.
Understand it will be uncomfortable.  Like anything new your undertake, be it a new work-out routine, learning the new language (see above), or learning a new job, upping your writing skills will be uncomfortable at first.  Find it uncomfortable to exercise?  Do it more often.  Find it challenging to speak in front of groups?  Do it more often.  Find it painful to write a good, concise background paper or or email?  Do more of them.  Through practice and diligence comes ease.
"Write to be understood, speak to be heard, read to grow." Lawrence Clark Powell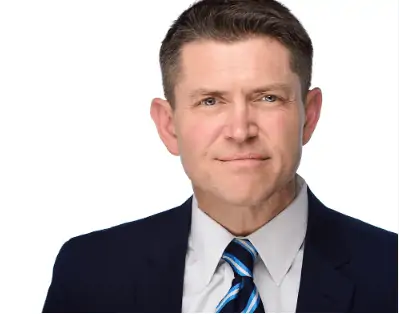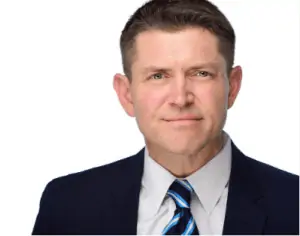 Onward,
Christian J. Knutson, P.E., PMP
Engineering Management Institute