The Benefits of Scheduling Software for Engineering Professionals is a guest blog by Jim Hughes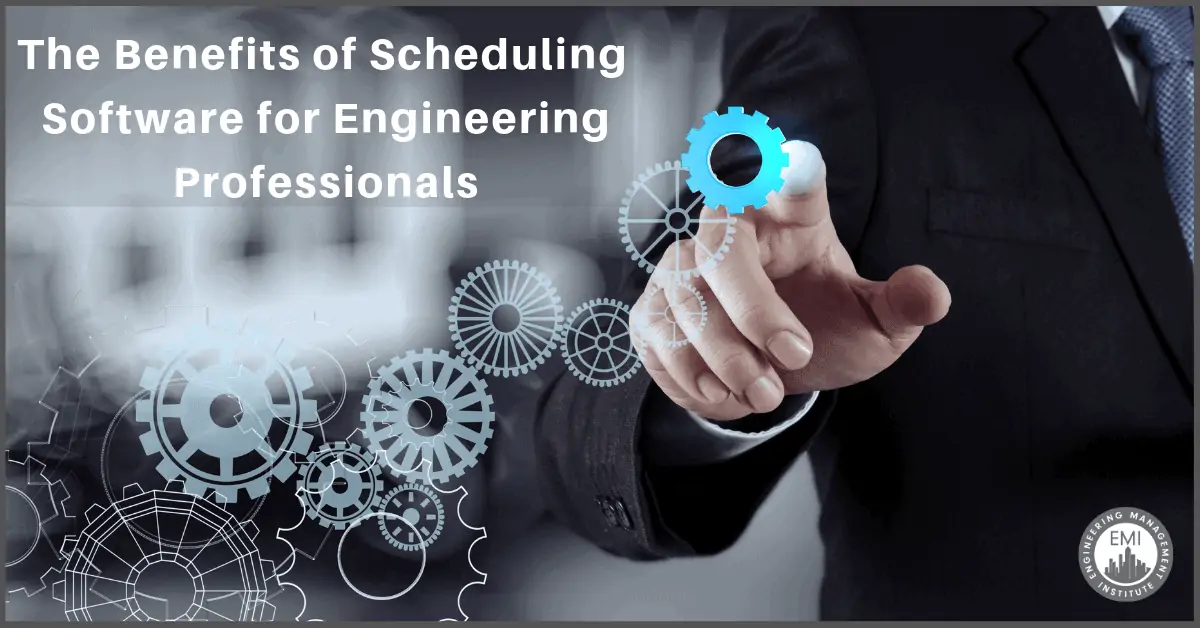 With the influx of new technologies, the engineering field has become more dynamic than ever. The expanding role of modern engineers, the increasing volatility of their work, the growing needs for engineering staffing and the rising need for engineering talent – all of these make project management and employee management challenging for engineers. Thankfully, there are tools that can make things easier for engineers, and one of the most essential is scheduling software.
Scheduling Software for Engineers
Time is an important resource in the engineering field where individuals bill for their time. If companies number crunch on profits, they should also number crunch and pay close attention to time. Time, after all, has a direct impact on profits. The optimum use of time means more productivity and being closer to target goals. A company with a smart time management system gets the most of employee presence and sets tasks more effectively.  There are fewer headaches, less confusion and more efficiency all around with a good time management system. Scheduling software lets engineers see their workload, ensure that urgent projects are prioritized, and perform call outs and customer/site visits quickly and efficiently. All these allow engineers and engineering managers to save time and lower overall costs.
Improve Time Management
By switching to a modern scheduling software, you can improve the efficiency of time management in your company. Scheduling software reduces human error and improves the communication flow between departments. A scheduling system increases the accuracy of attendance tracking because you will know exactly the hours worked by your employees. Entering payroll information manually can lead to a lot of errors resulting in dollars lost but since you are tracking attendance with a computer it eliminates human error.  When you have transferred payroll and attendance tracking to computer software, your HR department will have more time to focus their energies on other matters.
Allows You to Prioritize Tasks
Employee scheduling can be a headache for engineers and managers, but a scheduling software eliminates the hassle of manually entering schedules and figuring out common free time. A scheduling software will immediately show you the exact time and the length of time you can allow for meetings, training or making important announcements. Scheduling software also allows your staff to access their own personal schedules. This allows them to view their work hours and available vacation hours so they can schedule any time off requests. Allowing your employees to manage their schedule empowers them since schedules can be tailored-fit according to their needs.
Improved Teamwork
Having a clear and accurate schedule for all tasks and activities encourages productivity in your company. Employees will be given goals to be fulfilled at a set time, and this clears away any miscommunication or confusion. Before beginning any project, employees and team leaders must know exactly the kind of project they are launching and why it is necessary. Carefully planning out the completion of a project can be shown in a scheduling software so everyone will have a prediction of the duration of a project. Employees will be encouraged to fulfill their inputs within the time given since they are aware of deliverables and deadlines.

You can even establish a reward system for employees who are punctual and follow their schedule. Incentives can inspire your employees to clock in at their workstation at specified times. It can be a fun activity that can eliminate tardiness during work hours.
Save Your Company Money
You can save your company from payroll abuse and time fraud which results in additional expenses by using scheduling software. Badge systems do not allow for abuse and identify the person and time logged in exactly.  Scheduling software paired with a payroll software can free up manpower so you can focus on other productive ventures.  Additionally, the time and attendance systems you have established will manage your business on any scale. As your business grows there will be no need to shift to or buy a new software. Regardless of the size of your firm, scheduling software is scalable and will provide you the solutions you need at any level.
Allows You to Know the Demands of the Workers
Scheduling software will allow you to enforce your attendance policy firmly. Employees will be given information regarding times logged in, tardiness and absenteeism. Employees not adhering to their schedules can cause disruptions in the workflow for the day; thus, co-workers will have to work double time to fill in a missing coworker's hours. You can see trends in tardiness and absenteeism and address the issue before it becomes a major problem. You can change employee behavior by warning them of their missed shifts and the ensuing consequences. Effective time management systems allow you to give fair treatment to all. Employees can see that workers who arrive on time get praises and rewards and employees who miss schedules are given warnings.
In Closing…
A business should invest in a good time management system such as scheduling software, to improve efficiency and productivity at work. A foolproof scheduling software polices employee behavior, making sure they adhere to time schedules and work with the utmost efficiency during work hours. Scheduling software eliminates confusion and encourages better communication among employees and leaders since they will get an overview of a specific project's delivery schedule and time allotment for each employee task.
Good scheduling software allows you to see trends in employee behavior such as tardiness and absenteeism, so you can address the problem immediately. Get personal loans online for business management so you can establish the systems you need in your company to make processes more efficient such as time management. Time is a valuable commodity and each minute counts; make sure you have a good time management system in your business to establish fair practices and improve overall morale.
About Jim Hughes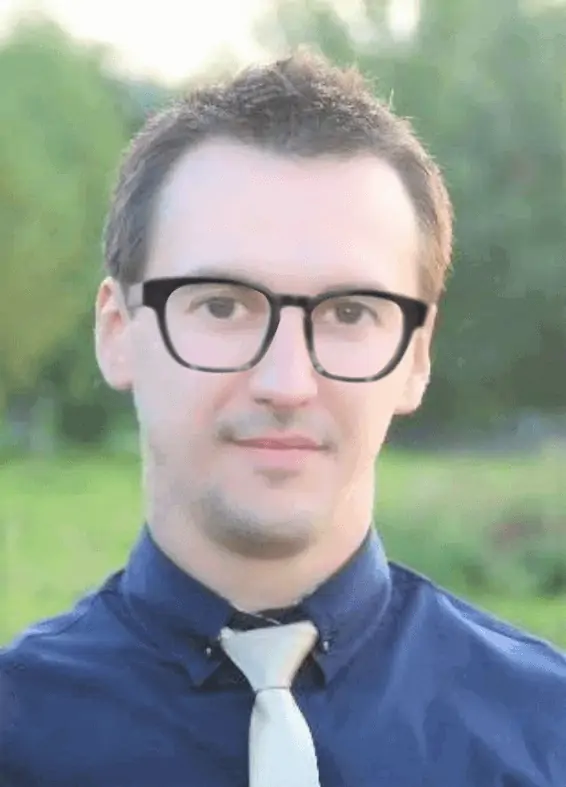 Jim Hughes is a content marketer at LoanStart.com. He has significant experience covering technology, finance, economics, and business topics. He likes to share his knowledge and insights through writing.
We would love to hear any questions you might have or stories you might share about scheduling software for engineering professionals.
Please leave your comments, feedback or questions in the section below.
To your success,
Anthony Fasano, PE, LEED AP
Engineering Management Institute
Author of Engineer Your Own Success