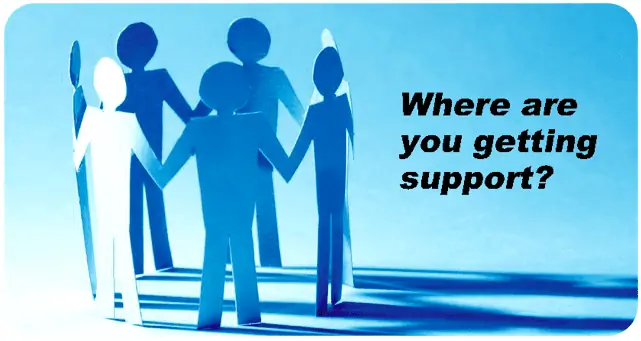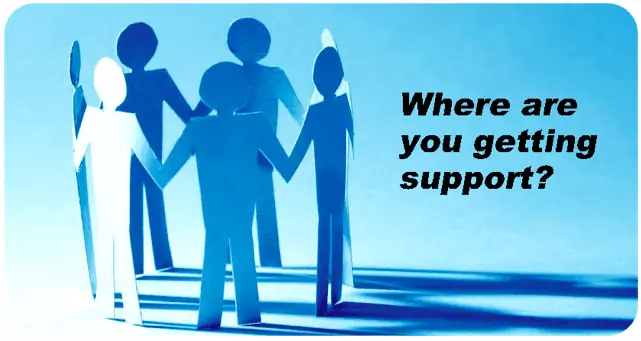 I read a lot of blogs and books, and one of my favorite authors is Seth Godin. I particularly love his book Linchpin (affiliate link), where he discusses how to become indispensable in your career and why it is important. One of Godin's recent posts, on July 21st, really hit home for me and is the inspiration for this post. Here it is:
Your peer group are people with similar dreams, goals and worldviews. They are people who will push you in exchange for being pushed, who will raise the bar and tell you the truth.
They're not in your business, but they're in your shoes. Finding a peer group and working with them, intentionally and on a regular schedule, might be the single biggest boost your engineering career can experience.
I run a community for engineers, the Institute for Engineering Career Development, that acts as a peer group for motivated engineers, and I also belong to a few myself. I don't know how I would have achieved some of my goals without these groups.
Here are some reasons you should consider finding your peer group to support you in your engineering career development and life in general:
Support – It's easy to get down in your career. Bad things happen every day. Clients fire you, you miss deadlines, or maybe you don't pass a licensing exam. Your ability to bounce back from these occurrences will play a huge role in whether or not you achieve your goals. A peer group can pick you up when you are down, and that in itself is invaluable.
Knowledge – In Brett Harward's book The 5 Laws That Determine All of Life's Outcomes (affiliate link), Harward talks in detail about a concept called the Group IQ, which I have written about before. When you are in a peer group, each member knows things that the others don't, allowing each member to access all of the communal knowledge, which Brett refers to as the Group IQ.
Opportunity – When you know more people, there are more potential opportunities that can come your way. However, be clear that when I say "know," I don't mean that you are connected to someone on Facebook or LinkedIn. I mean you truly know someone and talk to them on a regular basis. Having a peer group allows you to build strong connections with the other members.
Perception – You have developed your own perspective in life and see the world through this perspective every day. This may come as a shocker to you, but your perspective isn't the only one out there. In fact, everyone has his or her own perspective, and when we are exposed only to our own, it is very difficult to grow. By interacting with the members of a peer group, you will be exposed to different perspectives that can help you gain a new vision of life and your career.
How Do You Find a Peer Group?
Peer groups exist in all facets of life, and I would recommend you consider joining groups for different areas. For example, you might find an engineering-related peer group through your professional association or company. You might find a prayer group through your church. If you write as a hobby, maybe there is a local writing group you can join, or a band if you are a musician. It's too easy in today's world to connect with people who can support your efforts; I highly recommend that you take the time to do so.
To your success,
Anthony Fasano, PE, LEED AP
Engineering Management Institute
Author of Engineer Your Own Success