How to Build Genuine Inclusion into Your Corporate Culture is a guest blog by Michael J. Carragher, P.E., VHB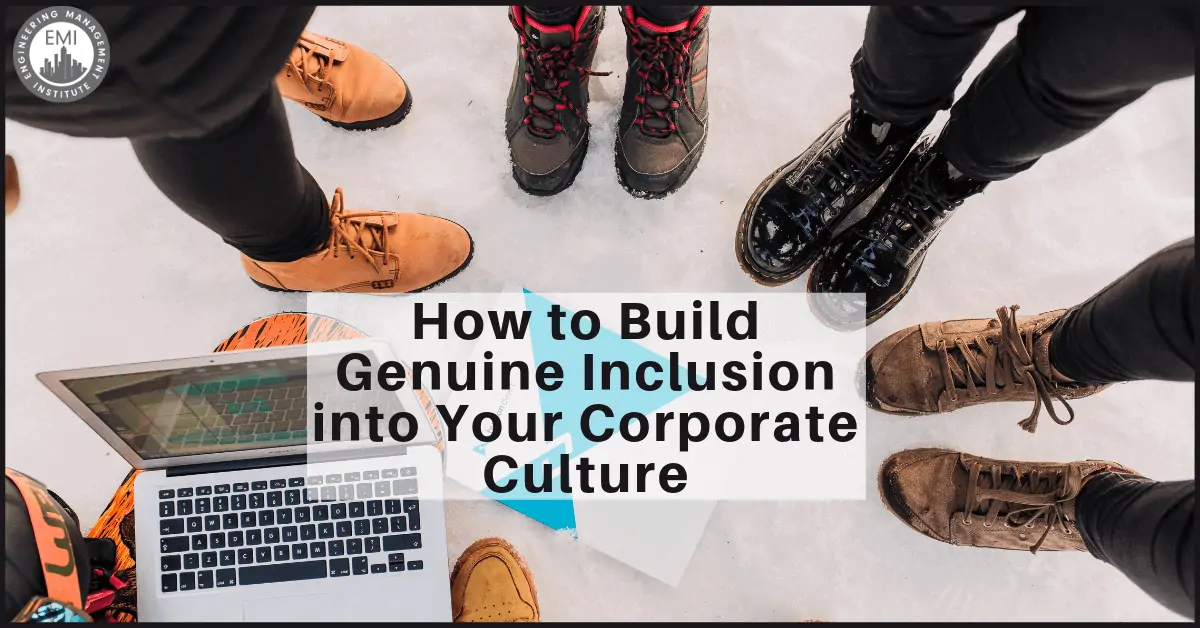 As engineers, we like hard lines and definition in our daily lives – spreadsheets, CADD drawings, checklists and things we can easily see and measure. While these characteristics support effective work products, they are often the traits that inhibit us from excelling in the more unstructured human factors that are crucial to organizational success.
Today, more than ever, our engineering-based organizations are requiring leaders to break out of their comfort zones and to dig into diversity and genuine inclusion.
Why? First, it's the right thing to do. Second, it's good for business. If you want a healthy pool of talent in the future, know this: the newest generation of professionals by 2025 will make up 75 percent of the U.S. workforce. And they expect diverse and inclusive organizations. And, a Deloitte study cites that organizations with inclusive cultures are eight times more likely to achieve better business outcomes, six times more likely to be innovative and agile, and two times more likely to meet or exceed financial targets.
Cultivating Genuine Inclusion
How do we cultivate an inclusive culture within our organizations?  While the first steps may need to be taken by leadership, creating a genuinely inclusive culture is not a linear effort. Inclusion must be nurtured and developed within all ranks of an organization.

Five Steps to Advance  a Culture of Inclusion
Here are five foundational steps that we recommend to advance a culture of inclusion:
Leadership must be committed and lead by engagement and example.
Company priorities need to focus on improving employee experiences and fostering an inclusive work environment. At VHB, we created a People and Culture Department to formalize that focus.
Investments in training should be made to recognize unconscious biases that inhibit the full potential of your entire talent pool.
Recruitment strategies will need to be refined to reach a more diverse pool of talent.
Management can employ others to support inclusiveness by empowering an employee resource group, with voluntary and across the board representation, that engages employees on shared concerns and interests, and promotes awareness, inclusiveness, openness, and diversity across the company.
For the engineer in each of us, we appreciate validation that our efforts are yielding results. With inclusion, the data plays out in a Deloitte study among businesses who instituted inclusion initiatives.
The study cited:
a 17% increase in team performance,
a 20% increase in decision-making quality, and
a 29% increase in team collaboration.
Conclusion
As leaders or emerging leaders in our organizations, we will also see invaluable but less tangible results when making our organizations more inclusive. These include helping employees bring their best selves to work each day, delivering better work products with fresh viewpoints, and watching your team members reach their full potential.

To recruit and retain top talent and ensure your organization is ready for the future, do your part to make diversity and genuine inclusion a priority starting today.
About Michael J. Carragher, P.E.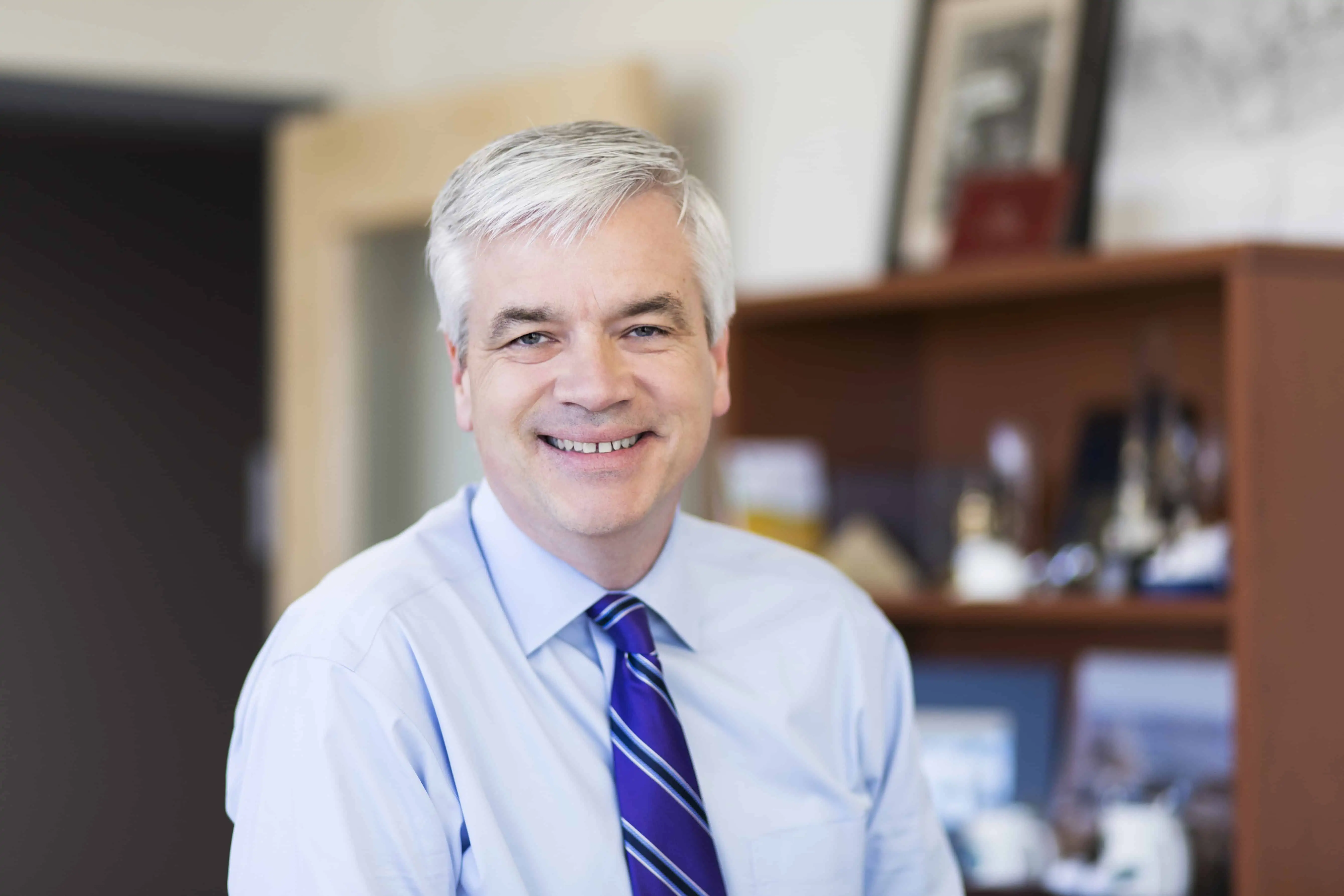 Since taking on the role of VHB's third President & CEO in 2015, Mike has led the company in continuous success and organic growth of more than 10% per year. His vision and leadership are propelling VHB's team of engineers, scientists, planners, and designers forward to strategically evolve and embrace new technology to meet increasing client challenges, improve our nation's mobility, and shape communities in a meaningful way.
Mike is active in numerous professional associations including the American Council of Engineering Companies and the ACEC Design Professionals Council. He served as Chairman of the Advisory Council of the Department of Civil and Environmental Engineering at the University of Delaware, his alma mater, from 2012-2014.
We would love to hear any questions you might have or stories you might share about how you build genuine inclusion in your engineering firm.
Please leave your comments, feedback or questions in the section below.
To your success,
Anthony Fasano, PE, LEED AP
Engineering Management Institute
Author of Engineer Your Own Success