This is a guest blog by Holly Welles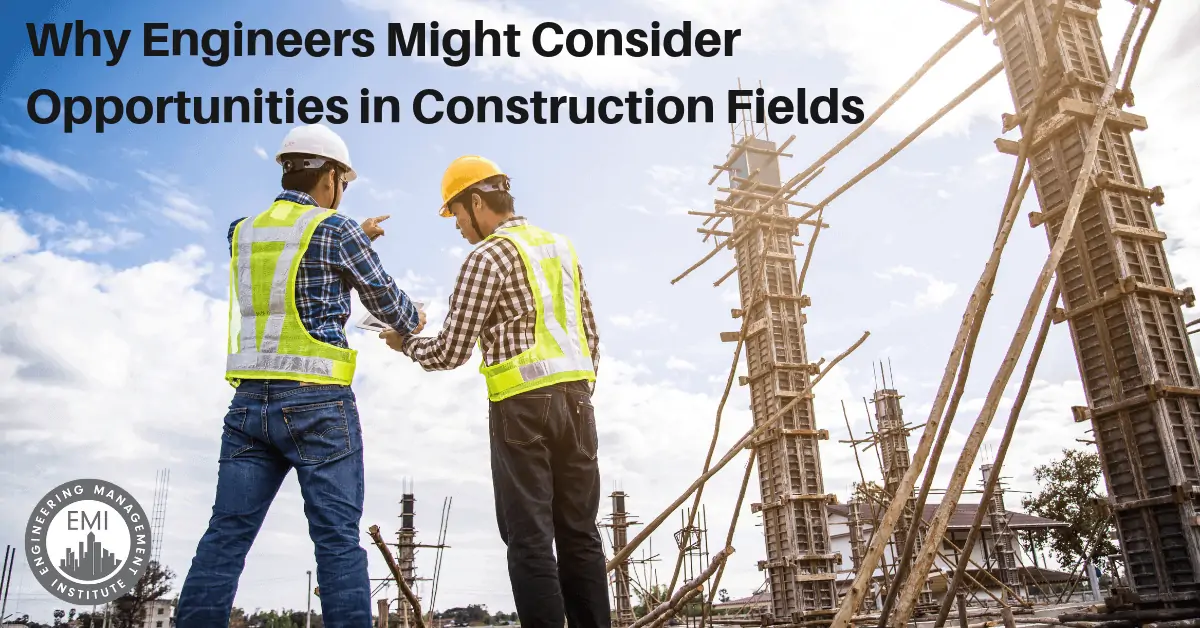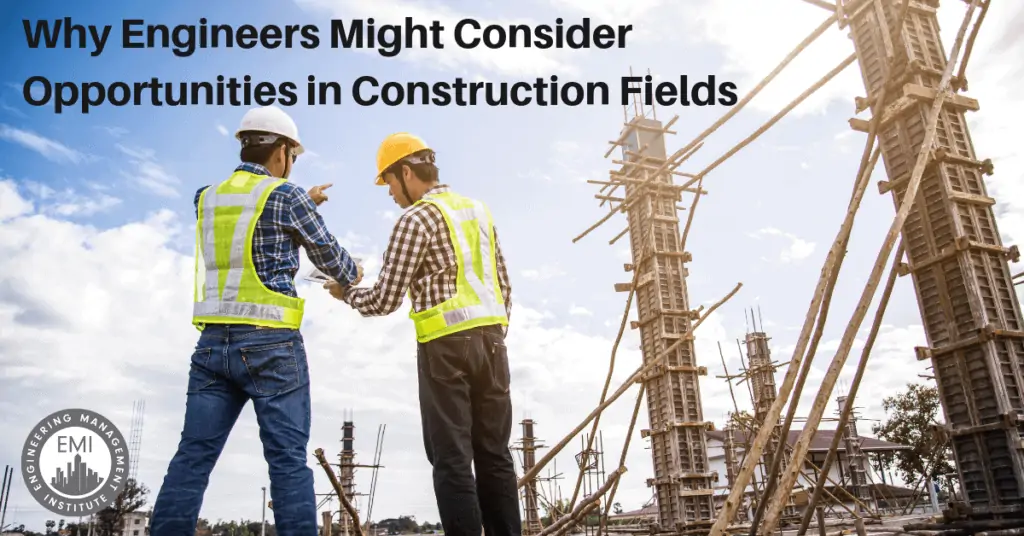 The automotive, aeronautical and electronics industries are all popular among engineering graduates, however, as a recent graduate, it's essential to explore the full spectrum of possibilities. While you likely have preferences and priorities, you shouldn't limit yourself by your expectations. There's no set path you need to follow.
With this in mind, you should consider seeking opportunities within the construction field. It's an excellent field for engineers, and there's always demand for professionals with a specific set of skills and abilities. More than that, the necessity of construction ensures its value far into the future.
Presently, you might be curious about what engineering in construction fields entails. I'll tell you everything you need to know about the subject, touching on three reasons why you should research the industry and review your options. Consider the following…
1. Strong Occupational Outlook
Projections show that the employment of construction managers will grow 11 percent from 2016 to 2026, faster than the average for all other occupations. As construction activity increases over the coming years, professionals with a civil engineering degree will have many appealing prospects.
With moderate-term, on-the-job training, you can expect to earn $91,370 per year, which is $6,600 higher than the median pay for a standard civil engineering position. You'll also enjoy more time out in the field, with greater involvement in decision making and day-to-day construction activities.
2. New Technologies for Sustainability
Environmental compliance holds new construction sites accountable for their emissions and waste. Year after year, as regulations change, companies need to upgrade their fleet with the latest equipment and technology to reduce their expenditures. Both in architecture and in building, engineering is critical to helping industries meet new goals.

When you participate in the design and development of new equipment and technology, you're contributing to both the improvement of building practices and the preservation of the planet. You'll feel a sense of pride in knowing your efforts have eased the country's transition toward sustainability.
3. Greater Diversity in the Workplace
Construction is a diverse industry comprised of people of every race, ethnicity, age, gender and socioeconomic status. It has the potential to be an inclusive field, and with efforts underway to increase heterogeneity, it'll do even more to uphold that reputation. Across the country, there are no shortage of opportunities.
To provide context, there are more than 670,000 commercial construction employers in the United States, and that figure is rapidly growing. With the number of direct and indirect jobs generated from construction projects every year, finding work is easy, and there are open leadership positions for qualified individuals.
The Benefits of Construction Fields
As you review your options and determine what career path you intend to pursue, consider the advantages of a position in the construction industry. You'll benefit from a strong occupational outlook, work with new technologies for sustainability and enjoy greater diversity in the workplace.
Of all these advantages, you'll have a sense of accomplishment when viewing the product of your labor. When a construction project is finally complete, you can congratulate yourself on a job well done, knowing that others will appreciate your work for generations to come.
About Holly Welles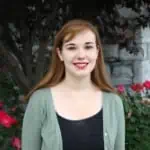 Holly Welles is a real estate and construction writer with an interest in emerging market trends. She is the editor behind The Estate Update, and even more of her work can be found via Twitter @HollyAWelles.
We would love to hear any questions you might have about working in the construction fields.
Please leave your comments, feedback or questions in the section below.
To your success,
Anthony Fasano, PE, LEED AP
Engineering Management Institute
Author of Engineer Your Own Success