How to Get Ahead in your Engineering Career Today is a blog post by Nader Mowlaee.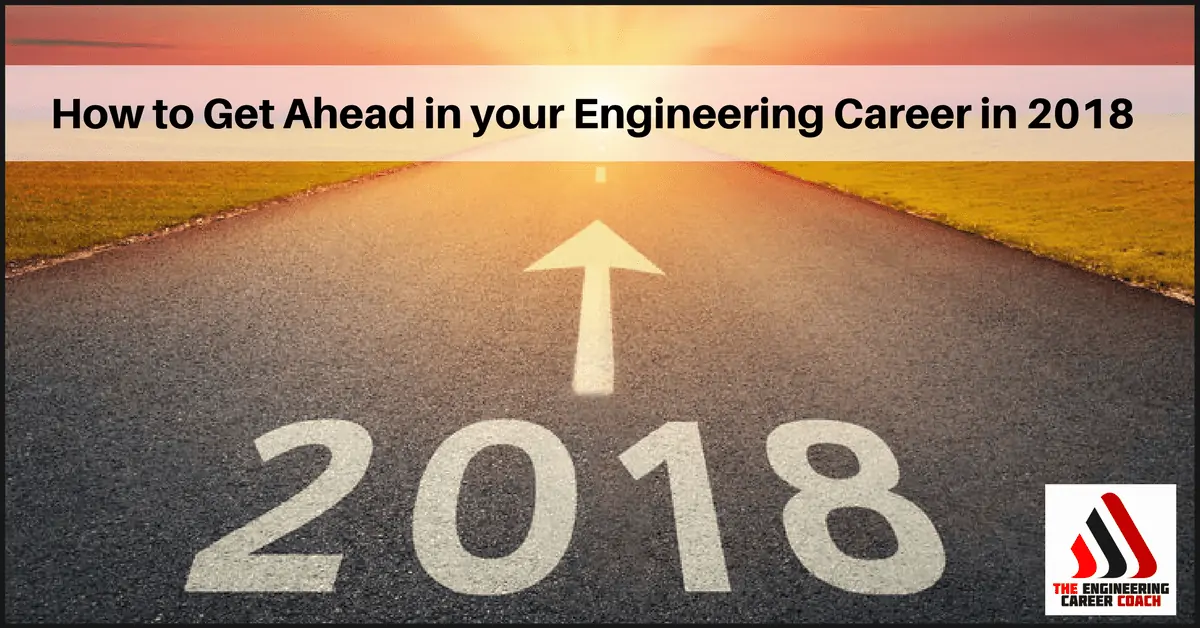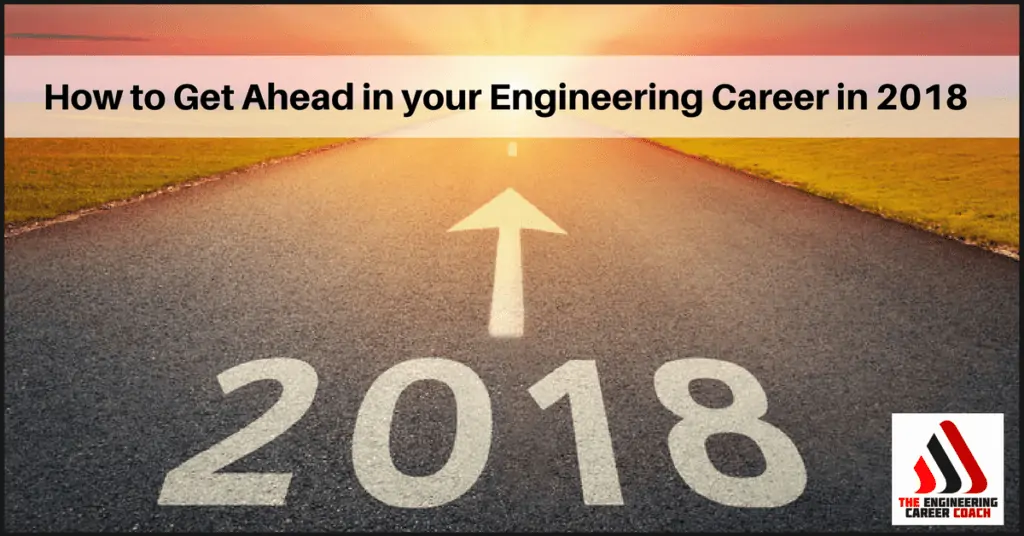 Bruce Lee said, "I don't fear the man who has practiced 10,000 kicks. I fear the man who practiced one kick 10,000 times."
I won't say that a few quotes will change your life, but perhaps hearing them can positively impact your mindset and allow you to know how to get ahead in your career. Some quotes will hit you like a bullet, and some will help you perceive life differently and inspire you to change.
Martial arts have been a significant part of my life and have allowed me to learn and understand the benefits of specialization over generalization. I've determined that diversification does not always result in a positive outcome. From an early age, while ranking high in Karate, I realized that I had a strong right punch and a powerful left kick; and noticed I naturally didn't spend much time becoming better in performing many other techniques; instead, I focused primarily on improving my right punch and left kick.
I behaved the same while swimming; I was good at Breaststroke and terrible at pretty much every other swimming style, so naturally, I focused on getting better and better at what I was already good at. In wrestling, I continued using the same strategy to go deep into improving the techniques that gave me an advantage. While playing soccer, I maintained my position as a defender because I was the strongest in the role, which again allowed me to become better at what I did and stop my opponents efficiently. This approach to life directly impacted my confidence level and took me to championships.
Unfortunately, there are people out there sharing lousy advice with young professionals, encouraging them to diversify and learn as much as they can about as many subjects as possible. Our education system often thrives on that too, mostly in the early stages. This is, of course, my own opinion, and I do not agree with this approach because I've proven it wrong in my personal life and career, and have thought and coached others in this manner since 2012 and my mentees have shown this to work too. So, rather than going wide on several subjects, let's go deep and learn as much as we can about that one topic, which will lead to us becoming a specialist in that field. Let's practice that 1 technique 10,000 times, rather than trying to learn and get better at 10,000 different methods, themes or topics.

Fast-forward to graduation, post-college, when I took my first job in the telecommunications sector, as a Technical Support Engineer, I automatically applied the same strategy and saw myself gravitating towards a specific set of systems; Wireless Networks. Three years later when I joined another company, which developed IT Infrastructure Solutions, I got fascinated with Cloud Storage and dove right into learning everything I could about it. I even became VMware certified.
It was towards the end of 2010 when I looked back and reflected upon where I had come from and where I was. I wasn't happy with where I had landed, and all my job search efforts had been unsuccessful throughout the entire year. Until I found my calling, my real purpose and everything started to make sense. I switched my career path for the last time ever and began the new year with a whole new and unique perspective, aiming to help other engineers go from where they are in their career to where they wanted to be while having a specific plan and a clear path. I started a job in recruiting and coaching engineers to overcome their career development challenges.
You may not be a fan of reading philosophy books or reflecting on your past life but based on my experience and the challenges I've faced; a few reliable quotes have the strength to strongly impact your life and help you know how to get ahead in your career.
2018 is almost here and this is the best time to reflect back on 2017 and evaluate what you've experienced; what failures you've had and what successes you've created. It's time to become self-aware and accept what happened to you this year.
It's time to understand and accept that you are where you are in your career, because of the decisions you've made this year. You get out of life what you put in. This is a linear formula. You must first change your input to expect different output. 
One of the secrets to your success in 2018 is your ability to turn Reflection into a daily habit. To evaluate what happened yesterday and use that information to make today a better day. I recommend that you develop a daily ritual and turn it into a habit of reflection. This will create profound and impactful changes in your life by:
Helping you learn from your mistakes
Giving you job ideas and career insights
Allowing you to help others with their challenges
Making you more satisfied with what you have
Enabling you to see a different perspective
December is a great month to begin writing down your goals and create a resolutions list so you can determine how to get ahead in your career. If you haven't done so yet, here are 3 tips to get you started:
1. Start Recording Daily Events in a Notebook
Pick the same time of the day to write in your notebook or journal. I don't like the word journal, so I refer to mine as my Planner. It makes me feel better about it. In the morning, I write my life and career goals in it and break down my daily activities and tasks. In the afternoon, I write down my daily successes and failures. Tomorrow morning, I will review yesterday's notes to see what I did well and how can I do better, and what I failed to do and how can I overcome it. If you're starting for the first time, don't worry about having a neat and clean Daily Planner; things will get messy pretty quickly. Just focus on making it a daily habit.
2. Stop Listening To Music While Exercising
I first heard John Cena (Actor & WWE Wrestler) talk about his habit of not listening to music while working out, and how this one practice has helped him in his career and life; allowing him the time required to reflect back on his success and failures, and how he can improve himself. So I started doing the same. First, you will miss listening to music, but as soon as you begin to think deeply about you, your day, your month, your years, and commit to becoming a better version of yourself; you'll never go back to music while in the gym.
3. Start a Daily Blog
Blogging or writing articles, and sharing it publicly, is an excellent way to transform your life and hold yourself accountable for improving your career and influence. Pick a specific topic that you want to talk about and make a daily habit of sharing your thoughts, ideas, and industry insights within your social media network, such as LinkedIn. This is an excellent tactic for you to become more effective with your LinkedIn connections. Pick a topic that you are already good at and want to further specialize in. Writing an article does require a fair amount of market research, which naturally helps you dive deep into that topic, learn more about it, develop your own opinion, and use it to differentiate yourself from your colleagues or competitors.
2018 is almost here. To make it a great year you must prepare by having a plan. To develop a new-years plan of action, you certainly need to take some time to create sessions of self-reflection. Listen to your inner voice and let your mind float; trust what your heart is telling you and go after your dreams. Identify what you're great at and focus on becoming a specialist in that subject. If it's a specific skill, aim to become 10X better at it by this time next year. Practice, practice, practice, 10,000 times so that you will know how to get ahead in your career. Companies, employers, investors, all have 1 big thing in common: they want specialists, not generalists.
Our ability to grow as professional is directly related to the understanding of the context of how to get ahead in your career and beliefs about our existence. Self-reflection is a powerful strategy that can help you understand why you are where you are today and how you can become a happier version of yourself. I'm inspired by helping engineers build unbreakable characters so they can start having passion for what they do, have a purpose in doing it, and start feeling powerful. Don't hesitate to reach out and connect with me on LinkedIn if you think there is something I can help you with.
About Nader Mowlaee:
Nader is a career coach who believes you can get everything you want in life if you just help enough other people get what they want. He is inspired by motivating confidence in engineers and helping them take calculated actions to move forward towards their career and life goals. His mission is to enable engineers to break away from their fears and create the ideal lives and careers they desire. You can learn more about Nader through his LinkedIn account.
We would love to hear any questions you might have or stories you might share on how to get ahead in your engineering career.
Please leave your comments, feedback or questions in the section below on how to get ahead in your engineering career.
To your success,
Anthony Fasano, PE, LEED AP
Engineering Management Institute
Author of Engineer Your Own Success