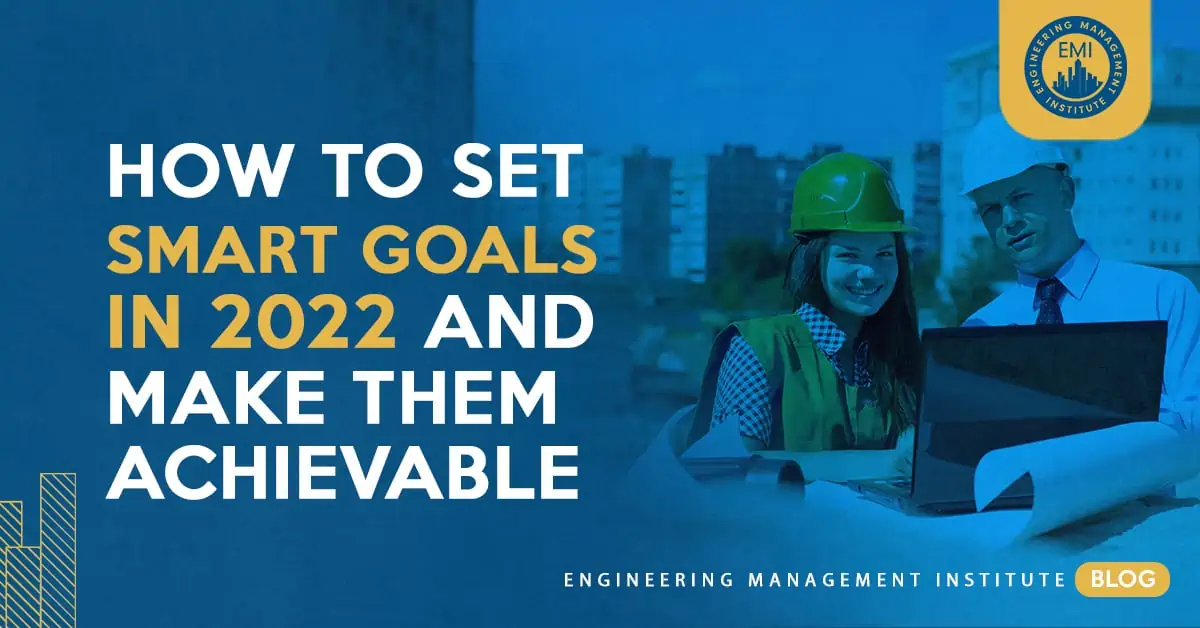 It's the end of the year. You know what that means for you, right? It's time to set your goals for 2022.
Setting Goals Requires You to Reflect on What You Did and Did Not Accomplish in 2021
What new tools did you learn to use?
What new experience did you gain about working with clients?
What accomplishments are you most proud of?
Take time to reflect on your wins.
Then Turn Each of Those Questions Around to Ask Yourself What You Want to Accomplish in 2022
What new tools do you want to master?
What new interactions can you have with clients?
What accomplishments do you want to brag about at this time next year?
I've learned certain goal-setting strategies will help me — and you — be more successful. And as one CEO told me recently, "The difference between having goals and not having goals is results."
[Read more…] about How to Set SMART Goals in 2022 and Make Them Achievable