Podcast: Play in new window | Download | Embed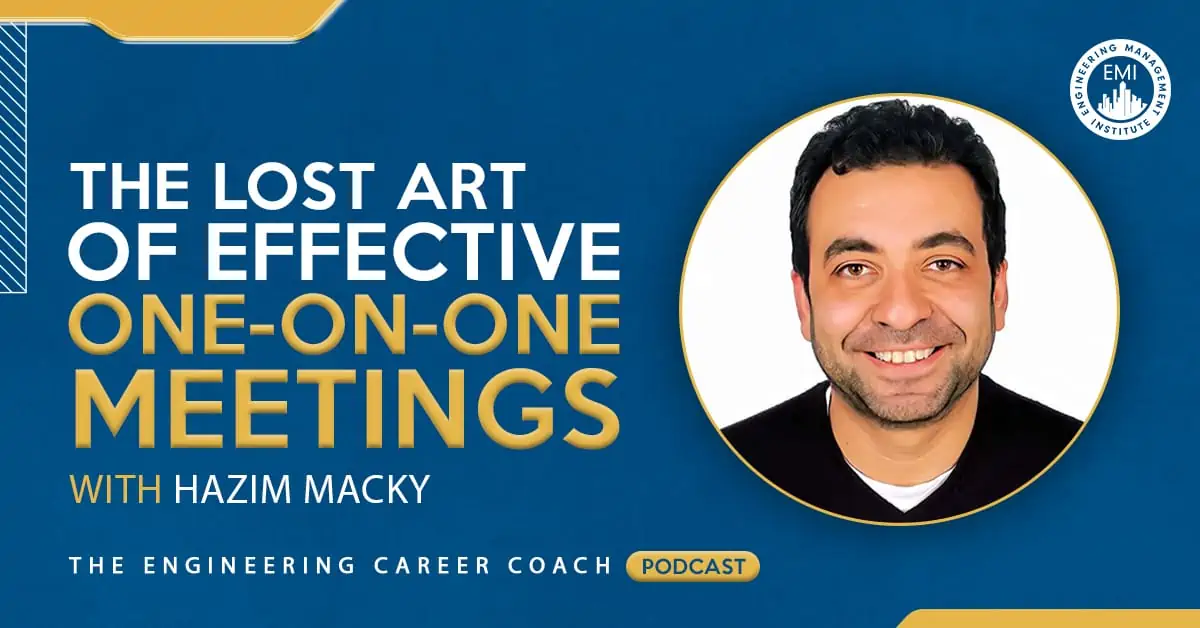 In this episode, we talk to Hazim Macky, Vice President of engineering at Coinme, the largest licensed cryptocurrency cash network in the U.S about why one-on-one meetings are so important for both engineers and engineering leaders and how they can benefit your relationship with your team.
Engineering Quotes:


Here Are Some of the Key Points Discussed About One-On-One Meetings:
One of the main benefits of one-on-one meetings is to establish a connection between two people. One-on-one Meetings are great opportunities to build motivation, coach, and help with career growth. It is also a great way to establish an environment where both parties can exchange insights and feedback.
There are a few things that managers can do to make their one-on-one meetings more effective. They are:

Let the meeting feel like it is a shared ownership meeting and not a manager-run meeting.
Always be present in the meeting and do not be distracted by things around you.
Find the balance between the structure and agenda of the meeting, and then approach it with empathy.
Have a flexible agenda that can change as the meeting discussions change.
Ask many open-ended questions as it will help you to understand what your employee needs from you, and will identify areas the employee needs to grow.
Make time for giving and receiving feedback.
To be prepared for a one-on-one meeting as an employee, think of things you would like to discuss. Share them with your manager or leader before or at the beginning of the meeting. Do not try to take control of the meeting by changing the agenda.
Try to make your employee feel like they are observed, heard, and appreciated in your one-on-one meetings. Ask questions and find areas where they might be experiencing some difficulties that you can help them with. It is an opportunity where you can have a positive impact on that one employee and the team.
To show appreciation and motivate your team, you need to be prepared, understanding, and be aware of what the team is doing. Try to find a balance in your constructive and positive feedback that works for every individual in your team. Sharing feedback and motivation must be done promptly.
There is no answer to how long a one-on-one meeting should be or how frequently it should be done. A good guideline is to try and have a one-on-one meeting with everyone at least once a quarter. You might need more frequent meetings with certain individuals depending on what is happening in key areas at that time.
Have an accountability partner for your one-on-one meetings. This person must be a mentor or leader with who you can share how you run your one-on-one meetings. Ask them for advice and best practices that you can implement in your one-on-one meetings.
One-on-one meetings have positive outcomes when they have the correct intention, preparation, and execution. When they are conducted with the correct preparation and intention, they become a great forum and enjoyable time for both parties.
More in This Episode…
In the Take Action Today segment of the show, Hazim provides an actionable piece of advice that you can use to make your one-on-one meetings more successful.
About the Guest, Hazim Macky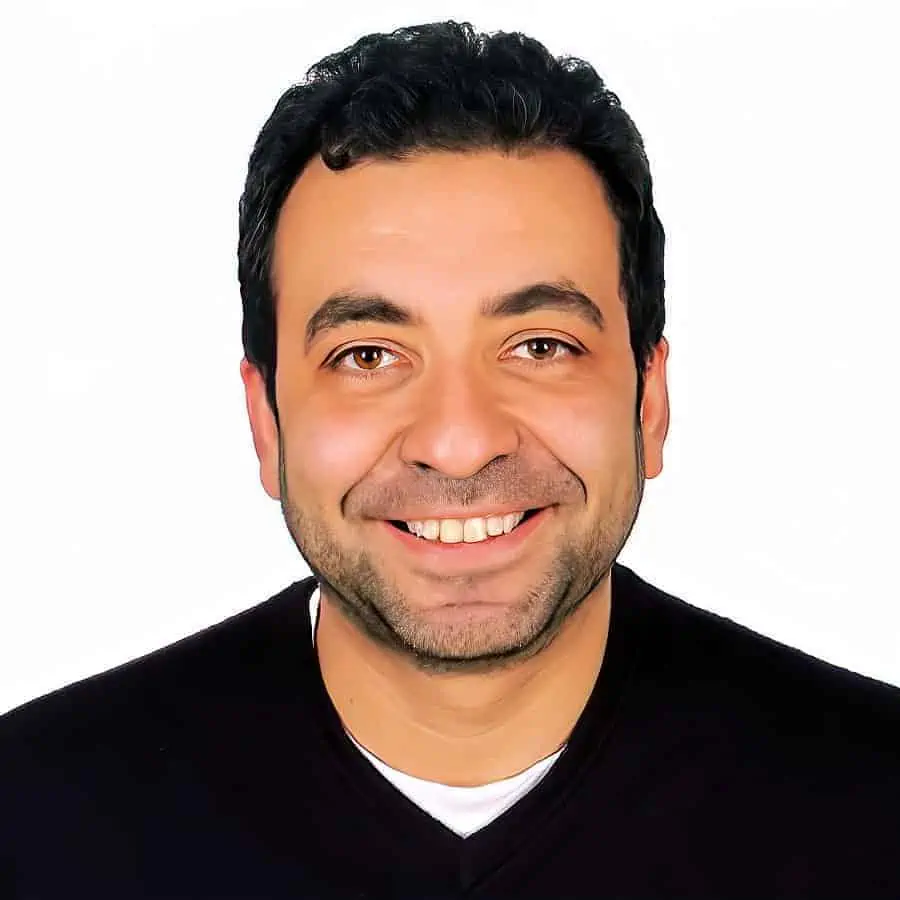 Hazim Macky is the vice president of engineering at Coinme, the largest licensed cryptocurrency cash network in the U.S. His extensive experience in leading high-performing engineering teams ensures the company remains on the leading edge of technology to make financial freedom possible for everyone through digital currencies. He enjoys growing management and leadership talent so they can reach their full potentials.
Previously, as director of the financial systems unit, Hazim built a world-class team to execute Remitly's mission of transforming the lives of immigrants and their families through technology and systems to empower businesses. At Amazon, he led the engineering team that brought voice shopping into the future to enhance customer experiences. As a senior engineering manager at Microsoft, he worked on key strategic projects, including Bing's and Cortana integration in Windows 10 and partnerships with Facebook, Amazon, Apple, and Yahoo.
Hazim earned a bachelor's degree in computer science from Ain Shams University. Hazim also holds a Master of Business Administration from Maastricht School of Management.
About the Host, Jeff Perry, MBA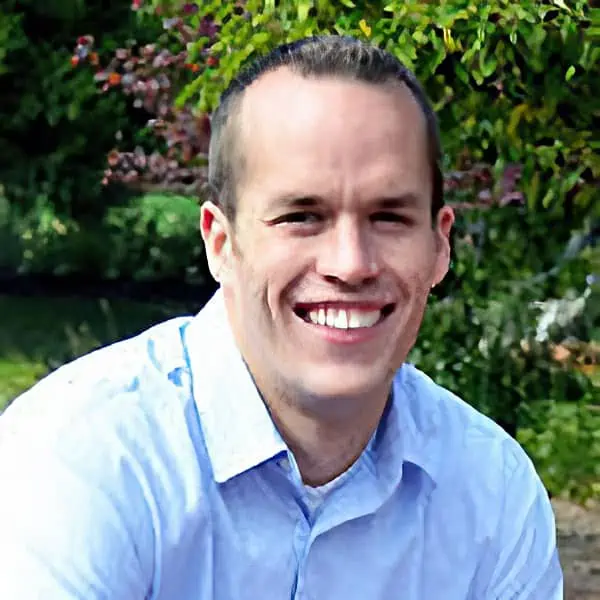 Jeff Perry is a leadership/career coach for engineers, building mindsets, leadership, and career intentions to unlock hidden potential and remove self-imposed roadblocks for career and life. For years, he has had the pleasure of supporting engineers and software pros, from new grads to director level. Having been on the front lines in the technical world, he has been able to map out the necessary skills for becoming a quality leader in the field.
You can connect with Jeff on LinkedIn at https://www.linkedin.com/in/jeffcperry/ or visit his website, https://morethan-engineering.com. Jeff also has a new, FREE, on-demand training course for engineers who are job searching or in job transitions. You can see it at https://engineeringcareeraccelerator.com.
Books Mentioned in This Episode: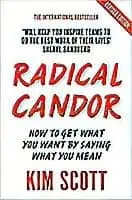 Resources and Links Mentioned in This Session Include:
Coinme
Connect with Hazim Macky on LinkedIn
We would love to hear any questions you might have or stories you might share on the lost art of effective one-on-one meetings.
Please leave your comments, feedback, or questions in the section below.
To your success,
Jeff Perry, MBA
Host of The Engineering Career Coach Podcast