This is a guest blog by Manny De La Cruz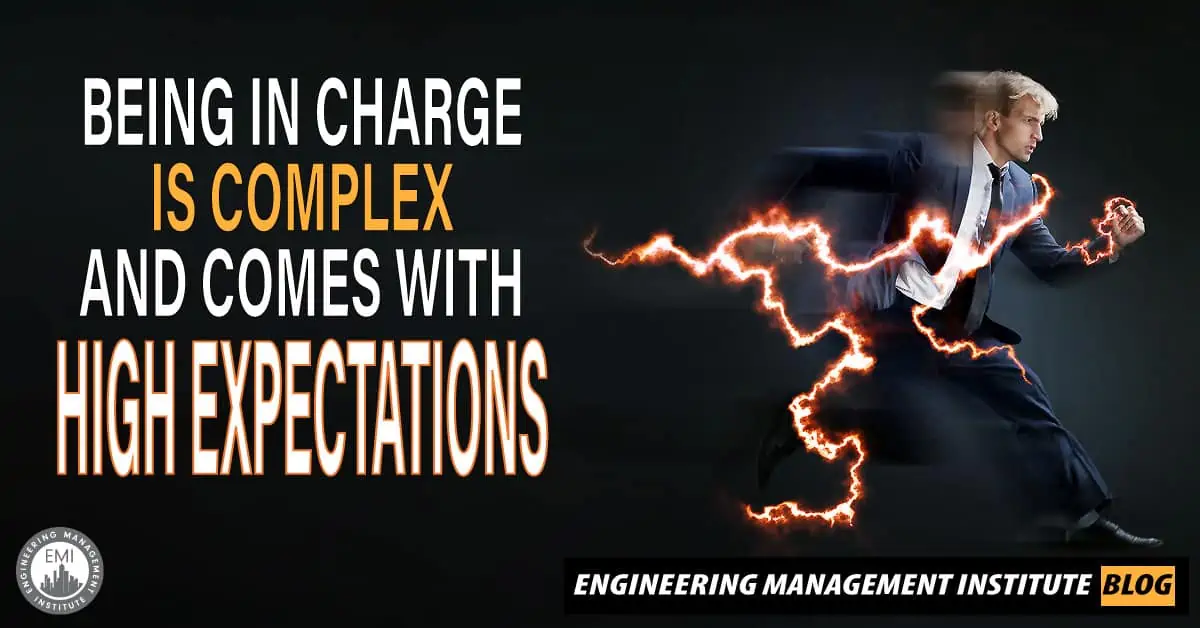 To succeed, you must…
Go to school…
Get good grades…
Love math and science…
Get into STEM…
Take AP classes…
Love STEM…
Pick a college…
Go to college…
Love STEM more…
Get a STEM degree, preferably engineering (my opinion)…
Get an internship…
Get a job…
Be a leader/manager…
Does this list sound familiar? For many STEM professionals, and, more specifically, engineers, this list may sound all too familiar. For some, it happens early in life when parents, teachers, or some influential adult begins to tell you what the formula to success is and how engineering fits into that equation. And for other, non-traditional students, like myself, all it takes is one visit to a college campus and there is no shortage of STEM advocates singing the praises of obtaining an engineering degree.
So, you pick engineering, and for the most part, love the journey; let's face it — statistics for engineers or the third round of calculus can get old at times. As you begin to align yourself with where you want to work, you start to hear the term leadership. To be a strong candidate for an internship spot requires you to have the trifecta: high GPA, skills experience, and leadership potential. For some, "being a leader" has been engrained as the solution to many problems, especially if you are a minority candidate.
Manny, where are you going with this? Great question. So, you want to be a leader/manager? Are you sure you know what you are asking for? It is my opinion that most of us do not really appreciate what we are asking for when we say we want to be a leader/manager. Being in charge is complex and comes with high expectations and many burdens.
What Does Being in Charge Mean?

1. Delivering Results
[Read more…] about Being in Charge Is Complex and Comes With High Expectations